A **sabe** typical Aceh meal (sabe makanan khas aceh)
Hi friend steemit ..
This time I will introduce the typical food aceh called "sabe" sabe is a food of small dried shrimp in drying in a few days.
In aceh the so-called "sabe" food is great. With good taste and delicious, "sabe" also has enough gazi.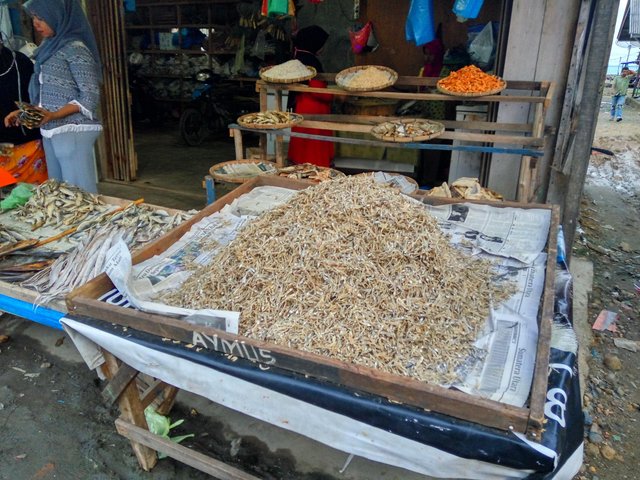 sabe
In addition to the cheap price, "sabe" is enjoyed by the rich people as well.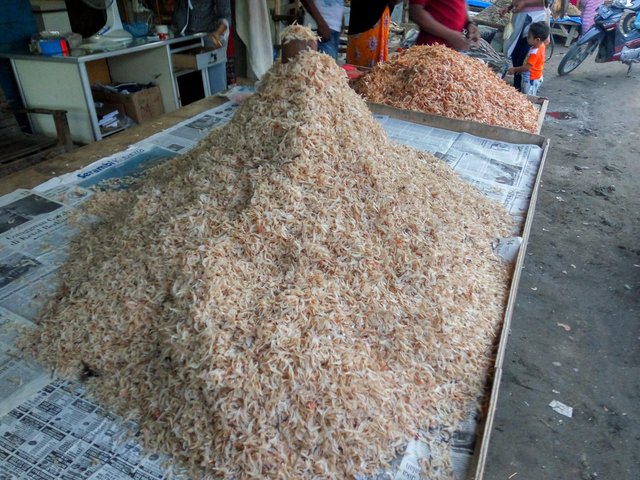 sabe kering
If you are interested to know sabe you can read in here
Do you like it,
Follow me @nisasteemit
Thanks.
---
Indonesia translate
---
Hai sahabat steemit..
Kali ini saya akan memperkenalkan makanan khas aceh yang di sebut dengan "sabe" sabe merupakan makanan dari udang kering kecil yang di jemur dalam beberapa hari.
Di aceh makanan yang disebut dengan "sabe" sangat di gemari. Dengan rasa yang enak dan lezat, "sabe" juga juga memiliki gazi yang cukup.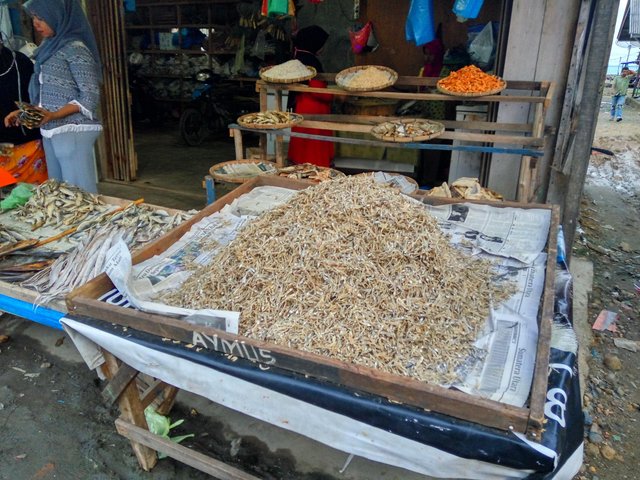 sabe
Selain harga yang murah, "sabe" di gemari oleh kalangan orang kaya juga.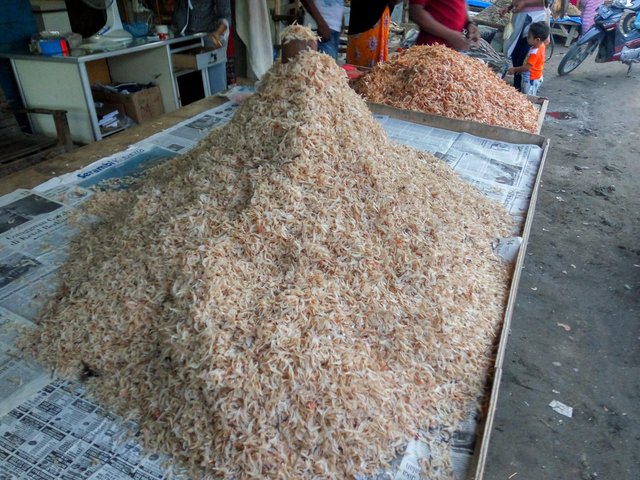 sabe kering
Jika anda tertarik mengenal sabe anda bisa baca di sini
Jika anda menyukai ini follow @nisasteemit
Terimakasih.