Hello Steemit friends ❤️,
Welcome to my post and hope you are doing good today!
Did you attracted by the poster? Or attracted by the Topic?
I would like to share about my new design's post series to all of you — Food Design.
歡迎來到我的帖子,大家好!
你被海報吸引了嗎? 還是被主題吸引?
我將會分享一系列設計的新帖子給大家 - 食品設計。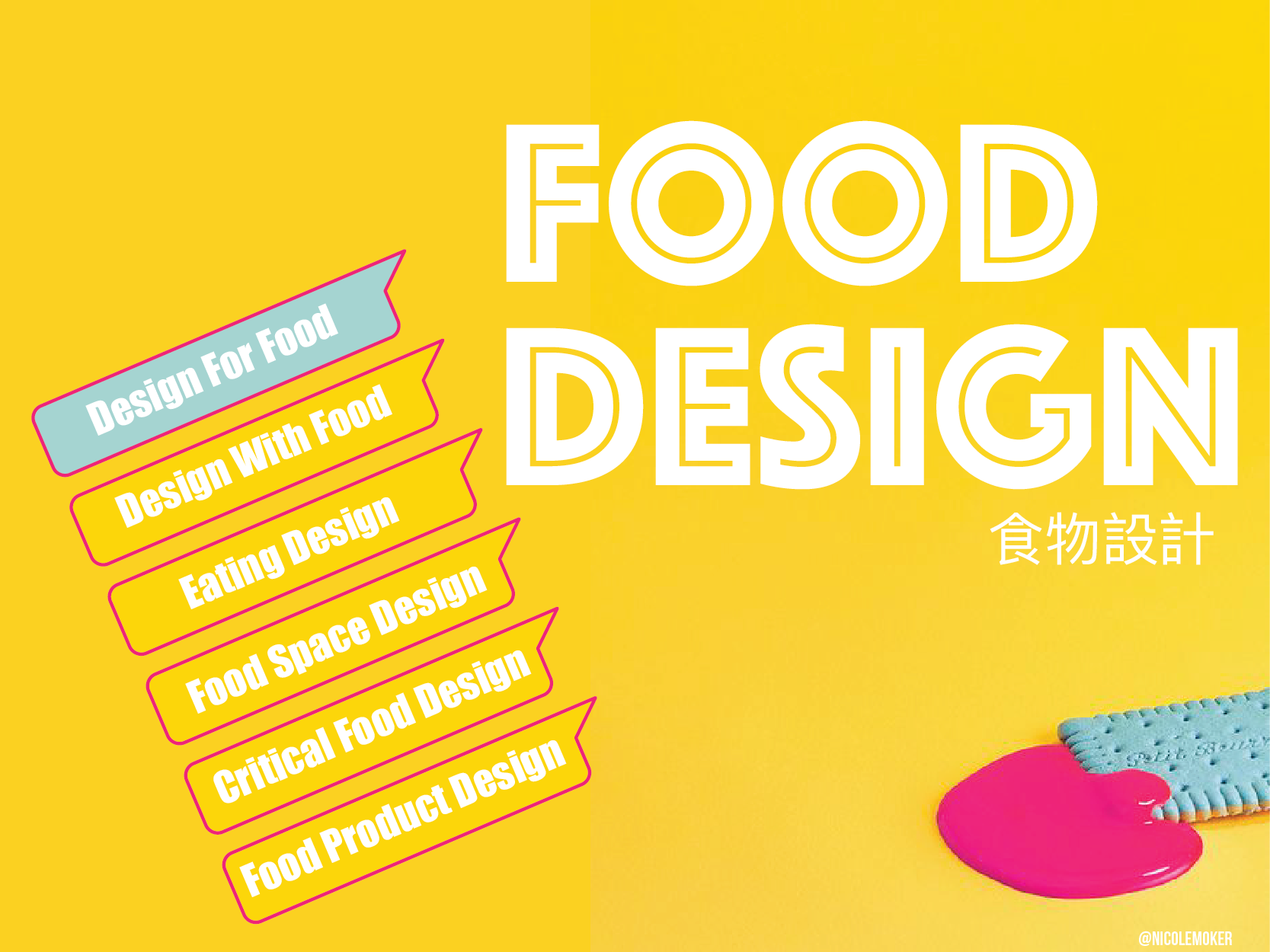 I am a product designer who works for graphic, fashion and events. Meanwhile, I love food. 😋
Food is a must for everyone. Food is not only "a simple thing" that you are eating for everyday, but also representing technology, culture, history, arts and social connection.
I starts to study and do research for Food Design and I would like to share my understanding and thoughts to all of you.
我是一個產品設計師,而我的工作主要為平面設計,時裝和活動策劃。 同時,我愛吃,我愛食物。😋
食物是每個人的必需品。 而食物不僅你每天吃的『東西』,它也代表著技術,文化,歷史,藝術和社會關係。
因此我開始學習和研究食品設計這個課題,我想分享我的理解和想法給大家。
---
What is Food Design? 什麼是食品設計?
Defiantly I am not talking about Cooking!
Food design is a recent discipline that includes the process of design studies and research that generates new products related to food. This discipline is part of the industrial design and is in charge of the creation and design of food, parts of complex food products and in some way related to them.
In Food Design meet and mix different disciplines such as biology, genetics, anthropology, psychoanalysis, sociology, nutrition, research on sociability and social mediation.
我當然不是準備教你們煮菜啦!
食品設計是最近的一個學科,包括設計和研究在食品生產與食品相關的新產品。 食品設計是工業設計的一部分,負責食品的製作和設計。
在食品設計中,當中應用到的知識包括生物學,遺傳學,人類學,心理學,社會學,營養學,社會學等不同學科。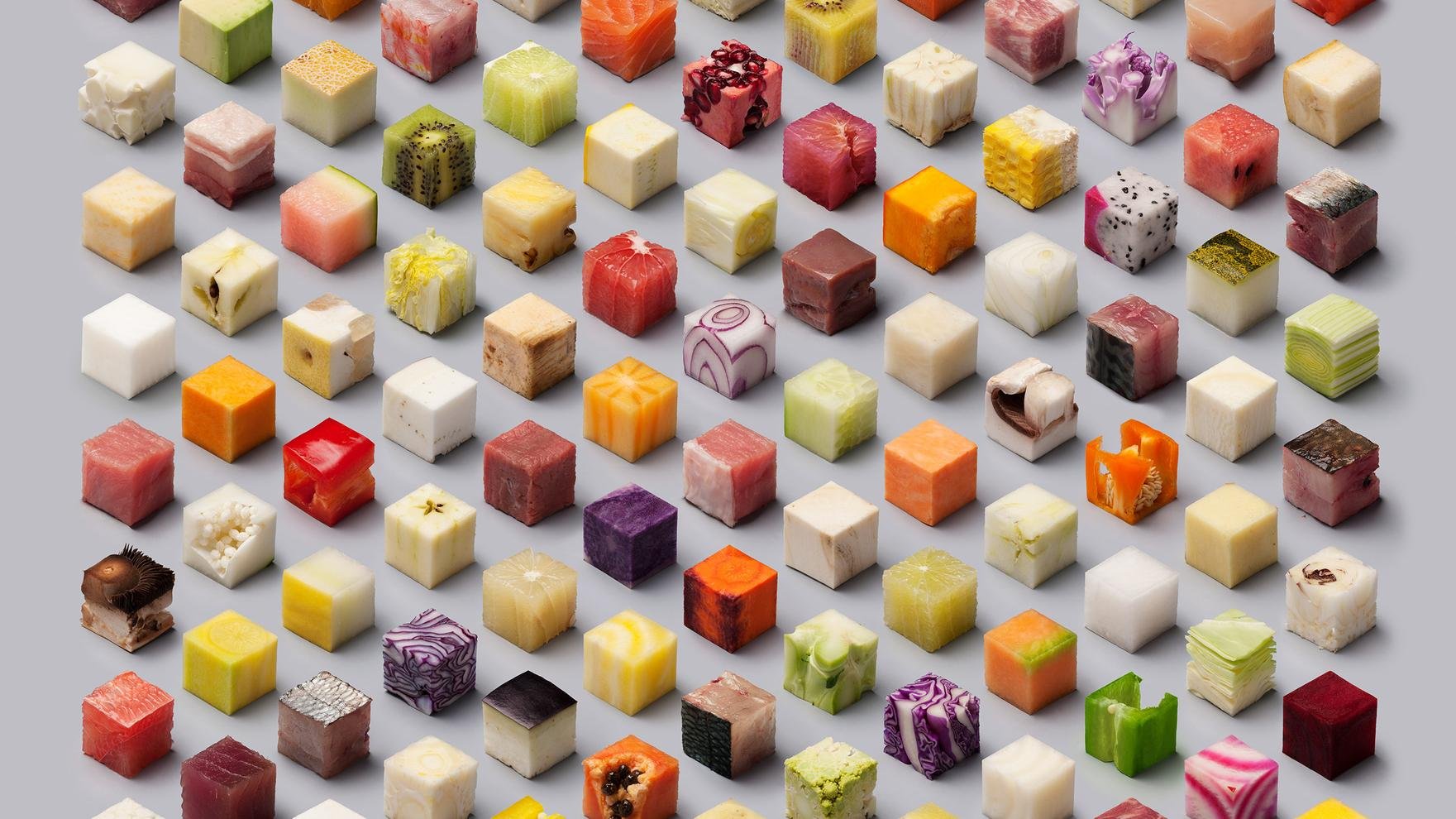 Amsterdam-based artists, Lernert & Sander have gone viral for their work, Cubes, which shows food perfectly-cut into 98 cubes.
Food design had been divided into various chapters, and we may go through each of them later!☺️ 食品設計可以分為不同章節,我們會在之後的帖子詳談!☺️
Part 1 Design For Food 為食物而設計
Part 2 Design With Food 用食物來設計
Part 3 Eating Design 吃的設計
Part 4 Food Space Design 情境設計
Part 5 Critical Food Design 食物思維設計
Part 6 Food Product Design 食品設計
---
Is there any real Food Designer? 真的有食品設計師嗎?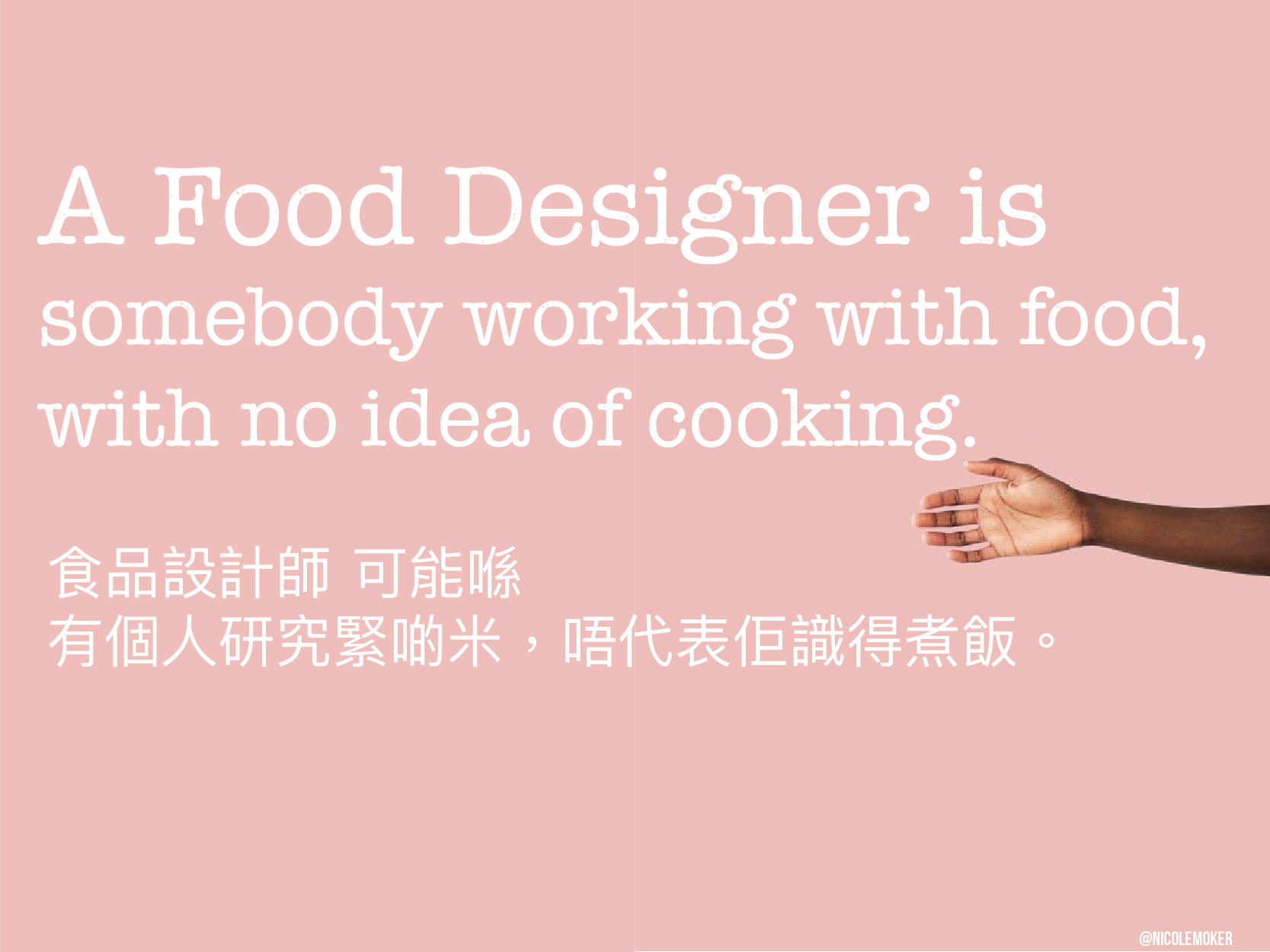 A cook maybe is a food designer, but food designer is not a cook.
A food designer is not required to be a cook or those had excellent cooking skills. Food designer is somebody who is working with food, he or she will works in a team to share thoughts, to calculate possibility of execution, and to create new taste.
How to be a good food designer? Apart from understanding the art of food, you need to apply your creativity and thinking on the food. Learn and apply your design to eating method, food space, utensils & kitchenware, or even to advertisement.
A food designer may also is a scientist or sociologist. He studies the history and explores the possibilities creation of foods, he also records the technologies and culture.
廚師可能是食品設計師,但食品設計師不代表廚師。
要成為一個食品設計師不一定是專業的廚師或擁有高超廚藝技術。他不一定要懂得烹調,他只是和食物相關的東西一起工作的人,而食品設計師更可能是跟廚師團隊合作,討論不同的想法,計算食品執行的可行性,研究新的味道。所以食品設計師不乏來自廚師、設計師、農產品、科研的業界人士來參與學習。
然而要怎麼成為一名好的食物設計師?除了要懂得最基本的食品美學,同時要將理念與創意應用到食物上。學習並應用設計於食品上,包括食用方法、餐飲空間、食用器皿與廚具、甚至去到食品廣告。
食品設計師也是一名科學家和社會學家,透過探索食物背後不同的歷史和特性,研究和設計食物的可造性,他記錄了人類科技的發展和文化。
---
Nothing brings people together like good food.
That's why you see there's lots of people posting foods on Steemit, travelling for foods on Facebook, and taking food photos on Instagram! Follow me and learn more about food now! 😝
美食把不同的人都連接起來。
每天你都會在Steemit 上看到不同的美食介紹帖子、在Facebook上見到旅行美食團、在Instagram 上超多的食物照片。好吧,從現在起就跟我一起認識真正的食物~😝
---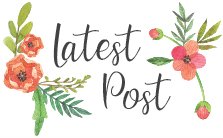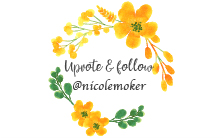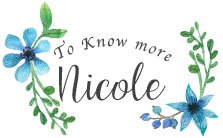 👆🏻Upvote & Follow Nicole! 👆🏻