Protein rich, mineral rich, metabolism boosting and cashews that are high in copper these balls are vital for energy production.
Hi friends, I hope you are all doing well and are ready to be energised by these amazing protein balls. This recipe came out of necessity really as my wife was buying them from the gym and I said to her "hey I can make them and it won't cost us so much.." so naturally I made them for her and she loved them and I hope you do to.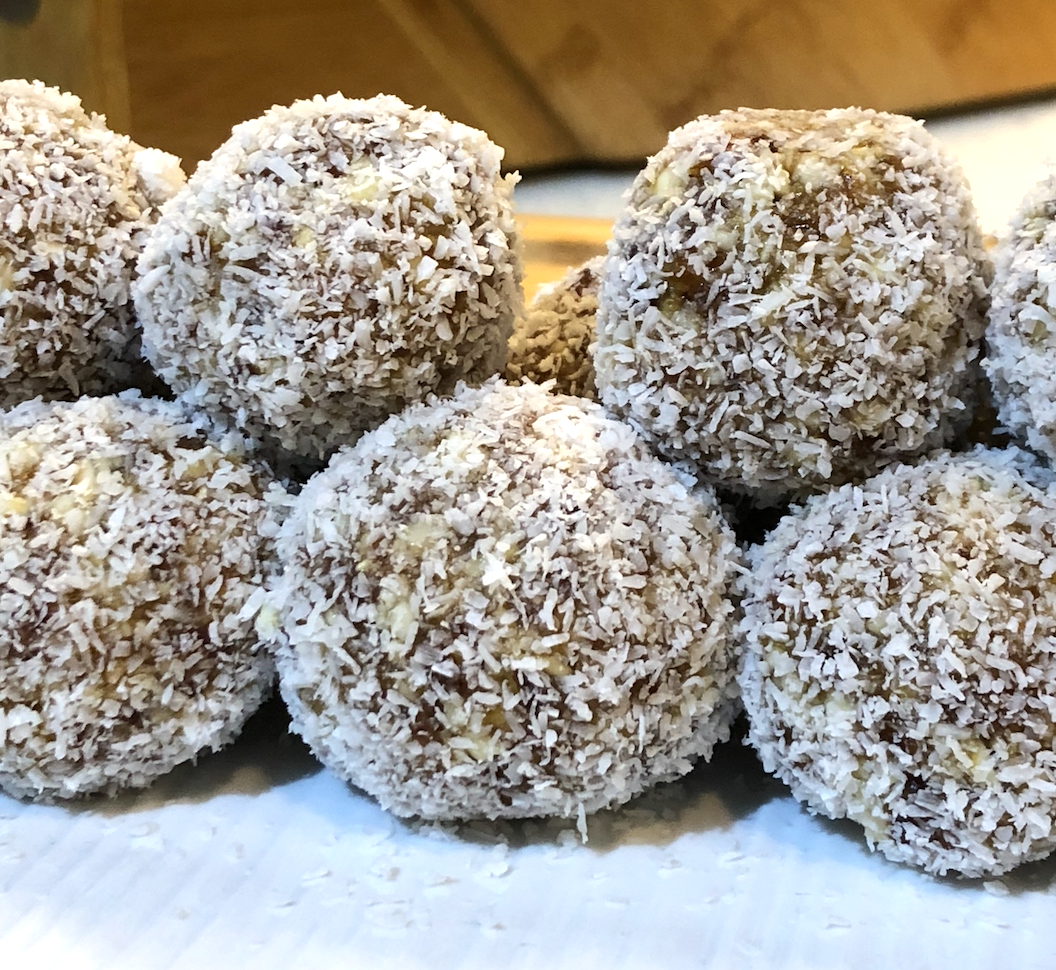 Here is what you will need: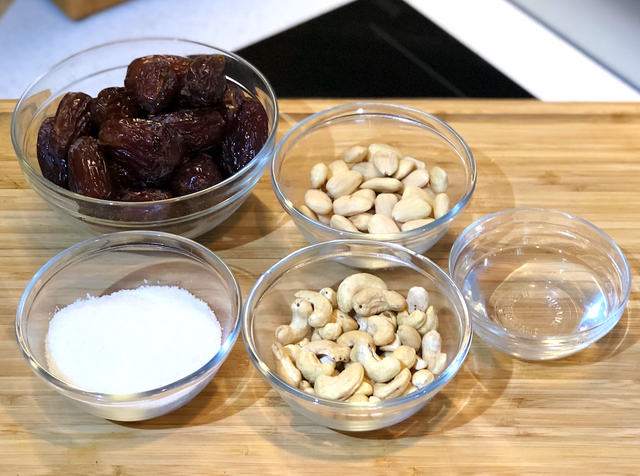 Ingredients: Makes 12
75g blanched almonds
75g cashews
340g Medjool dattes, pitted
1 tablespoon coconut oil, melted
40g unsweetened desiccated coconut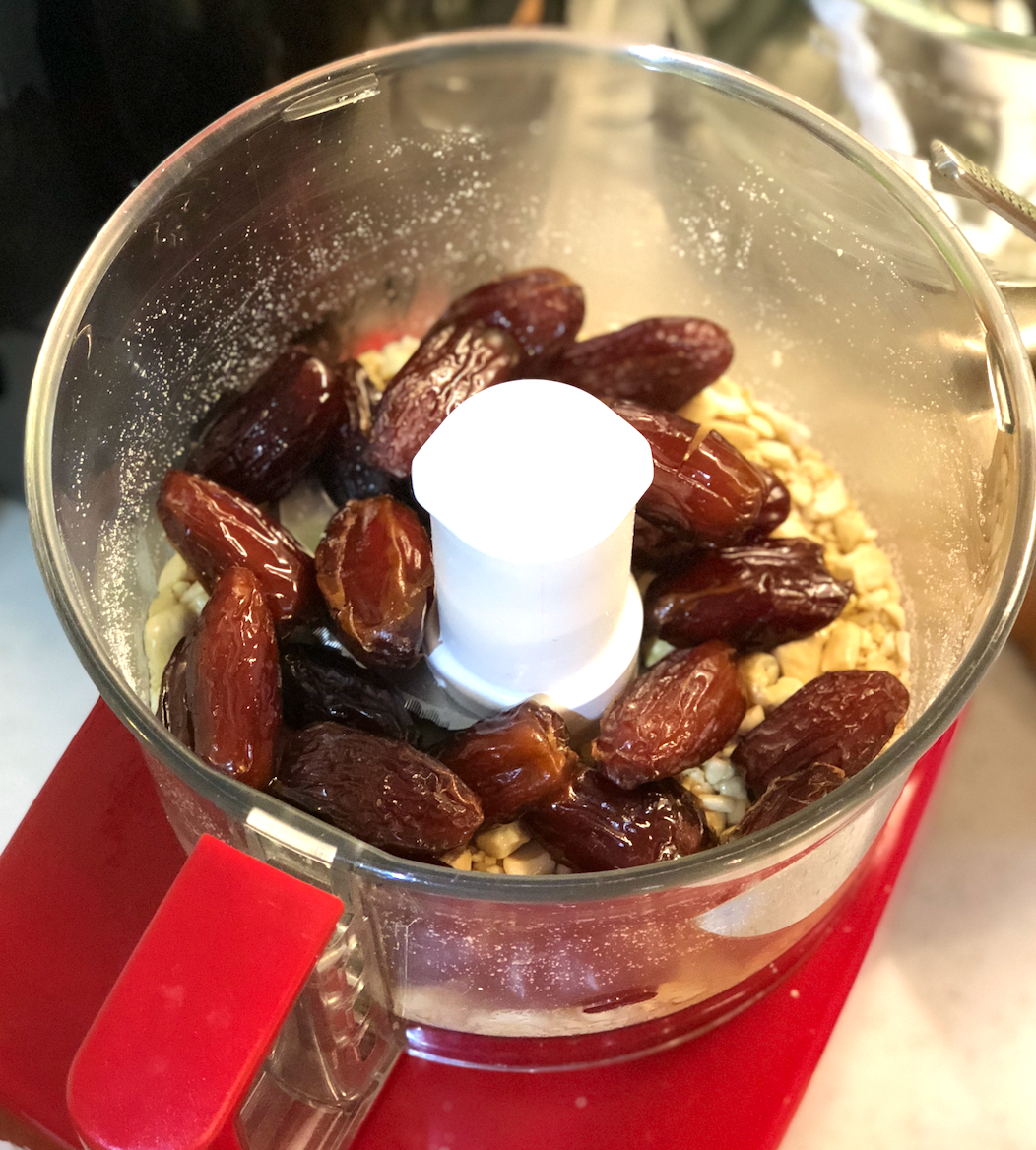 Method:
Whizz the almonds and cashews in a food processor until finely chopped but not ground. Add thew dates and oil and whizz until the mixture clumps together. Using wet hands, roll the mixture into 12 balls, then roll them in the coconut until completed coated. Chill 30 minutes before serving.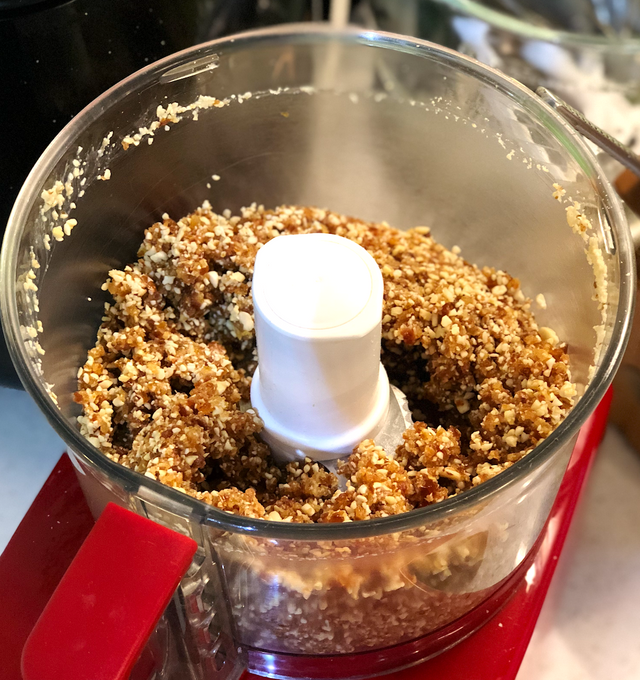 Keep them refrigerated and they will last for days, a great energy snack to take with you to work that really fills you up. Let me know what you think.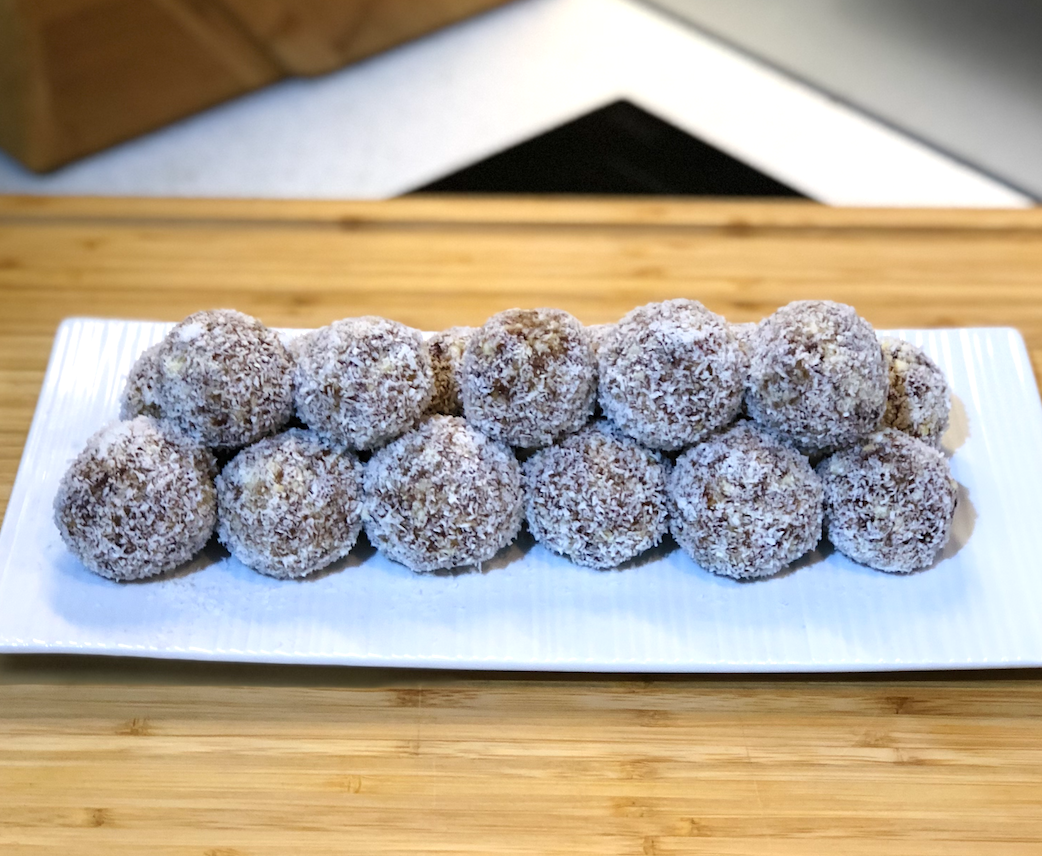 Have a wonderful day!
Rob