Gift set of cupcakes
Hi friends! I already buzzed you all ears about spring!!! Meanwhile, we have in the street for the second day a terrible blizzard, a very strong wind. A storm warning was announced. But tomorrow is international women's day! Spring festival. Yeah. You have to organize yourself a holiday and spring mood)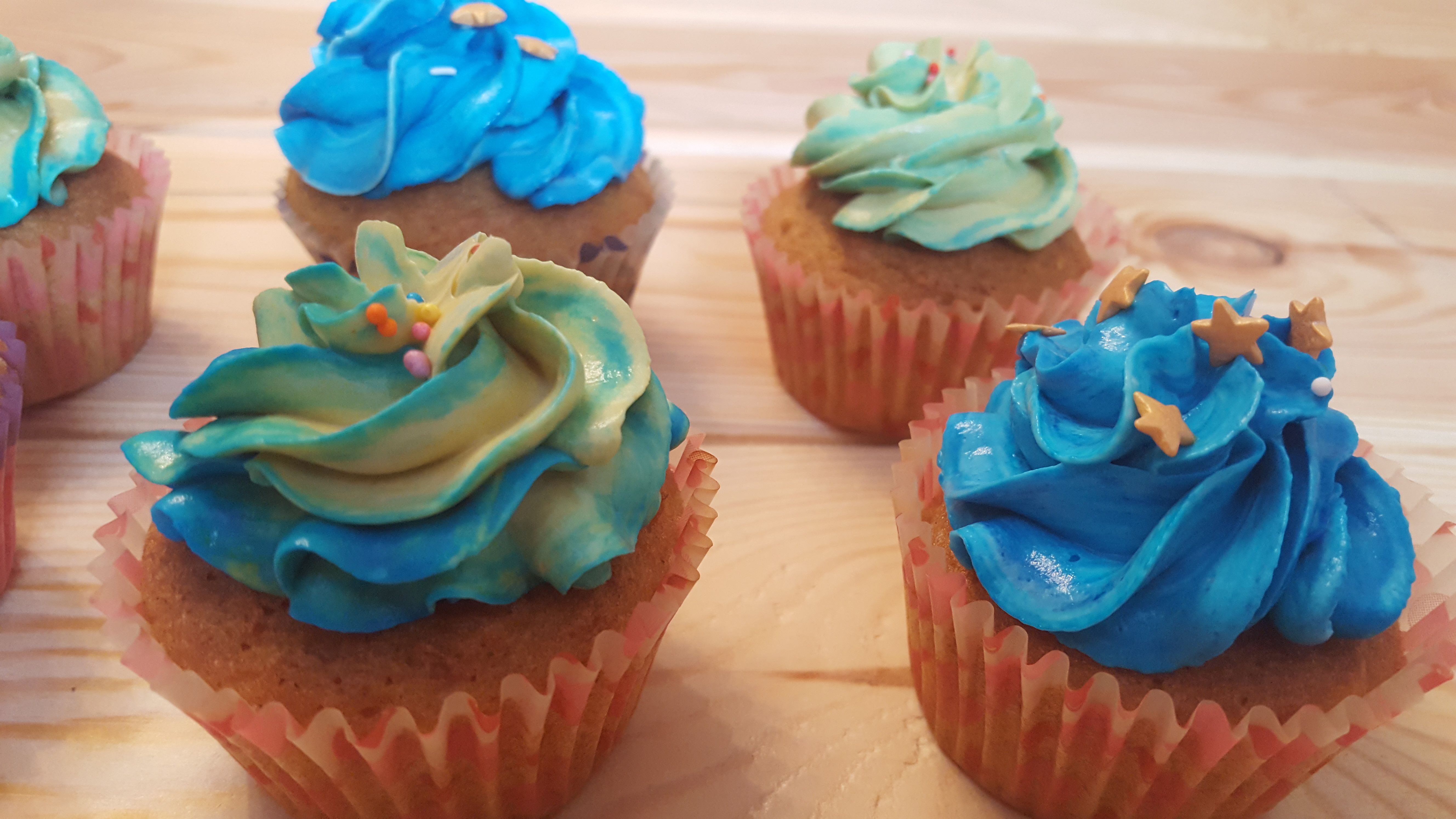 Today I had a killer day. A day in the morning did not go according to plan. I want to tell you, what to do housework or bake, when at home is the child is 1.5 years - it is a real adventure))0 I need to keep an eye on a dozen things at once.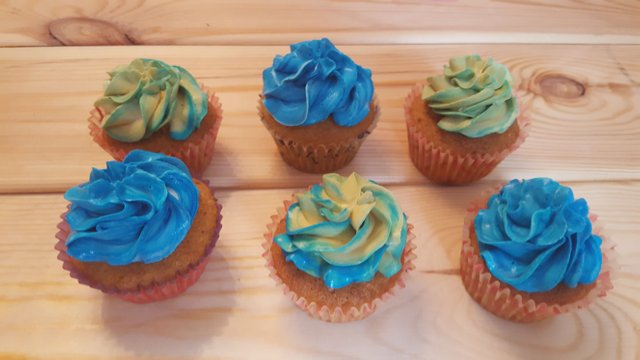 Today I decided to try to take the process of baking cupcakes. Their recipe you can find in previous posts.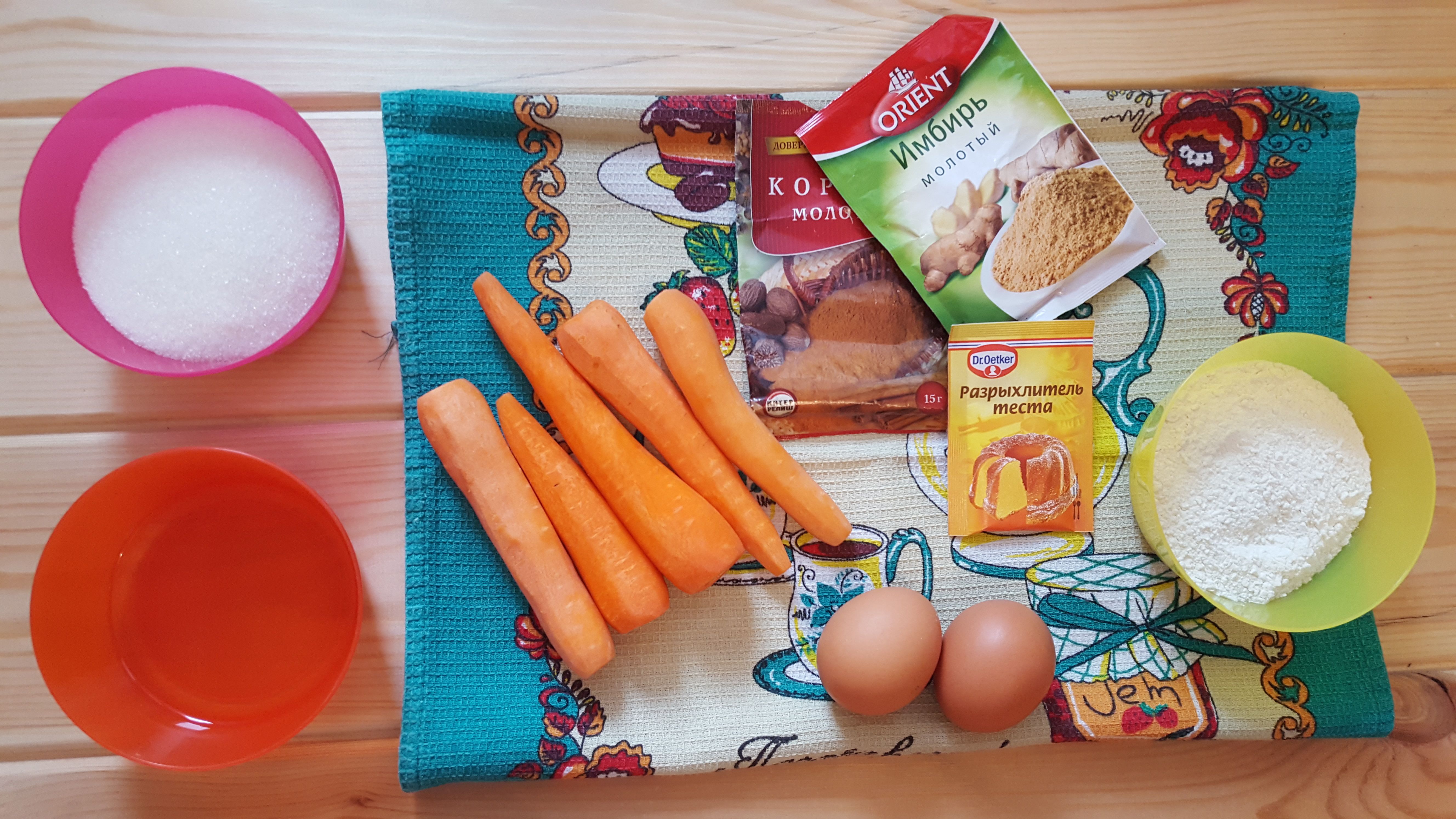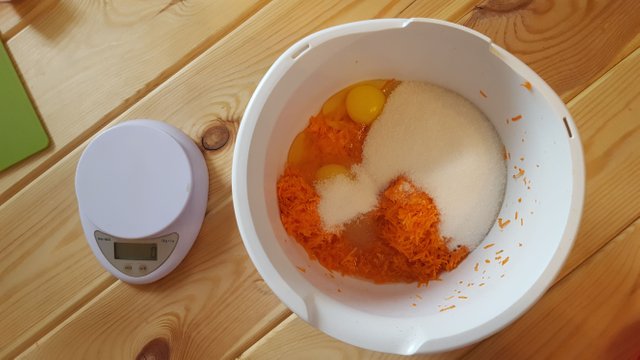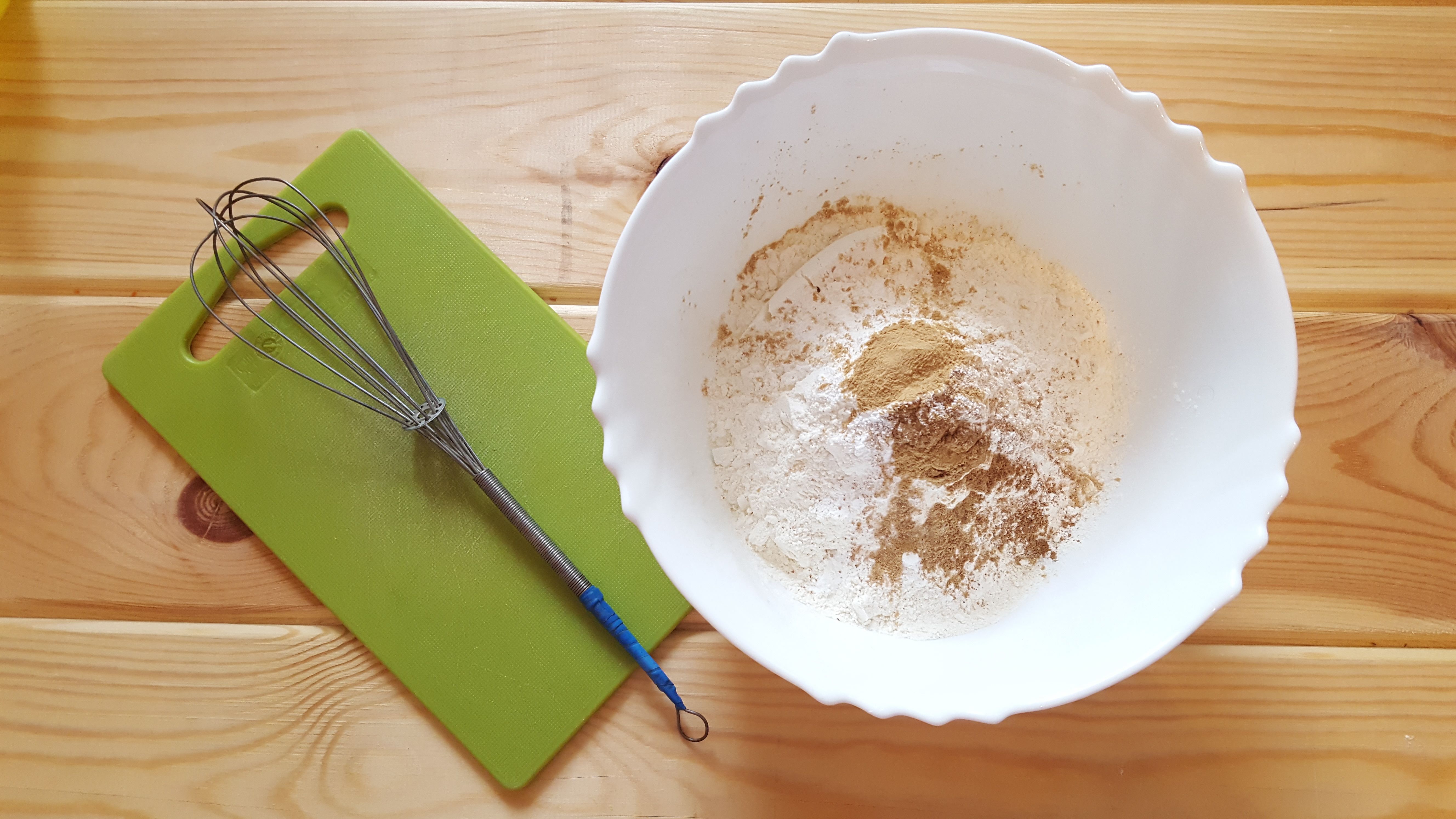 I want to show you one of the holiday sets, that I baked and decorated today.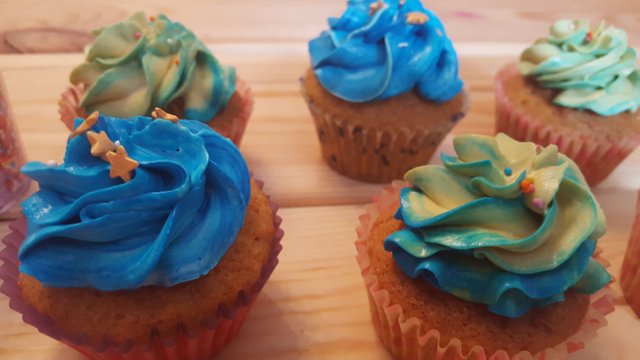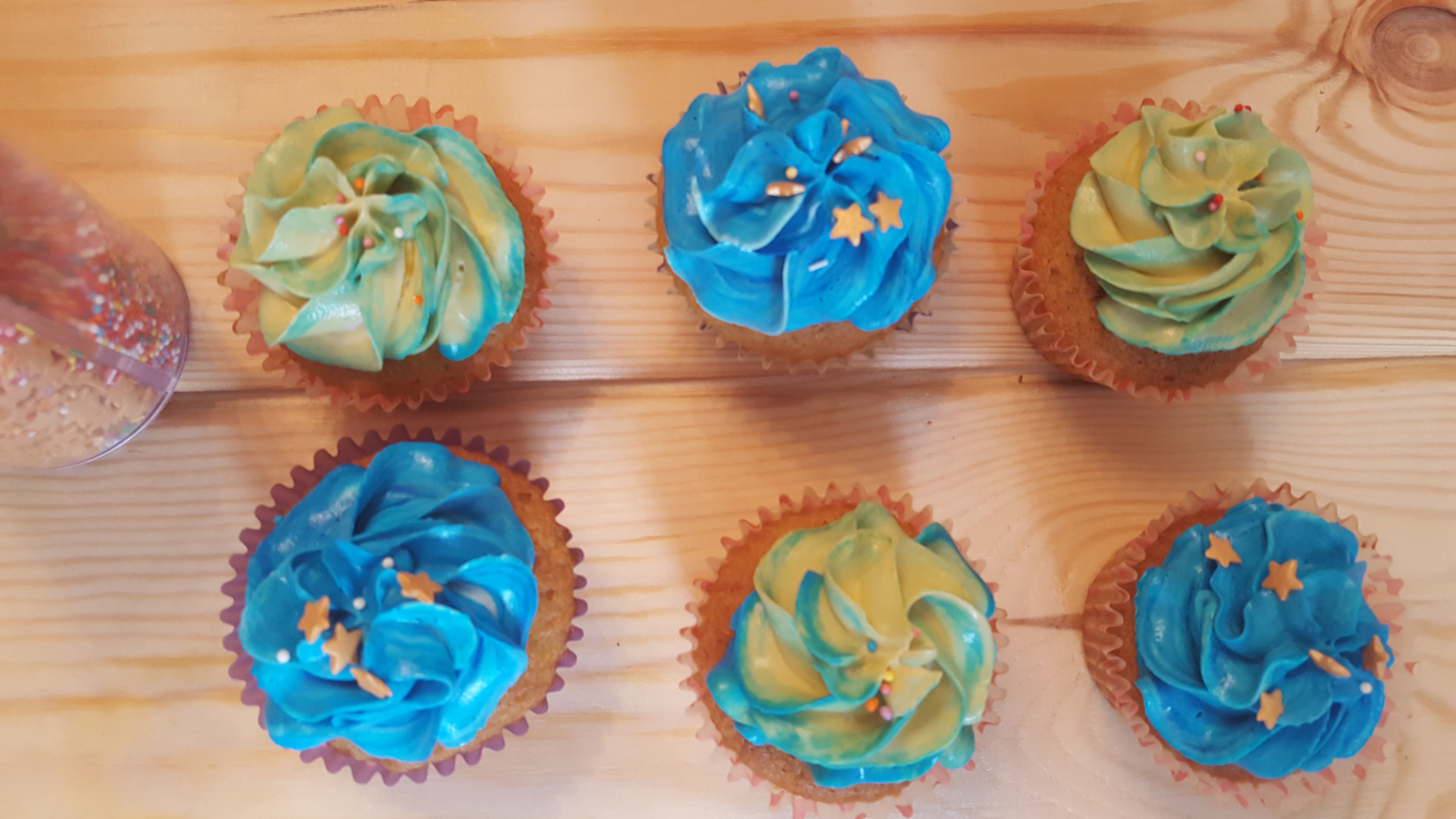 If you knew, what it took me to take these pictures and do 6 sets of cupcakes! But it will remain behind the scenes))) Although there is no, perhaps one thing photo I'll show.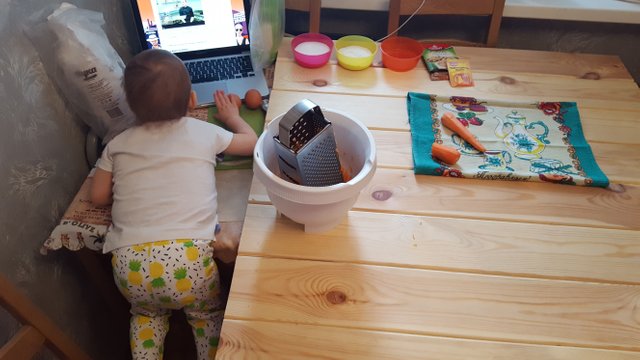 I want to wish all girls, women to have a strong and reliable shoulder, to feel loved, to receive affection, attention, care and tenderness. We are so strong that sometimes we want to feel weak.
Importantly is to have spring in the shower and in heart) Thanks for reading
(All images belong to me and I have every right to their location)