When I texted my sister, who was in Sydney for a holiday, to buy more chocolate because it's much cheaper there, she just replied Ok.
This was the haul.
---
Just trust me. These were all really cheap. At least 50% cheaper than buying in Singapore.
How I wished I live in Aussie.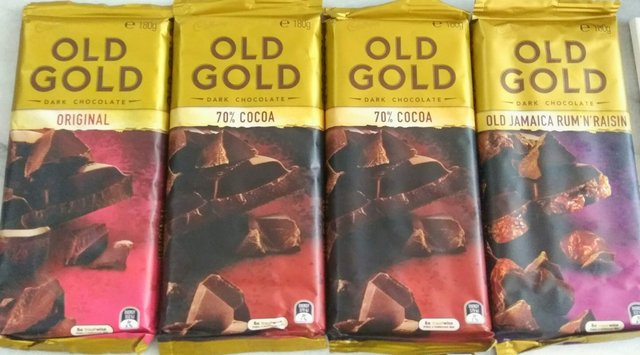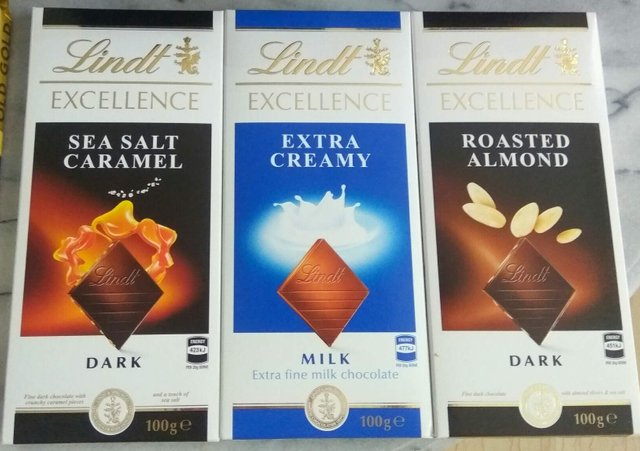 Tim Tams are probably the national chocolate biscuits of Australia. It's so fulfilling... just thinking about them. More so if you soak them in Milo or chocolate milk and bite into them after. #Tasty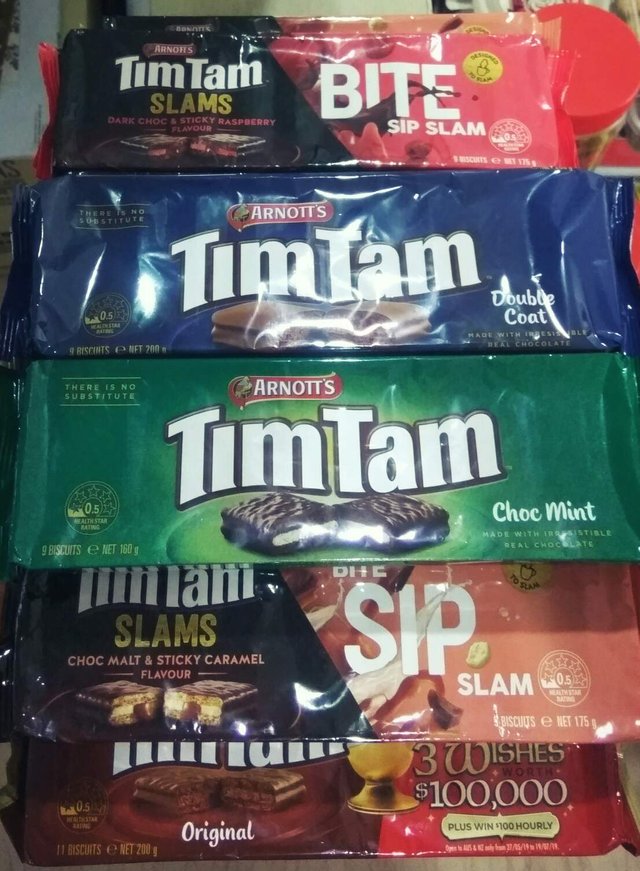 The only expensive ones were these Organic Dark Chocolate. Probably overpaying for the "Organic" nuts. Yeah Aussie is crazy about nuts.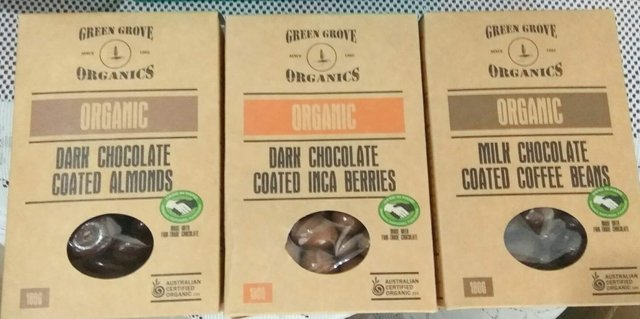 Few days on and I'm already feeling ill stuffing chocolate down my throat. So heaty but totally #worthit. No one can take my chocolates from me! No one.
---

Posted using Partiko Android