🕜 HEALTHY LUNCH or DINNER in 20 Minutes! 🥑🥦🥗 VEGAN
Hi Everyone! How are you? 😊
Today I would like to share my idea for a really quickly to prepare healthy vegan dinner or lunch.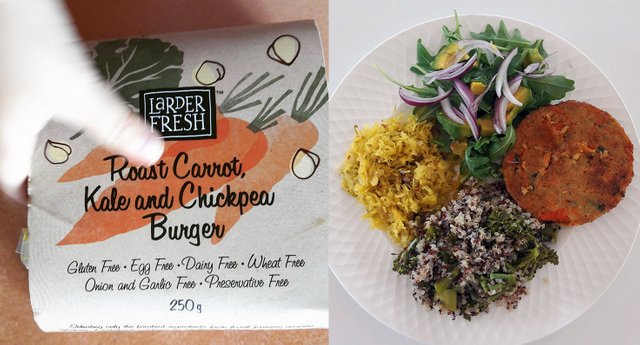 I prepared this meal during my travels around Australia. Yes, I cook when I travel! Sometimes I find amazing healthy products ready to eat and I love to try them out. 
Look at the ingredients of these vegan chickpeas burgers I bought at Gold Coast: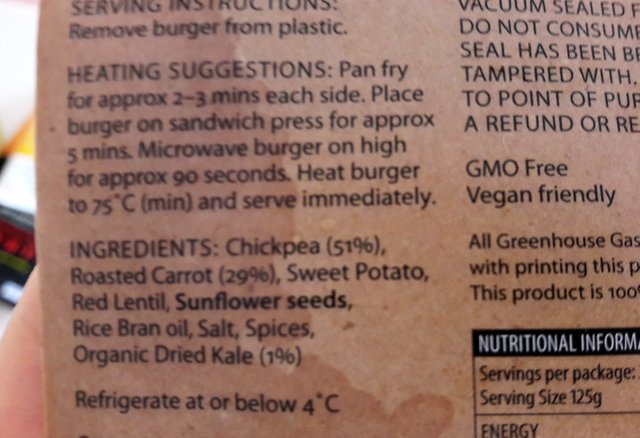 If you have ready cutlets, you need only 20 minutes to enjoy your healthy vegan meal!
What do you need:
chickpeas cutlets - you can use my recipe or use ready burgers with good ingredients 
tricolor quinoa
broccoli  
sauerkraut (I had an amazing kraut with turmeric)
for salad:
arugula
ripe avocado 
red onion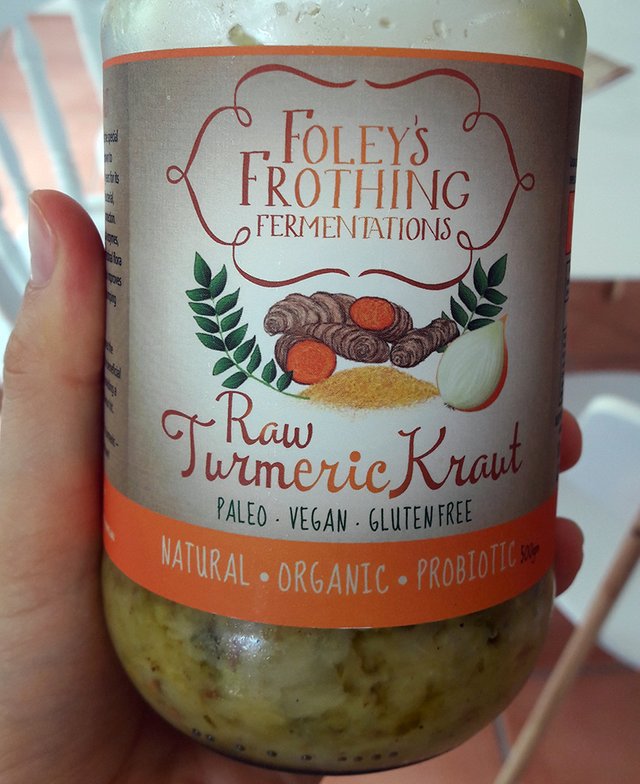 Preparation:
1. Rinse the quinoa, wash the broccoli and divide them into pieces. 
2. Cook quinoa together with broccoli and pinch of Himalayan salt. 
3. Heat the cutlets in the oven or in a pan.
4. In the meantime, prepare a salad: chopped onions and avocado, mix with washed arugula.
5. Put the cooked quinoa, salad, cutlet and sauerkraut into the plate and enjoy your meal!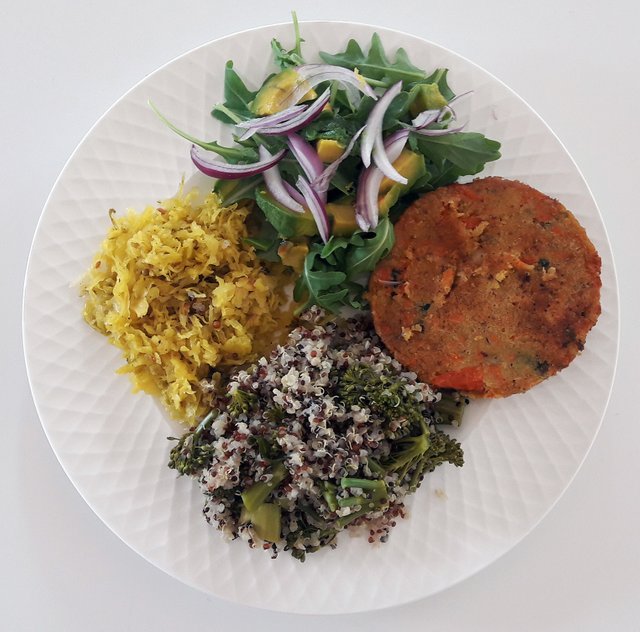 Bless you!
Moni  😍