Masala khichdi
Masala Khichdi is a spicy variation of simple khichdi. Thid is healthy but ultimate comfort food. Khichdi is basically prepared with rice and lentil. Every household has their own recipe for khichdi. At my home Khichdi was made jyst with rice and moong dal. Adding a few vegetables with spicy tomato seasoning makes khichdi a complete meal. Usually khichdi is served with yogurt, puckle and egg fry.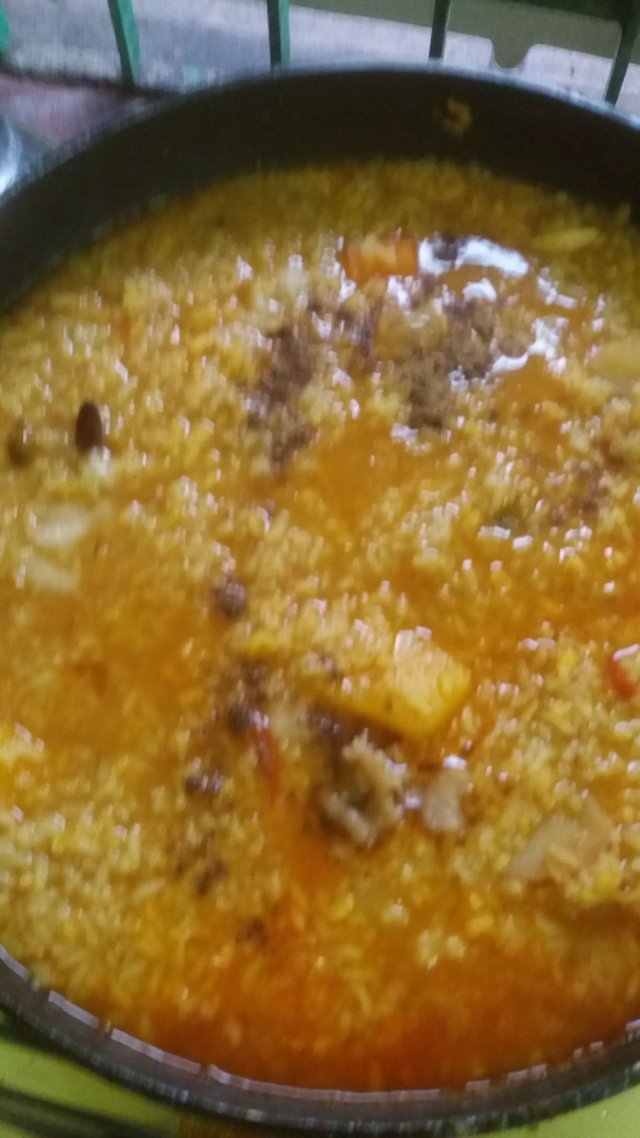 This recipe will serve 3.
Preparation time: 10 minutes
Cooking time: 20 min
Ingredients :
# 1/2 cup moong dal washed and split
# 1/2 cup rice
# 1 cup cut green vegetables like cauliflower, pumpkin, carrots etc.
#1 potato medium size washed, peeled, and small cubed.
# 1 tea spn salt.
# 1/4 tea spn turmeric
# 1 tablespn ghee
# 3 cups water for cooking
For spice mix
2 table spn clarified butter (ghee)
1/2 tea spn cumin seeds
1/3 tea spn mustard seeds
1/8 teaspn asafetida
1 cup tomatoes finely chopped
1 green chili finely chopped
1/4 red chili powder
1/2 tea spn ginger finely chopped
1/4 tea spn garam masala
Method
Wash rice and moong dal changing water 3 to 4 time, drain the water.
Fry all vegetables.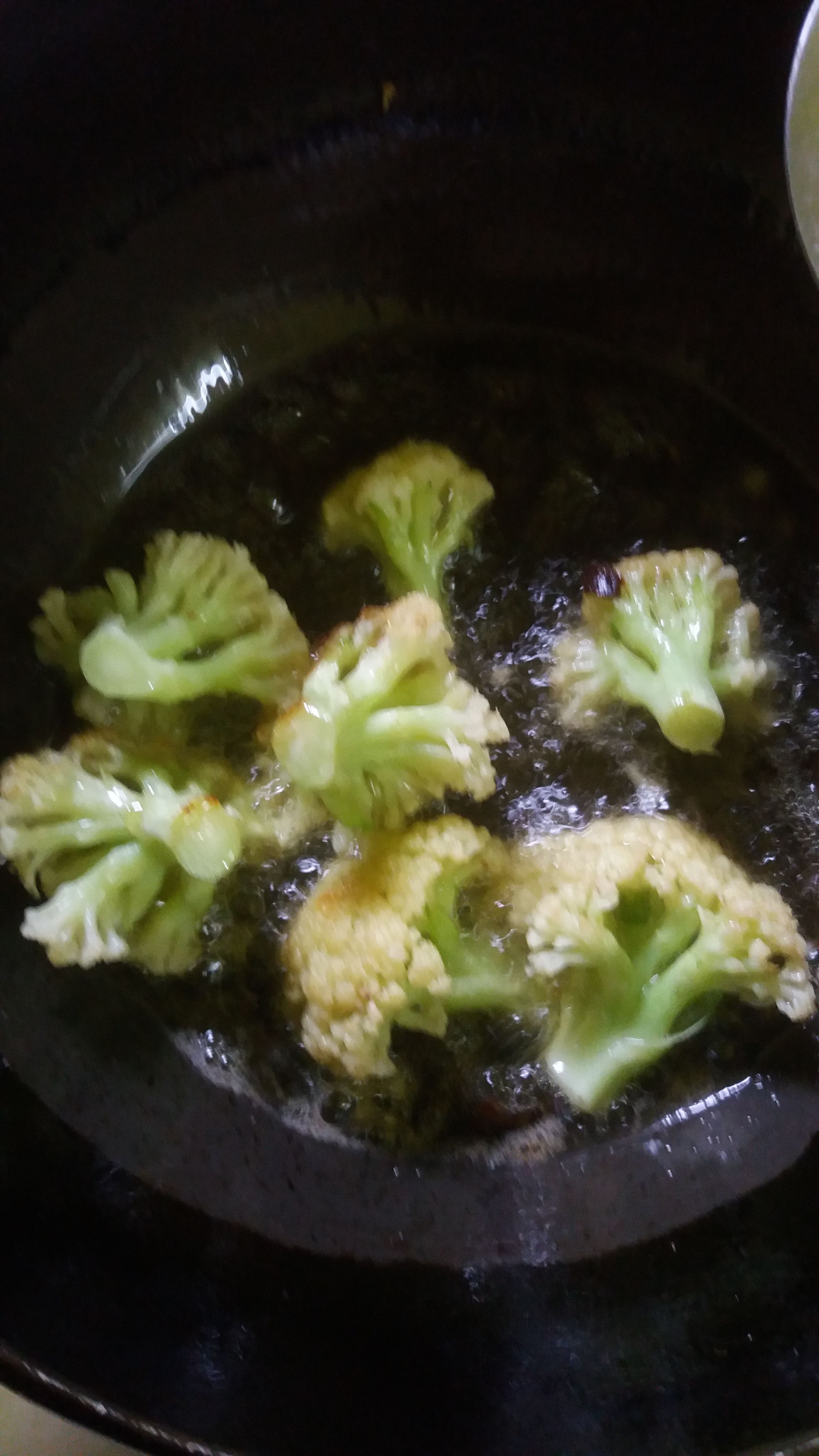 Take a saucepan and mix all the ingredients with rice and dal accept water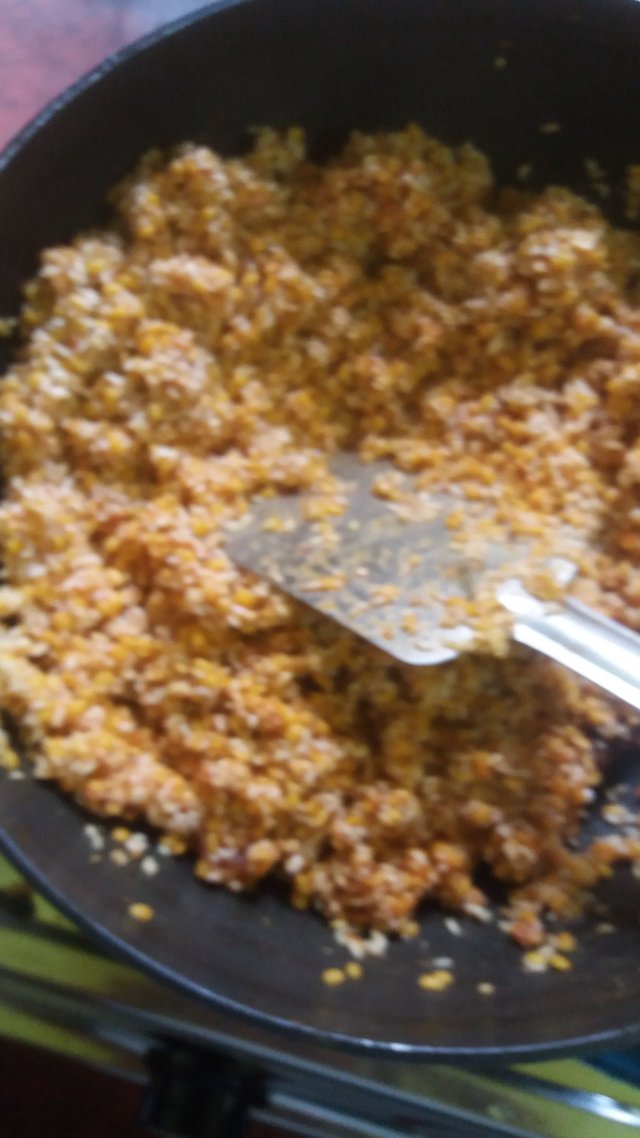 Fry it for 5 minutes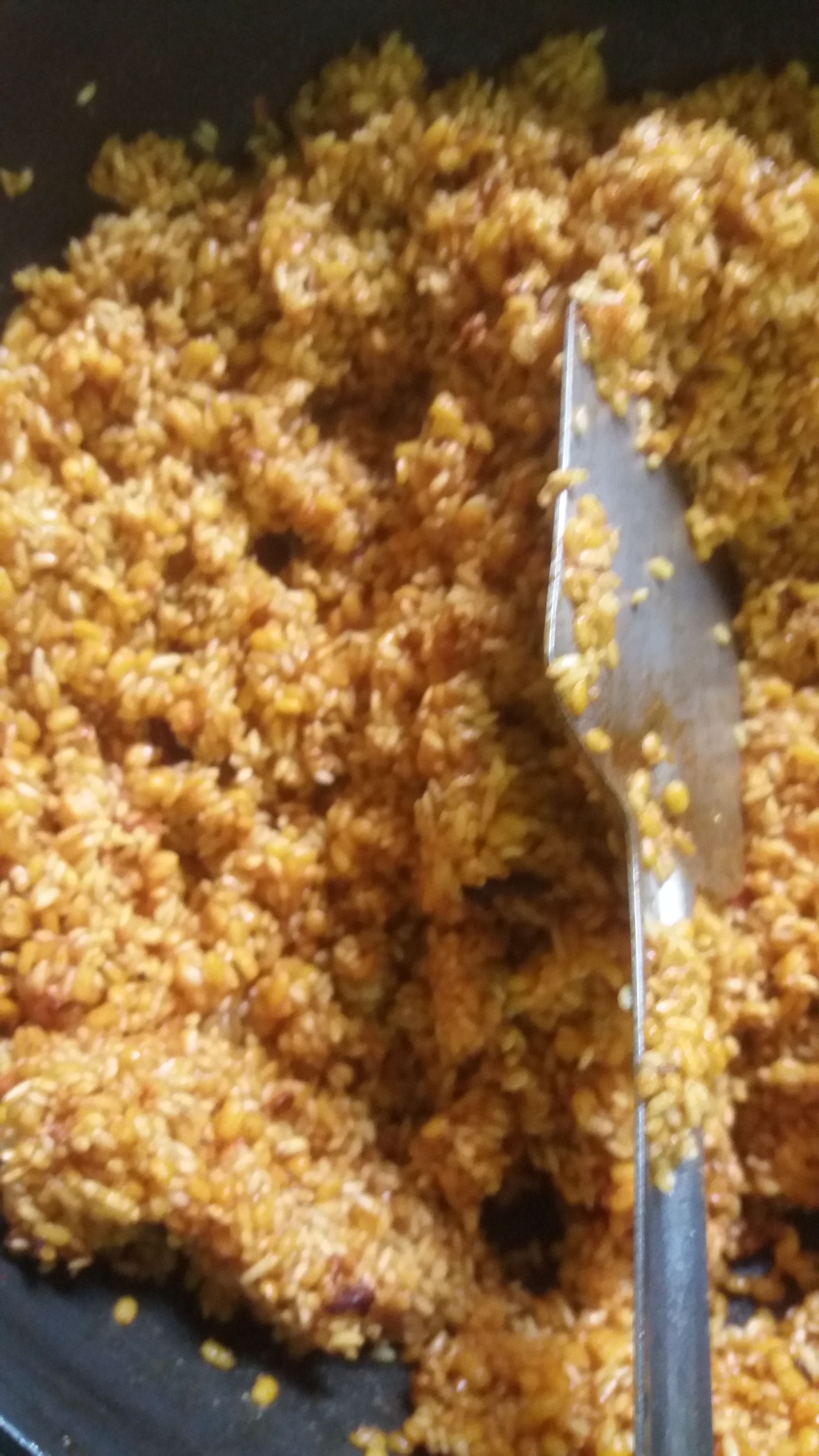 Boil water in a pan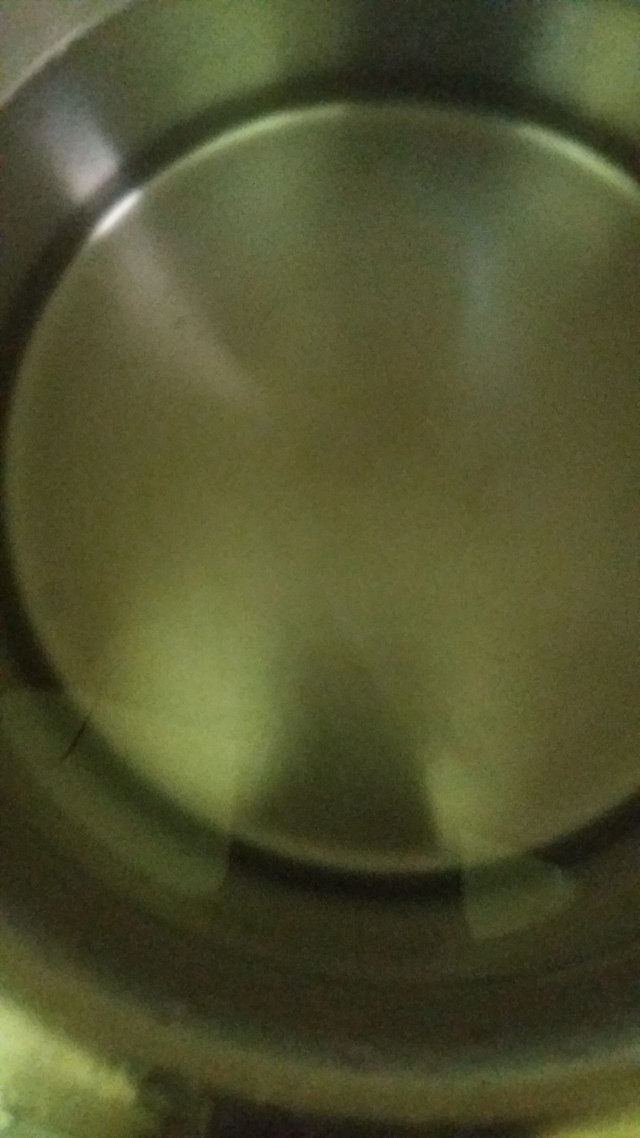 Pour boiled water in the saucepan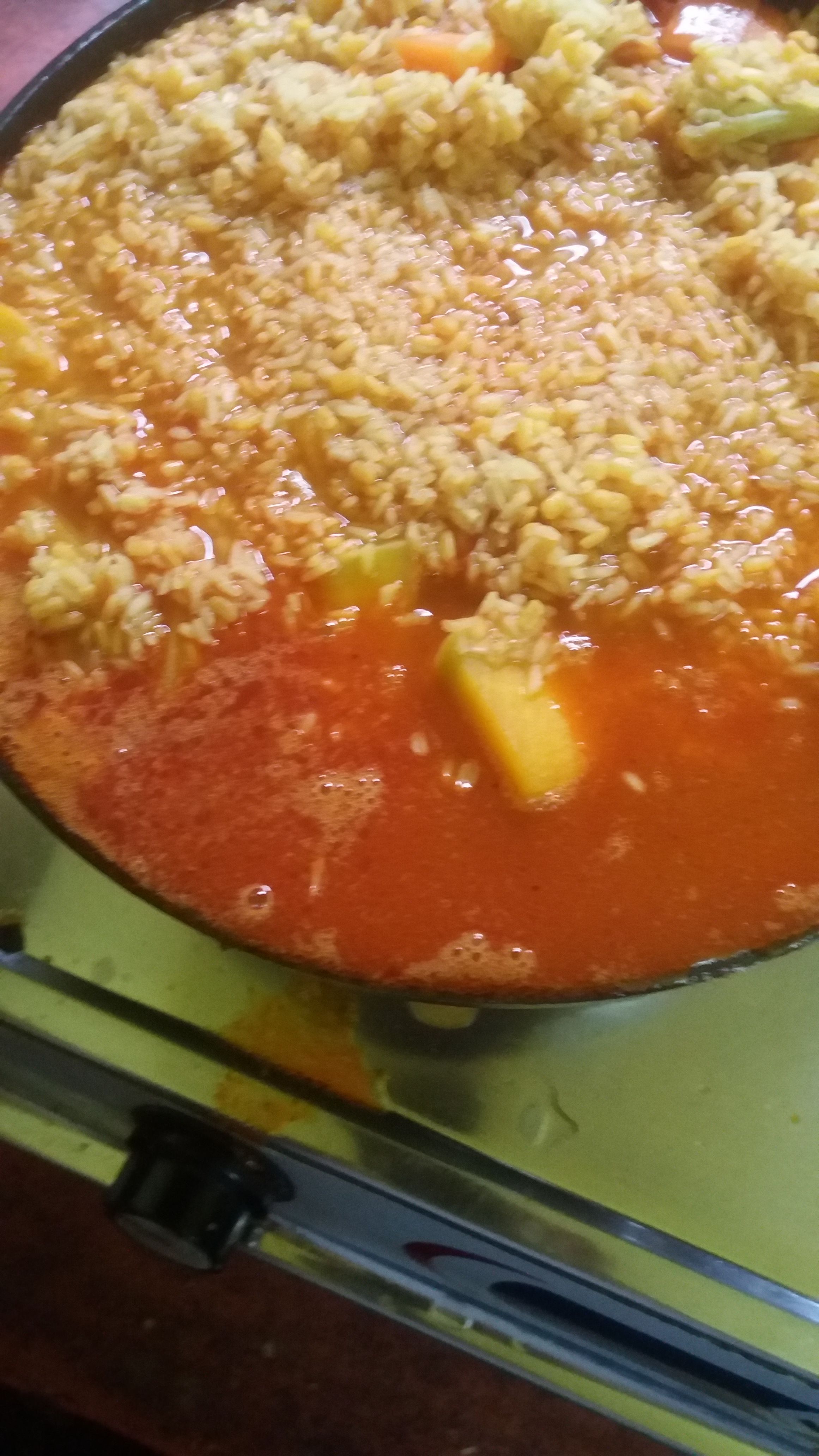 Cover the lead
Cook for 15 minutes.
Cooked rice, mix gently and add hot water slowly as needed. Consistency of khichdi should be like runny dough.
Note: as khichdi cools will become little thick.
Enjoy.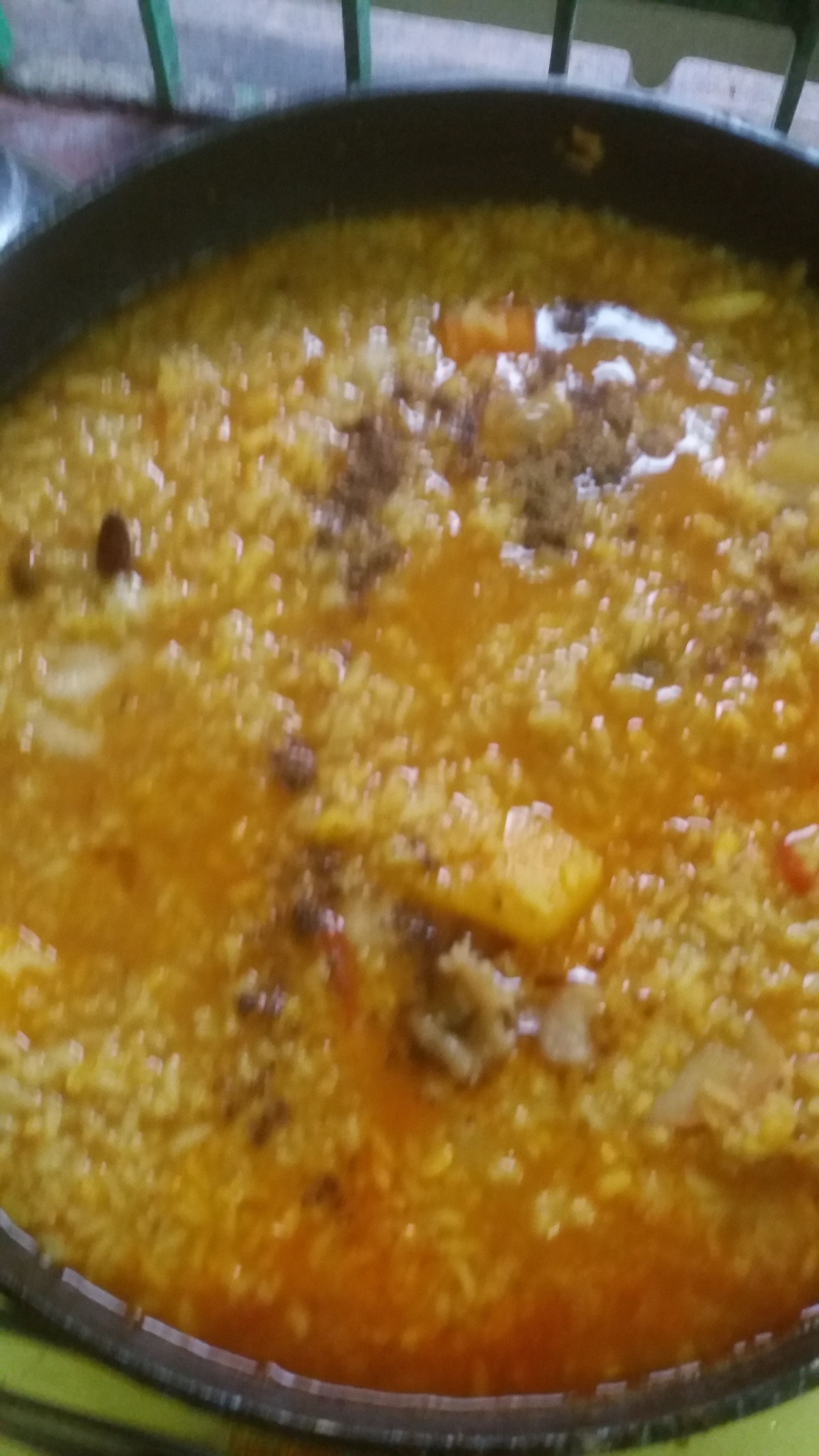 Please friends upvote & comment