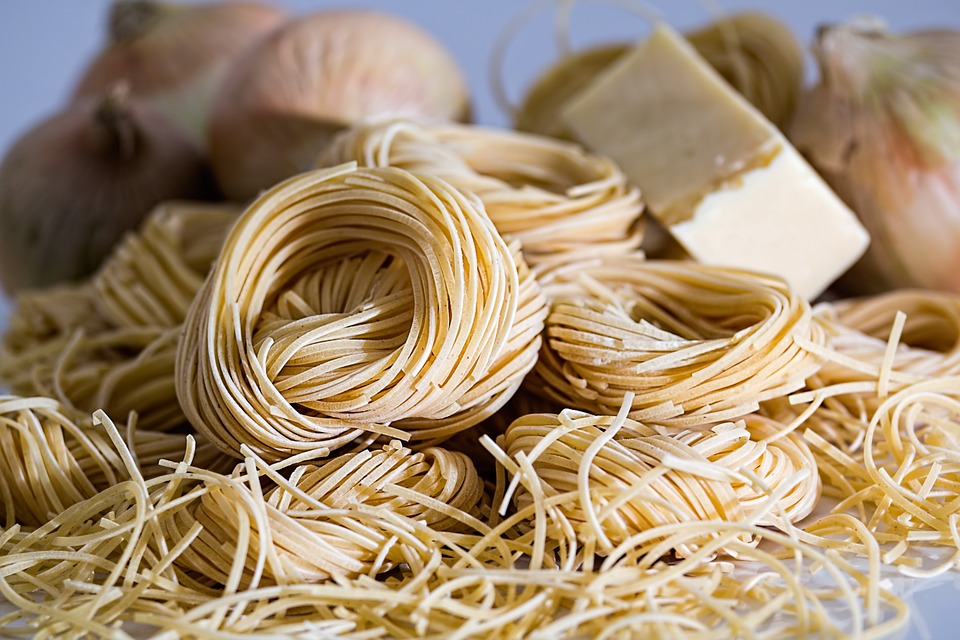 Hey All! I wanted to share one of my many talents with you! Making homemade noodles. I am pretty good at it and have a great recipe.
What You Get: One Full Gallon size bag.
How Much: $10/bag.
Where: I can ship anywhere in the USA.
If you would like to know more info or order, you may check out my Facebook Page.