Not your REGULAR Breakfest Diner
It's Sunday and I'm starving for a home-cooked breakfest. So after dong a little research online I came across a small little mom and pop restaurant in Wallace Emerson Community in Toronto, Canada called Hello Darling
You would miss this place if you were driving by or just walking by. Which I'm a big fan of not selling to sell. The fact that I don't know they place exist without finding it online is intriguing to me.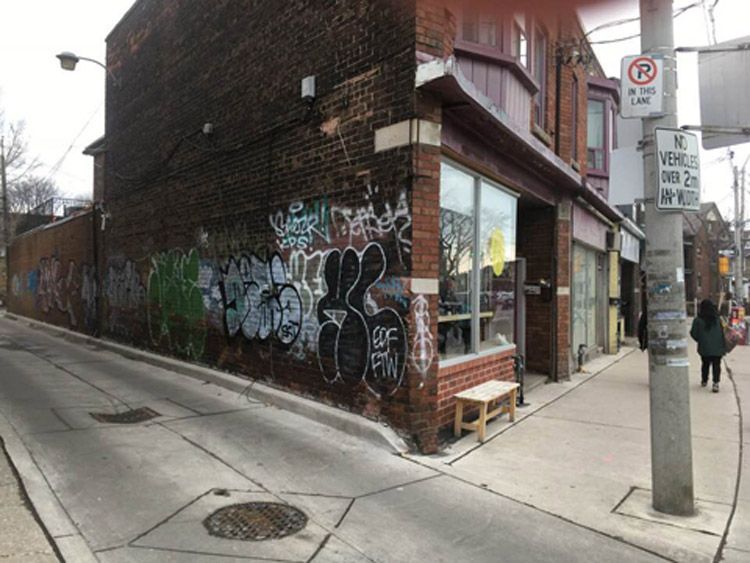 As the name of the place sets you up to the overall experience of this cute place. It's very warm and inviting as if you were going to eat at your grand mothers house. Where everything isn't picture perfect, from the cute note on the door to the coat rack as you walk in. You feel like you just came home.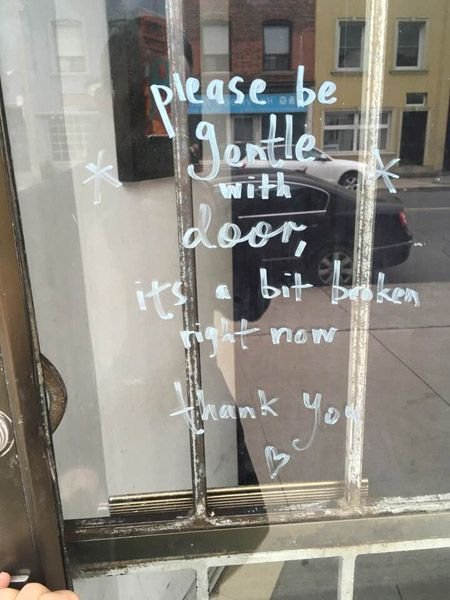 The place is filled with a mix of people enjoying their Sunday brunch. As I wait in line I notice the chalkboard on the wall which had the menu written on it. Which I'm glad I did as just like when you eat at moms she doesn't have menu's to give you. They simply tell you what they have or have you go over to glance at the menu on the wall. Limited choice but when you do something well you don't need 20 items to cook.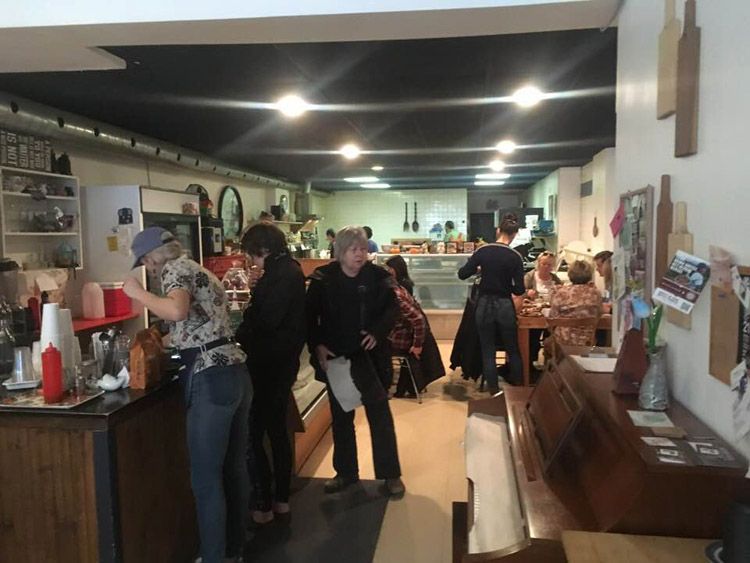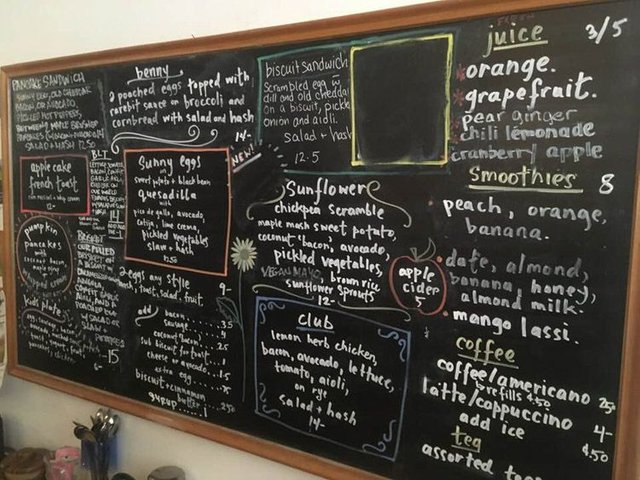 The open concept keeps the theme of warm and inviting throughout. I notice all the dishes, cups, cutlery throughout are all a mix as if your grand mother collected them over the years. A mix match of fun, almost like they want you to have a little different experience everytime you come back. Nothing is cookie cutter in this establishment.
As I was waiting for my meal, a little longer then usual as the waitress pointed out. I was given a coconut macaroon for the delay. Although I wasn't waiting too long, it was a nice gesture. The service is nothing less then spectacular.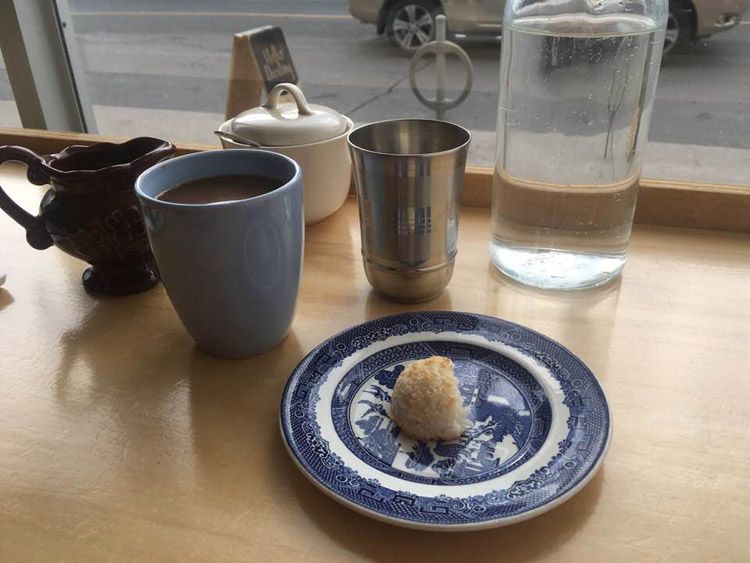 Finally my food arrived and it was exactly what I pictured, a big portion and a well presented plate. A piece of artwork in my opinion. I was excited to dive in!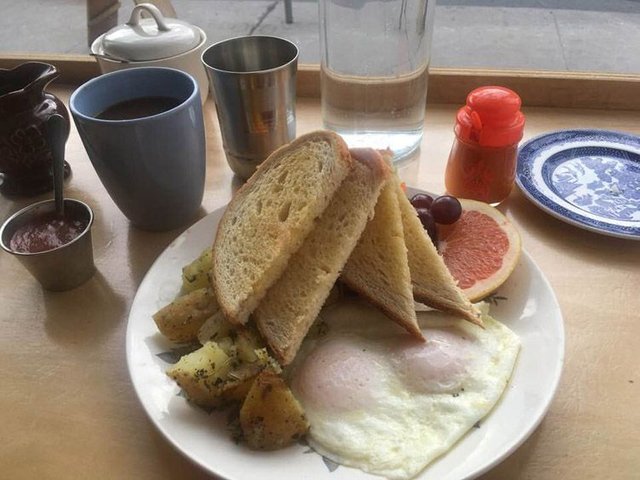 Upon finishing I noticed the couple next to me who was taking home some of their left overs. Which was carried out in a brown paper bag, just like at moms! The attention to detail in this place is unreal. I highly recommend to try it out as you will have a wonderful experience. I paid for my bill and was given a little muffin as a thanks for coming in. It was there version of giving you a mint with your bill. The best part was they gave it in a little brown paper bag! Which made me leave in even a bigger smile then I already had 😄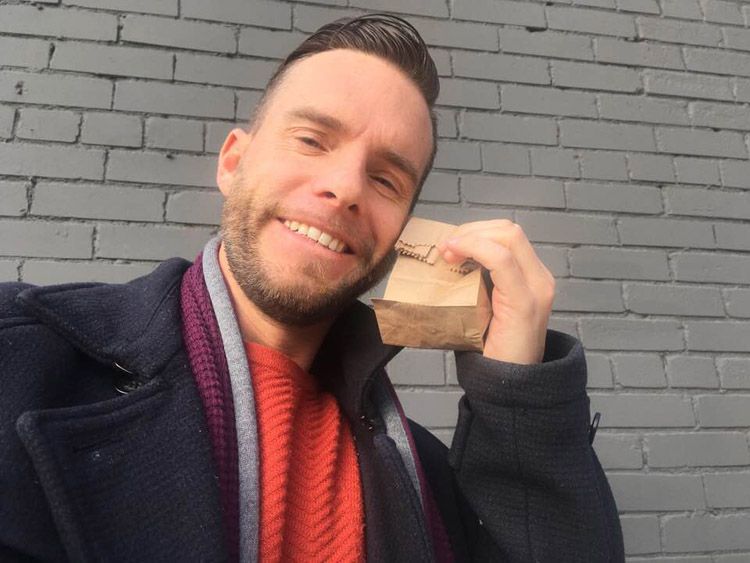 If you are ever in the Toronto area, definitely go check out Hello Darling!
Hello Darling
827 Lansdown Avenue,
Toronto, Ontario
M6H 3Z2