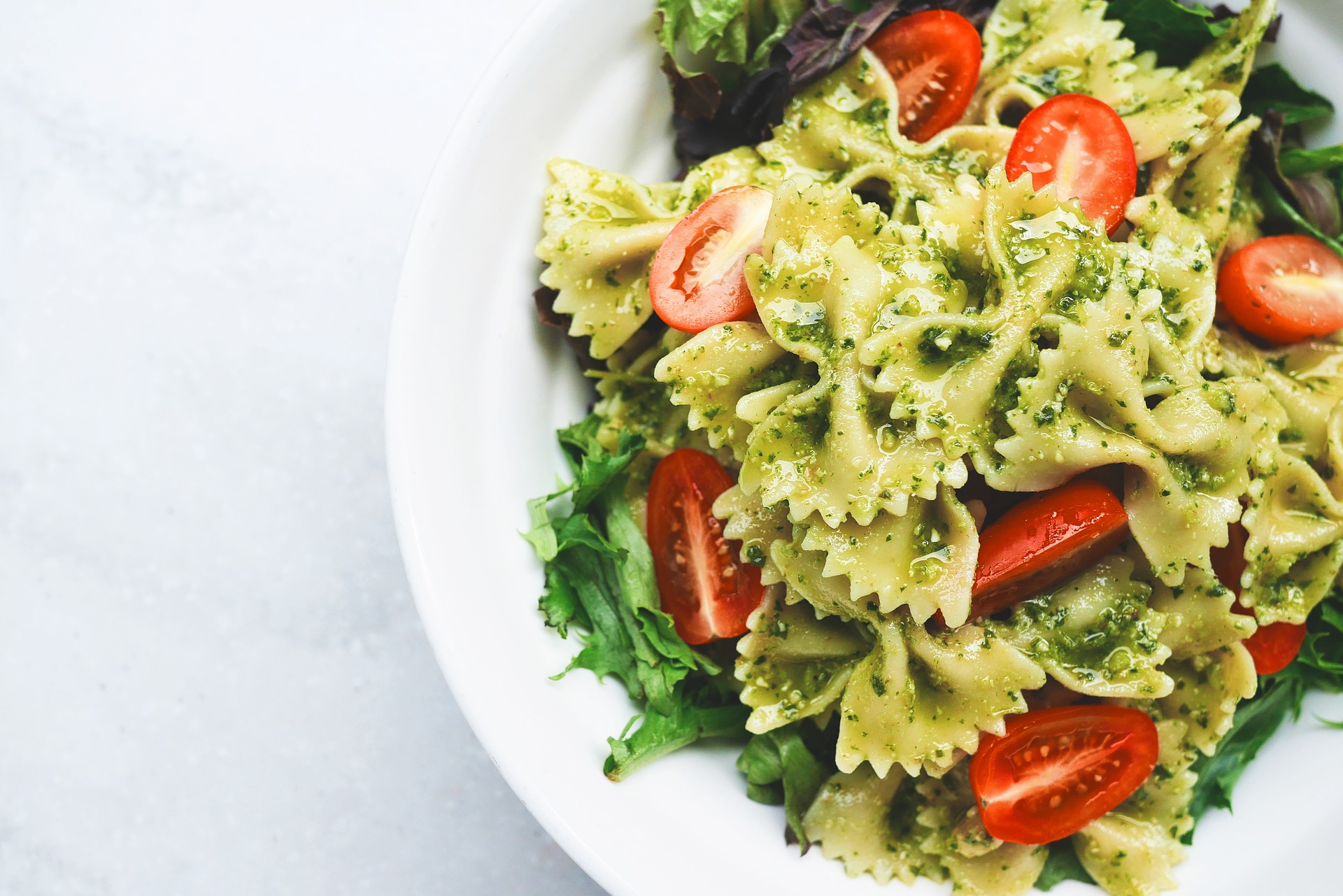 Ciao Steemit Bellas, Be Italian!
The first rule of pesto is that there are no rules! Pesto really just means paste, which opens the doors on all sorts of delicious ideas!
Traditional Pesto, vegan, is pine nuts, basil, garlic and salt.
You can make it with a blender, food processor or mortar and pestle.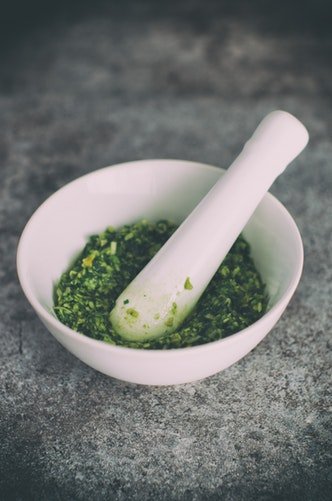 Pesto is traditionally served on toast, or pasta, but you can put it on baked potatoes or even HUMMUS!
https://steemit.com/food/@micheletrainer/hummus-what-are-your-thoughts
Arugula Pesto
This gif recipe below, to me, needs a bag of pine nuts added!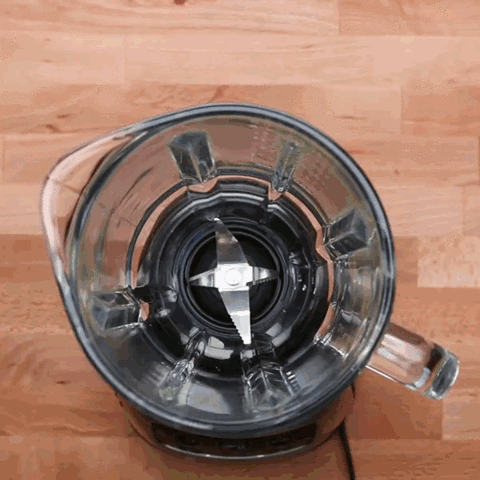 Pistachios can also be used in pesto, which I think would also improve the arugula gif pesto, but if you serve it on bread, it might be excellent as is.
NOOCH Pesto
Every person who knows a vegan knows that we all call Nutritional Yeast NOOCH. It's an acquired cheesy taste. Supervegans strive to use the NOOCH that has been fortified with vitamin B. Here's a recipe that I might actually try, which spotlights PESTO made from pine nuts and NOOCH! I also like that they added peas because that adds protein and greens.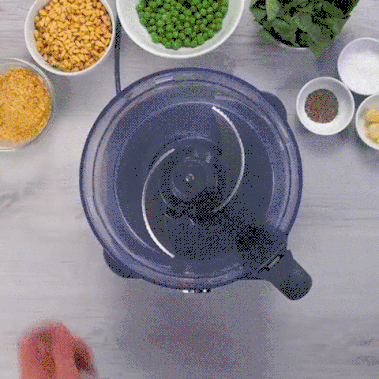 Asian Peanut Pesto
Now that your mind is all hungry and pesto-open, you can also go crazy with this peanutty PESTO idea: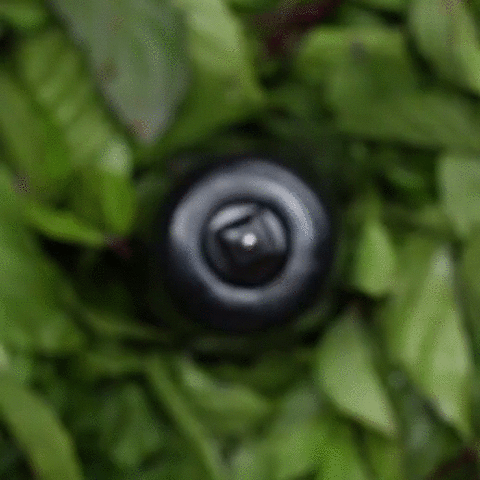 Recently I harvested some eggplants I grew. I washed them, cut of the ends, then baked them. After they were done and cooled, I put them into my food processor with a TON of garlic and some Celtic Sea Salt. No fat, no muss, no peeling the eggplant and guess what…THAT IS PESTO TOO!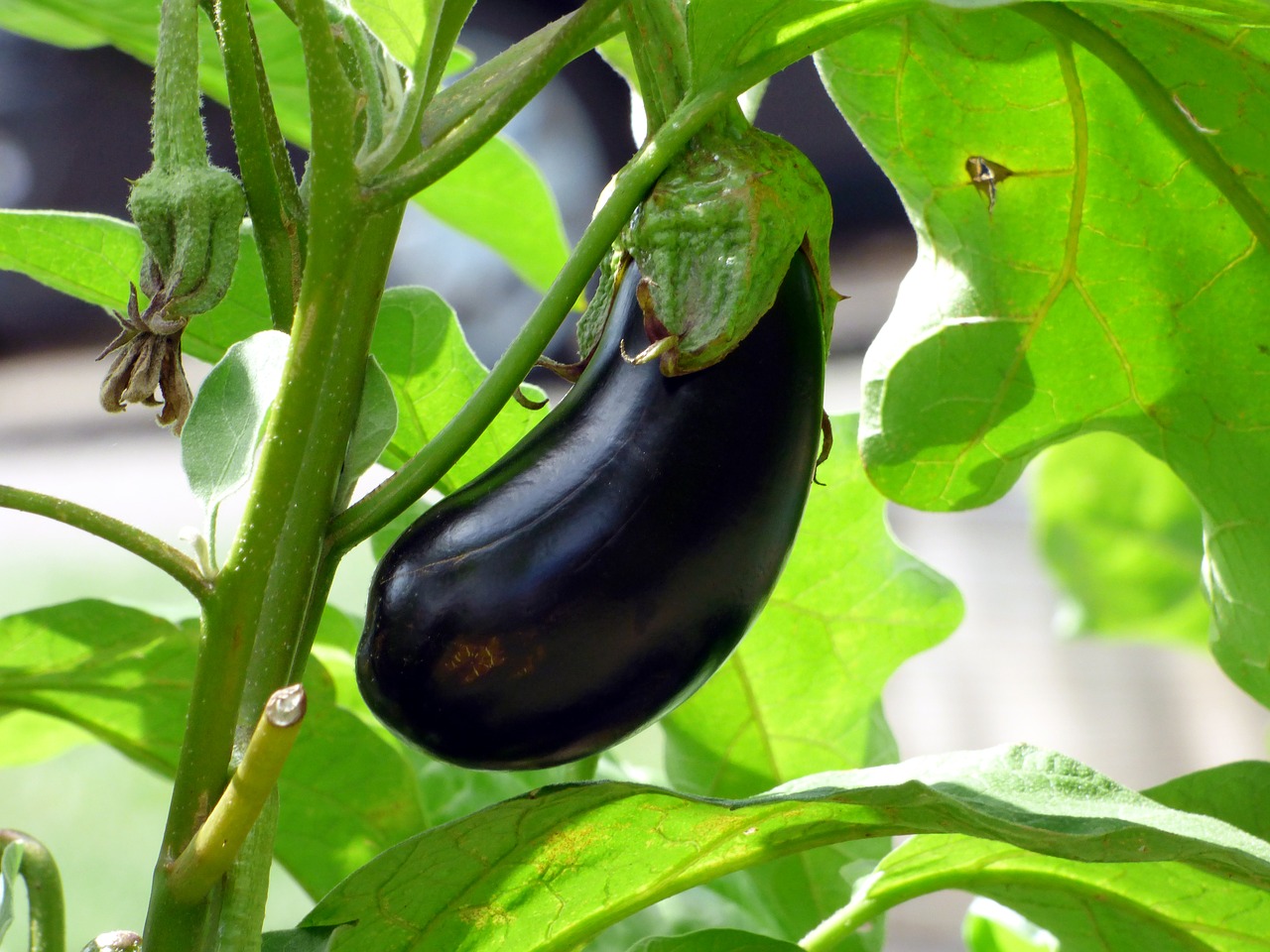 What are YOUR ideas?
Visit Michele the Trainer online at http://www.EngineeringWellness.com or http://www.MicheleTheTrainer.com
Thanks Steemians!
Gif by Giphy
Header Image Pixabay
Mortar image Unsplash