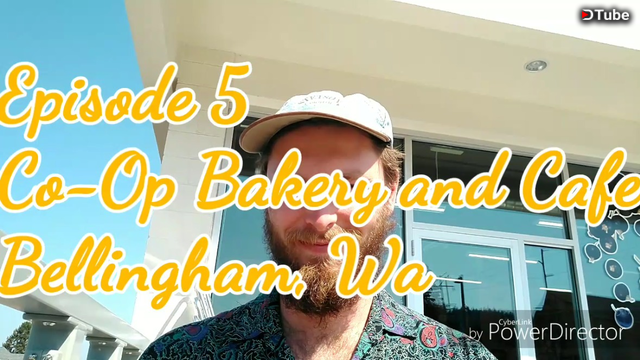 ---
Greetings Earthlings!
It's ya boi @metama, back in action for another coffee review.
Today we will be visiting the Co-Op Bakery and Cafe in Bellingham, WA.
This is a really cool little cafe in downtown Bellingham that is focused on creating a community centered space where people can come hang out, do work and eat tasty baked goods that are made in house.
Their coffee is good ... not great but good. I really enjoyed my coffee and enjoyed my time at the cafe even more. Nestled in the middle of a bustling downtown, the cafe sported excellent views and a really cool outdoor patio.
Bellingham is a small town in NW Washington, right on the coast of the Pacific Ocean. It is home to Western Washington Univeristy, a nice sized marina and gorgeous views. They have a very pedestrian friendly downtown area surrounded by a decent amount of urban sprawl. While they are not overly large to be heavily trafficked, it's a large enough city that you can find pretty much everything you could want... Also, they have a bunch of breweries.
I hope you enjoy the video and if you know of a local cafe that I have to try, please drop a suggestion in the comments!!
Cheers!
coffee,_cafes_and_crypto_Episode_3_The_Elm,_Seattle_HD (1)
---
▶️ DTube
▶️ IPFS