Hello Steemit Community,
It has been a while since my last post and I'm going to tell you AND show you exactly why with the images below.
In my previous post I was excited to share that I was moving to Missouri for a food start-up named The Local Food Center. Since then I have hit the ground running and have been learning a number of things. I even attended a course called Better Process Control School and upon completion provided me with a certificate that gives me the ability to commercially manufacture Acidified Foods (soups, salsas, and more).
Along with the information above, I was also able to complete the following:
We were filmed by an emmy award winning documentary film maker
I was interviewed on a local public radio Station
We designed a catalog from scratch
We designed a banana puree product from start to finish
I created a real time inventory tracker to monitor every component of The LFC business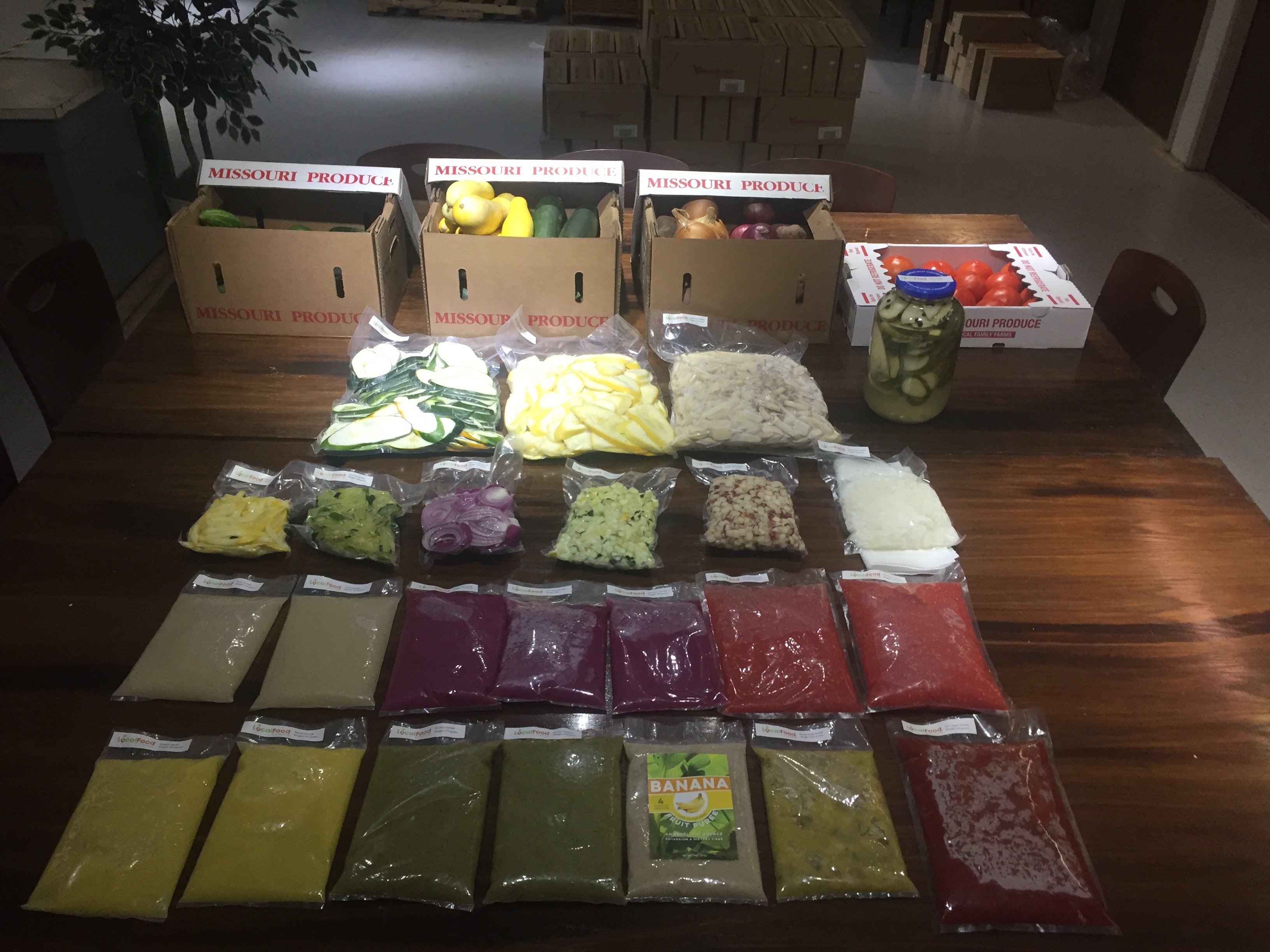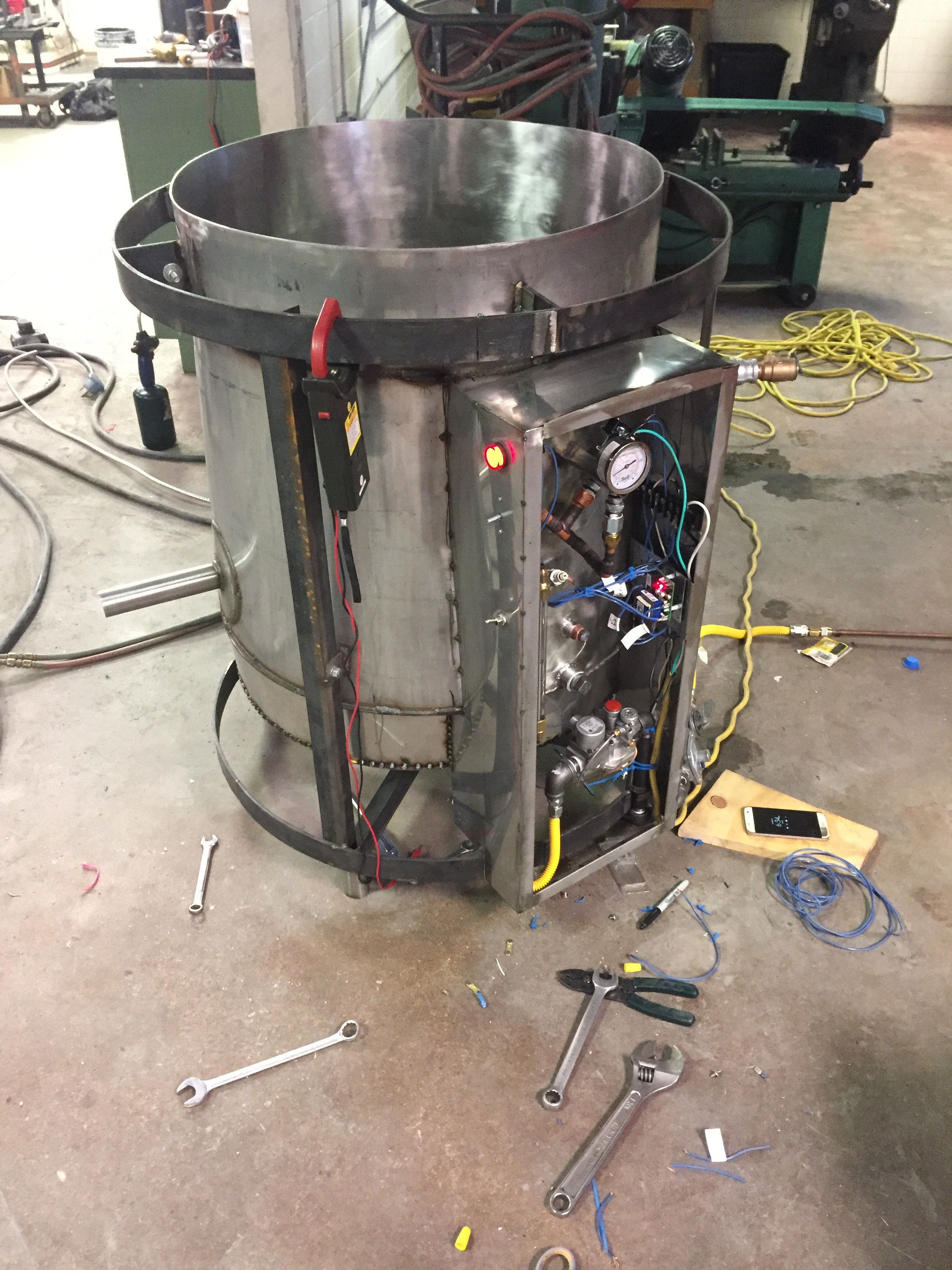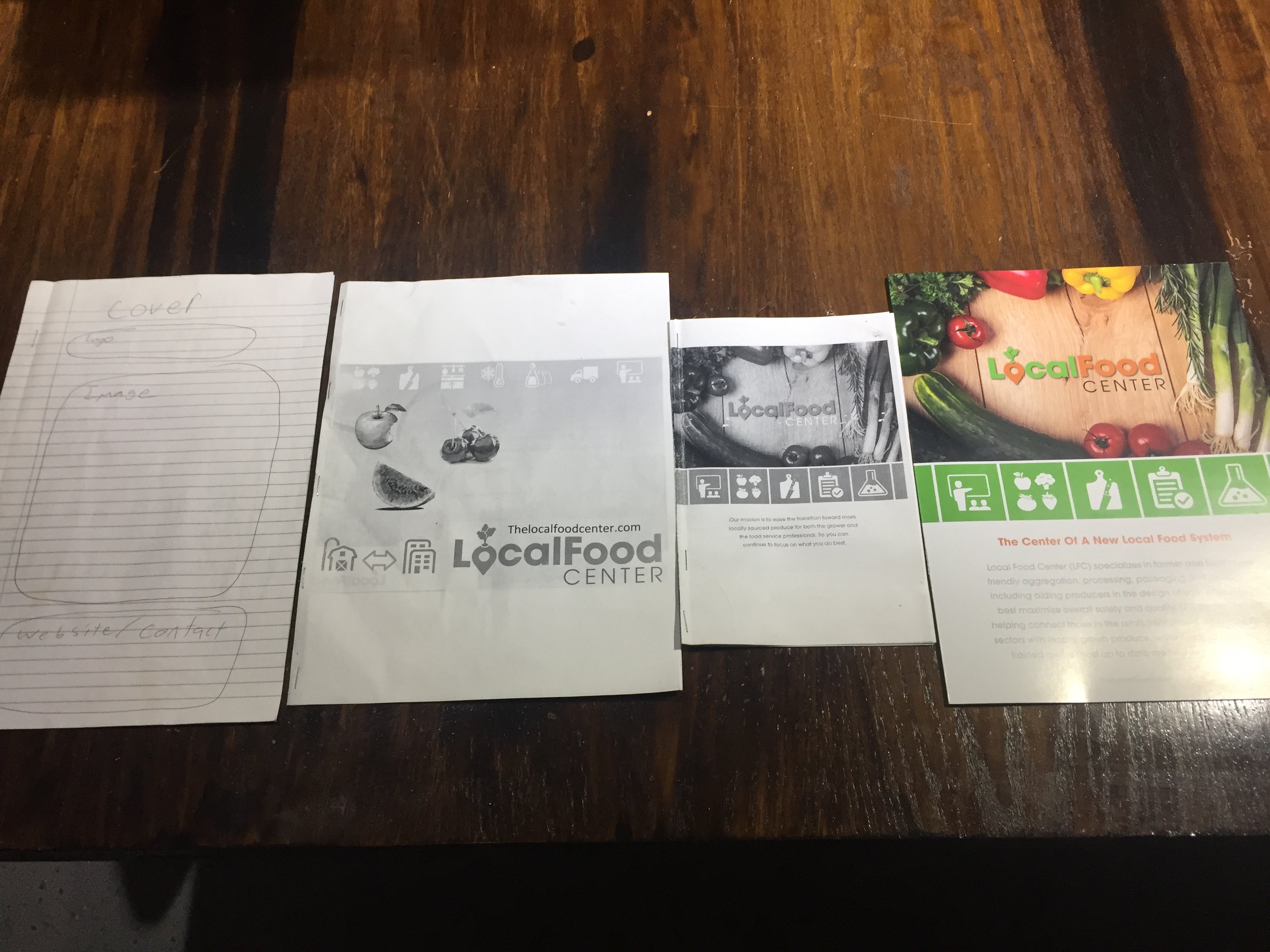 If you would like to stay up to date with my entrepreneurial progress, every Sunday I talk about my progress and experiences. Check out The Lazy Sundaze Broadcast on Sundays at 4pm CST, 5pm EST. You can tune in online at http://mspwaves.com/ or check out the msp waves discord.
P.S. I now have a reason to get a steadicam for the cannon t6 I bought with some of the steem I've earned so far.
Thank You For Your Time,
McKenzie Gary