Hello everybody!
Today I want to share with you my last phase of dieting while I'm on fitness competition preparation.
First phase is relatively easy, second is a lot harder, and the last phase is...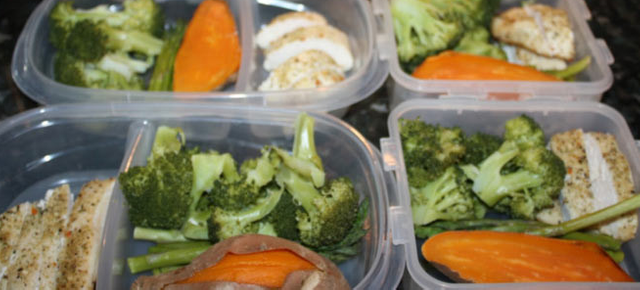 The last phase is almost "deadly"... This phase lasts 15 days but it seems like eternity!
At this stage it is very important to throw out the entire glycogen from the body, to be totally empty.
To achieve that, you need to take lots of proteins, and 0 carbs and 0 fats!
It's very hard to function without carbs and fats... Especially with two training per day.
The only food that can be eaten as egg whites and chicken. And without any salt!
This is an example of one of my daily menu when I am last phase of dieting:
Meal 1:
Meal 2:
Meal 3:
400 grams of chicken
200 grams of egg whites
Meal 4:
Meal 5:
Meal 6: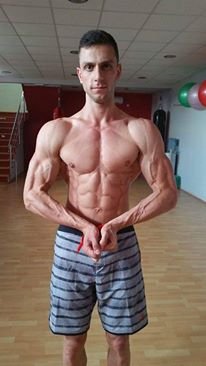 My form with empty gycogen
With this amount of food the brain does not function well anymore.
Nobody can be a lot of time in this type of diet!
This is diet for 2-3 weeks max!
Also be careful with protein intake. Excess protein can be converted into glucose, which would have spoiled everything.



Thanks for reading, you can follow me here for more interesting articles: @luka.skubonja
All photos are taken by me