How to make chicken croquettes with tomato sauce :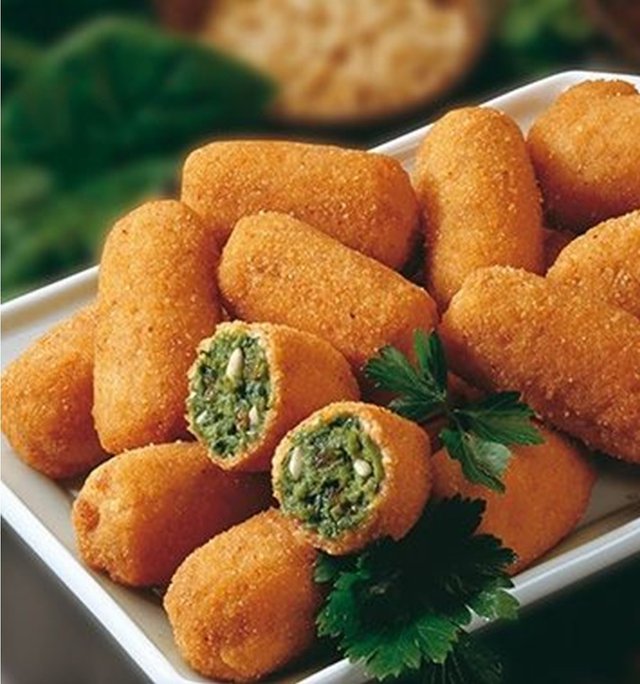 Hi, thanks for reading my blog, I hope you like it ...
To make this dish we will need the following ingredients (in terms of preparing 6 people):
1.- 18 cherry tomatoes.
2.- 4 buffalo mozzarella cheeses.
3.- 12 black olives.
4.-1 cup of olive oil.
5.- 4 tablespoons of balsamic vinegar.
6.-1 tablespoon dried oregano.
7.-6 cloves of garlic.
8.-8 fresh basil leaves.
9.-salt and freshly ground black pepper to taste.
10.-toasted bread.
preparation:
Wash and cut each tomatico in half, then chop the mozzarella cheese into pieces of two centimeters each, place all the tomaticos by inserting the cheeses side by side in a deep tray, mix the olive oil, balsamic vinegar, the oregano, chopped garlic, salt and freshly ground black pepper, cover the tomatoes and chopped cheeses with the vinaigrette and let marinate for about an hour, garnish with basil leaves in strips, accompany with toasted breadsticks.
I hope you liked my blog, thank you very much for reading :).