Let's Sweeten Your Day With Fluffy Lemon Muffin
Craving for some sweet food for snacking? Here, I have created the perfect and fluffy lemon muffin that can go in cupcake's mold or regular cake with some decorations.
I love muffin because it's faster to bake and easy to prepare, store, or bring anywhere as we hike. Even at home, just microwave for 10 seconds and serve with homemade whip cream and it's good to sweeten your day.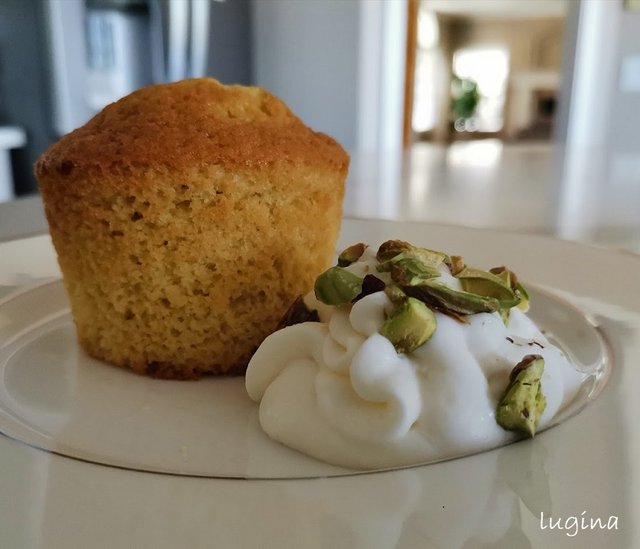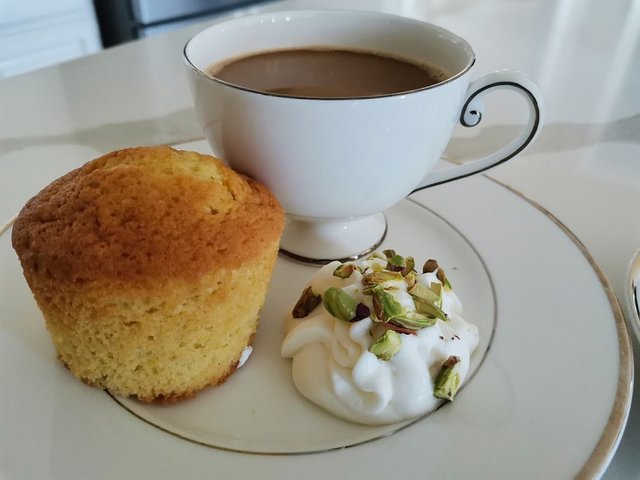 Ingredients
5 eggs (room temperature)
1/2 cup unsalted butter (room temperature)
1 3/4 sugar
1 3/4 all purpose flour + 2 tbsp
lemon zest from 1 lemon
2 squeezed juice
pinch of salt
1 teaspoon of lemon extract
1 teaspoon vanilla extract
1 1/2 teaspoon baking powder
1 teaspoon baking powder
1/2 cup coconut milk
How To Make It
Separate yolks and egg white in two different bowls then add 2 tbsp of sugar into the egg whites and beat until steep peaks or stand straight foam, set aside.
In another bowl, combine all purpose flour, salt, baking powder and baking soda. Set aside.
Preheat the oven to 350°F.
Add butter and sugar into the yolks,in high speed beat until it's fluffy and light color, then add vanilla,lemon zest and lemon extract. Alternately add the dry ingredients with coconut milk follow with squeezed lemon juice (you can use spatula first then beat with low speed) and carefully with spatula fold the meringue or egg white into the batter in clockwise direction.
Fill 3/4 muffin's mold with the batter and bake until cook or when you insert toothpick will comes out clean.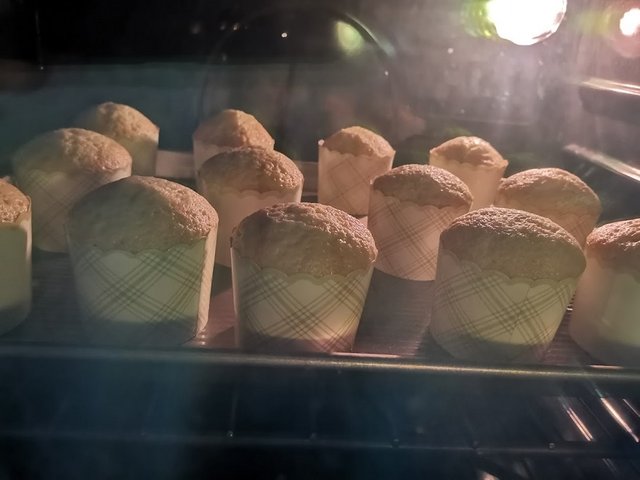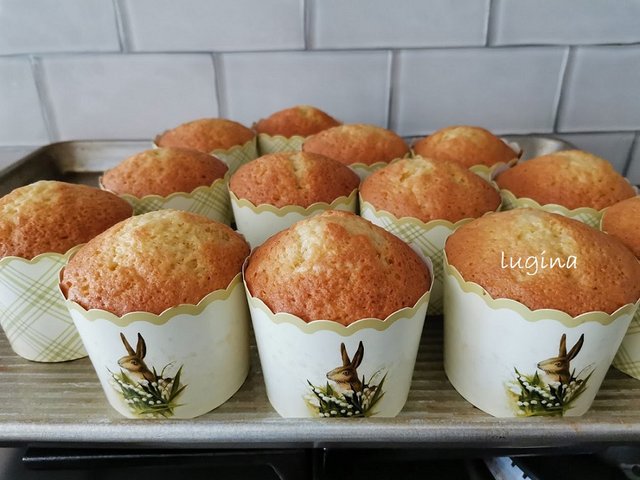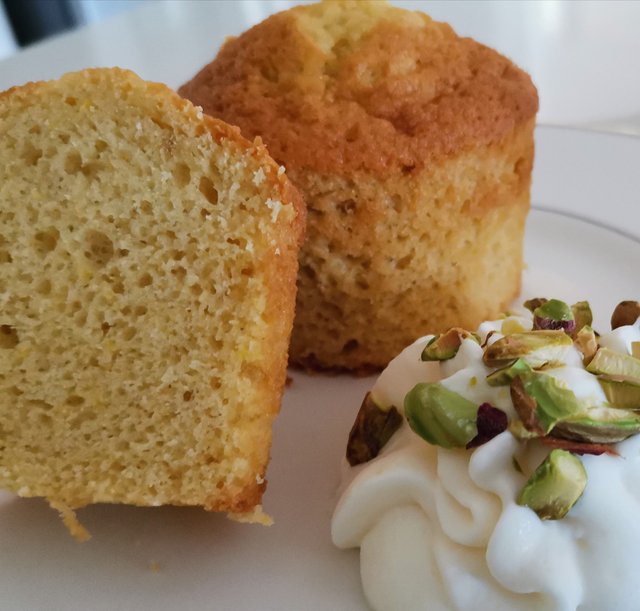 Serve or refrigerate a week to 10 days.
Thank you for visiting my blog,
@lugina.