Dine Out Vancouver - Sun Sui Wah Seafood Restaurant (Main Street)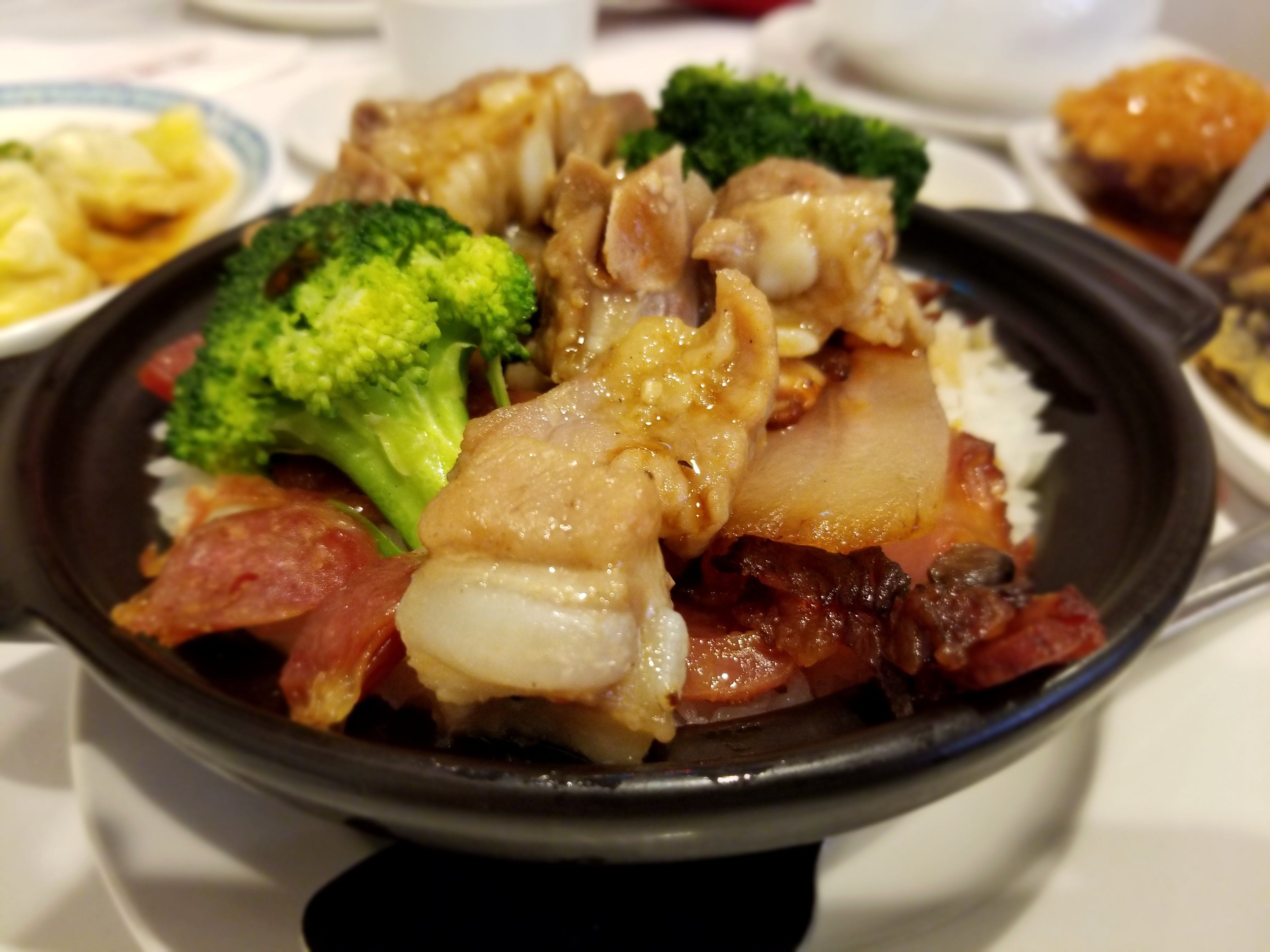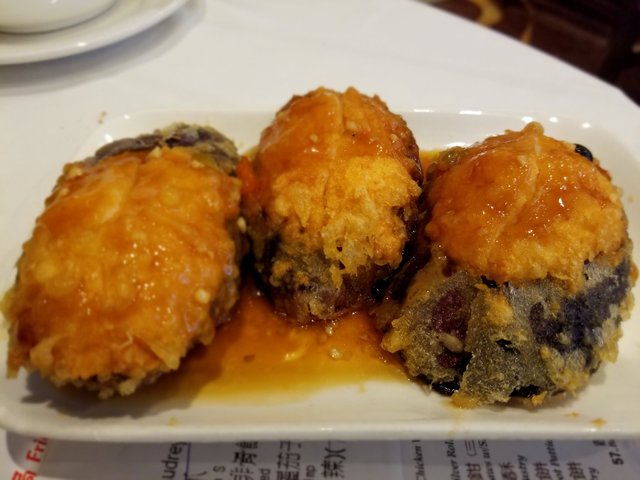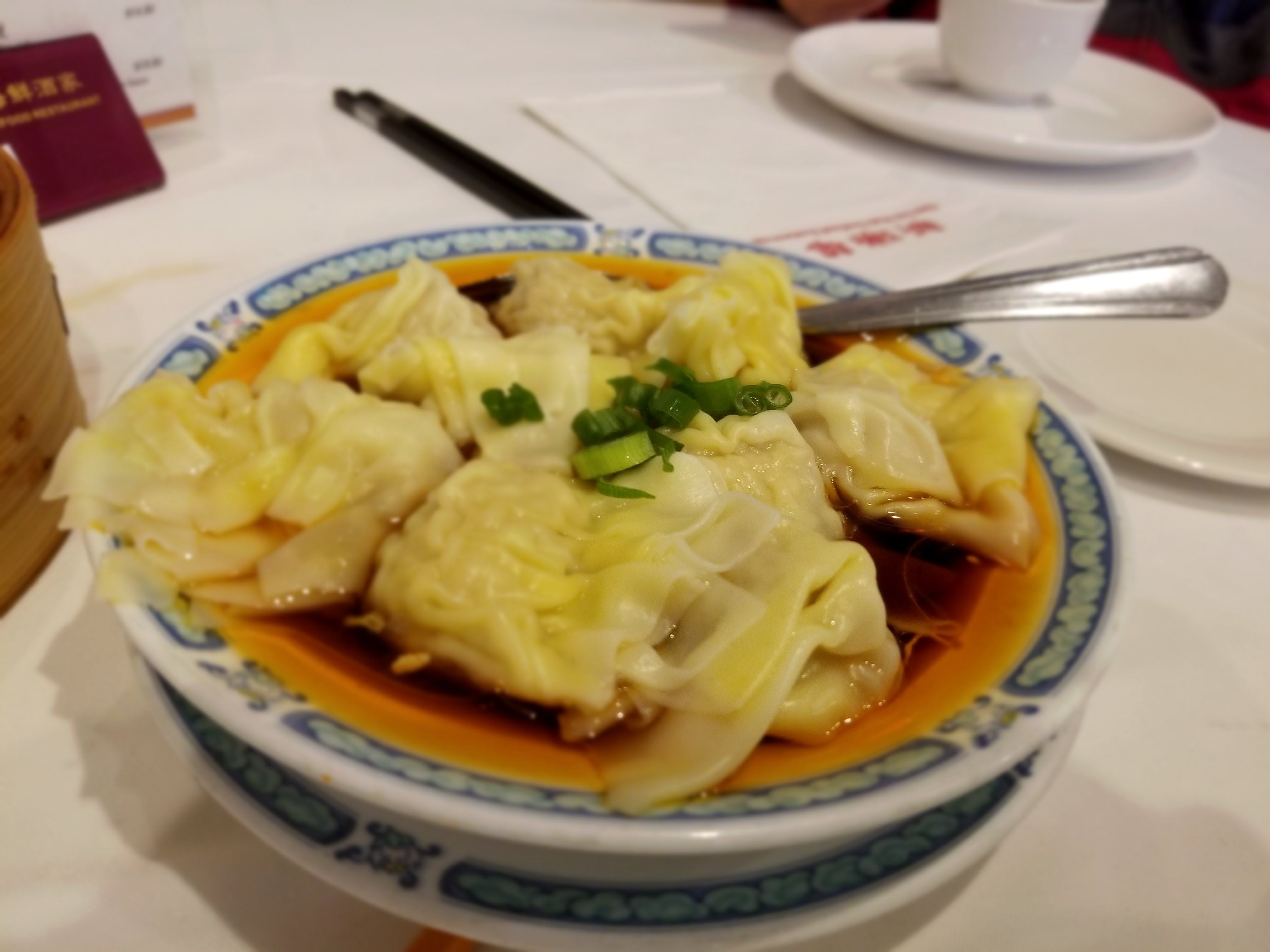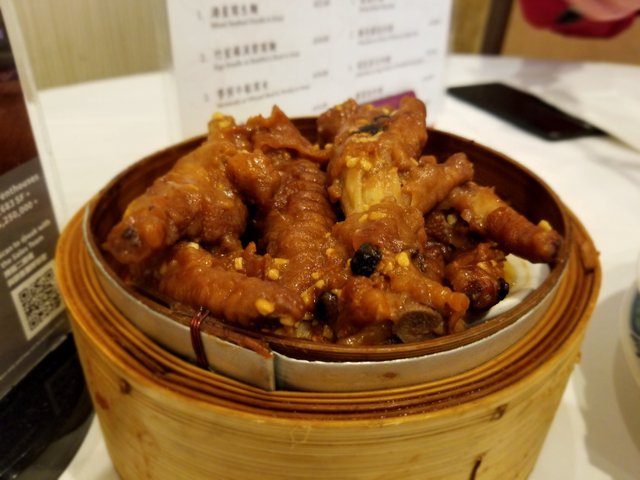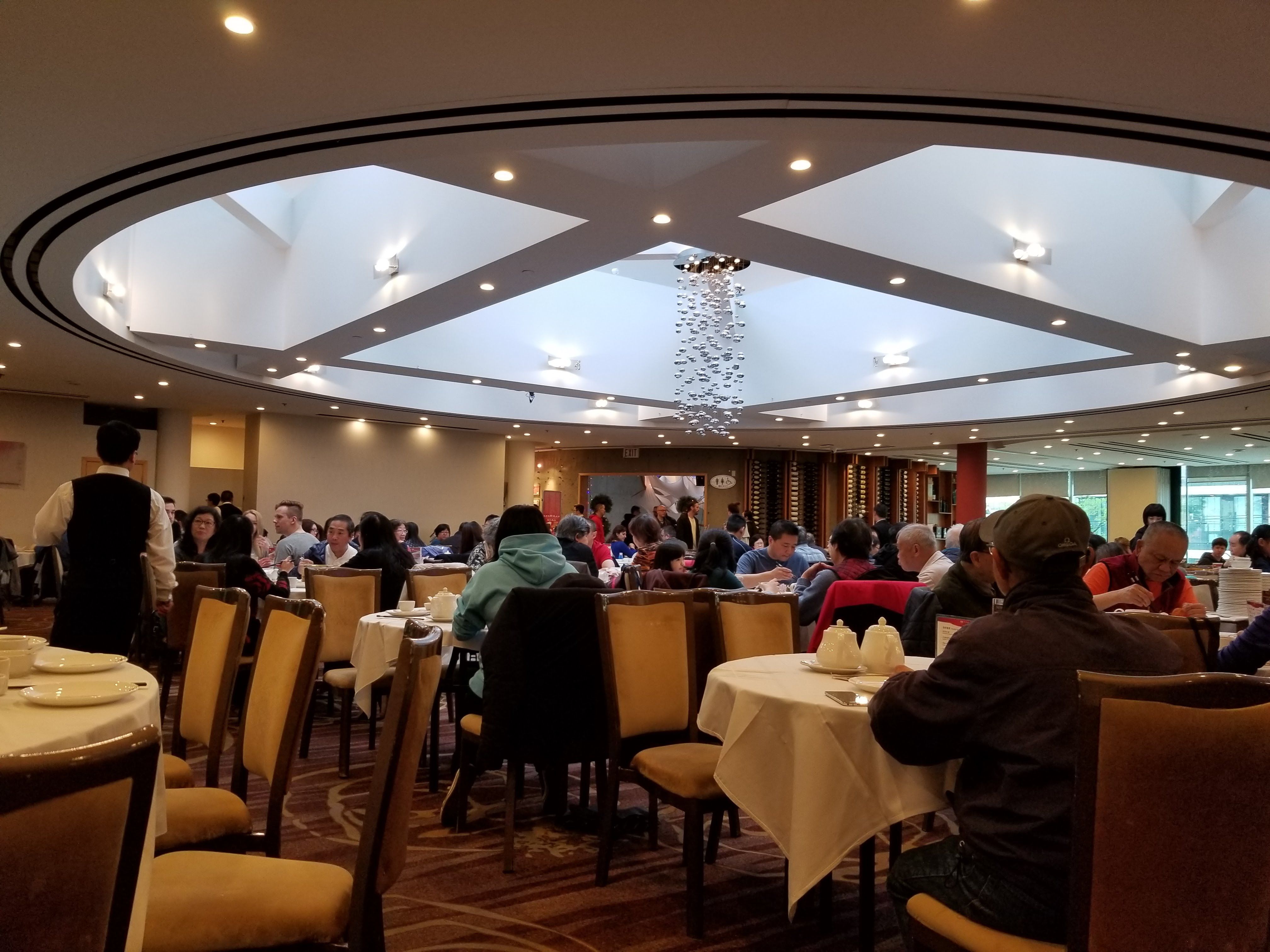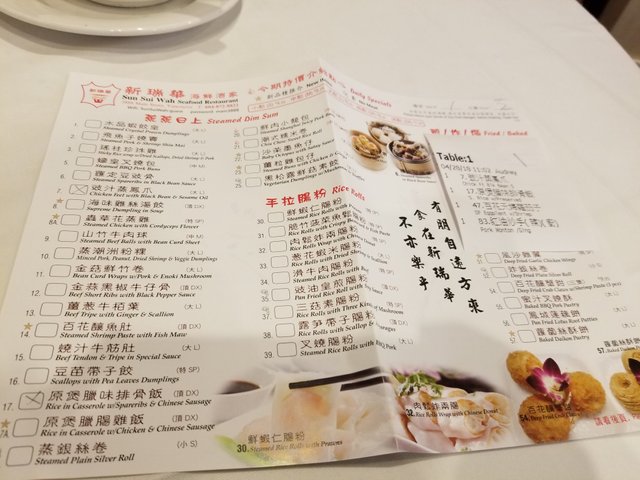 Sun Sui Wai is my go-to dim sum/Cantonese spot and remains my favorite Canton restaurant in Vancouver (impressive given so many competitors). Everything here is pretty solid, nice ambiance, professional service, decent cooking with quality ingredients, almost never disappoint (however, they are not so good making dishes that are not Cantonese... I would suggest not ordering any Szechuan dish here), they even have a ridiculously big underground parking space. Price is a bit high but reasonable given the whole package.
I don't think about going to Sun Sui Wah often but I always know this is where I can find a good hearty meal when I crave Cantonese food. Highly recommended!