Dorehami book cafe'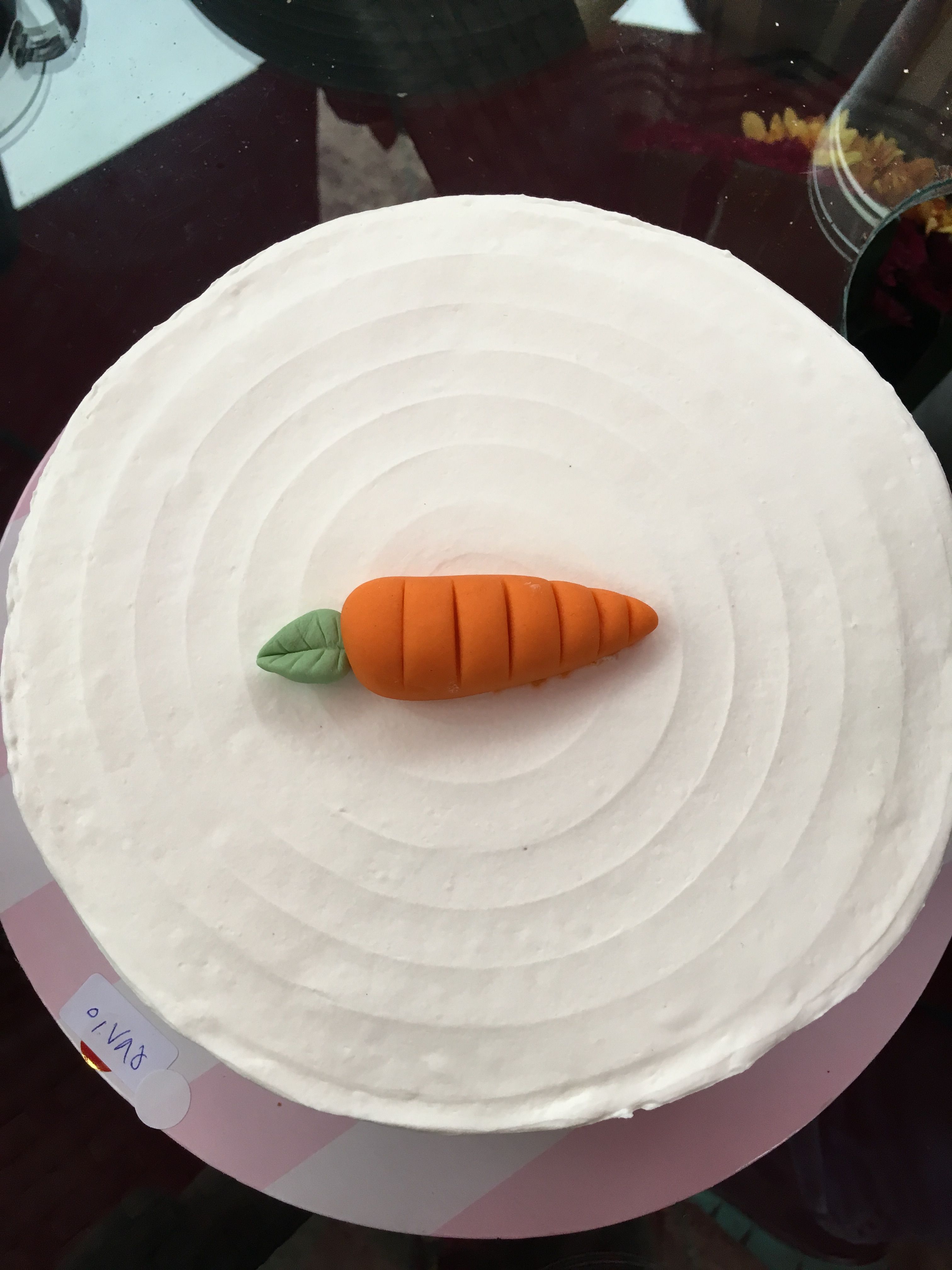 Good evening my dear friends. ❣️
Today was the birthday of one of my friends, and because of that we were gathered in a beautiful cafe that i will share with you.
💃🏻💃🏻💃🏻💃🏻💃🏻💃🏻💃🏻💃🏻💃🏻
As you see in this photo, here is her birthday cake. 🍰🎂🍰🎂🍰🎂🍰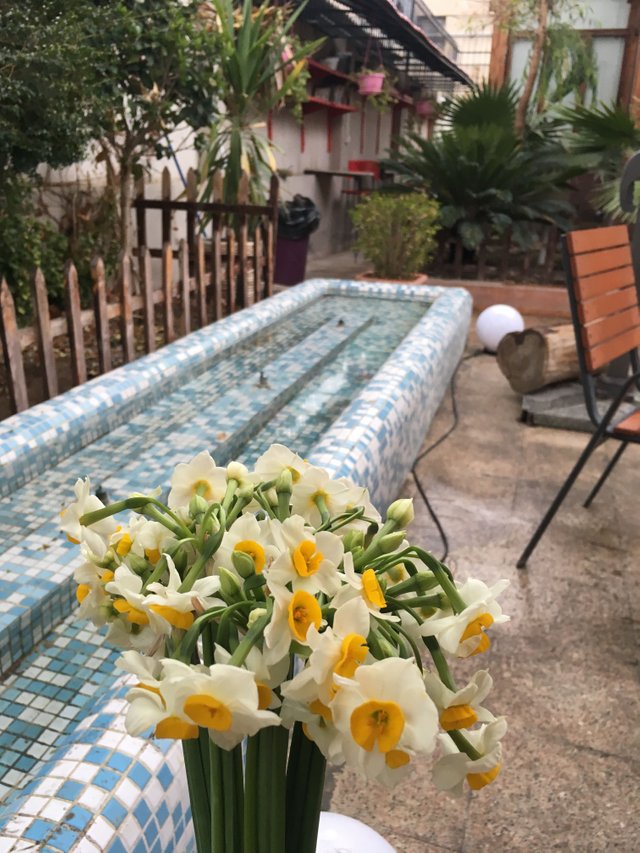 A cozy and great place with a good atmosphere for group meeting.
I don't recommend for romantice date.
Indoor and outdoor seats , they're both nice.
The outdoor seats were awesome, it has a positive atmosphere.
If you go there try pasta penne alfredo.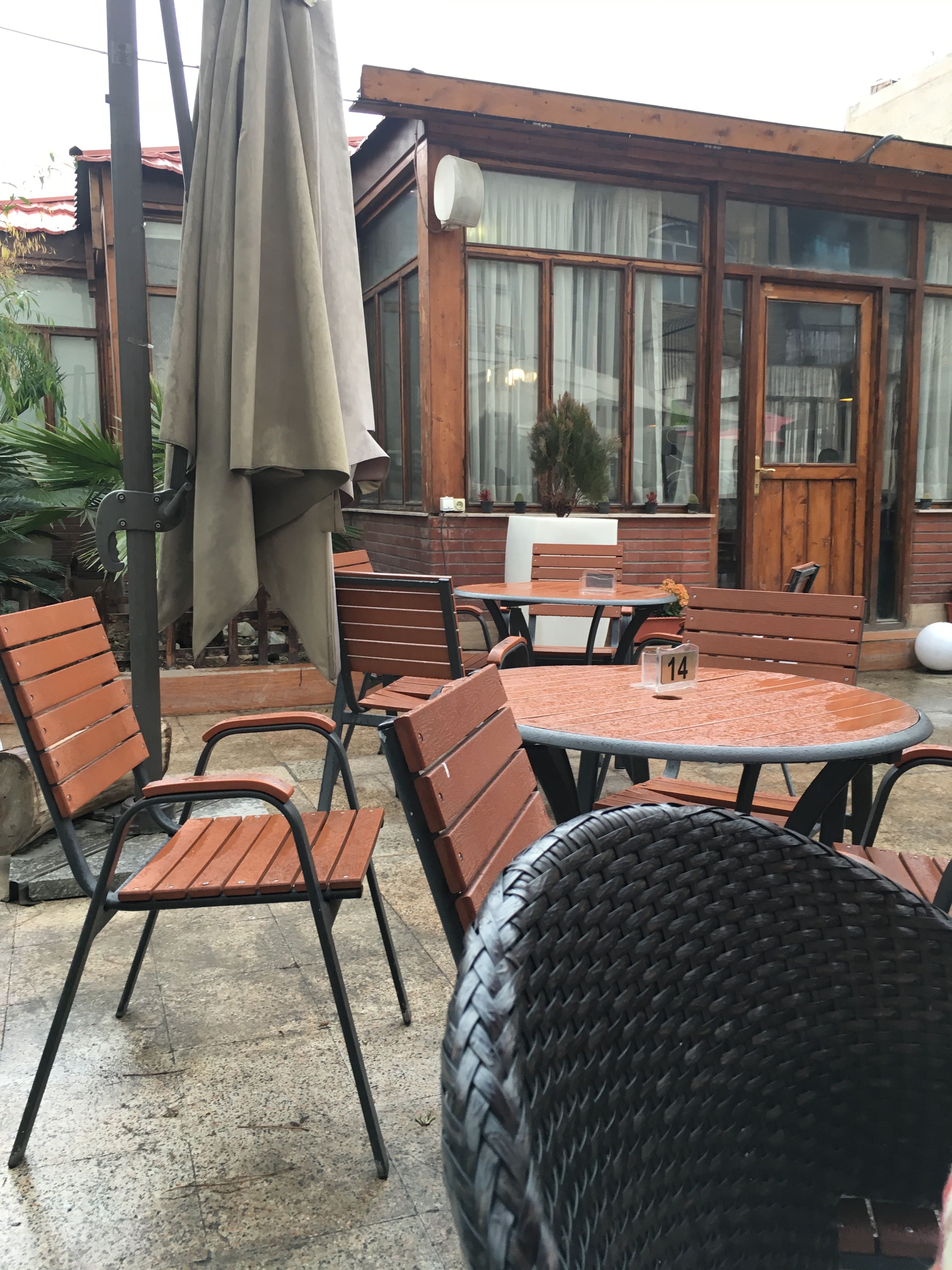 The food was average-high quality.
The outdoor tables are very great for smoking groups if the weather is good.
They gave us medley for welcoming that sticks us in cold weather . 🤣🤣🤣
There is also a bookshop there.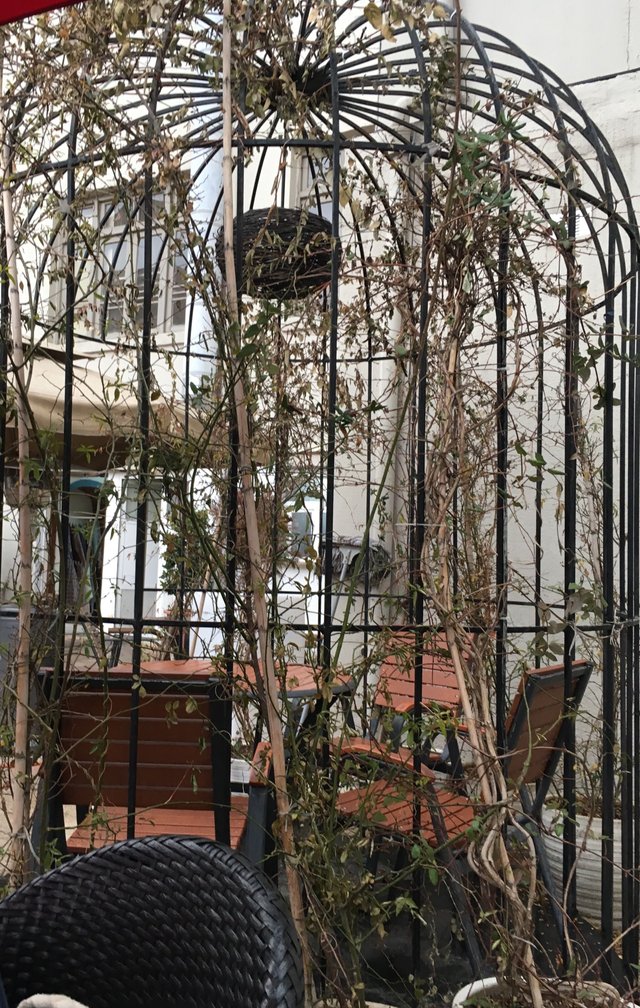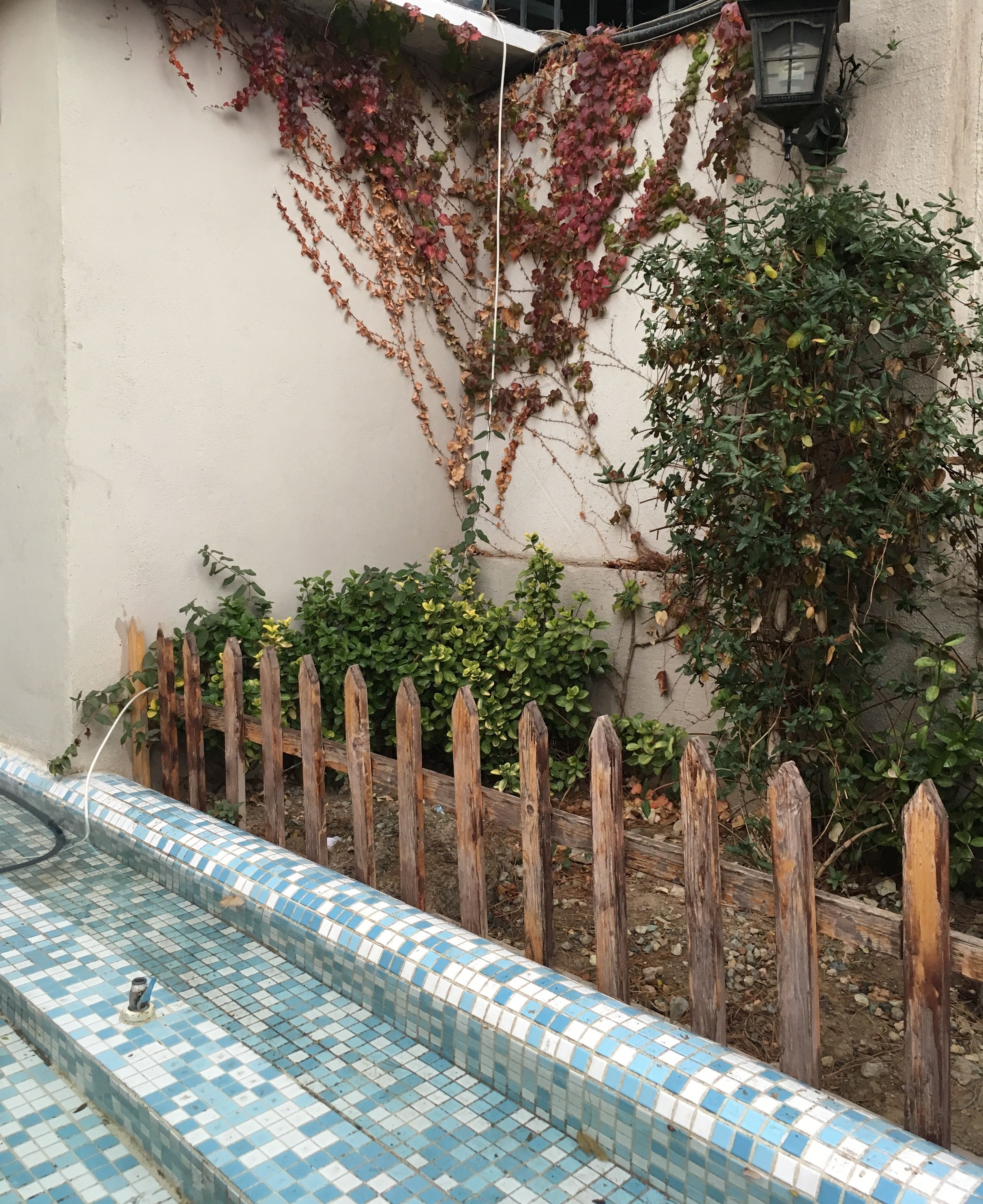 .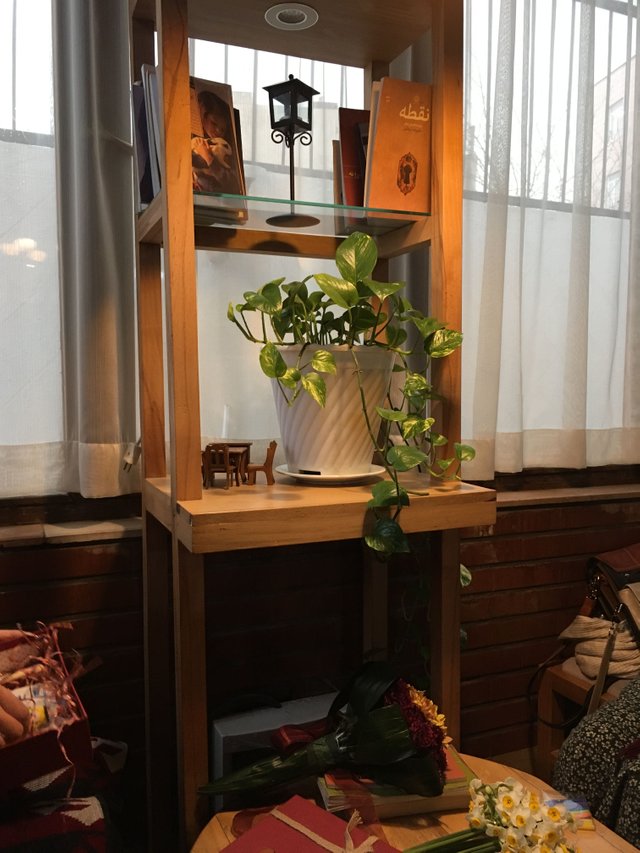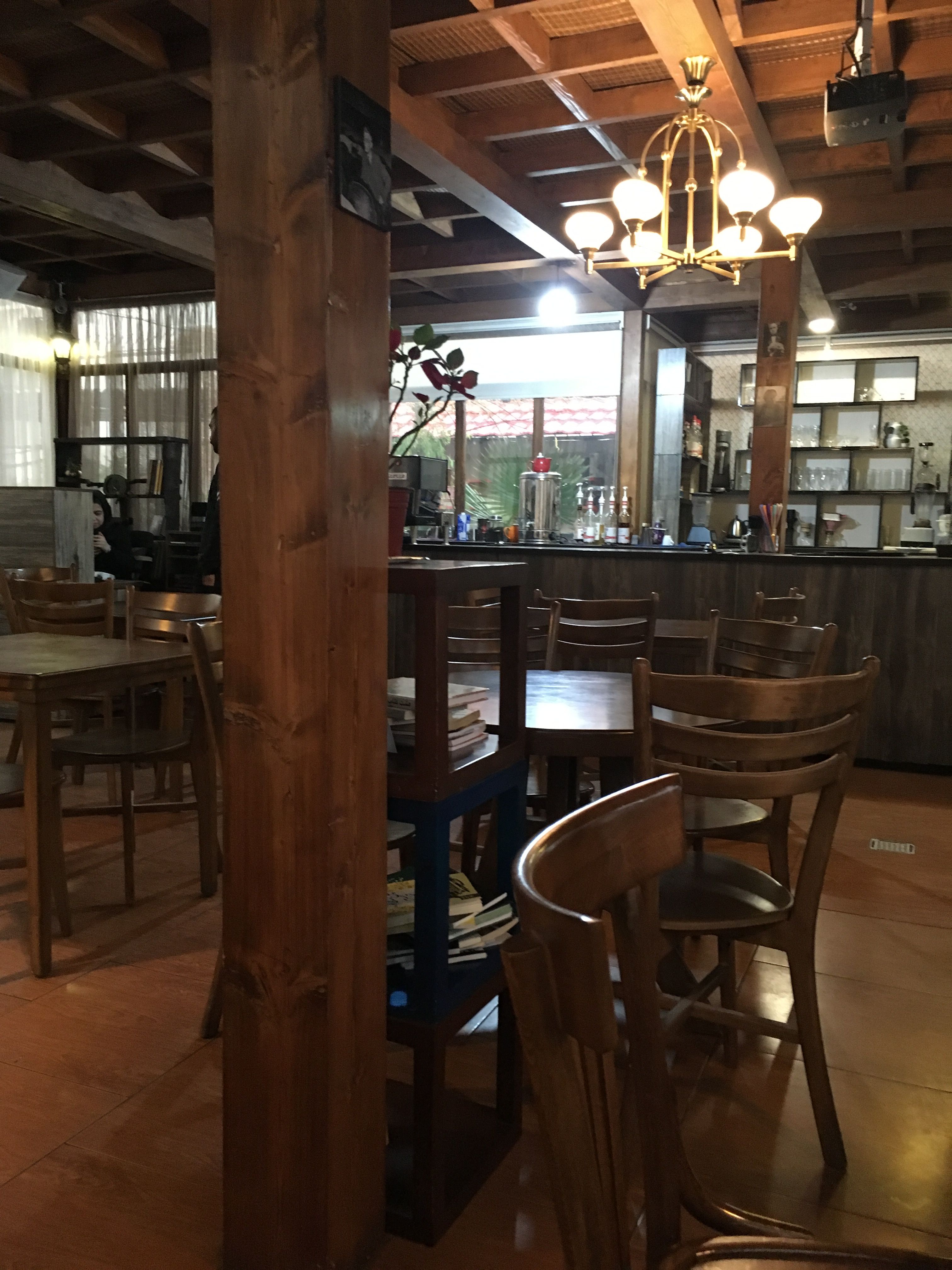 كافه اي دوست داشتني با فضايي بزرگ و جذاب خصوصا براي ملاقات هاي گروهي كه تعداد زياده. ابتداي ورود يه كتاب فروشي به همراه كاراي هنري به فروش مي رسد كه بعد از عبور از اونها وارد حياط كافه ميشيد. به عنوان خوش آمد بهمون آش دادن كه تو اون هواي سرد و باروني خيلي چسبيد و مزه داد . اگه نرفتين تا حالا حتما امتحان كنيد. ❣️❣️❣️❣️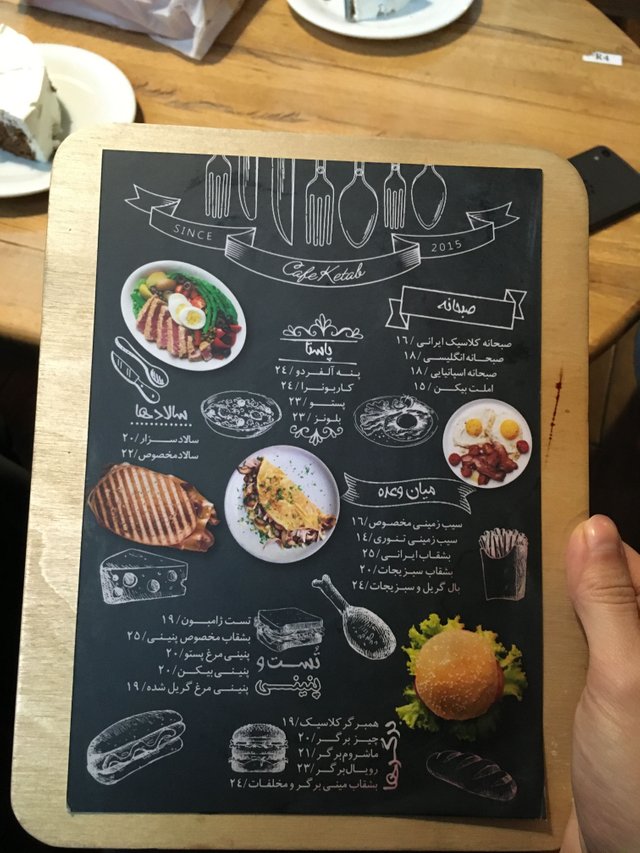 Here is it's menue.
Price was not expensive and it was ok.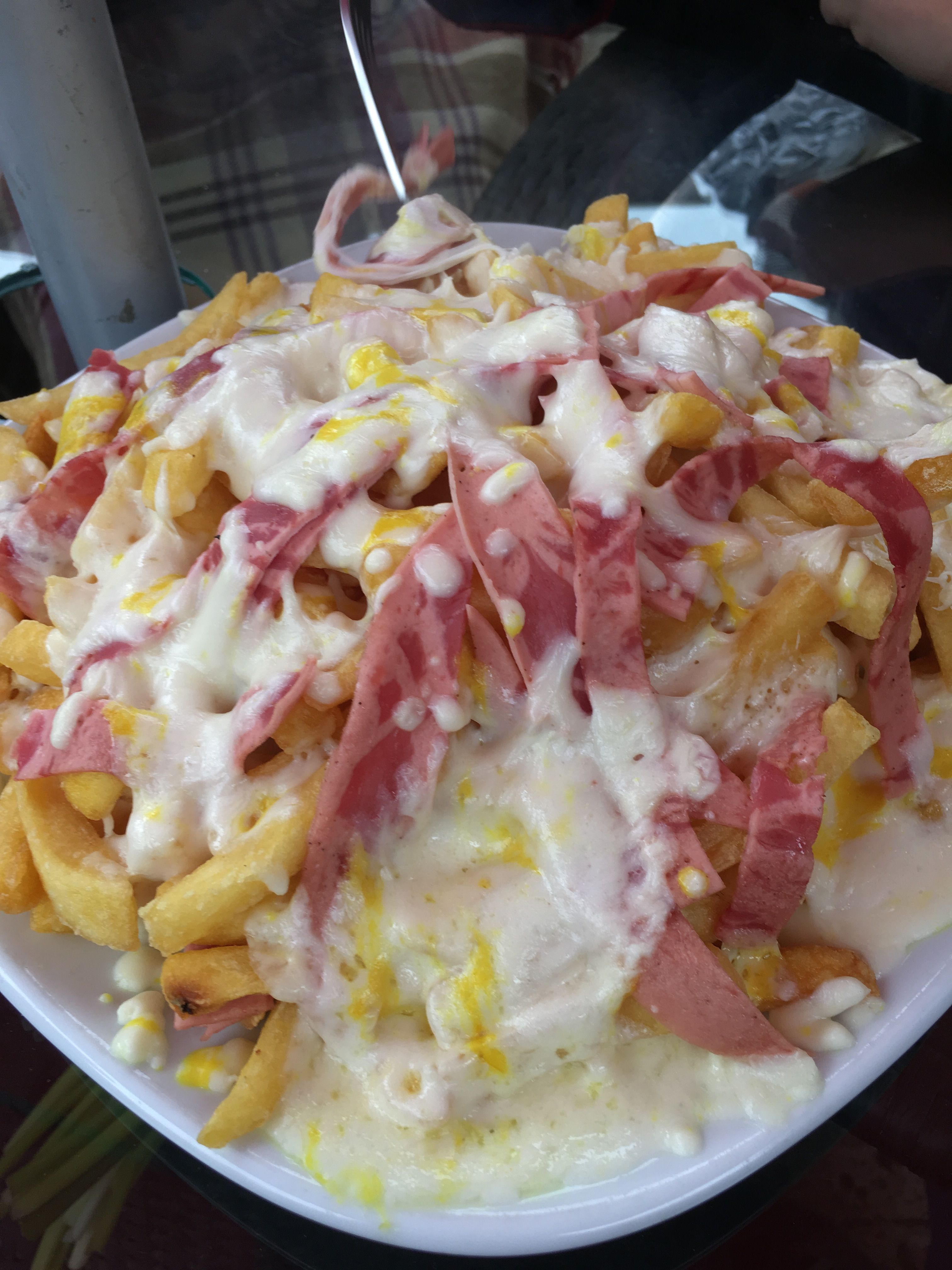 Address: tehran. Enghelab square. Edward brown Aly, 16th azar st. Keshavarz Blvd.