Buzz cafe ( open cafe )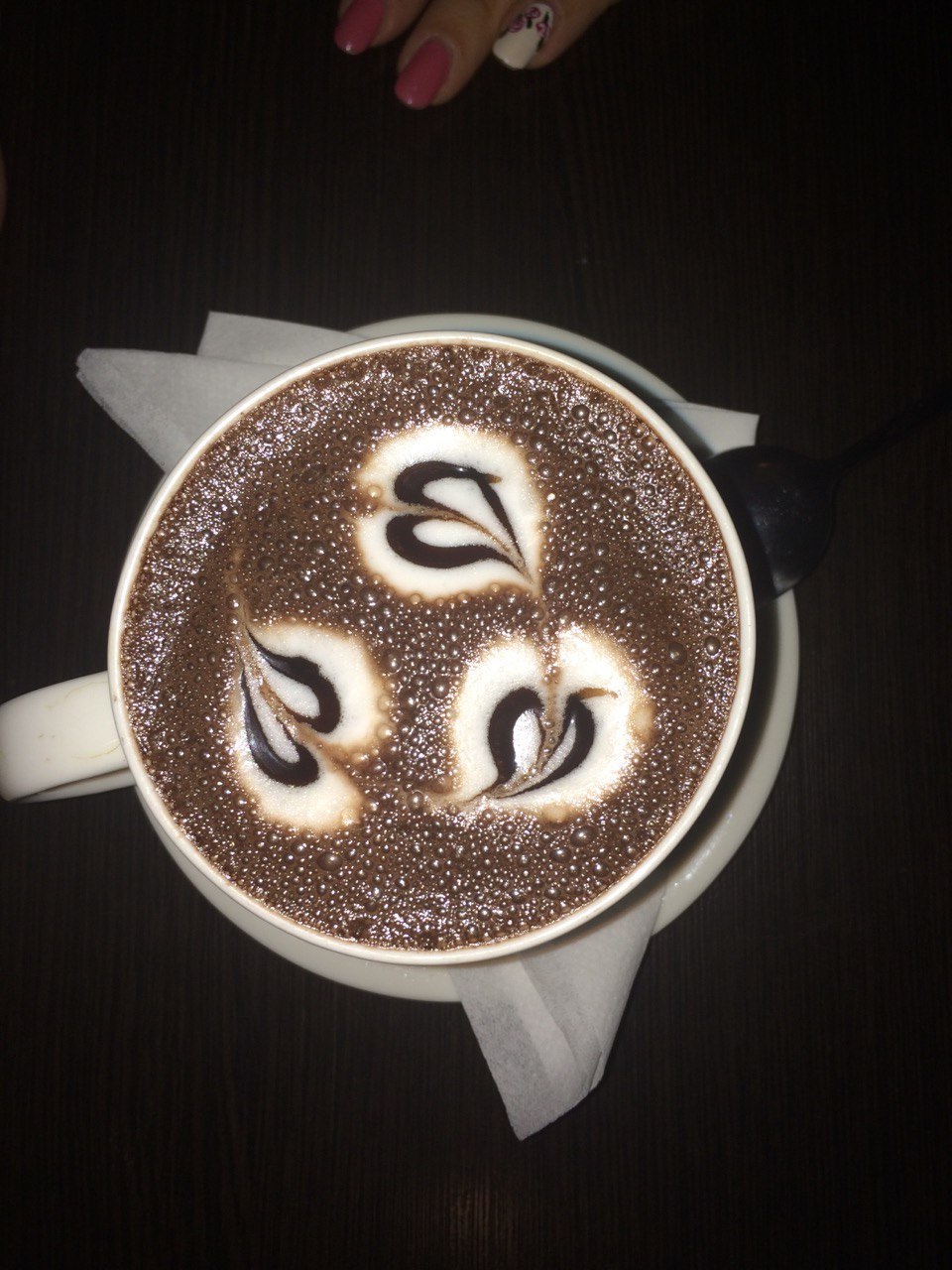 The city center is although crowded but a good place for cafeterias and perhaps one of the best ways for people who do not have a car. One of the cafes in the city center and Yousuf Abad district is cafe Buzz ( open cafe).
Typical cafe with cute furniture. Super cozy cafe that you can find and choose any style of chairs you like to sit.
In this cafe, every day of the week is dedicated to special art works or things; for example:
Saturdays for live music performanse.
Tuesdays for New and fresh experiences.
.
.
.
📚🎧☕️🌺❤️💃🏻🌞🌛🌈🍮🍩🍰
A varied menu includes drinks and light food and yummy breakfast.
Have wifi and smoking allowed.
I like this cafe so much because there is full of creative and great ideas and events.
There are envelopes there that you can write a letter to them and they collect them and make them a book from our letters or writing.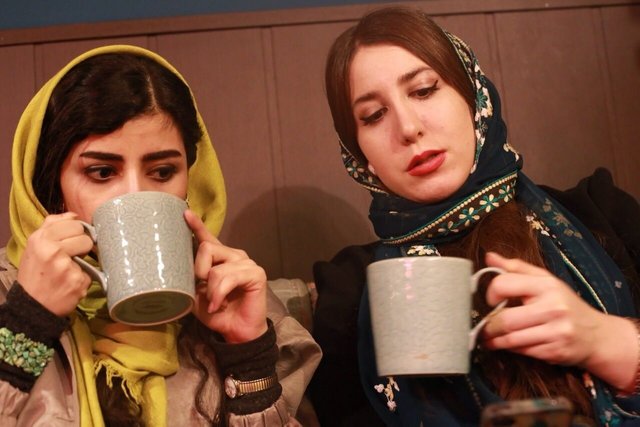 ( me & my bff Elham )
Great place for hangouts, with nice homemade cookies. ( specially apple pie is die for 🤣❤️)
In my opinion the temperature, the taste, the design; all is great.
👌🏻👌🏻👌🏻👌🏻👌🏻👌🏻👌🏻👌🏻👌🏻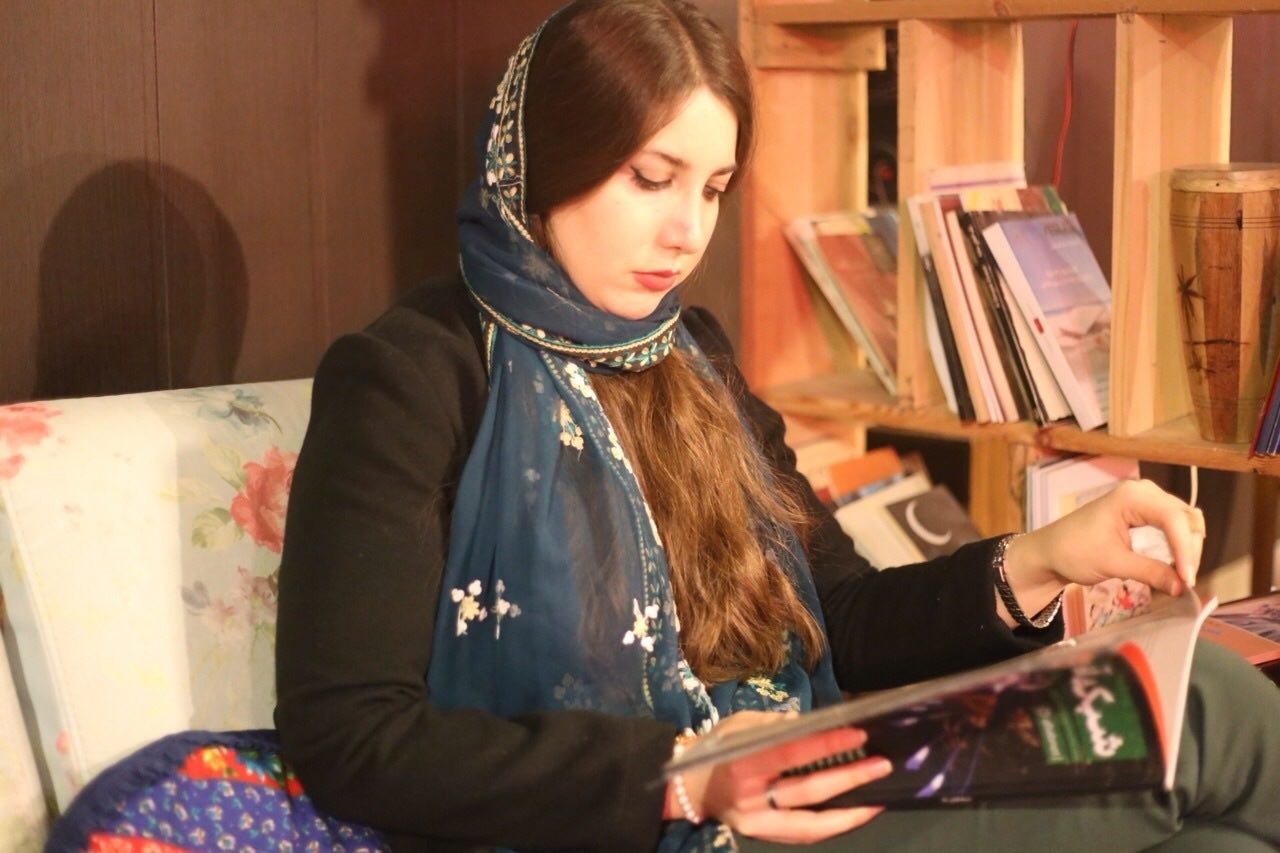 ( my beautiful and lovely best friend)
I always tell my friend that when you don't right and here, you are most beautiful than ever!
Love you my beautiful friend.
❤️❤️❤️❤️❤️❤️❤️😍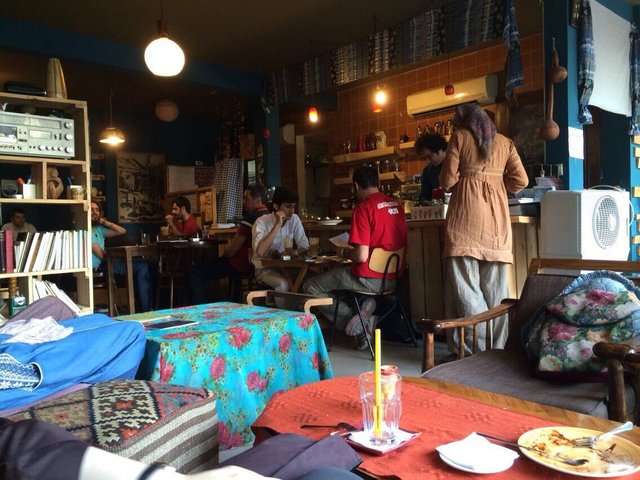 Sweet staff as they waited longer for us.
🤗😍😜😋☕️🍮📚🍩🍰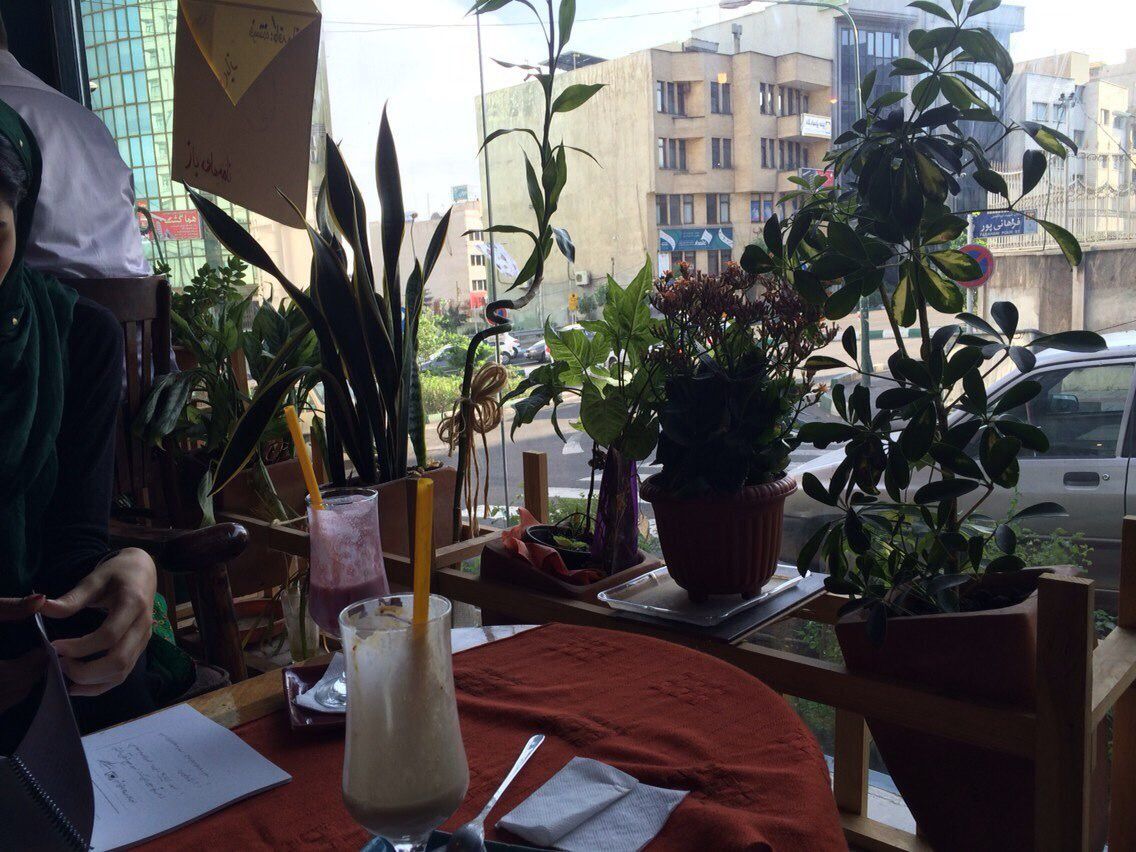 You will feel safe and can watch the street as a movie from the window.
🎞📽📺🎥📹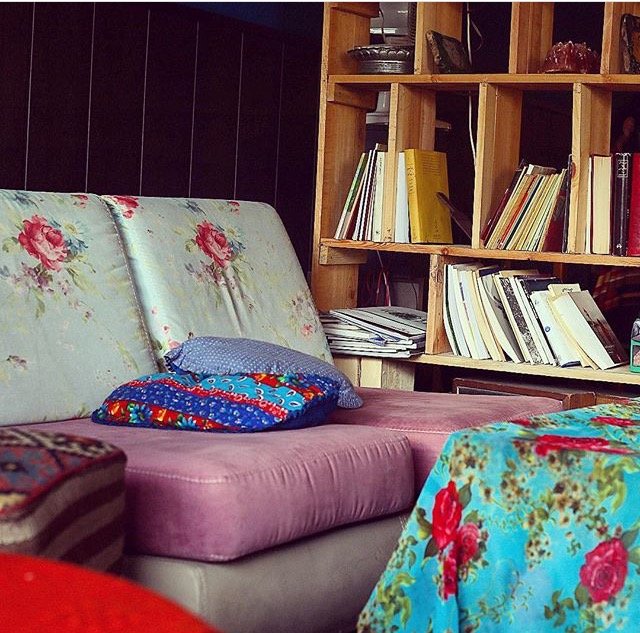 Take the front tables if you want to relax, but take the back tables to feel more privacy.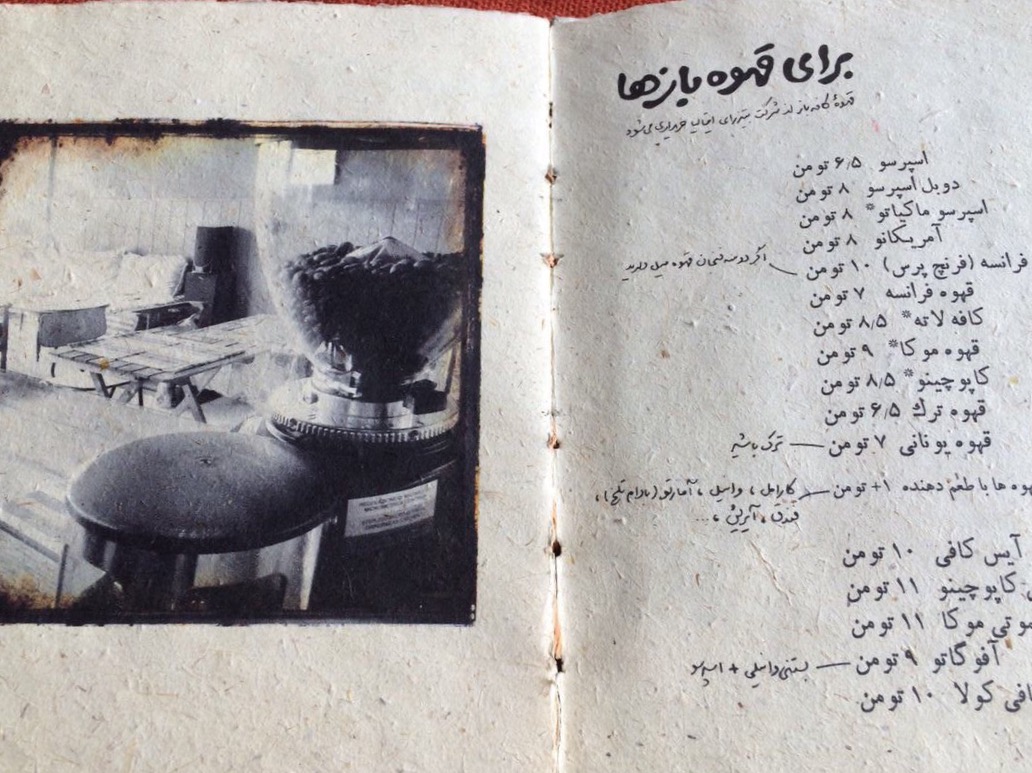 As you see in this photo They have a nostalgic menue with old papers.
📜📜📜📜📜📜📜📜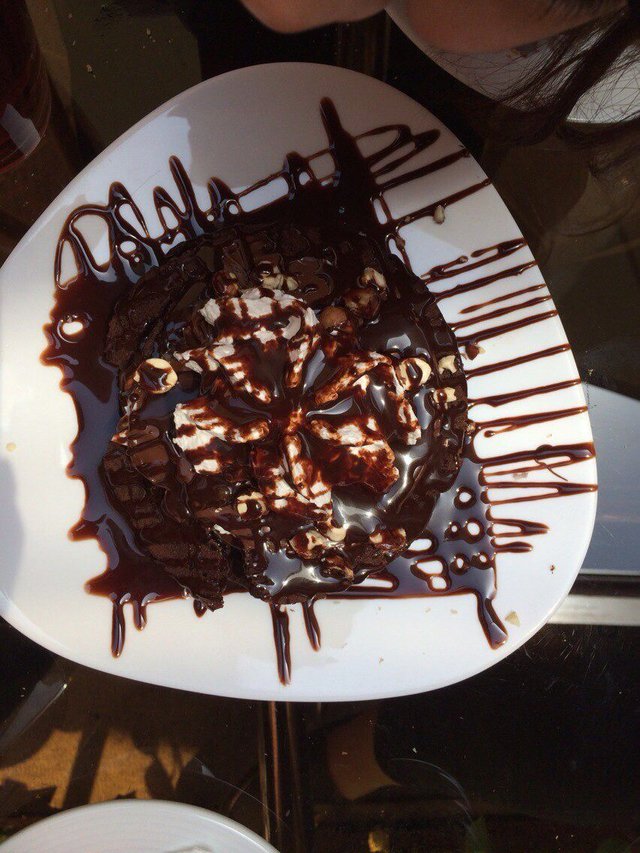 If you'll come iran try this cute, tine and somehow homey cafe.
Choose it after a hard day.
❤️❤️❤️❤️🌺🌺🌺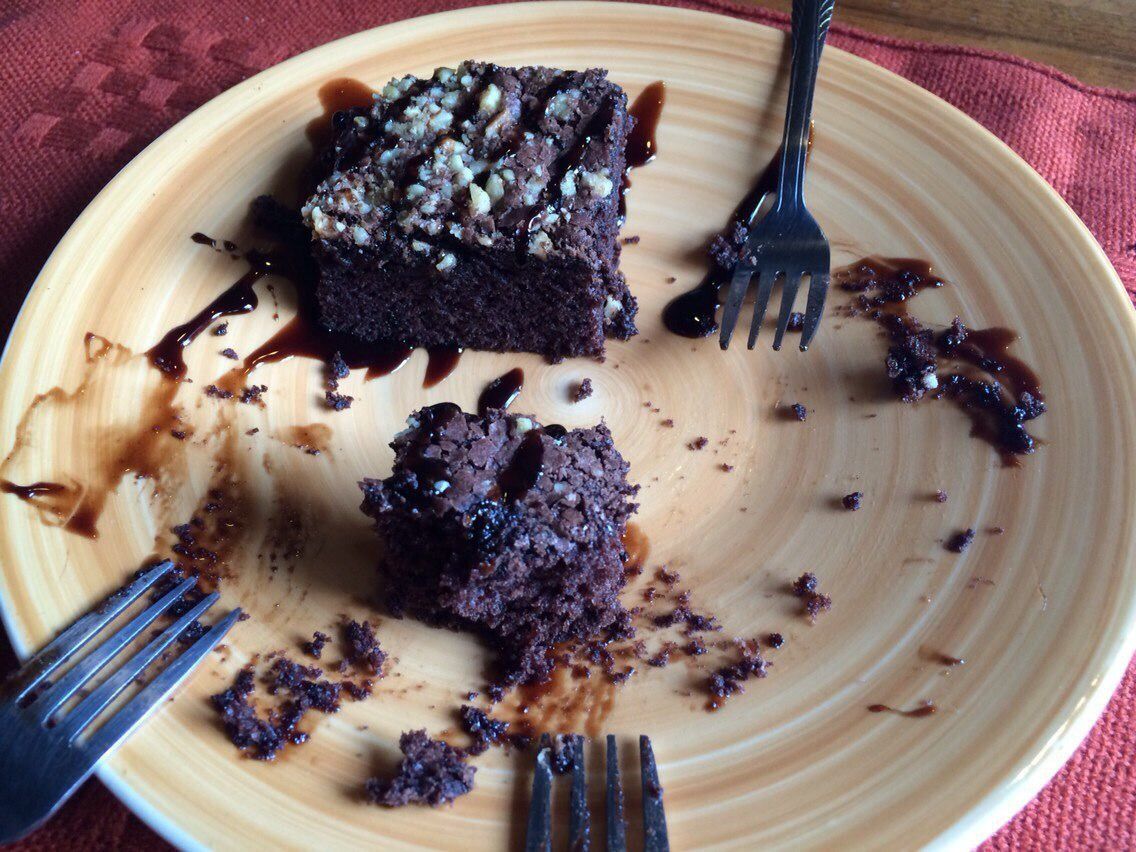 Address:
Buzz Café (کافه باز)
Farahani Pour St., Asadabadi St. (Fathi Shaghaghi St.)
Tehran, Tehran, iran.
اگر مي خوايد تو شلوغي مركز شهر يه خستگي در كنيد و حال وهواتون عوض شه حتما سري به كافه باز دوست داشتني و جمع و جور بزنيد كه با آغوش باز ازتون پذيرايي ميكنه.
آدرس: خیابان ولیعصر، ابتدای خیابان فتحی شقاقی ابتدای خیابان فراهانی پور، پلاك سه (یوسف آباد، خیابان یازدهم، خیابان فراهانی پور)
اگر هم رفتين كه خوشحال ميشم تجربه هاتون رو به اشتراك بگذاريد.