#Pics of day 4/28/2018
Had an awesome dinner in congee village recently! Congee village is a quite famous Chinese restaurant and showed up in several movies.
最近在粥之家吃了顿很赞的中餐。我等中国胃,没什么比一顿中餐更美滋滋了。
Appetizer: fried razor clam. Yum and juicy!!
豉椒炒刀蚬,不是每次都有,见到就是赚到了,鲜美多汁!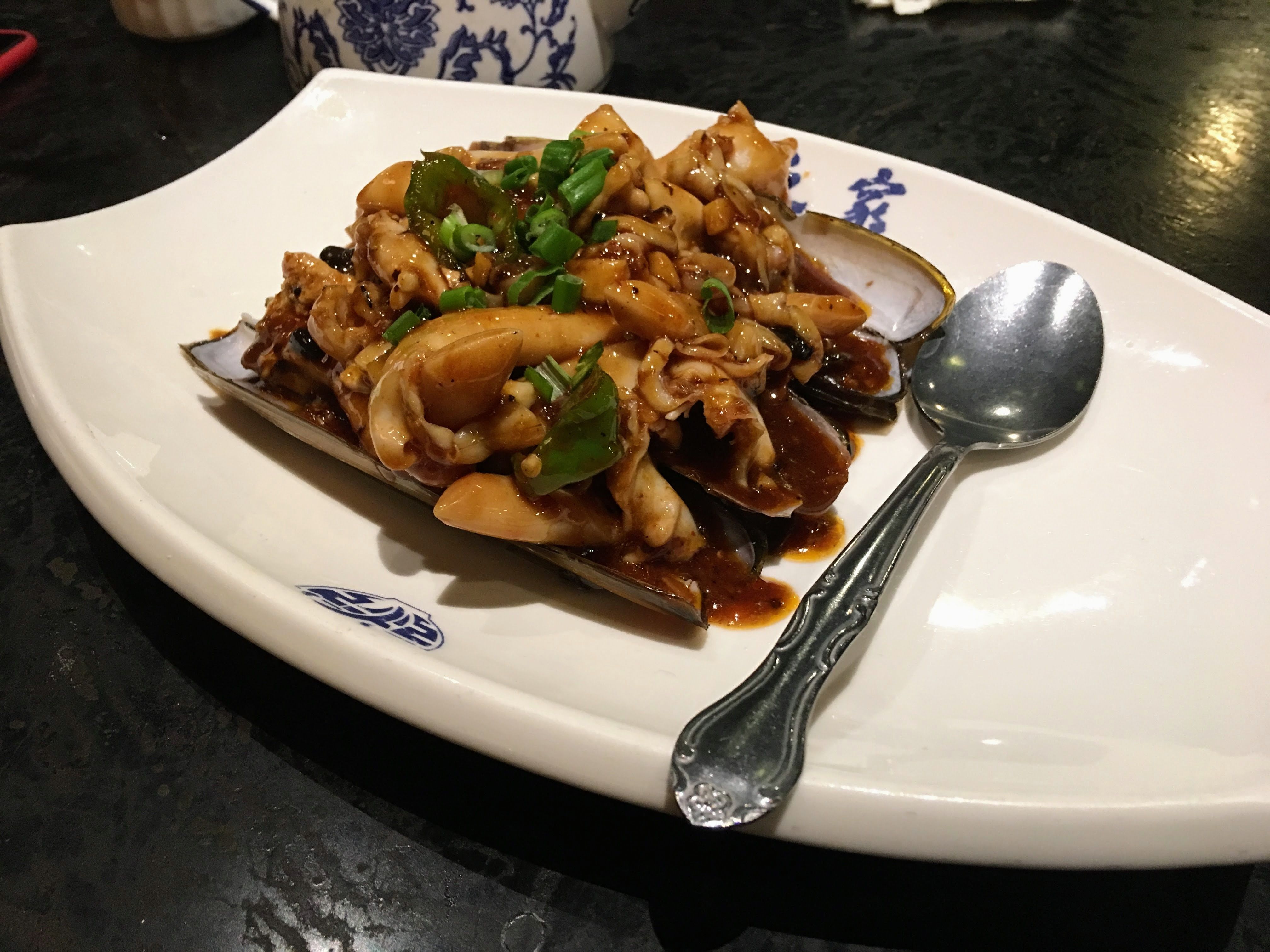 Main dish: fried lobster with noodles. The noodles sucked up all the juice, amazing :-)
姜葱龙虾炒伊面。最美味不过伊面。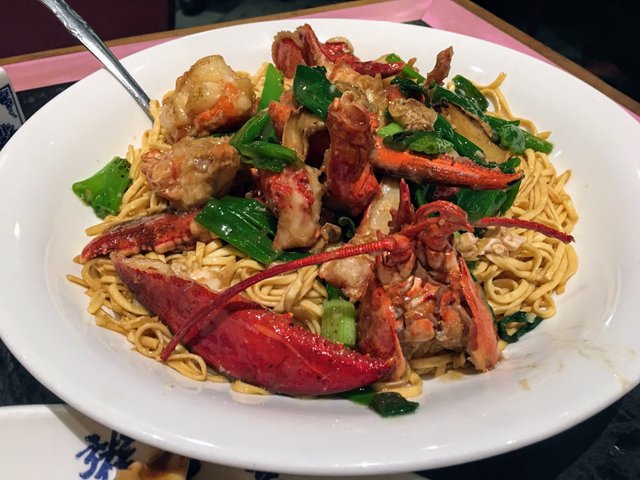 Sizzling hotpot with pickled fish and diced chicken. Also phenomenal!
咸鱼鸡粒茄子煲。好吃。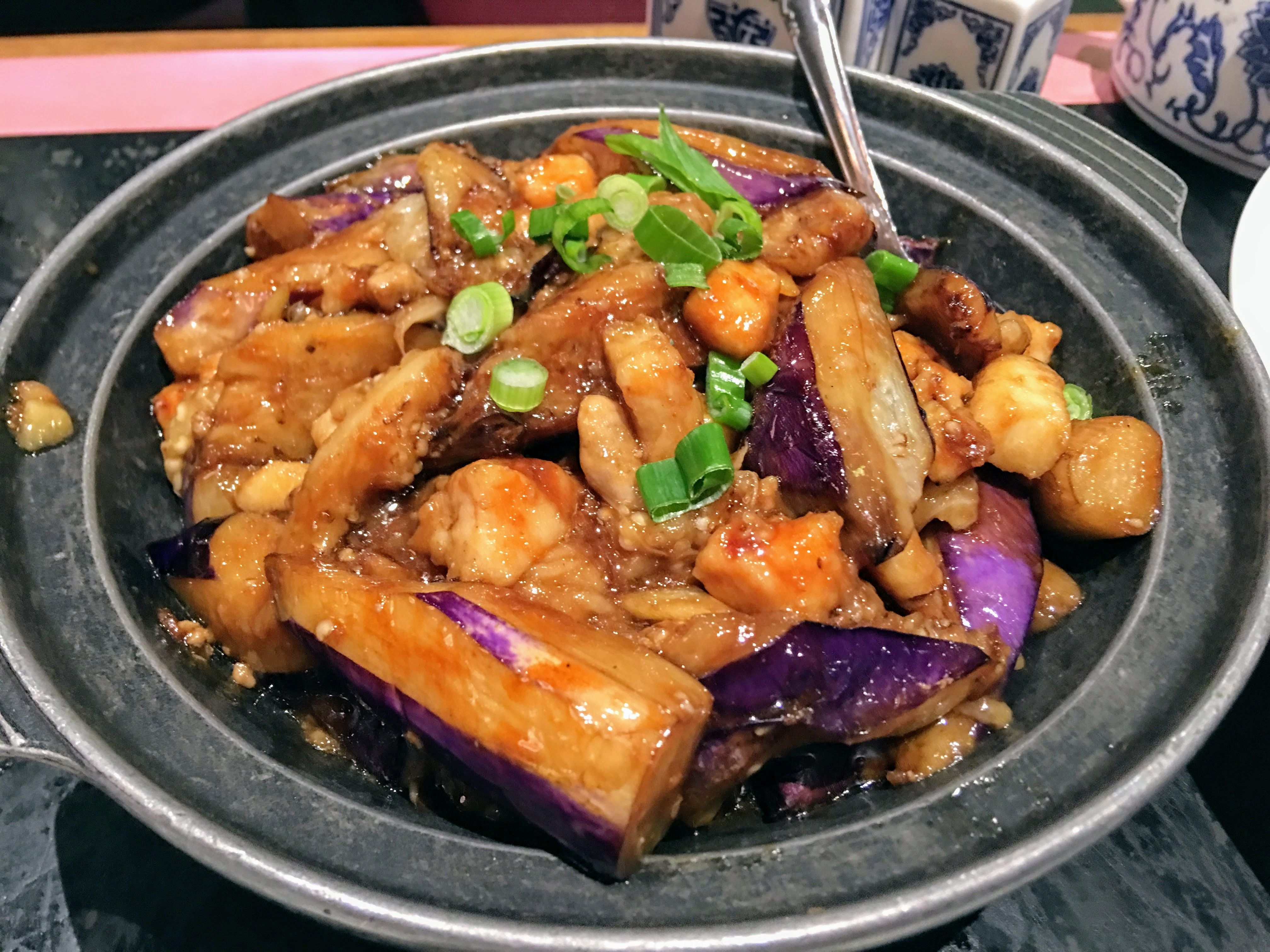 If you are interested to try, the restaurant is in Manhattan, New York:
这家餐厅出现过在多出好莱坞电影中,有兴趣的,一定要试一下哦:
https://www.yelp.com/biz/congee-village-new-york
Thank you for reading. Your comment, upvote, and resteem are my biggest motivation to post :-)
谢谢您花时间看这篇帖子。您的点赞评论和转发是我持续发帖的动力 :-)
Please follow me https://steemit.com/@leftbank !
You might also like following:
https://steemit.com/food/@leftbank/pic-of-day-4-25-2018
https://steemit.com/food/@leftbank/pic-of-day-4-24-2018
https://steemit.com/photo/@leftbank/pic-of-day-4-22-2018