I am starting a new hashtag #TasteNYC to introduce restaurants, ranging from Michelin stars to street food. Please follow me and taste New York City!
今天我开始了一个叫 #TasteNYC 的分类。希望在这里可以带大家试一下纽约不同的餐馆,从米其林餐厅到路边的美食,给你一个美味的纽约!
Please feel free to join by append tastenyc to your tags!
欢迎加入!只要把tastenyc加到tags就行了。
Leave a comment and let me know restaurants you want to know, or any other suggestions!
如果有任何想了解的餐馆,或者别的建议,欢迎留言 :-)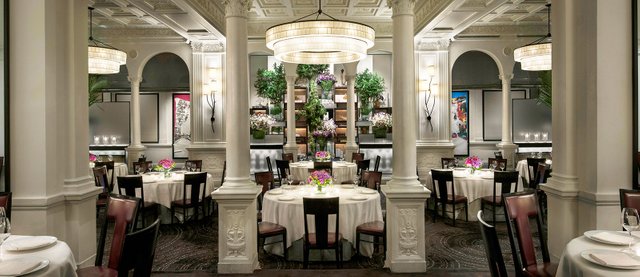 Image Credie