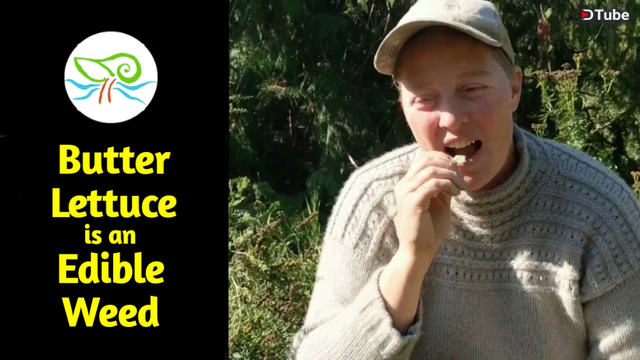 ---
Wilde edible plants are great things to know about- especially the more common weeds. Let's take a moment to look around the property for some tasty butter lettuce.
Every time I say "sheep's sorrel" I mean lamb's quarter.
The Latin is Chenopodium album, and that is the best identity of any plant- the scientific name. A lot of my local bio-region learning came through local people with regional names of certain plants. You'll often run into this in plant learning, and finding the Latin will clarify any species across languages- all scientific names are universal, like math! I'm only at the beginning of my Latin learning journey, but this video gives me the opportunity to reflect on why using the correct scientific name for plant is the best identification practice.
Liz Crain
@leafhopperfarm
---
▶️ DTube
▶️ IPFS