STEEMIT CULINARY CHALLENGE #19 : Chocolate banana crepes rolls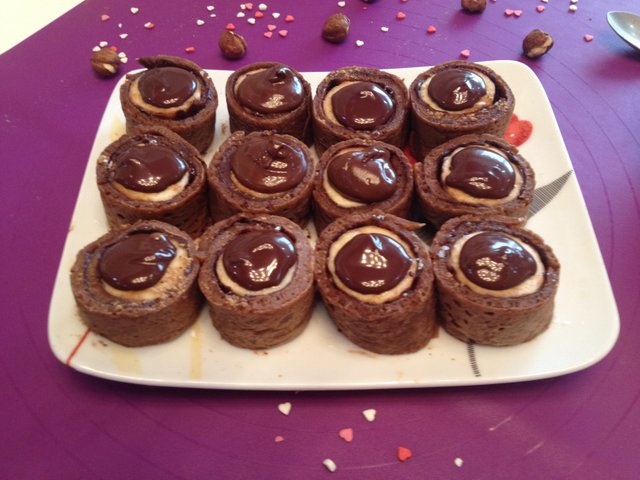 For this week challenge I'd like to make my favorite сhocolate banana crepes rolls :)
Ingridients
Kefir 400 ml
1 egg
sugar 2 tbsp
cacao 2 tbsp
bananas 5pcs
chocolate 100 g
flour
salt, baking soda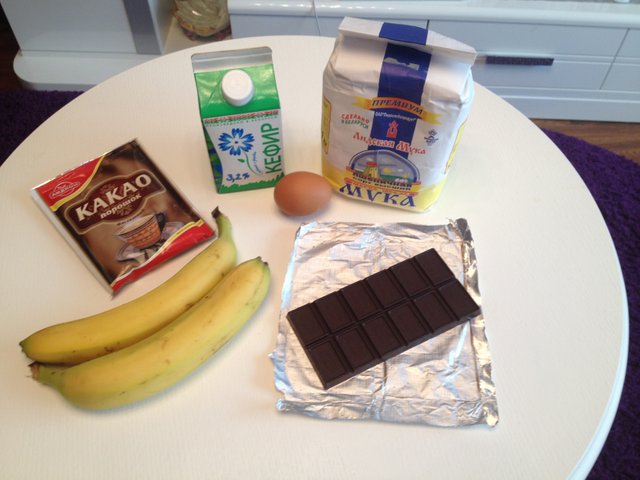 Mix kefir, egg, sugar, cocoa, salt, baking soda and add the flour to the consistency of thick sour cream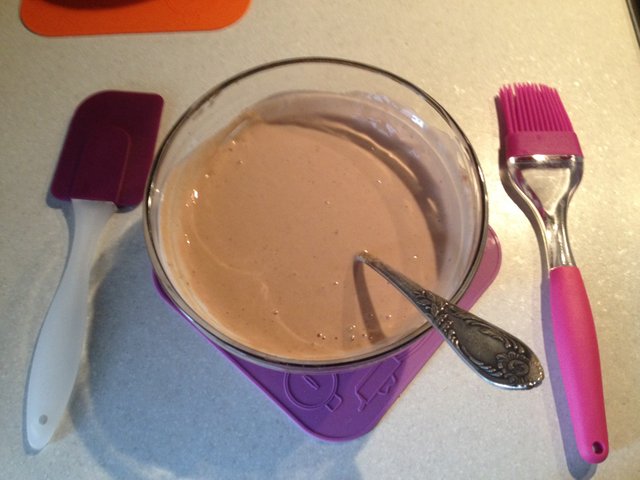 Melt the chocolate in a water bath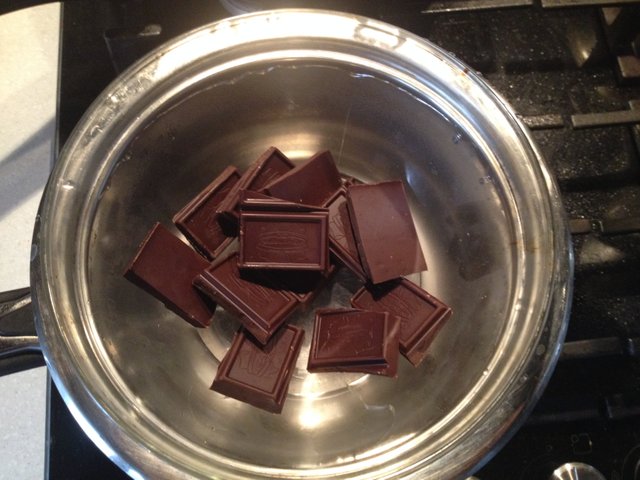 Add 1 tablespoon of melted chocolate to the dough. Bake our crepes.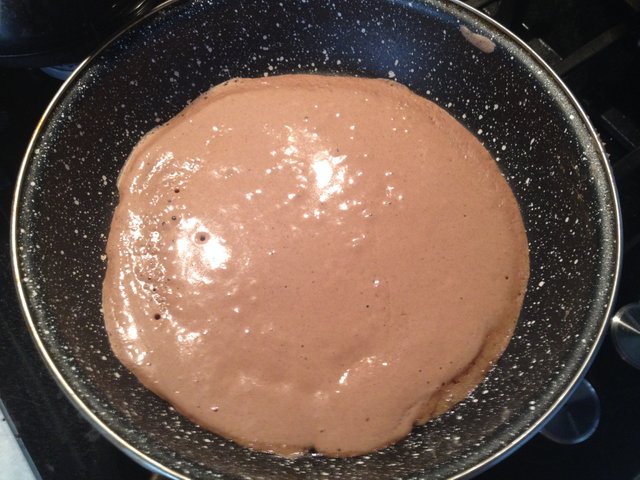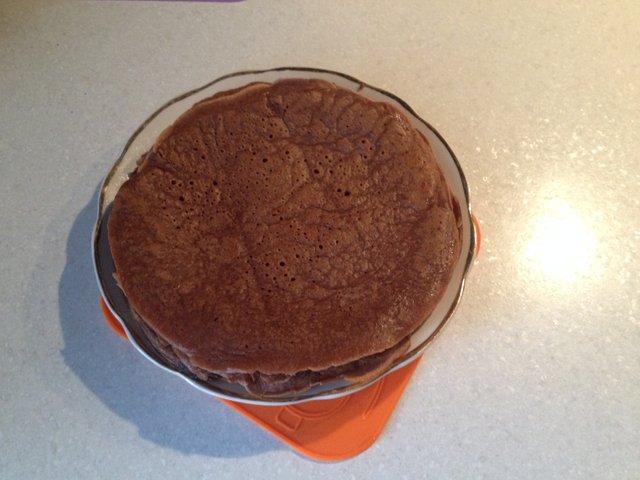 Grease our crepes with melted chocolate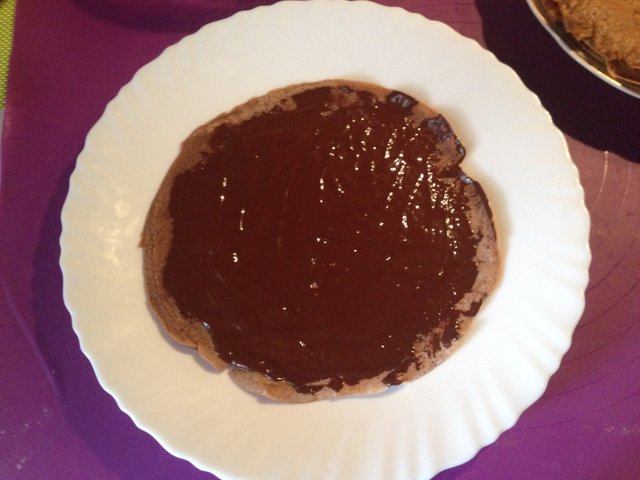 We clean the banana and lay down on the pancake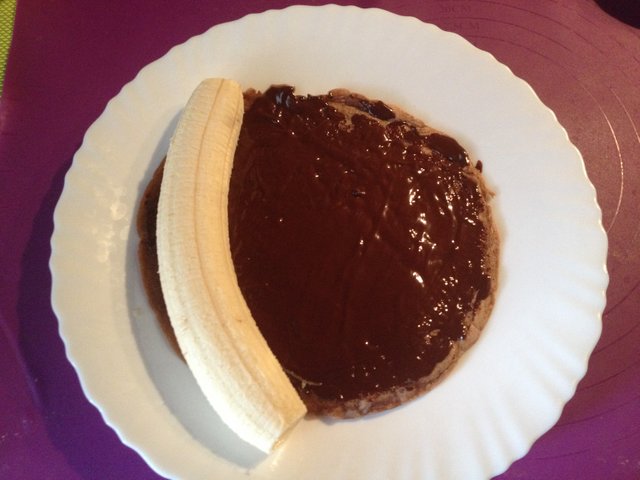 Make our roll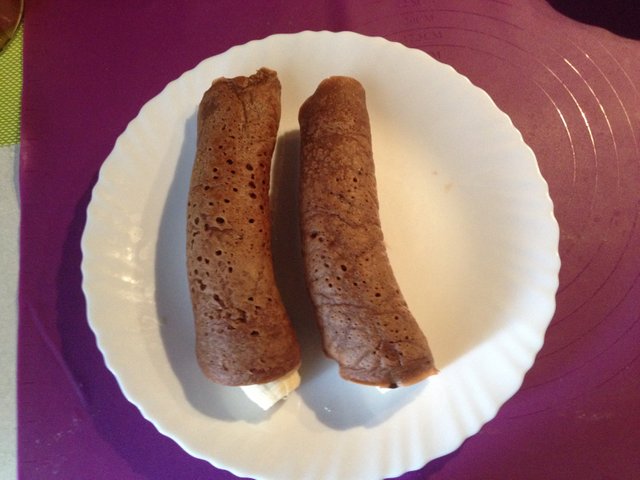 Let the chocolate cool and cut into pieces of 2-3 cm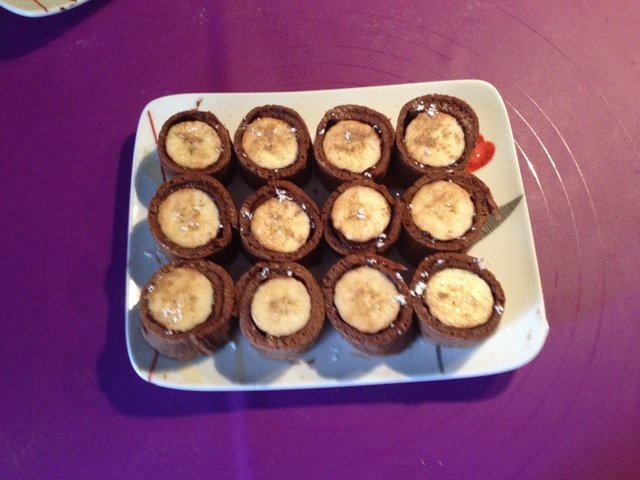 Sprinkle with cinnamon, sugar powder and pour the remaining chocolate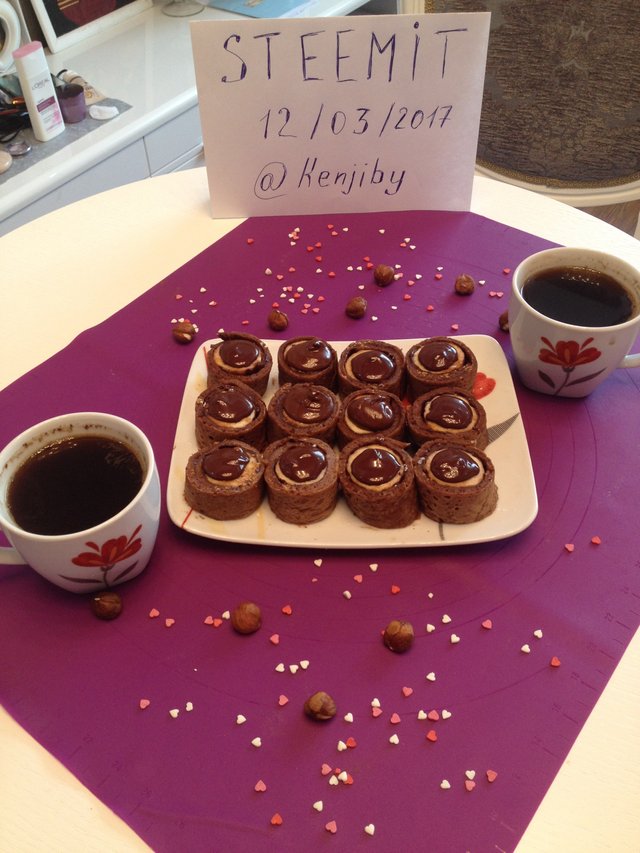 Bon Appetit!