STEEMIT CULINARY CHALLENGE #16 : Taco with avocado
For this week challenge I'd like to make my favorite taco with avocado :)
Ingridients for tortillas
corn flour 1 cup
wheat flour 0.5 cups
salt 1/2 tea spoon
vegetable oil 1 tablespoon
120-150 ml of warm water
Ingridients for stuffing
meat (pork) 300 g
onion 1 pc
3-4 cloves of garlic
chili pepper 1 pc
tomato 1 pc
red kidney beans in tomato sauce 1/2 can
Avocado 0.5 pc
Cheese 50 grams
greenery
salt and pepper to taste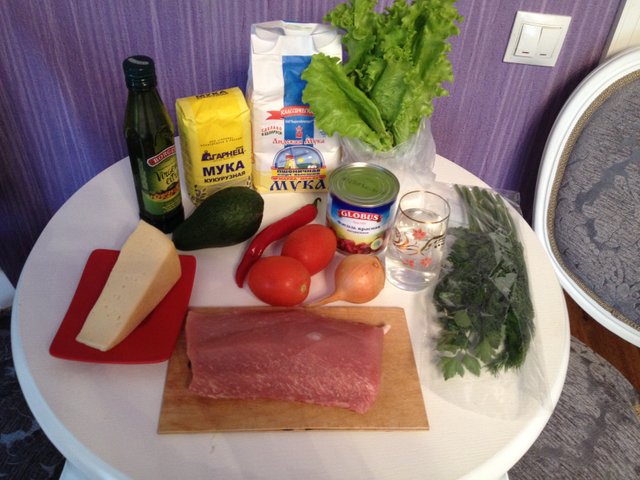 Tortillas
Mix the corn and wheat flour and salt.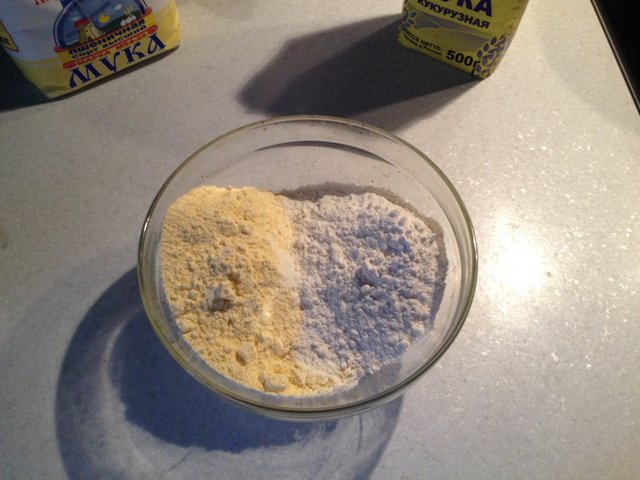 In warm water, add 1 table spoon of vegetable oil and stir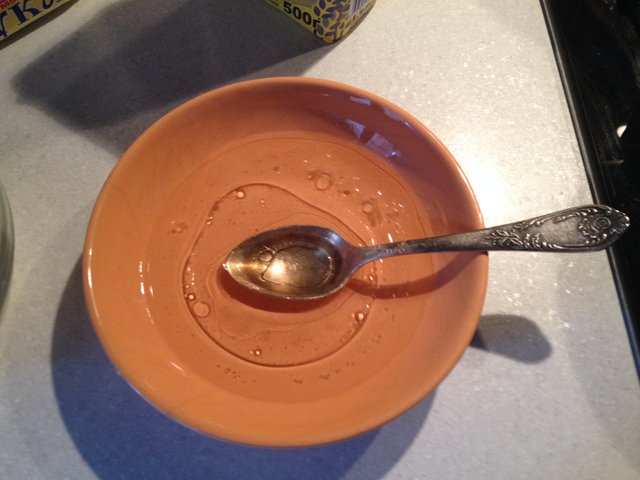 Add water with oil to the flour and knead the dough.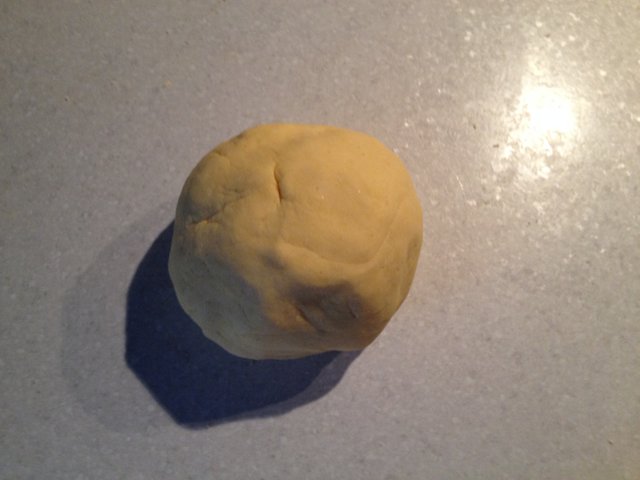 Divide into 6 parts. Roll out the dough between sheets of baking.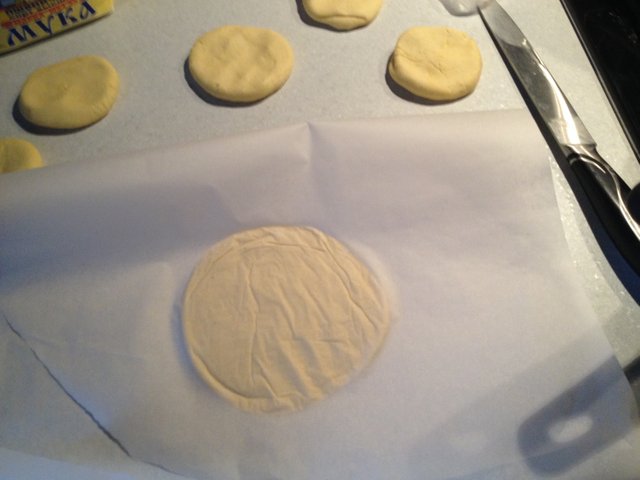 Bake on a dry frying pan on both sides.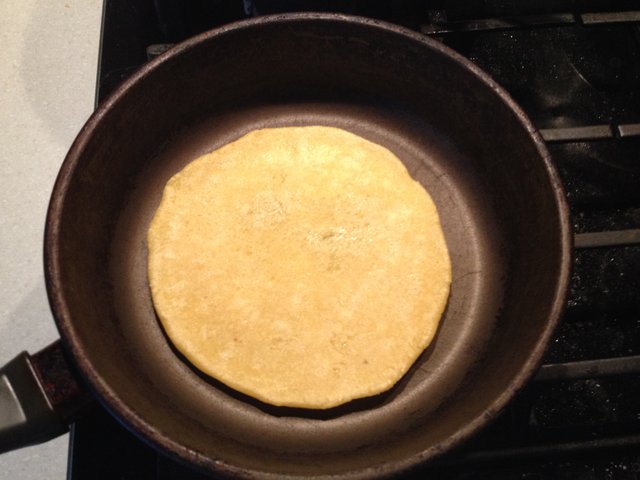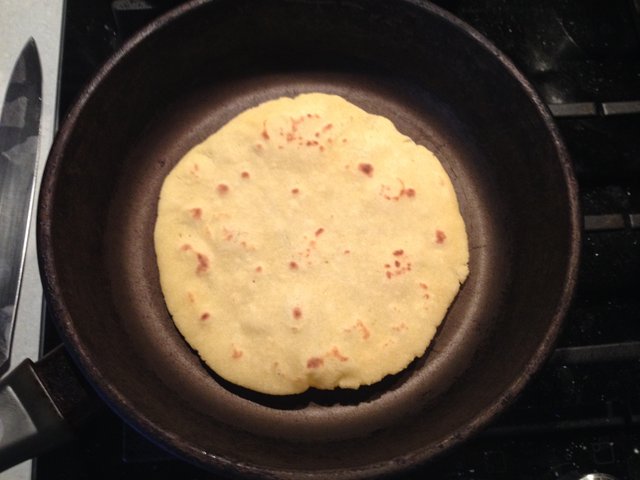 For shaping hang tortillas on the grill in the oven.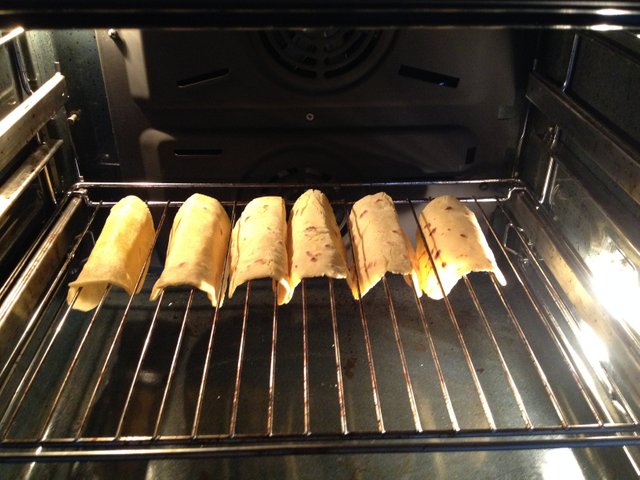 Stuffing
Cut the onion, garlic, chili pepper and fry in vegetable oil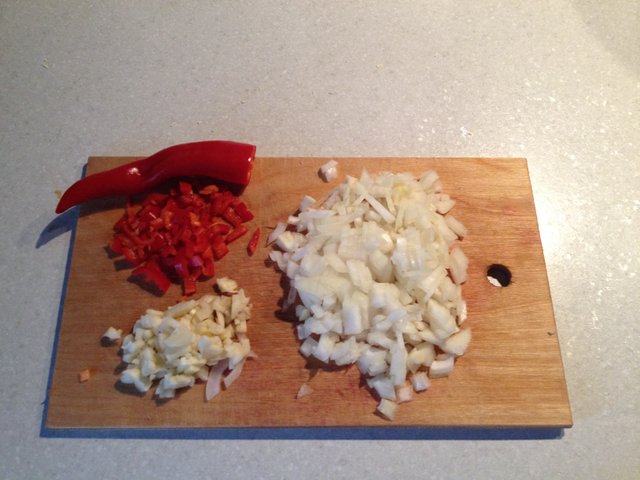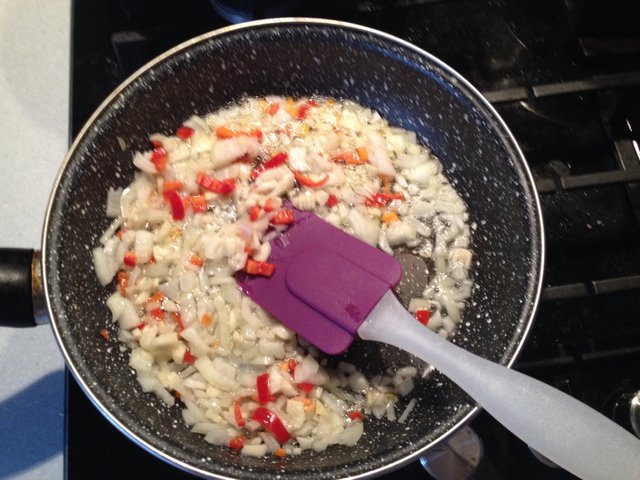 Cut the pork into cubes 1x1 cm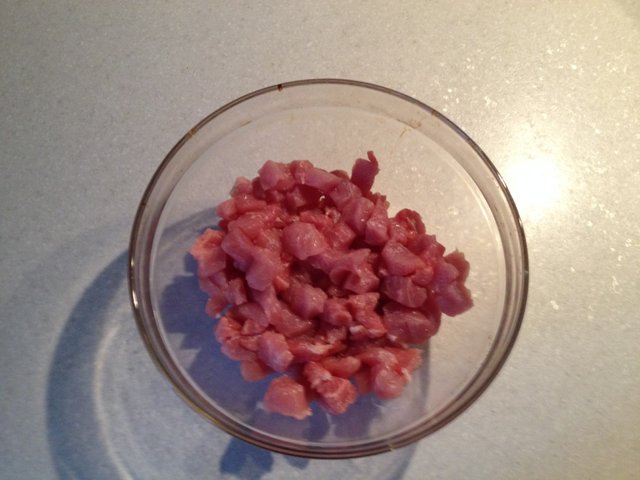 To the meat was juicy roll it in flour. Excess flour sift through a sieve.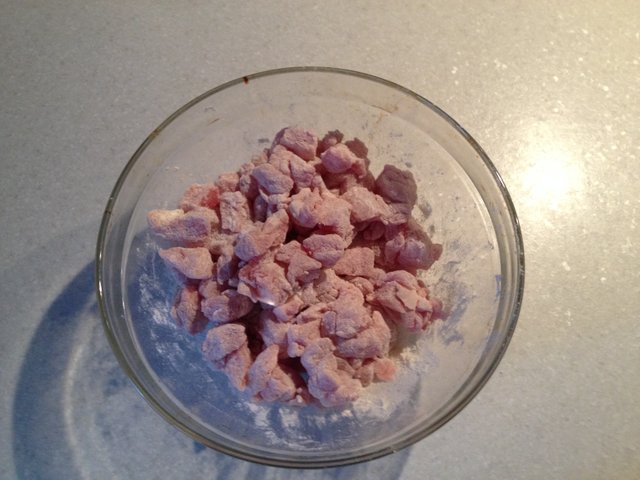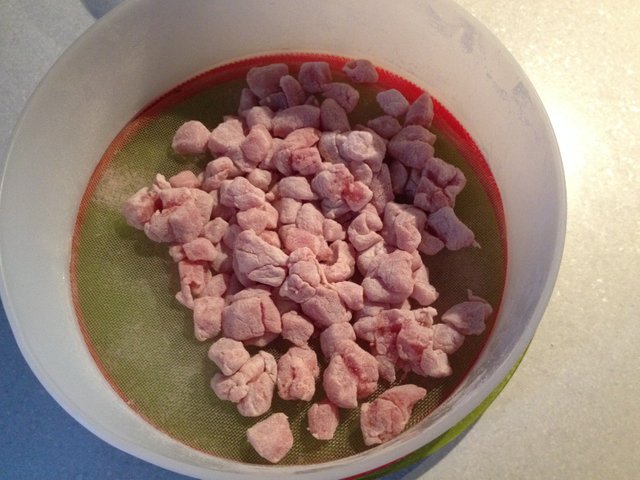 Meat add in the fried onion-garlic-chili. Salt it and pepper.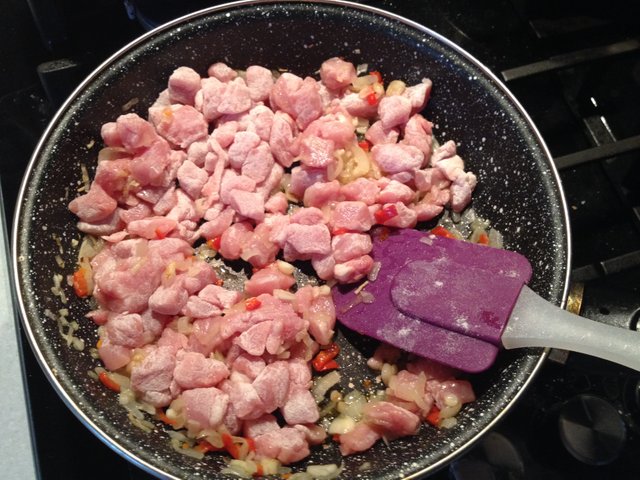 Then add the diced tomato

Add the kidney beans in tomato sauce and simmer 5 minutes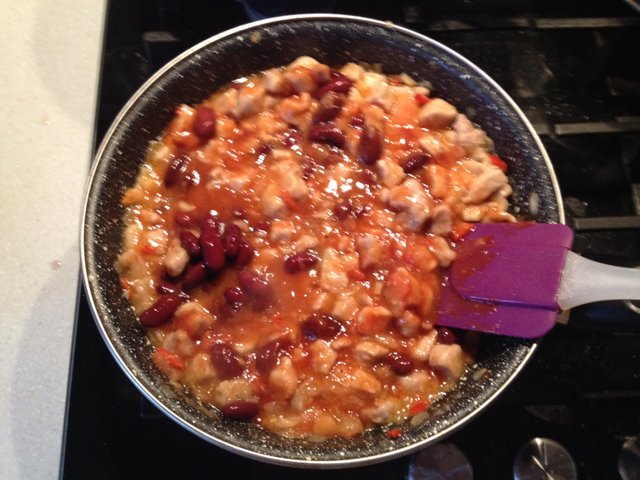 Add a pinch of sugar and cut greenery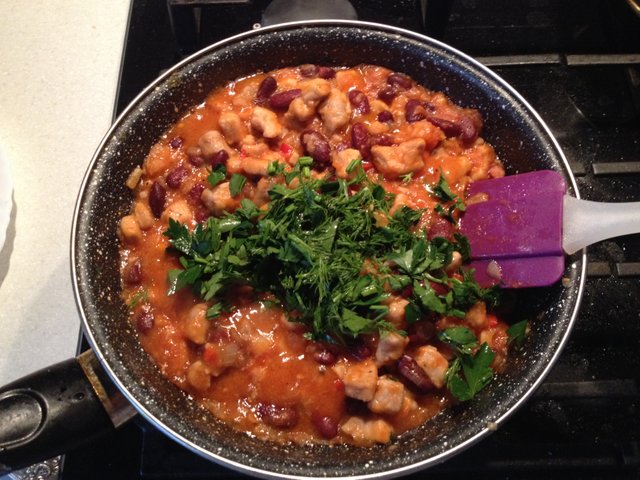 Cut the avocado into strips, sprinkled with olive oil, pepper. Grate the cheese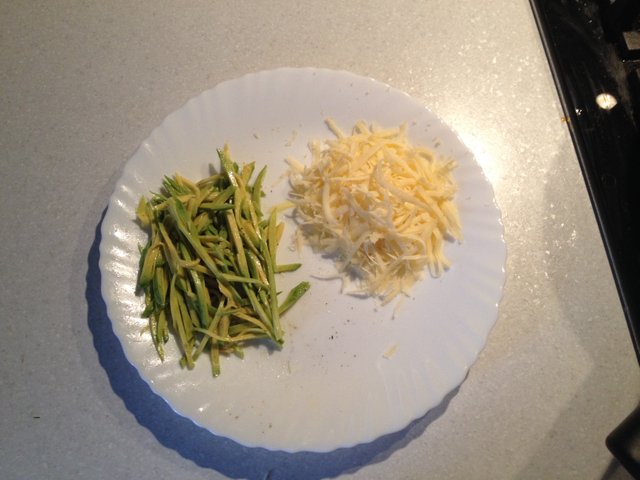 On the tortillas spread the meat with vegetables. Then sprinkle with cheese and avocado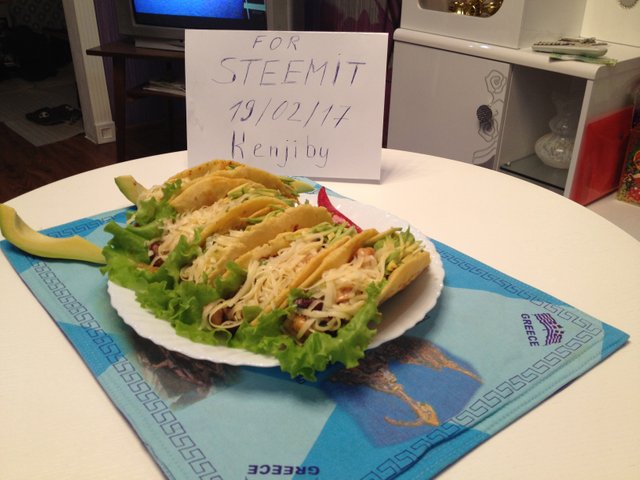 Bon Appetit!