For this week challenge I'd like to make my favorite dessert "Avalanche"
Ingridients:
Flour 50 g
Butter 40 g for dough, 40 g for cream
Sugar 20g for dough, 85 g for cream, 20 g for meringue
Eggs 0.5 for dough, 1.5 for cream, 2 just for egg whites
grated almonds 10 g
lemon juice 3 tablespoons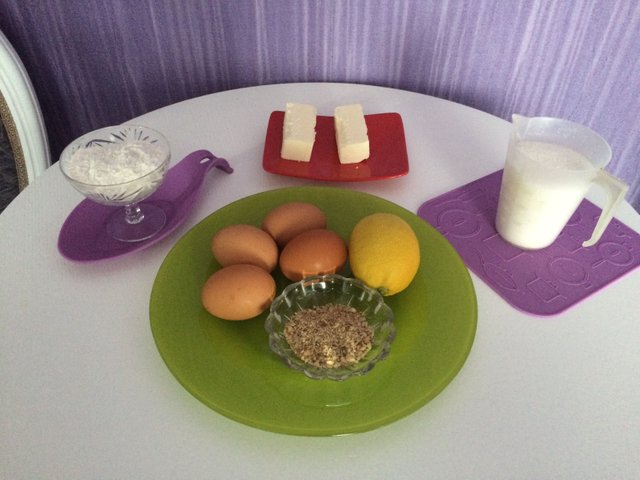 Knead the dough 50 g flour, 40 g of softened butter, 20 g sugar, 10 g of mandelic crumbs and half of egg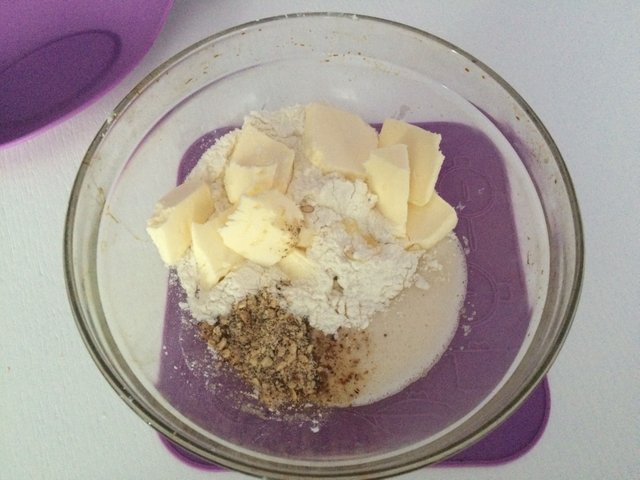 We roll down the dough into a ball, wrap it in foil and leave in the fridge for half an hour.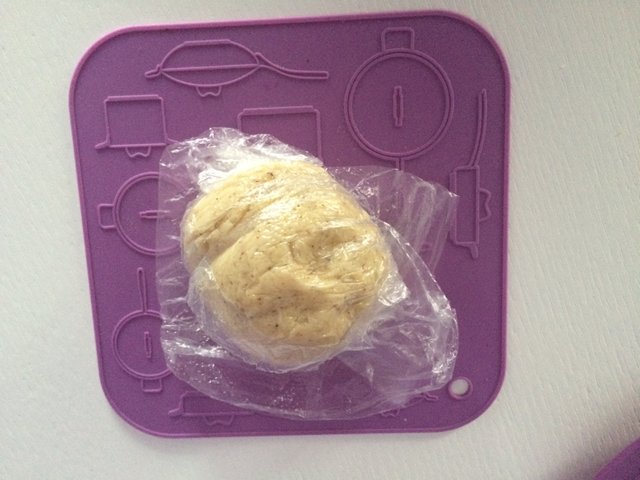 Then do the lemon cream. Beat 1,5 eggs and 85 grams of sugar ith a mixer.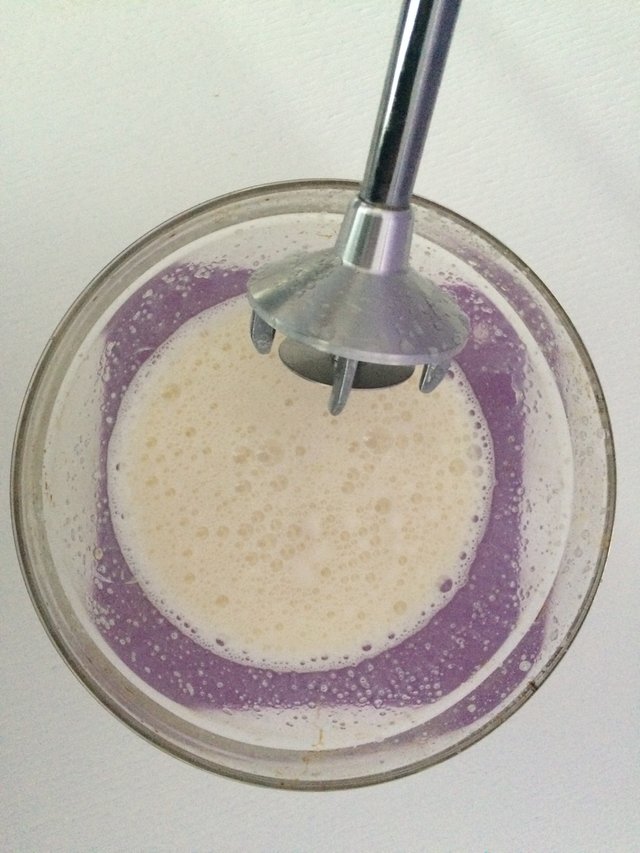 Once the egg mass to brighten the color of butter, pour it in lemon juice.
Put the bowl in a pan of boiling water, stirring constantly give the cream to thicken, bringing it to a boil.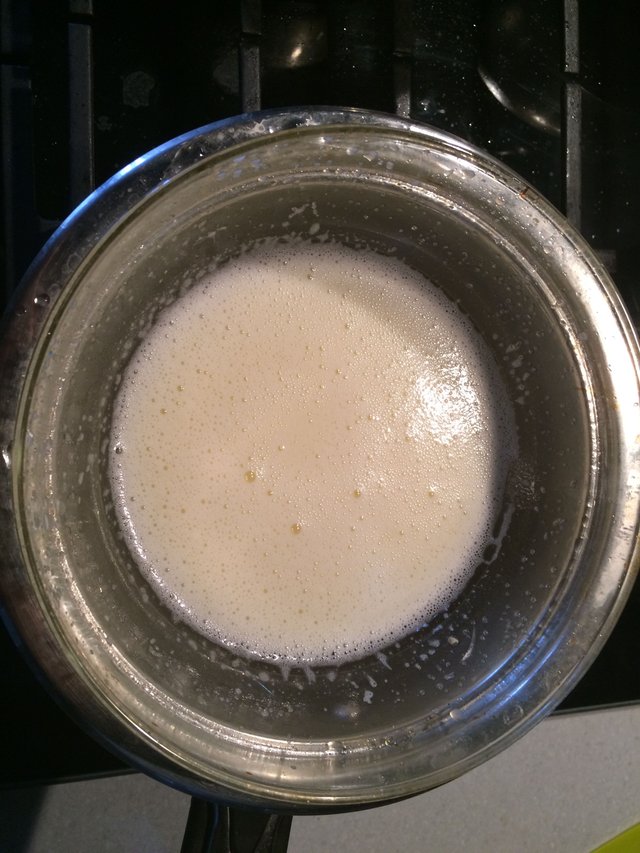 Remove from the heat and add chopped into pieces of butter, mix well and leave to one side (cooling optional).
It is time to remove the dough from the refrigerator. Roll out of its approximately 4 mm thick, is shifted to the baking paper and put in the oven (180 degrees) minutes 20. I habitually cut out circles of dough, but it is not required, as the finished "cookies" we still will crumble.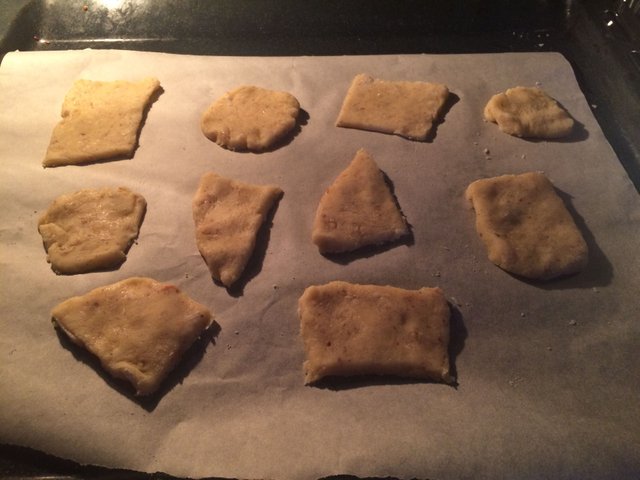 Fry the dough is taken out from the oven, cool slightly and grind into a coarse crumb.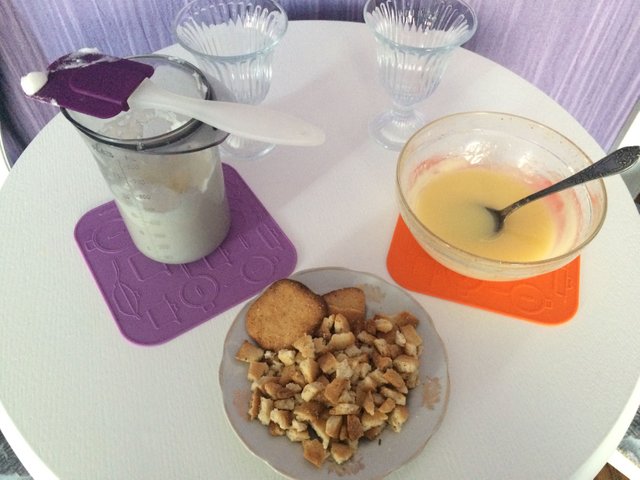 We reach now the dishes, which are planning to file a dessert. At the bottom of each cup we place layers: lemon cream - cookies grit - lemon cream - cookies grit.
Whisk mixer in a tight foam protein 2 with 20 grams of sugar. Beat protein lay on top of each cup, a little "stir" the tip (so get prettier).
Put glasses in a pan, fill with boiling water and send for a few minutes in the oven (200 degrees). Take out as soon as the proteins will get on top of a golden color.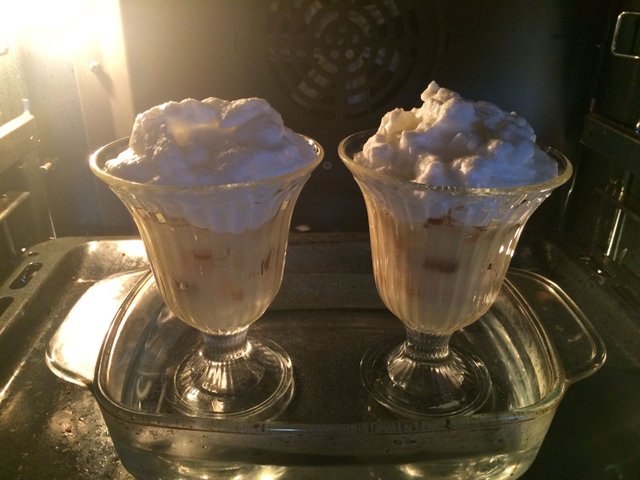 Ready dessert we cool in the refrigerator and serve at the table.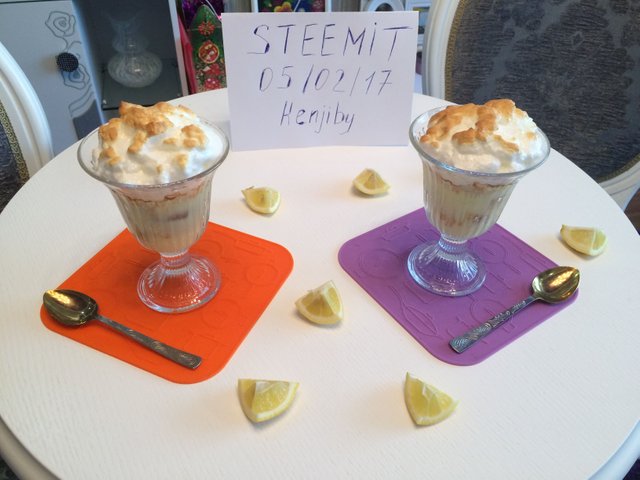 Bon Appetite!