My very first ever Japanese sweet buns turned out very delicious! I was so excited to try something new with baking breads, and this recepe turned out to be a success. The buns are stuffed with smothered butter, sprinkled with sugar and cinnamon - so fragrant and so delicious! So happy with it!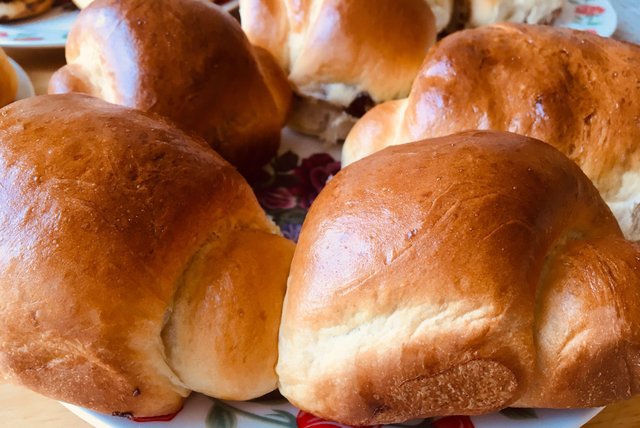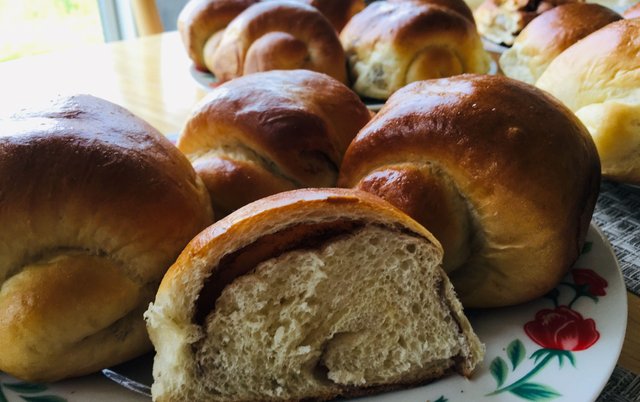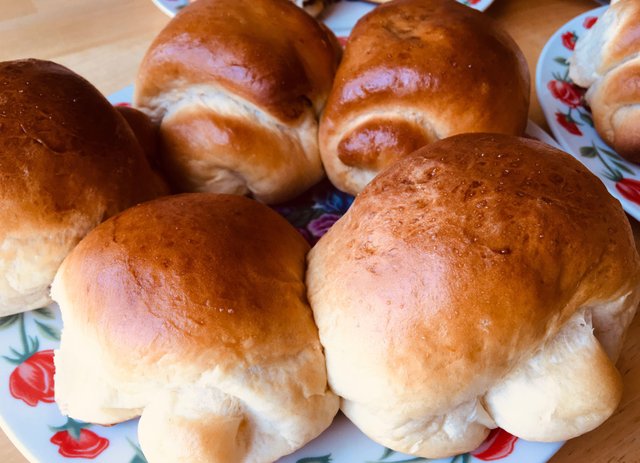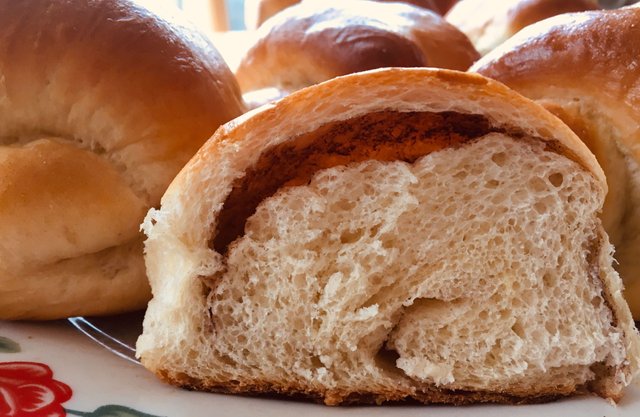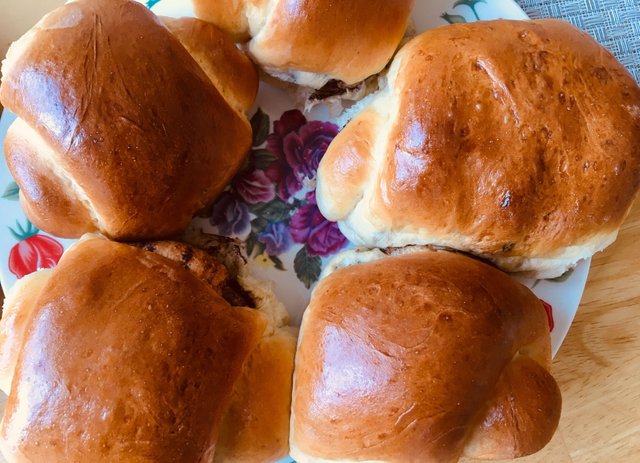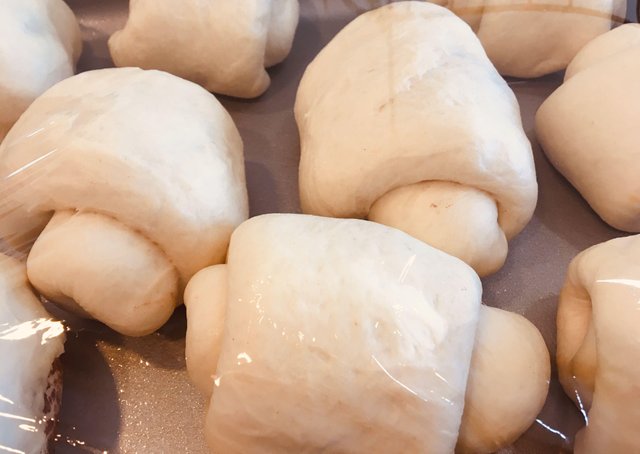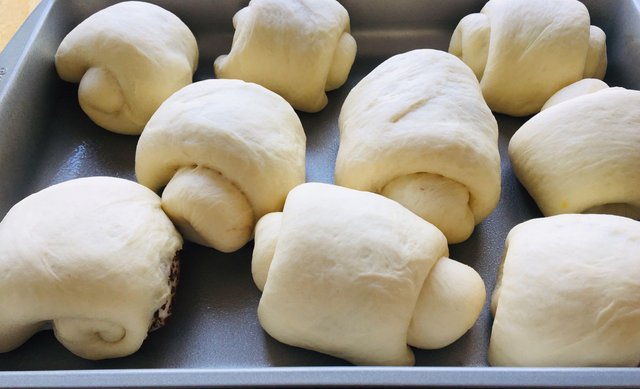 Thank you for upvoting and following
@jstajok
.
Keep steeming, keep smiling, be happy!
Shalom!