Food is life: episode #2
Hello steemetian family!!!!
Another food blog to share to all of you, happy life if food is your way of diverting stress.
On the way of relieving my stress i try to eat in a way to rephrase its satisfaction.
On our way to ULTRA WINDS MOUNTAIN RESORT with my brothers and friends @dazzlingprincess @ jeepneey. We try the food thats offers in the cafeteria of the premises. We ordered french fries, pancit canton, slice bread and softdrinks.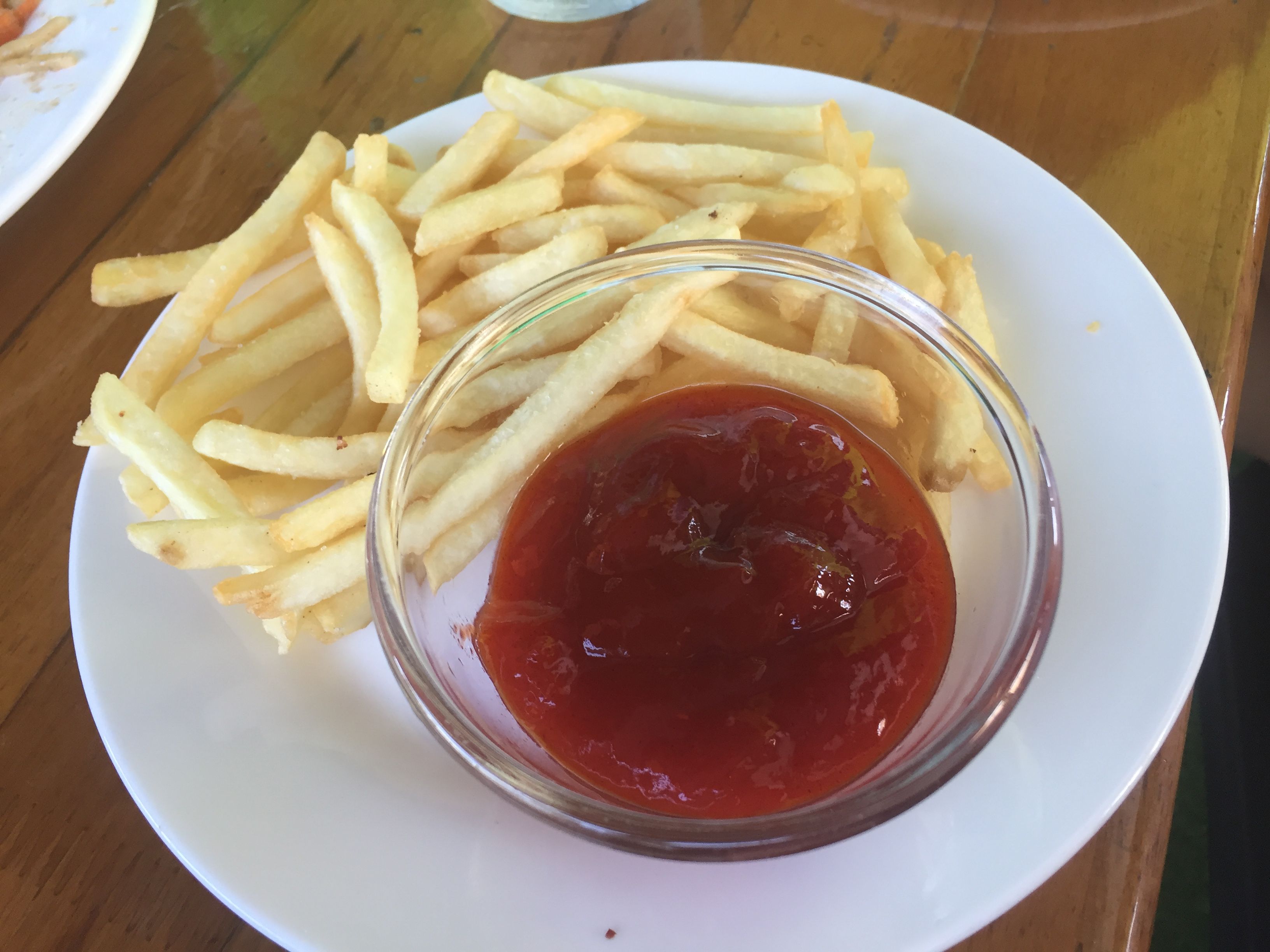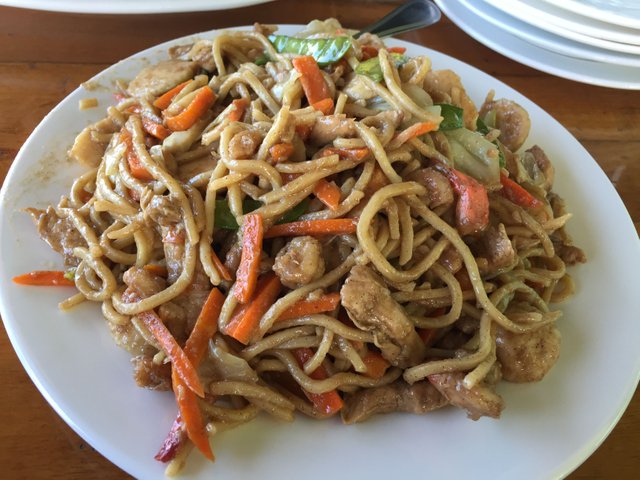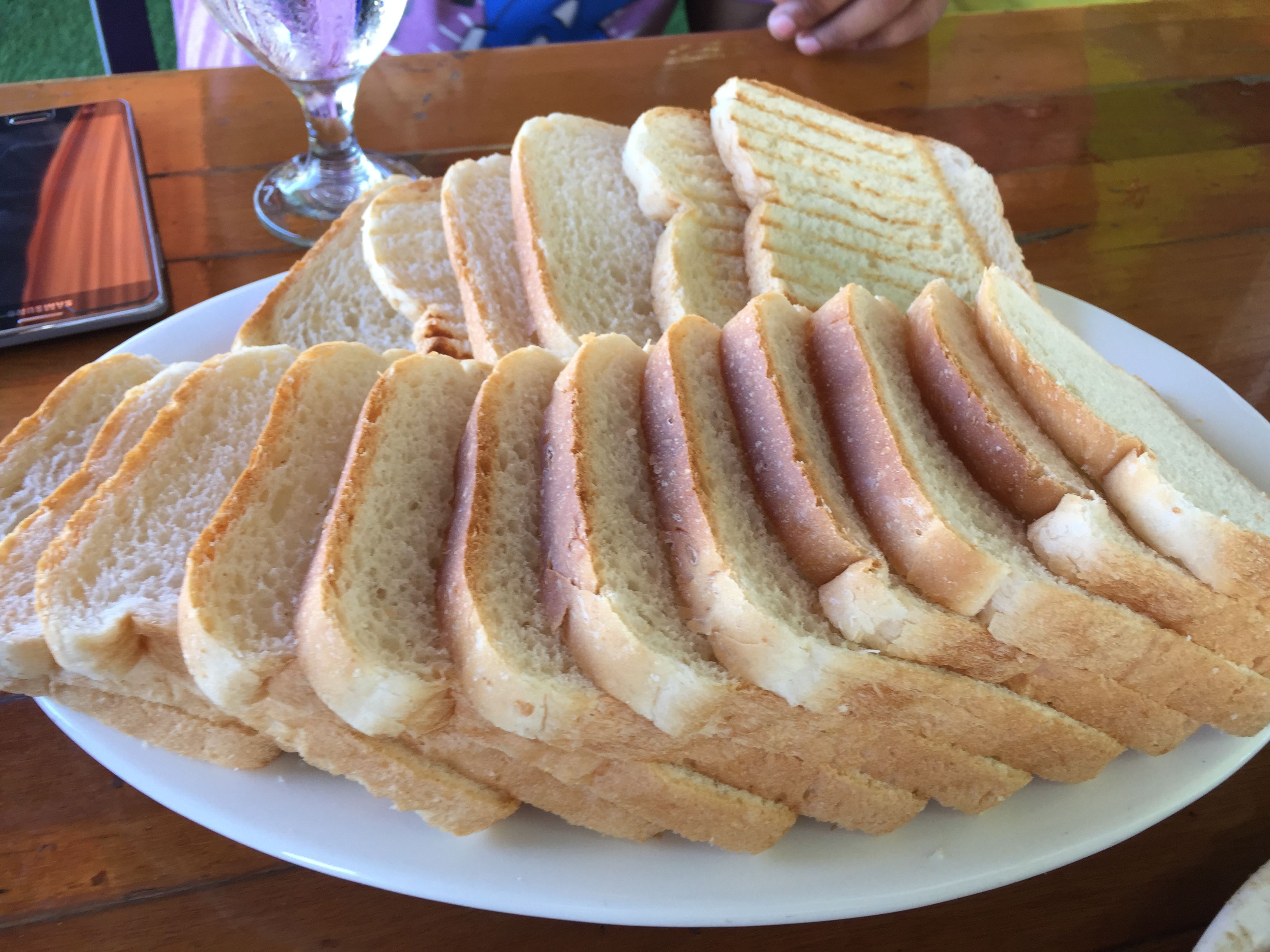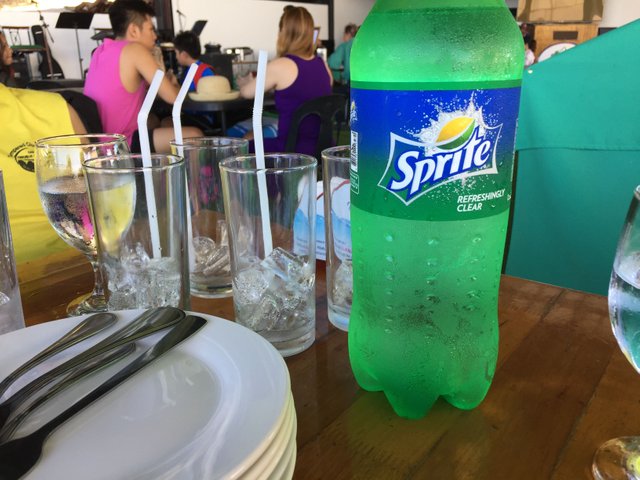 Eating with people are so much fun and while eating the talking turns to joking which gives much livelier way of relieving such stress.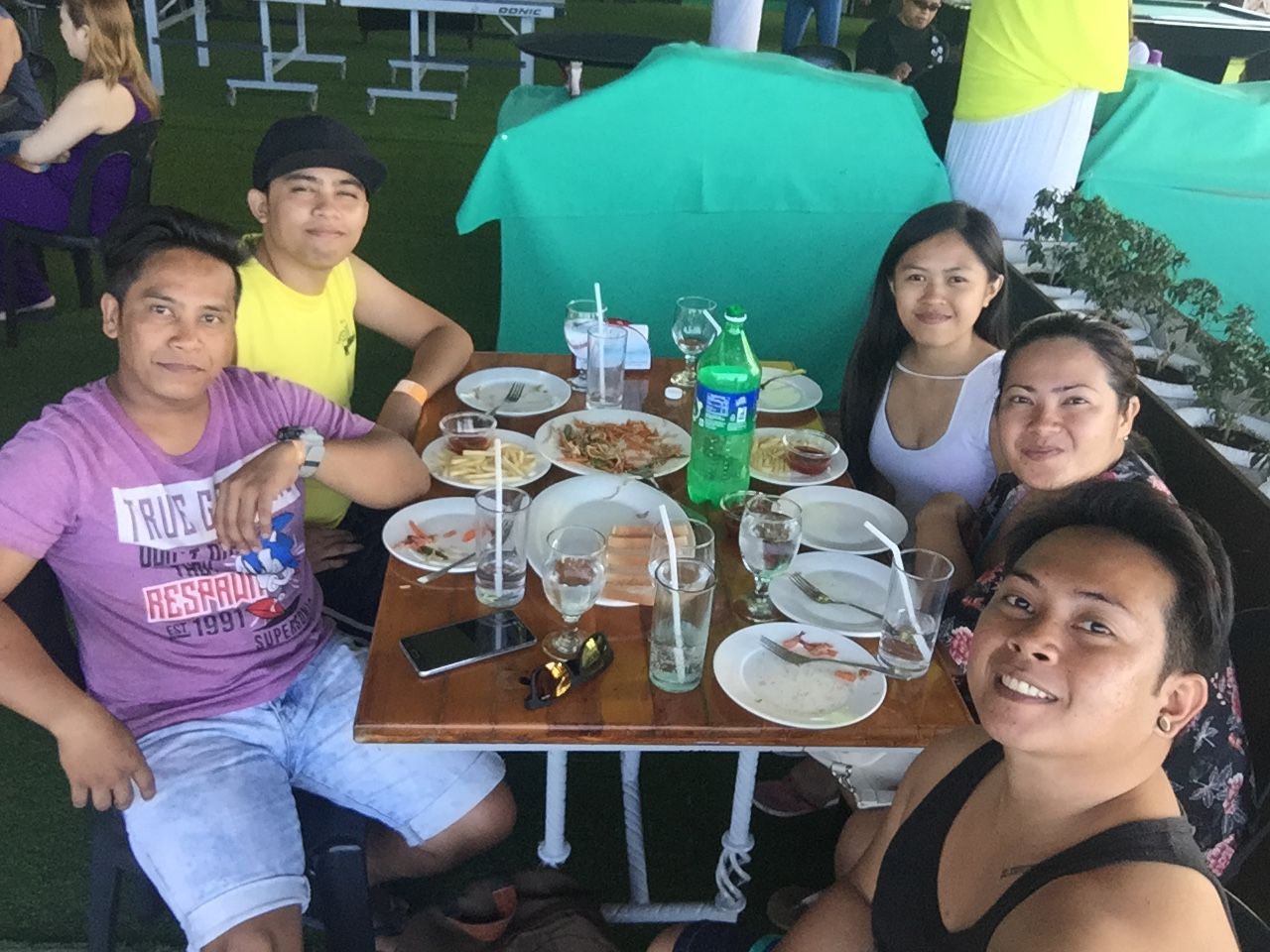 After the swimming and event, we went home with smiles in our faces in the experience we had. So expected on our way home the liveliness turn to low energy able to recharge we eat again in one food hub in the city Ronz chicken restaurant. We ordered bulalo and grilled pork, to satisfy our stomachs.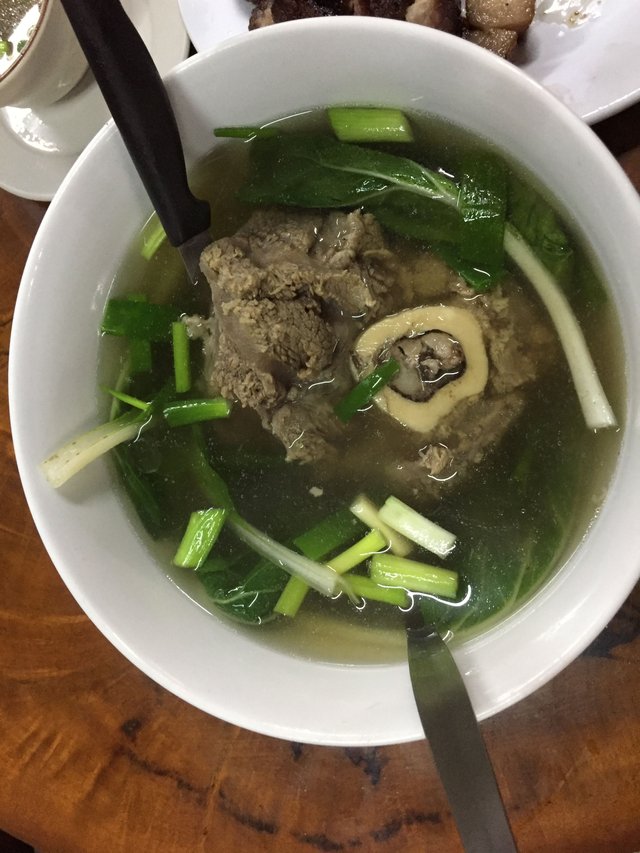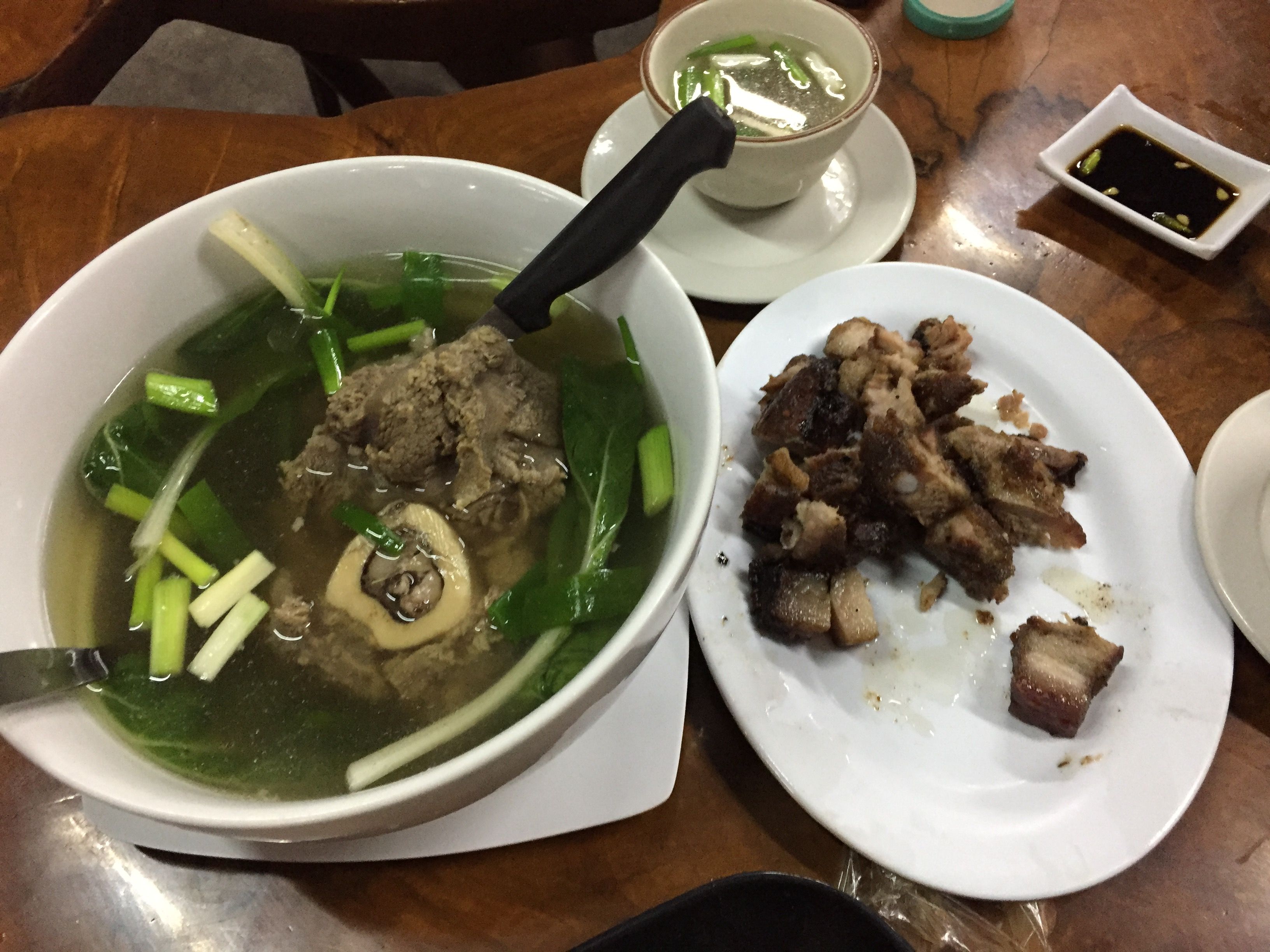 See you again for my next blog in the future hope you enjoy...
Thank you!!!😊😊😊