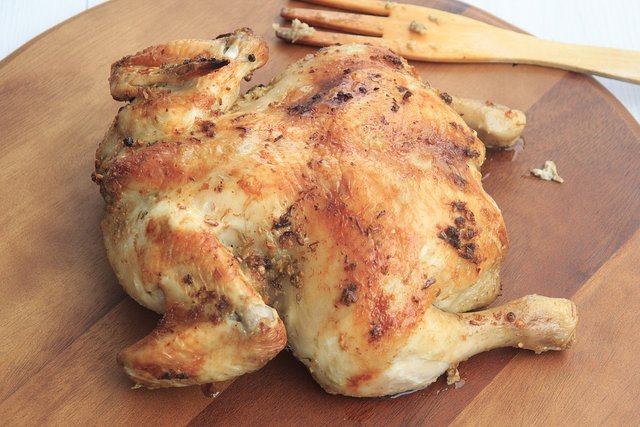 About eight years ago, being extremely overweight, I decided to make a change to my eating habits that resulted in a loss of about 100 lbs. (45 kg). How did I do it? I adopted what is known as the Paleo diet.
I not only lost that weight, but with relatively light exercise, I found myself with more muscle mass, more consistent energy throughout the day, and much more stamina. Having been obese for my entire adult life, I did not even know what having a healthy body felt like!
Adhering to the Paleo diet, I maintained those healthy levels for a few years. However, I gradually became less diligent in eating what was right for me, and gradually gained the weight back again. All those gains that I made in the past have now been lost.
I don't consider this a failure of the Paleo diet itself, which focuses not on how much you eat as much as what you put into your body. Rather, it was a lack of discipline on my part to make sure that I was preparing meals ahead of time and putting the right kind of "fuel" that is optimal for the machine that is the human body.
Being nearly 50 years old, and after the recent birth of my fifth child, it is time to start taking my health and my longevity seriously again. Therefore, I am taking the steps to "go Paleo" again. In addition to my regular posts, I will be documenting daily on Steemit what I have consumed during the day. This is both to "keep me honest," as well as to give my fellow Steemians examples of how it is possible to eat delicious, healthy meals and still keep your body in optimum shape.
Please follow me as I document my progress. Those of you who are also on a Paleo or primal or keto plan, feel free to give your feedback and tips.
Here is a photo from yesterday, of me and my youngest, in order to show you my re-starting point: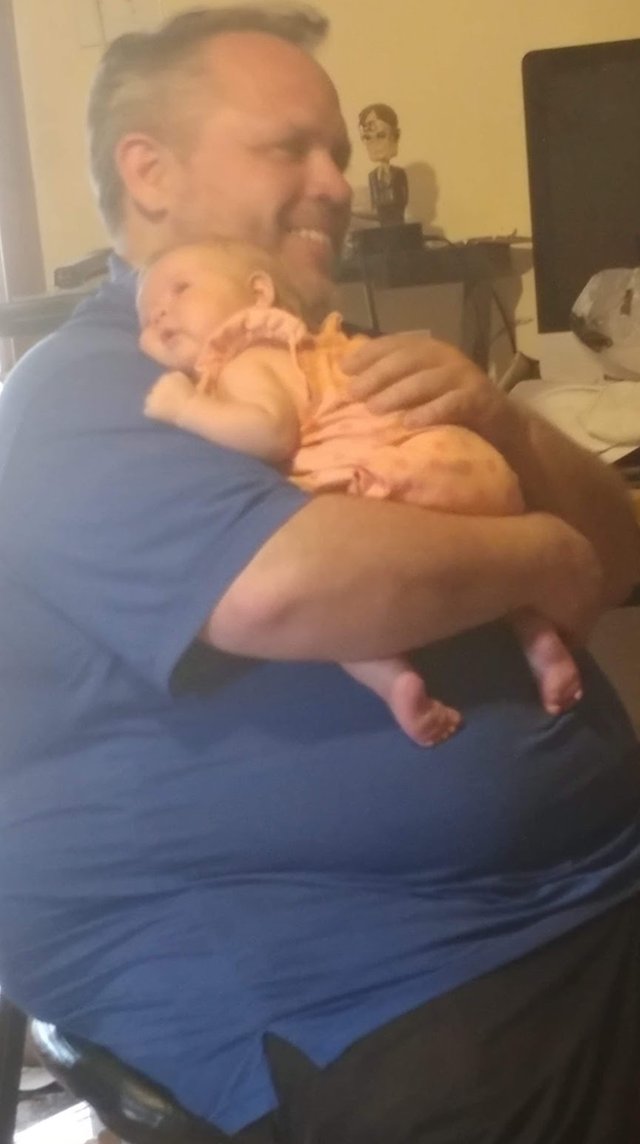 Stay tuned to watch the transformation!