Calorie Diet Food Journal #1: A Healthy Delivery
Time for a Diet
It's that time of the year again when I start a diet. It seems like I do one every year and usually only last 1-3 weeks with 3 weeks being a miracle to reach. Don't get me wrong, I love eating healthy and I especially love experimenting with my cooking to discover how I can make the foods I love more healthy.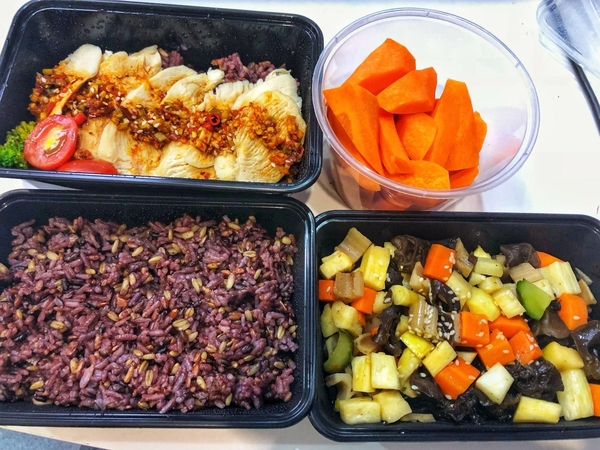 Goal
So let's start! I got a brand new scale for this diet (forgot to bring my old one when I moved) and I weigh 75.9kg / 167.3lbs. My goal is to get down to 70kg / 154.3lbs. It's a lot of weight to lose but it's not unrealistic. I weighed around 65kg / 143lbs all during highschool when I was active in sports and stayed around 68-70kg for all of college and a good 2-3 years after college. It wasn't until about 2 years ago when I started working full time that I started to put on weight. I come home from work and i'm too tired to exercise or prepare food so I often end up just getting delivery.
Why I have gained weight
It wasn't until about 2 years ago when I started working full time that I started to put on weight. I come home from work and i'm too tired to exercise or prepare food so I often end up just getting delivery. I'm unhappy with my current work so when I finally have free time I just literally don't want to do anything but play games or watch tv.
The biggest problem though is that delivery in China is so convenient! The delivery fee is very small, often times only 2.5 to 4 cny (around 50 cents) and you can get food up to 7-8km away. The restaurants close by usually arrive about 20 minutes after ordering with the farther away ones only taking about 40 minutes. Every single restaurant has a delivery page in the app and there are so many choices. Since there is such a fierce compeition in delivery almost every single restaurant has really good online specials often times making delivery cheaper than eating in store by sometimes up to 50-75%.
That's the real problem with me and delivery though. I have no self control and eat everything I order. The only way I can really control myself is by ordering less, but most these deals are often locked away behind ordering too much food. For example, I often order something called 冒菜 maocai which is vegetables and meats boiled in a super flavorful broth. 25$ cny might be enough for me but there'll usually be a deal to buy 40 cny and get 20 cny off so ordering almost twice as much food is actually cheaper than just ordering my original amount.
The Diet Plan
My diet plan is a pretty simple calorie diet and it's one that works the best for me. I plan to intake 1840 calories per day and lose .5kg per week over about 3 months. I'm too in love with food and eating. I won't ever give up my favorite foods or discovering new foods whether unhealthy or not. Food is something I'm really passionate about and it's not something I even want to give up. The most important thing about finding a diet for you is finding something that you can be comfortable with.
Most diets work. If your sole goal is to lose weight by x time then most everything will work. Sure, there are healthier diets than others but for the sake of losing weight then most things will work. The difference though is keeping the weight off. If you're a carb lover and you jump into a keto diet, will you really be able to make the lifestyle change?
If you can make that lifestyle change then good for you. But for most of us, we can't or just don't want to. That's why I like calorie diets. I can still eat my pizza and sandwiches while losing weight and all I need to really do is portion conrtol. I'll still eat healthier and try to incorporate more healthy stuff into my every day diet but I love that you can have a cheat day whenever you want as long as you calculate it into your daily or weekly intake. The reason I have always failed my past diets after a week or two was because I was trying diets that were too restrictive and I ended up binging and giving up because I was too hungry or going out with friends to eat or whatever. That's kind of mute for a calorie diet though because even if you go over your daily calories for one day, you can readjust your intake for the next day or 2 to make up.
My food journal
I really am trying to eat healthier though. I won't eat healthy every meal but I like that I can eat way more foods if I keep my food choices healthy. I'm using the myfitnesspal app to track my calorie intake everyday and I plan on writing a blog every couple days to record and motivate myself to keep going.
Day 1
The title of this blog is A Healthy Delivery for a reason, because I ended up getting delivery for 2 of my 3 meals.
In the morning, I ordered 2 steamed buns; one filled with chinese cabbage and the other filled with a leafy green and pork. I also had 2 chinese tea eggs and all together the calorie count came to 458 calories. I'v decided to order the cabbage bun over the leafy pork bun because it is 96 calories vs 182. The tea eggs were 90 calories each for 180.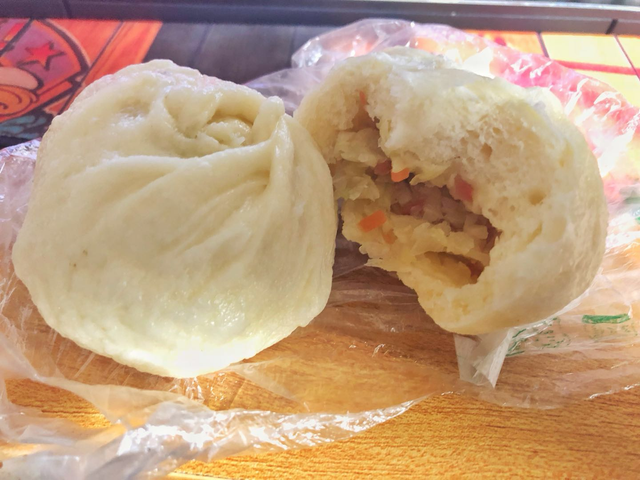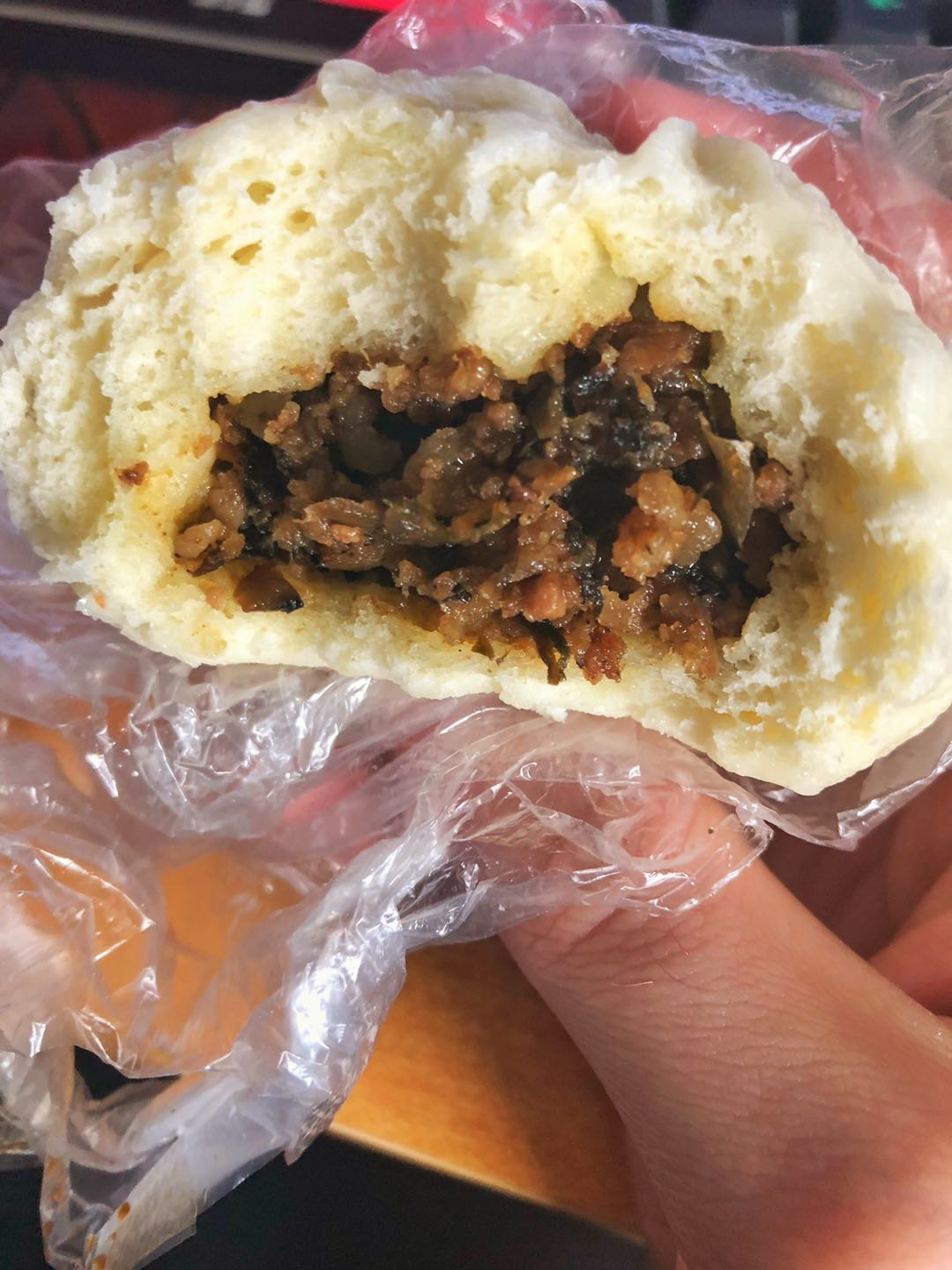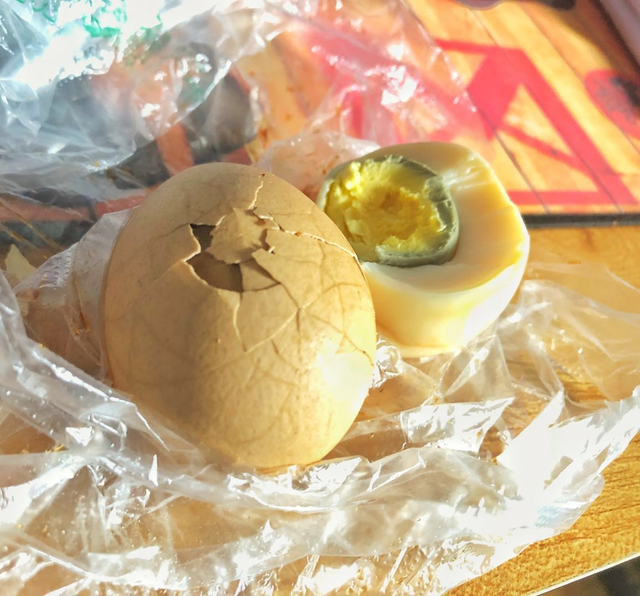 At lunch, I had a simple tuna salad sandwich on sugar free rye. I added some half calorie mayo to the tuna as well as some hotsauce and a handful of chopped jalapenos and other seasonings. I added some lettuce and toasted the rye for 2 nice sandwiches. The total calories were 340. I had a bit of a laugh as well because the rye bread looked like little bunnies.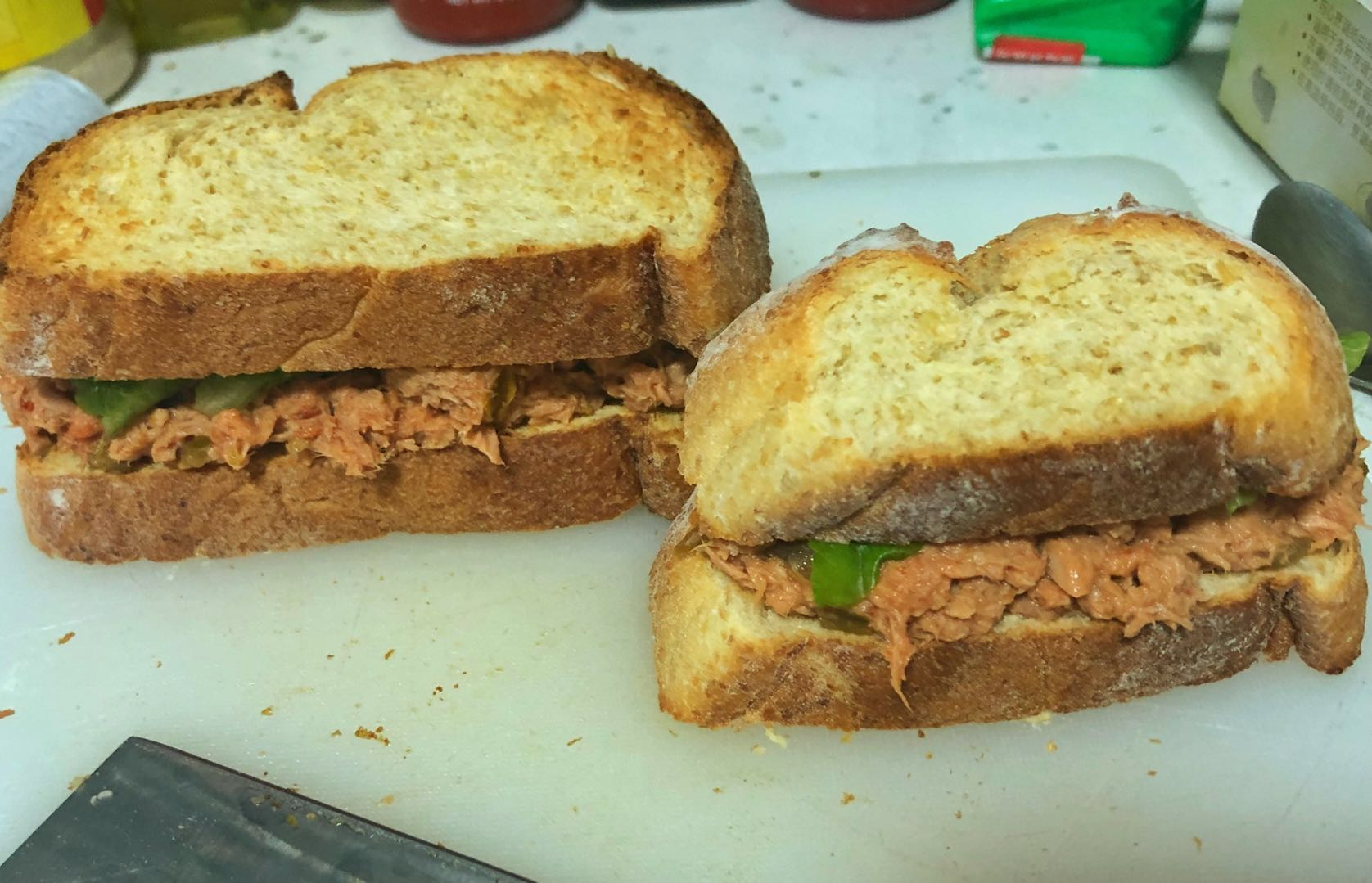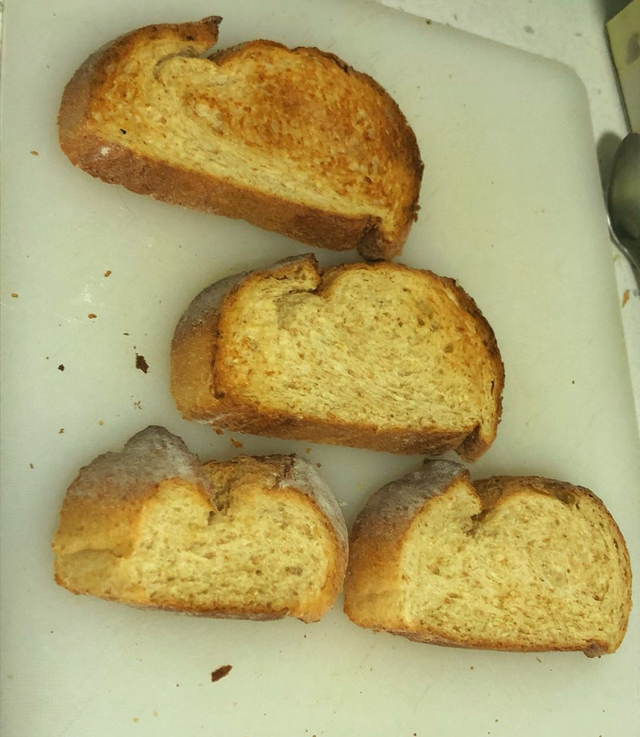 At dinner I ordered from a restaurant that was actually called low calorie foods. I got boiled chicken breast topped with hot sauce on top of a bed of purple rice. It came with a box of boiled / pickled veggies, a container of carrot sticks and another container of purple rice. It was a LOT of food and came up to 260 calories.... or so I thought. It turns out that the store didn't list the calories of the purple rice correctly so I need to add another 260 calories to make up for it. Luckily, I didn't eat the second container or rice so I was able to weight it and find out the exact calorie values. They listed it as 71 calories but I found it was actually 330 calories... big difference! In total, this meal was 520 calories and I had an extra container of rice and most the carrots left over which I plan in using for my dinner tomorrow.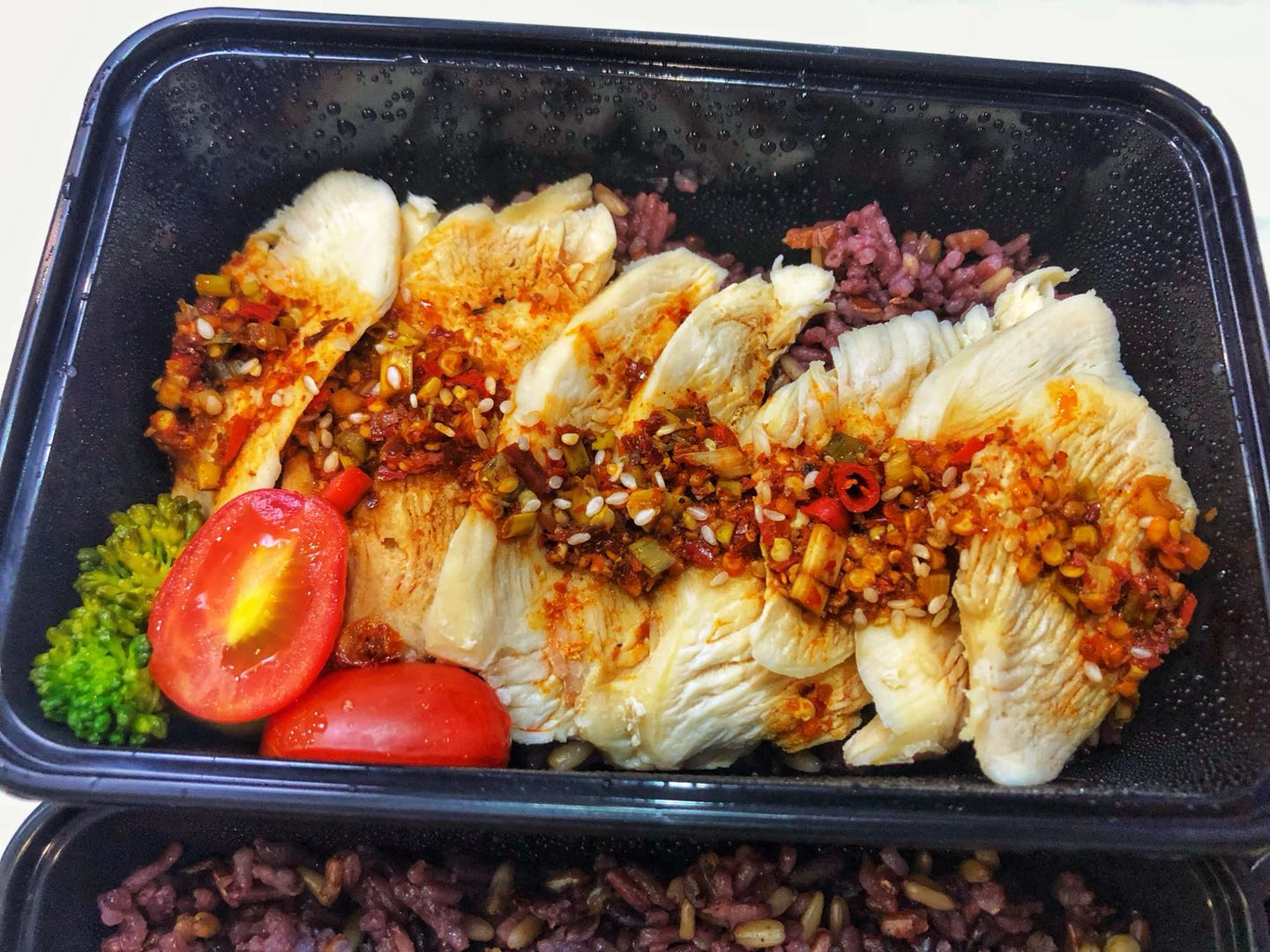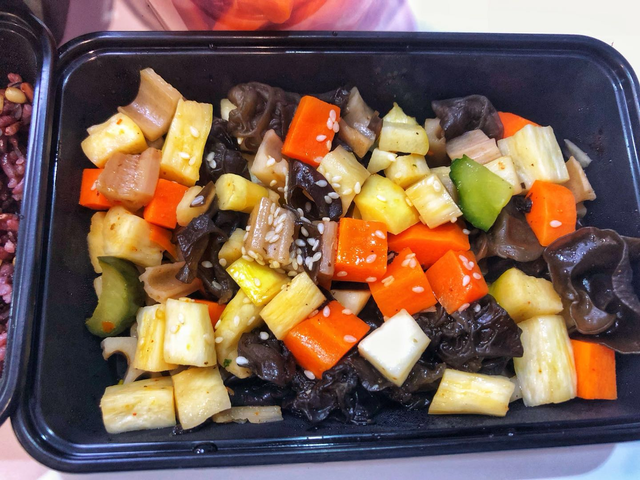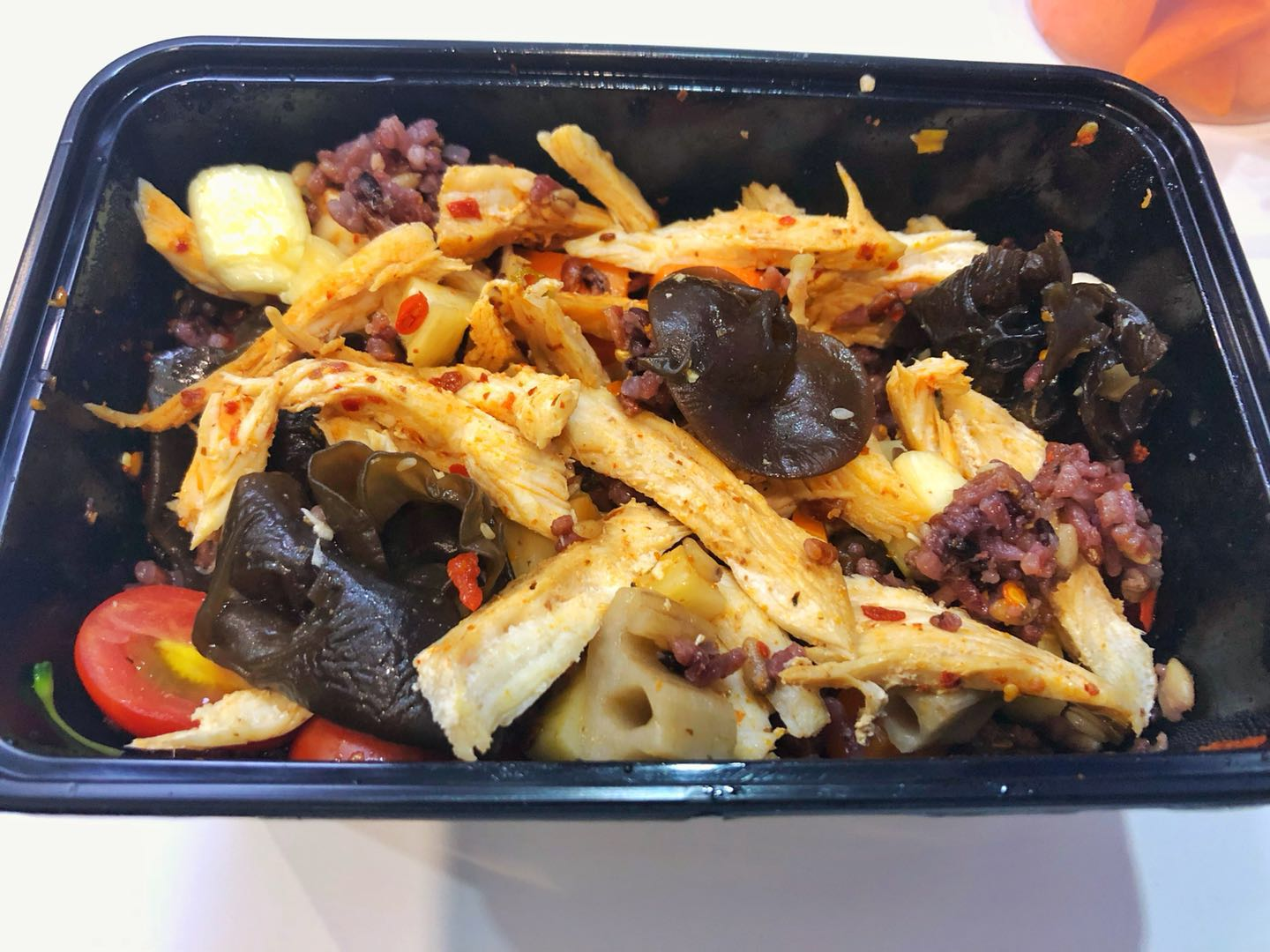 Total Calories
Day 1 calories: 1318
It's about 500 calories under my goal so I had various fruits and snacks to bring it up to 1830 for the day which is almost my exact calorie goal.