My Greatest Food Disappointment this Month
Here are somethings you need to know about me and food. I love all food from snails and creepy crawlies to the finest surf and turf. I also have recently fallen in love with Mochi Sweets, which are sweet rice cakes originating in Japan. And one last thing, I travel the world mainly for tasting other cultures food.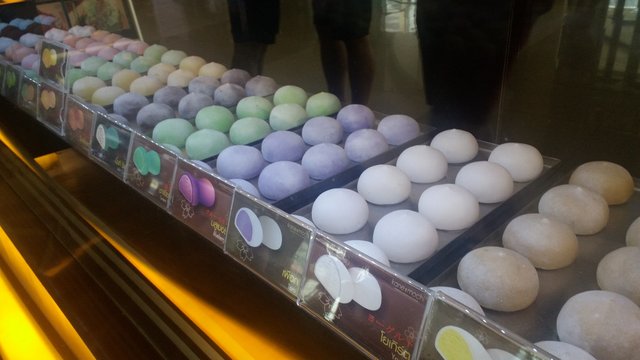 On to the food disappointment. Mochi sweets! In Vietnam we have a wonderful Mochi Sweet shop. They sell many flavours including durian, blueberry, mango, creme brûlée and more. Inside each sticky, gooey rice cake is a soft melt in the mouth centre which oozes out gently.
The flavour is out of this world, especially the blueberry flavour. Not too sweet, not too fruity, not too salty and not too boring. I would go as far to say they are perfect in many ways. So perfect in fact that I have been 3 times in the space of 3 weeks.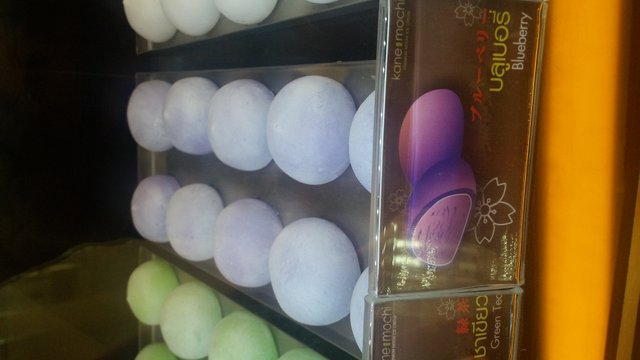 So, while on holiday in Bangkok, I took the time to Google Mochi Sweets in Thailand. The same brand doesn't exist, but there were a few outlets selling their version of Mochi Sweets... you can see where this is going right?
Well, we took the skytrain, a bike and walked to hunt down these wonderful pieces of rice cake joy! The excitement was unbearable. Both myself and partner were overjoyed to see the Mochi Rice Cakes sing out their colourful song from under the counter.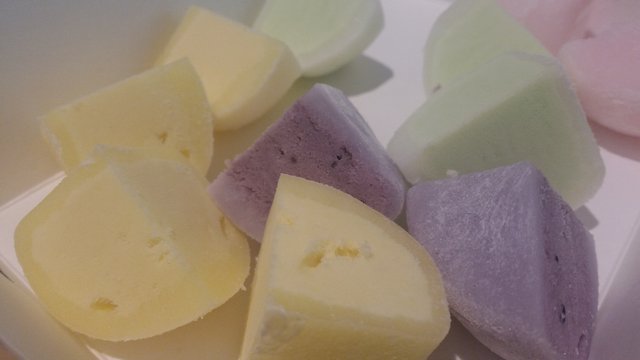 We ordered 4 different flavours. Lychee, Mango, Sour Lime and of course the ultimate Blueberry.
Chemicals, additives and no natural flavour in the lychee, in the mango, in the sour lime and worse still in the blueberry! Oh my goodness, true disappointment.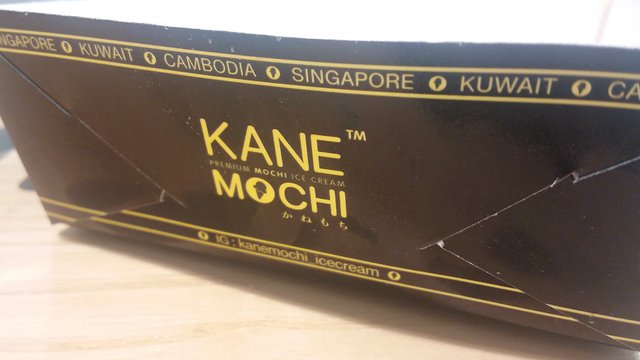 By the way, all the photographs in this post are from the disgusting Mochi Sweets! How looks can be deceiving!
To summarise, if you want Mochi go to Hanoi, or perhaps even Japan. Thailand haven't nailed this yet!!
This unfortunate review was about Kane Mochi in Thailand.