Hi again here's another food guide for Vietnam. These are some of my favorite foods that I encountered during my one month stay exploring the length of Vietnam. I could go on and on about loads more foods but I'll save some of those for my ''Food of the world series''.
Lets start with one of my favorites and that's Bun Cha ! I just love saying the word haha it rolls nicely off the tongue. Bun Cha is a pork noodle soup that originates from Hanoi. You'll get the pork soup in a bowl and a plate full of noodles and vegetables on the side. I always ended up breaking up the noodles and put them in the soup .... I assume this is what you are supposed to do haha. Even president Obama fell in love with Bun Cha when he visited Vietnam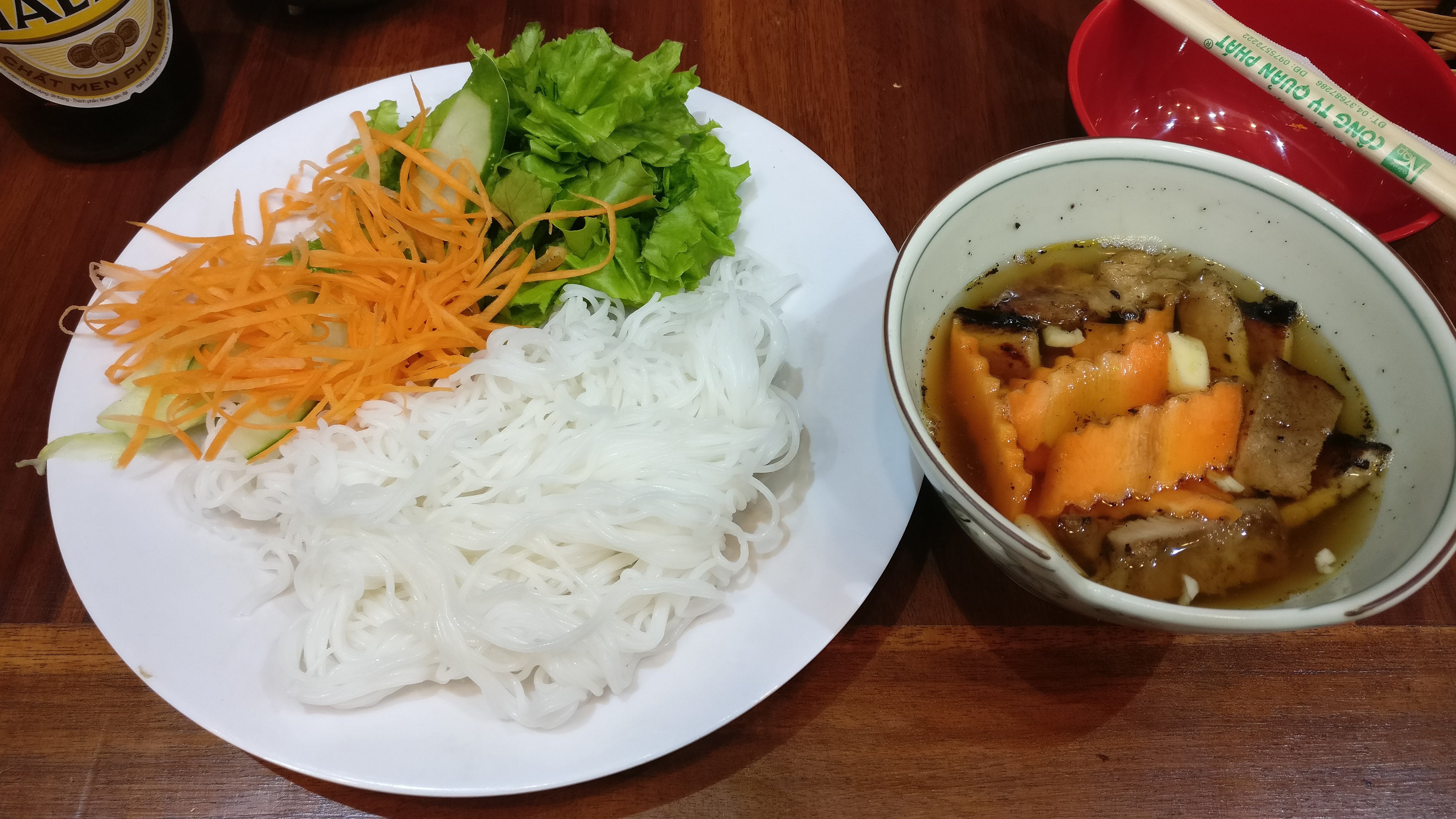 Another one of my favorite is Banh Khoai or in most menus it will be described as the ''Hue Pancake''. Just like Bun Cha originated in Hanoi this one originates in Hue but you've probably already guessed that. The pancake is very crispy as you can see below and has shrimps inside as well as a peanut dipping sauce for you to dip the pancake into. We also had two plates of vegetables provided with the pancake that when put in the peanut dipping sauce were delicious. On the right hand side of the picture you'll notice some rice and meat but we are not sure if we got given this by mistake as no other restaurant provided us with this haha. The meat was incredible by the way. We got this meal from a restaurant called Lac Thien.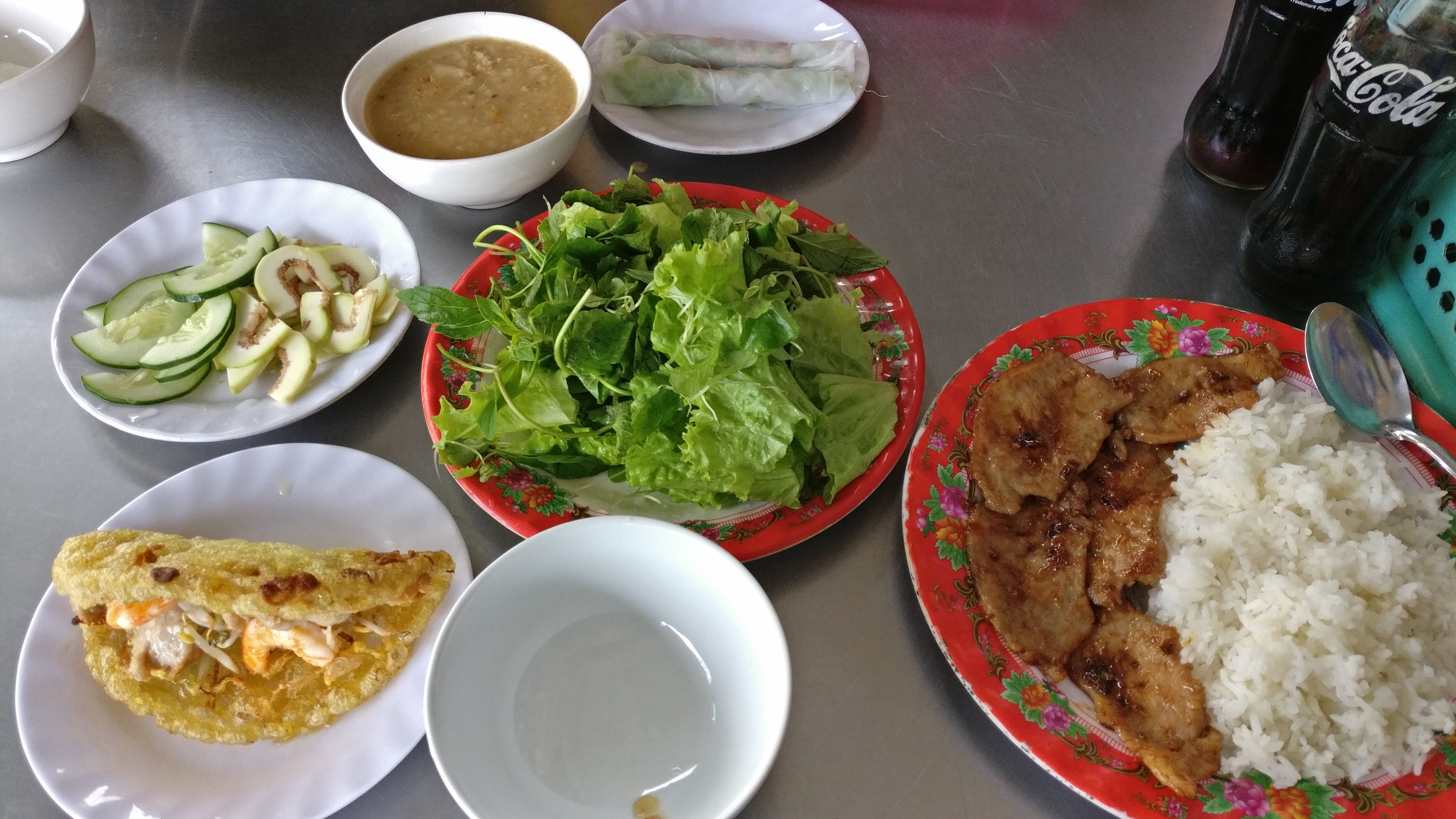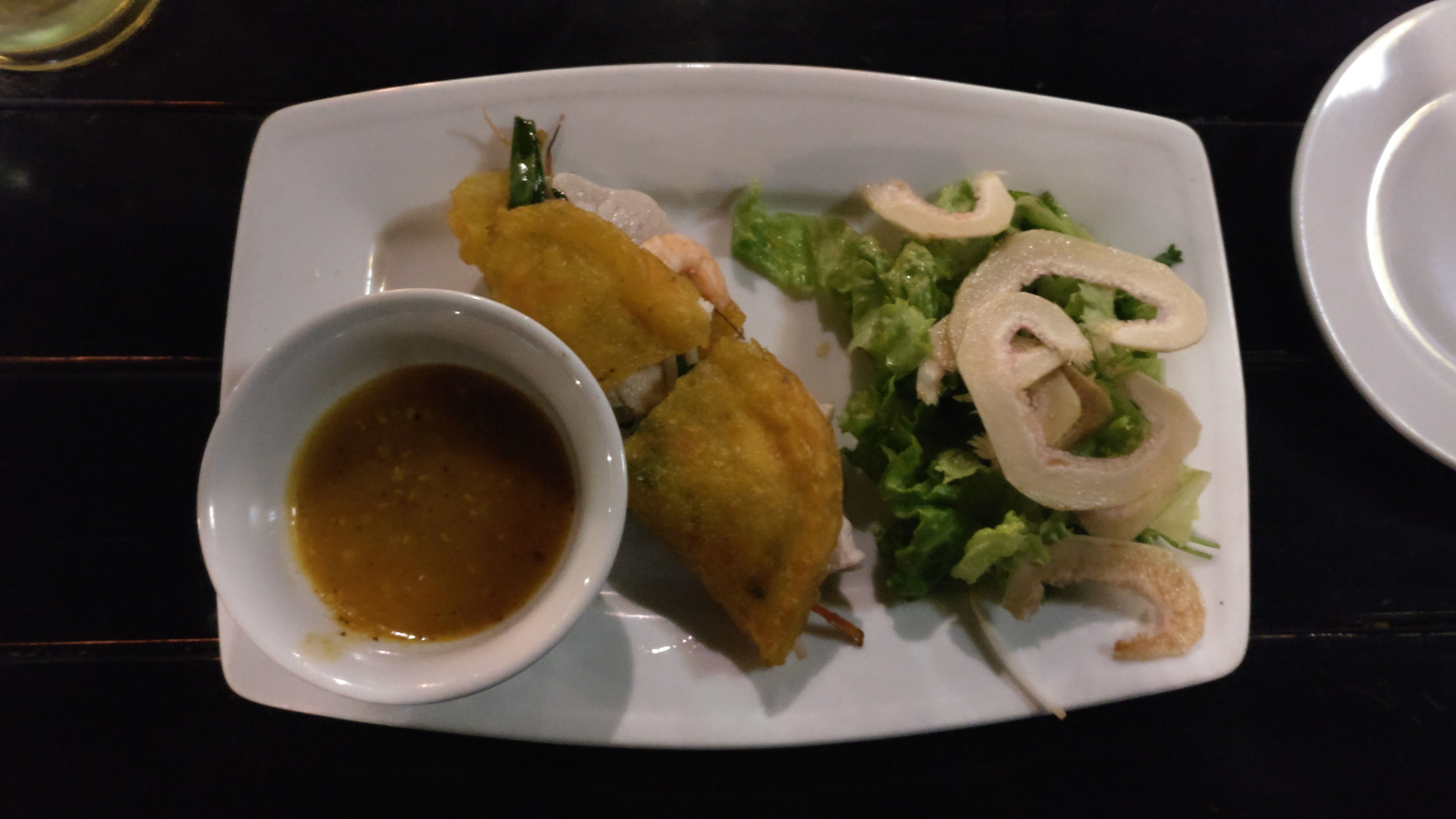 The next dish on the menu is Cao Lao which is another soup based dish made of pork, noodles and some local green vegetables. I believe this dish originated in Hoi An so go there and you wont be disappointed. It tastes very different to the Bun Cha despite having very similar ingredients. I'm not sure which one I prefer its a tough call. We got this meal from a restaurant called Nuong Khoi which is on one of the main touristy streets in the center of town.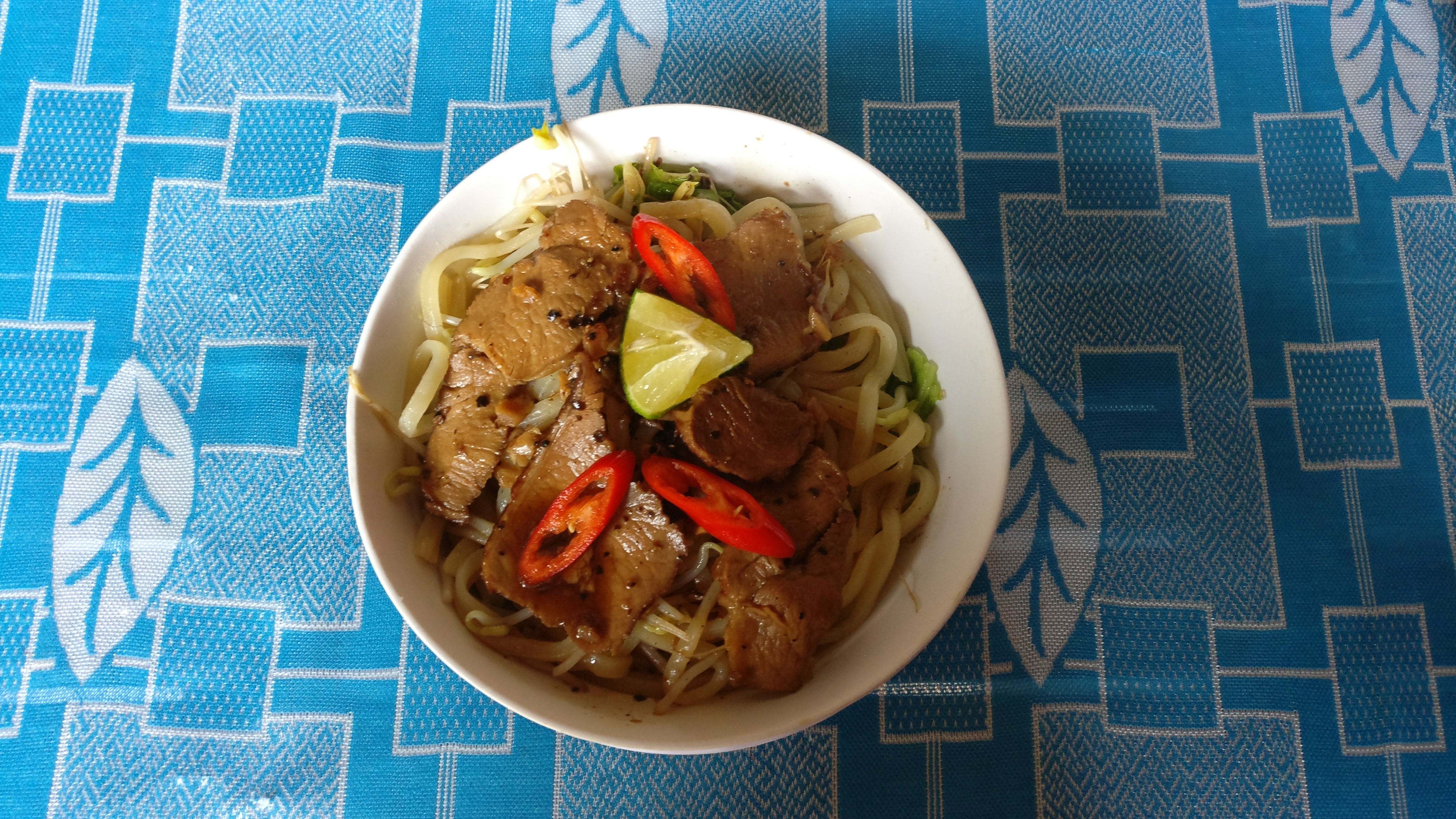 Do you guys have a favorite Vietnamese dish ? Post it below :) I'll be making another food guide for Cambodia once I've finished exploring all the dishes the country has to offer.
Thanks for reading,
Ben
If you enjoyed this post then please remember to follow me
Popular posts:
Koh Phi Phi (Island Tour Highlights)
Merry Christmas from Vietnam