dessert: brownies
Aloha!
I tried ro keep my post very straight forward and delicious as this great dessert.
Seriously! It's simple. It's sweet. It's creamy when bitten. It's a sweet tooth paradise! Don't mind if I do share...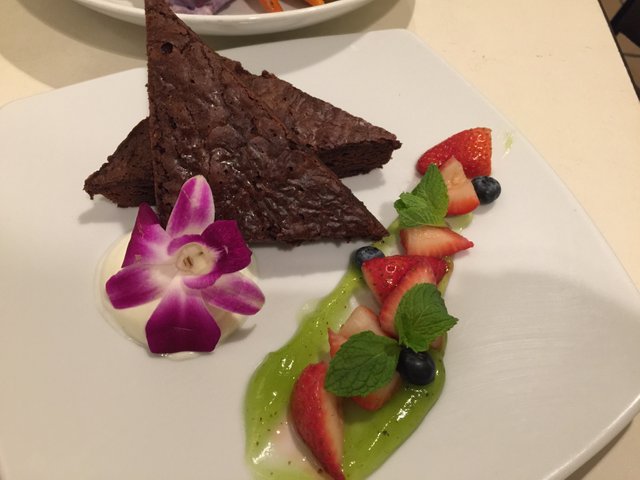 A succulent plate of OMG and yeah, you know brownies!!! A gorgeous plate of sweetness to share! Did you like this delicacy?!
And as always, until we meet again, have a wonderful day!
Aloha!