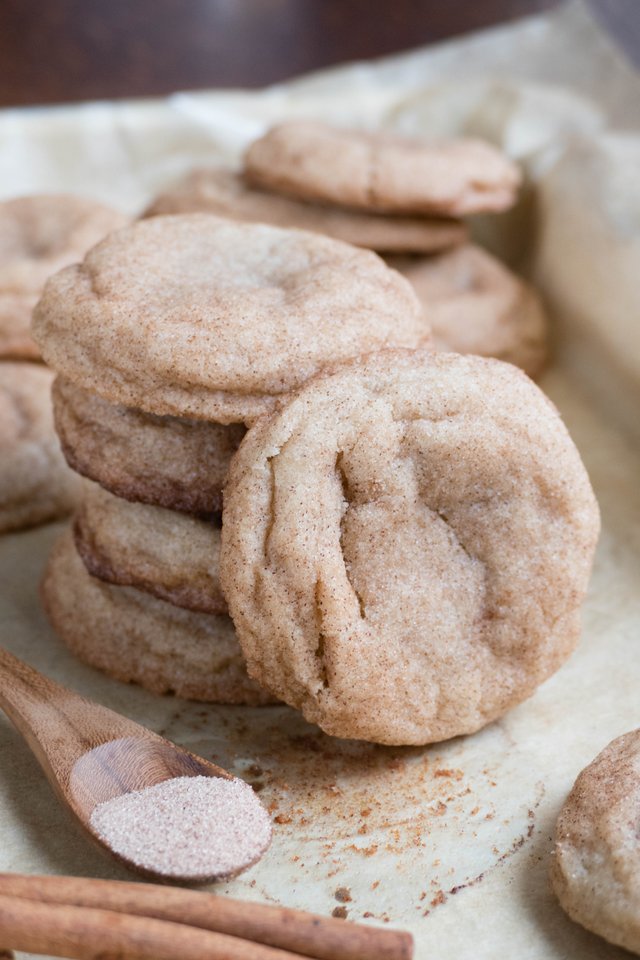 If you love cinnamon, you will fall in love with this cookie. This is my all time favorite cookie. It's easy and fast to make. I love making these because you dont need to chill the cookie dough. If you crave for some homebaked cookies, this can be your savior.
Recently, I made some Snickerdoodles because I had to use up my butter and I decided to make some Snickerdoodles because it's easy to make and I can store them easily.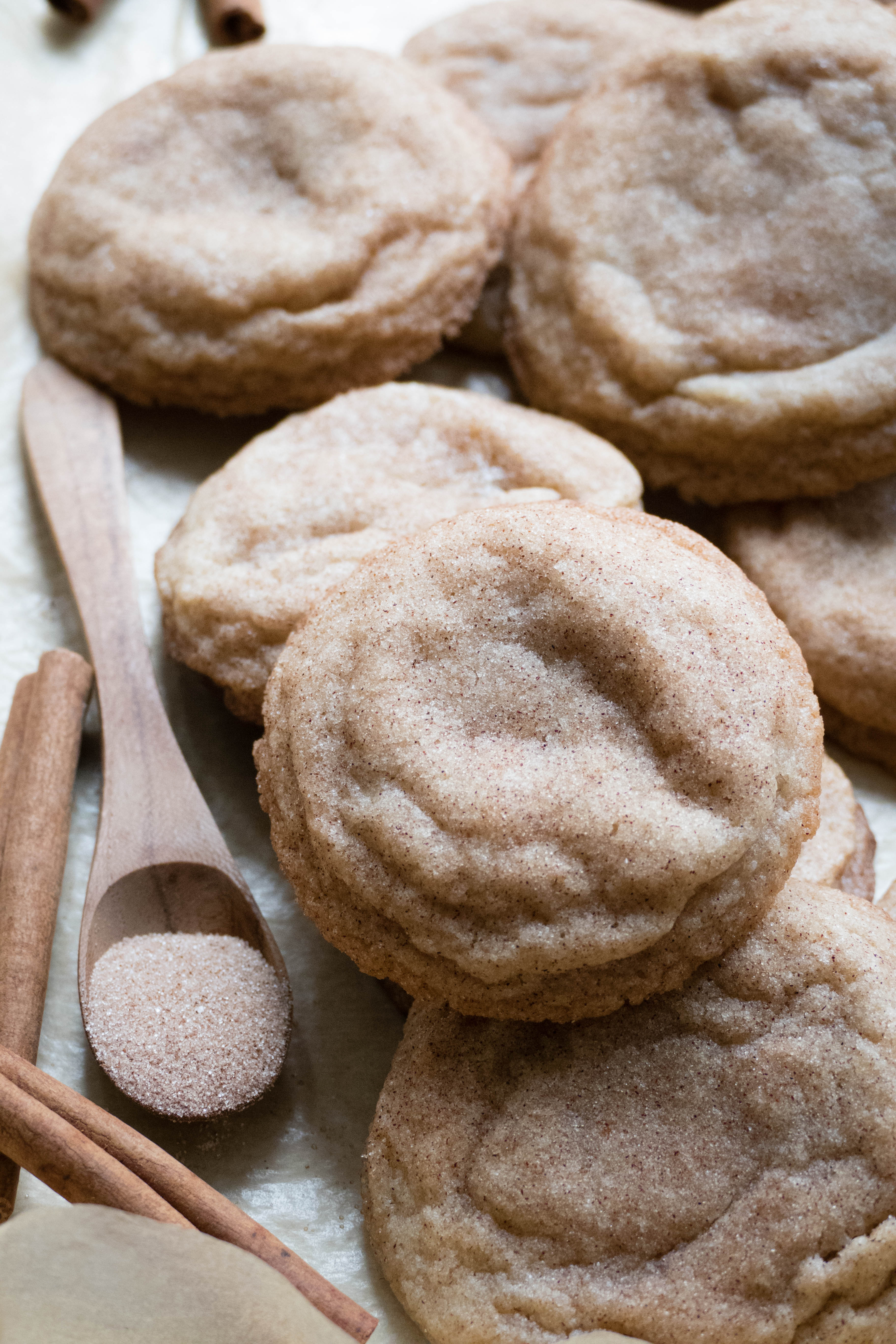 Soft Snickerdoodles
Original Recipe by Sally's Baking Addiction
Ingredients:
230 gr unsalted butter
267 gr granulated sugar
1 large egg
2 tsp pure vanilla extract, I omitted it because the price of vanilla extract has been skyrocketing so I save it for special purpose
375 gr all purpose flour
2 tsp cream of tartar
1 tsp baking soda
1/2 tsp salt
2 1/2 tsp ground cinnamon
For coating
50 gr granulated sugar
1 tsp ground cinnamon
Methods:
Preheat oven to 190°C and line two baking tray with parchment paper or silicone baking mat.
In a medium bowl, whisk the AP flour, cream of tartar, baking soda, salt and ground cinnamon. Set aside.
For coating: in a small bowl, whisk the two ingredients. Set aside.
In a bowl of a stand mixer fitted with paddle attachment, cream the butter for about 2 minutes on medium high spees. Then add the sugar, mix them well. Scrape down the bowl.
With the mixed running on low speed, add in the egg then vanilla extract.
Add in the dry ingredients, mix until well combined.
Roll 1 1/2 tbsp of the cookie dough into a ball then roll it in the coating mixture. Arrange them on the baking tray and bake them for 11-12 minutes. If the cookie doesn't look flat, use a spatula to flatten it. Mine came out flat, as seen in the pictures.
Leave it to cool on the baking tray before transferring to the cool rack.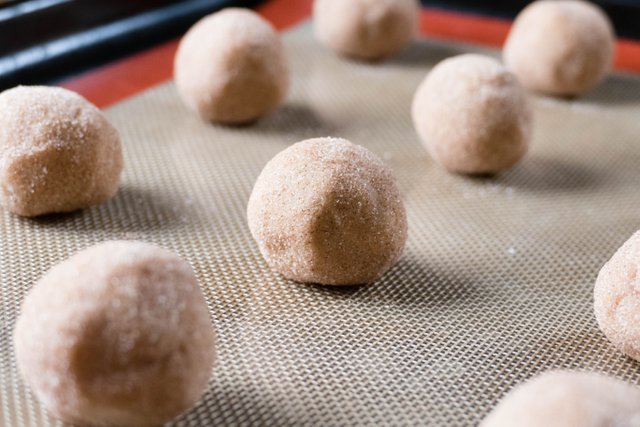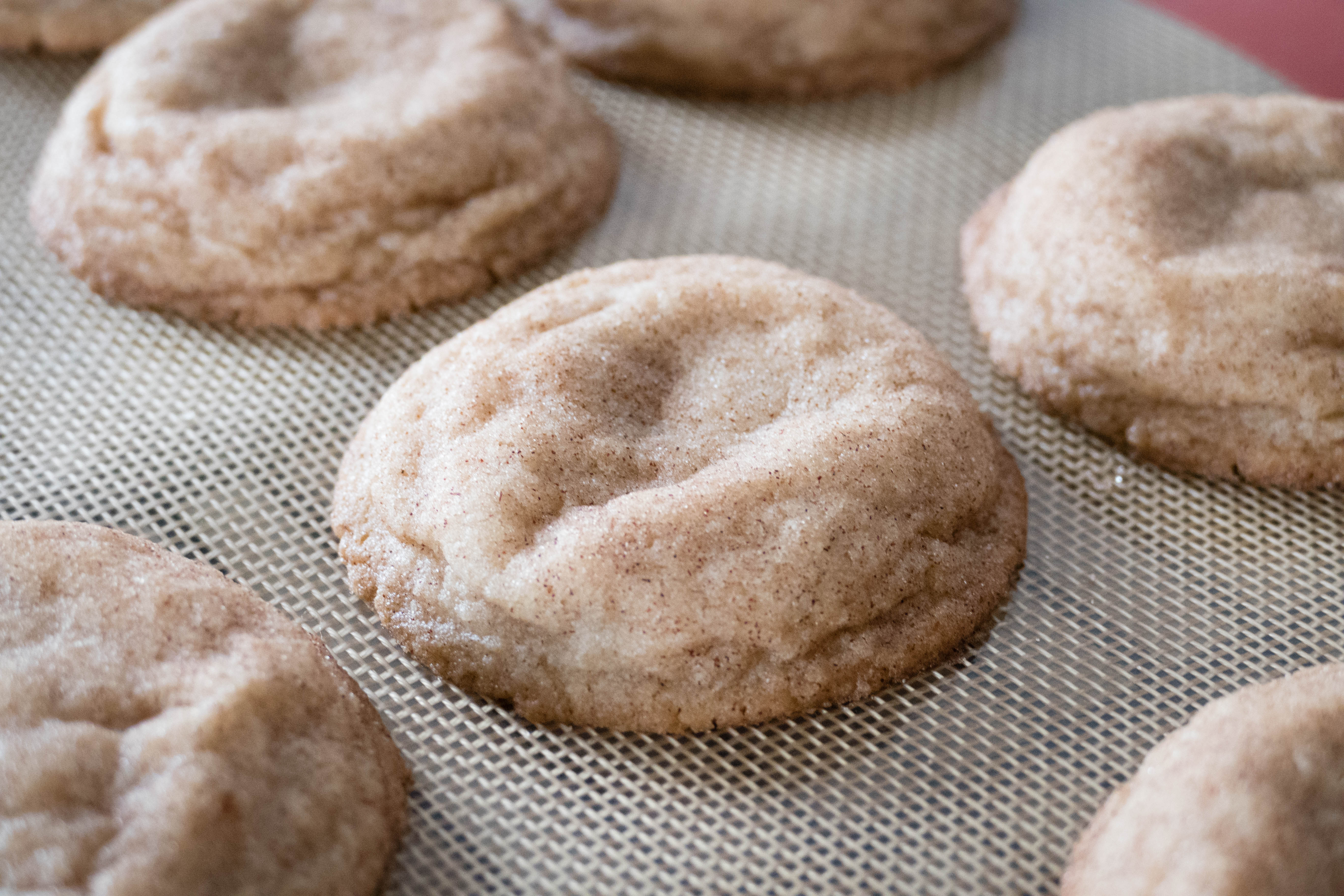 I have also tried making Snickerdoodles with salted raw milk butter and omitted the salt. They both were good but I prefer the original recipe with unsalted butter.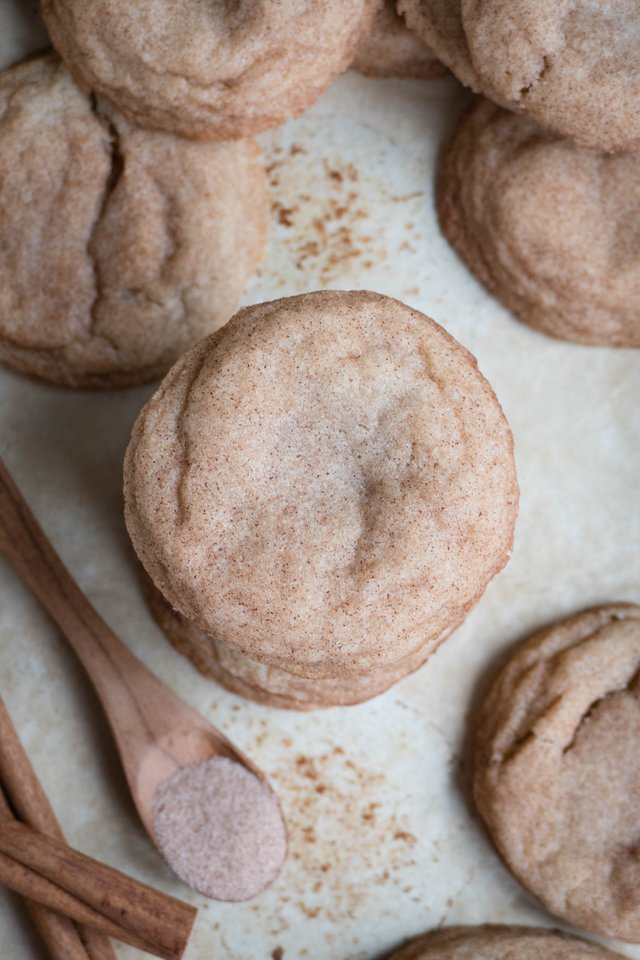 If you make this cookie, please don't hesitate to let me know! :-)
Thank you for reading.
Best,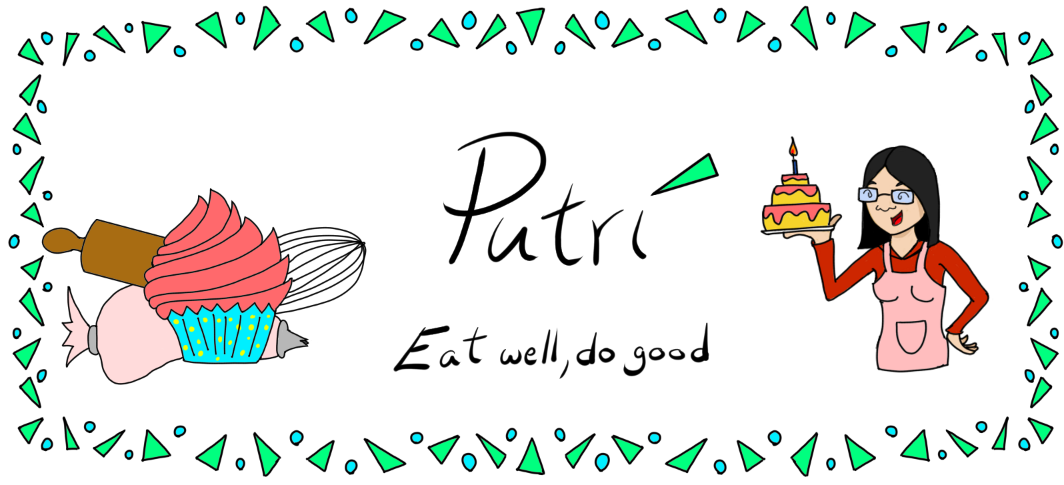 PS: All content and images are original and mine. Pictures were taken with Panasonic Lumix DMC-FZ1000.