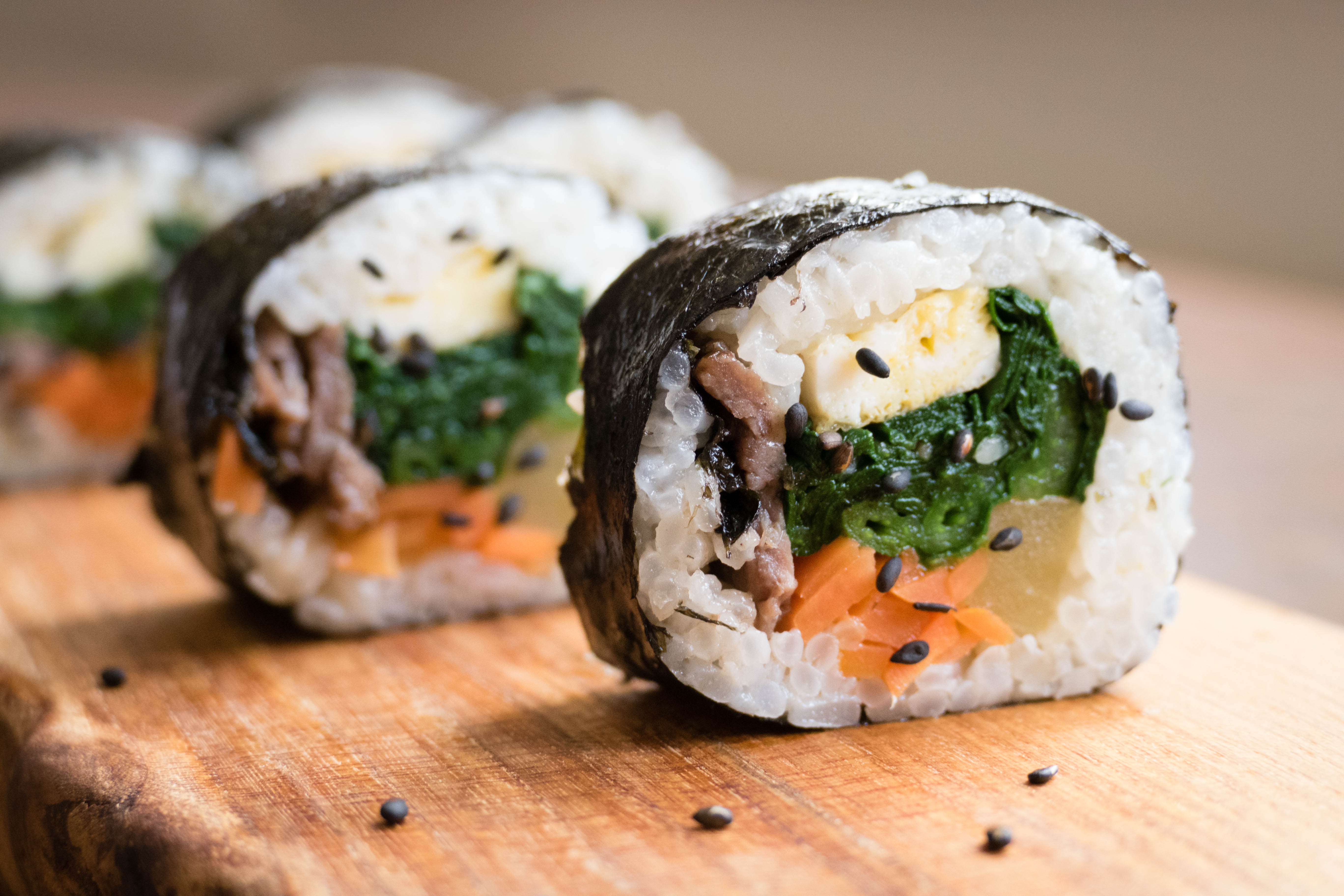 Have you ever heard and/or tried about the food that I mentioned on the title? They are some of Korean traditional food that are worth trying for. It's delicious and easy to make at home!
Lately, I've been cooking Korean food a lot because my partner loves it. At first, I made Gimbap (seaweed rice rolls) for my partner's lunchbox. He really liked it and asked for more. Even his colleagues asked me if I could prepare Gimbap for their lunchboxes as well. Gimbap looks like sushi but it has more veggies inside. My partner and I now prefer Gimbap rather than Japanese sushi. It's lighter and more delicious :-)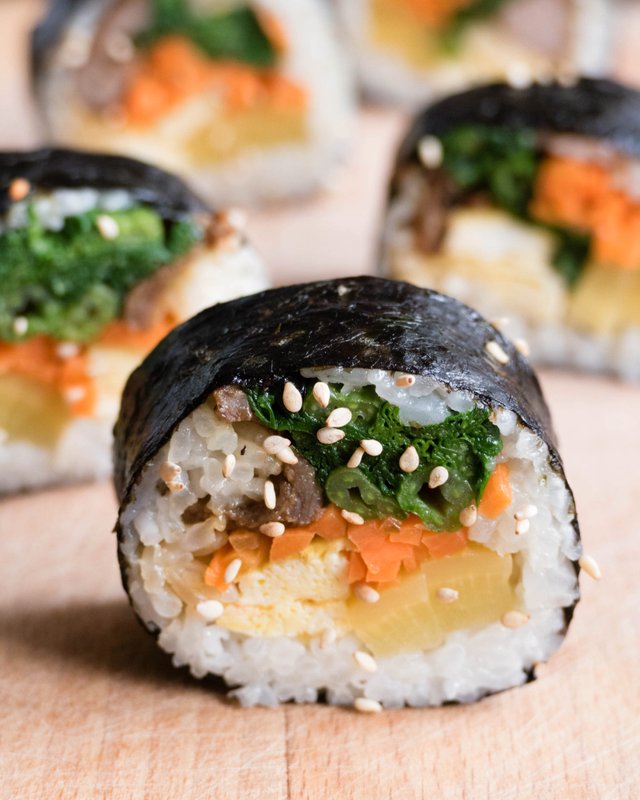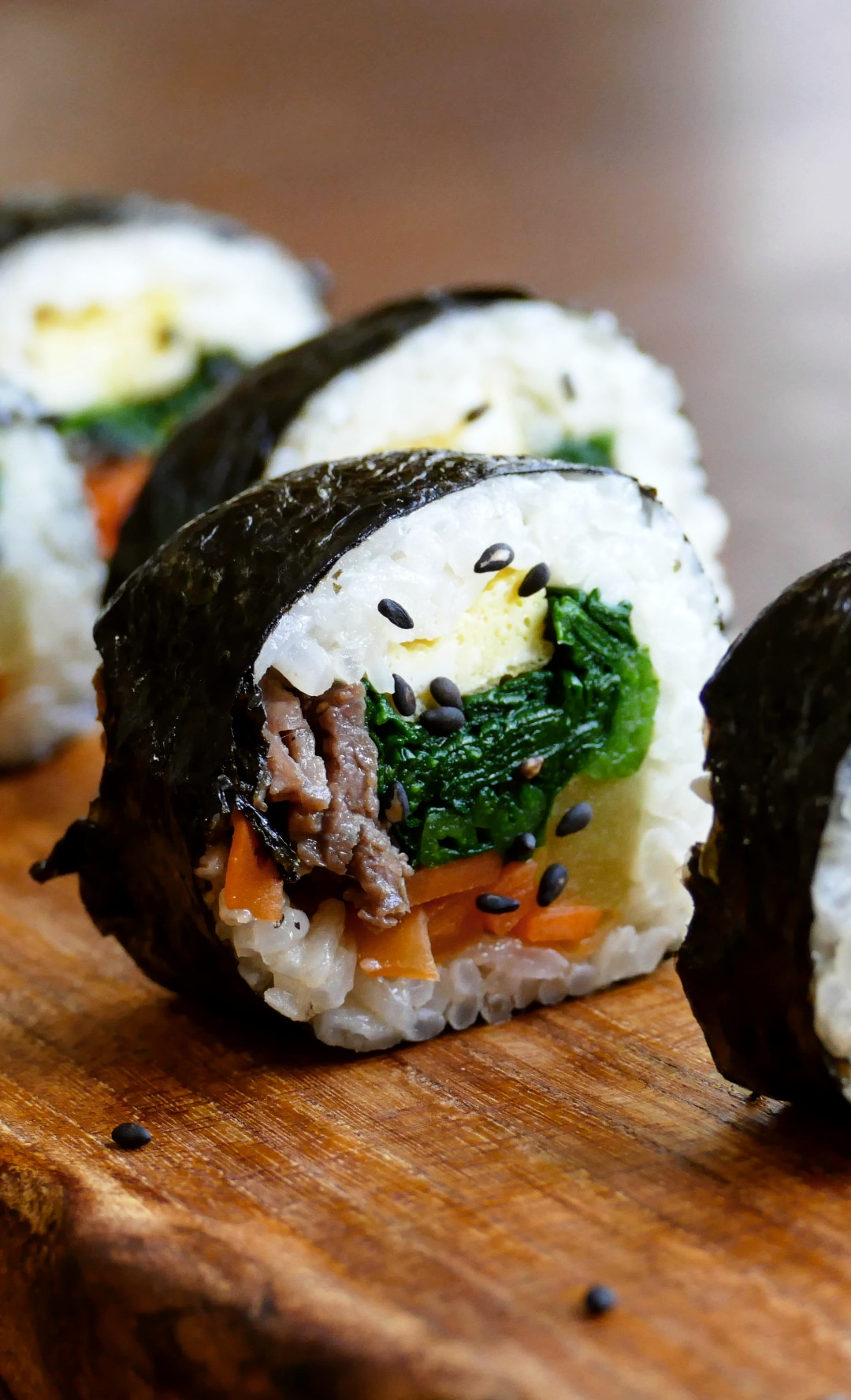 Since the success of Gimbap, I was thinking to give a try another Korean food. This time, I decided to give Japchae (sweet potato noodles stir fry) and Mandu (Korean dumpling) a try. My partner hosted board games night and invited some of his friends so I thought this was a good timing. Besides the two new dishes, I also served Gimbap. And as expected, they all loved it.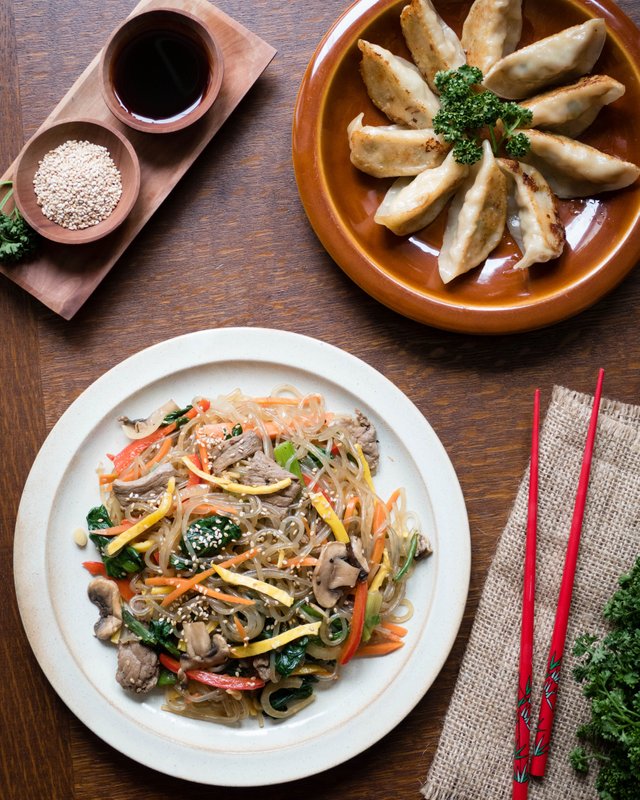 Japchae is a stir-fried sweet potato noodle with some veggies and meat. It tastes sweet but so fresh! As for Mandu, it looks like gyoza (Japanese dunpling) but it's made of ground meat and tofu. It's delicious as well :-)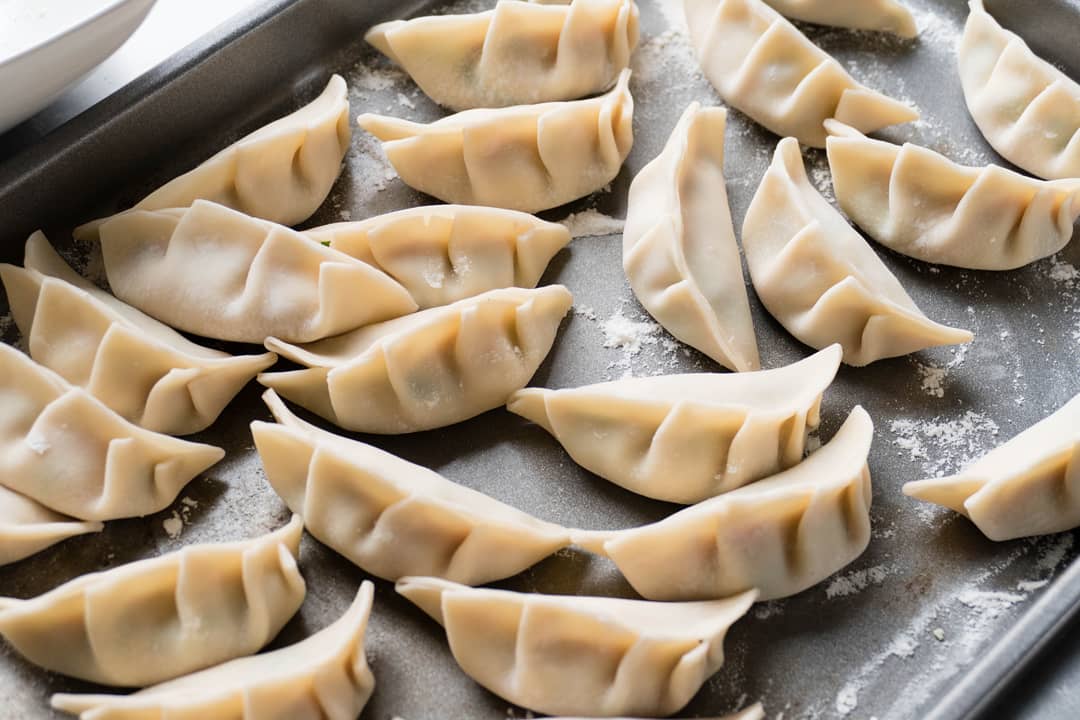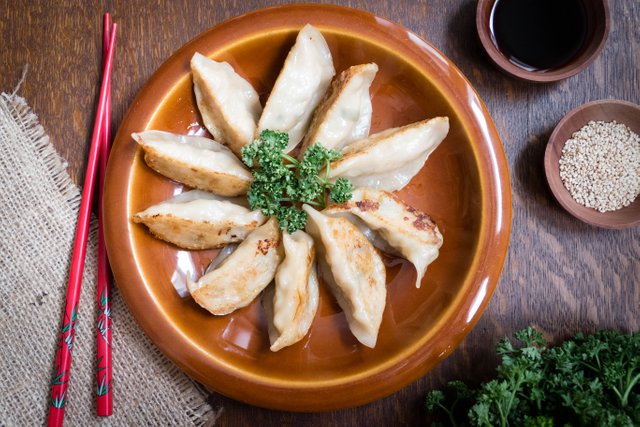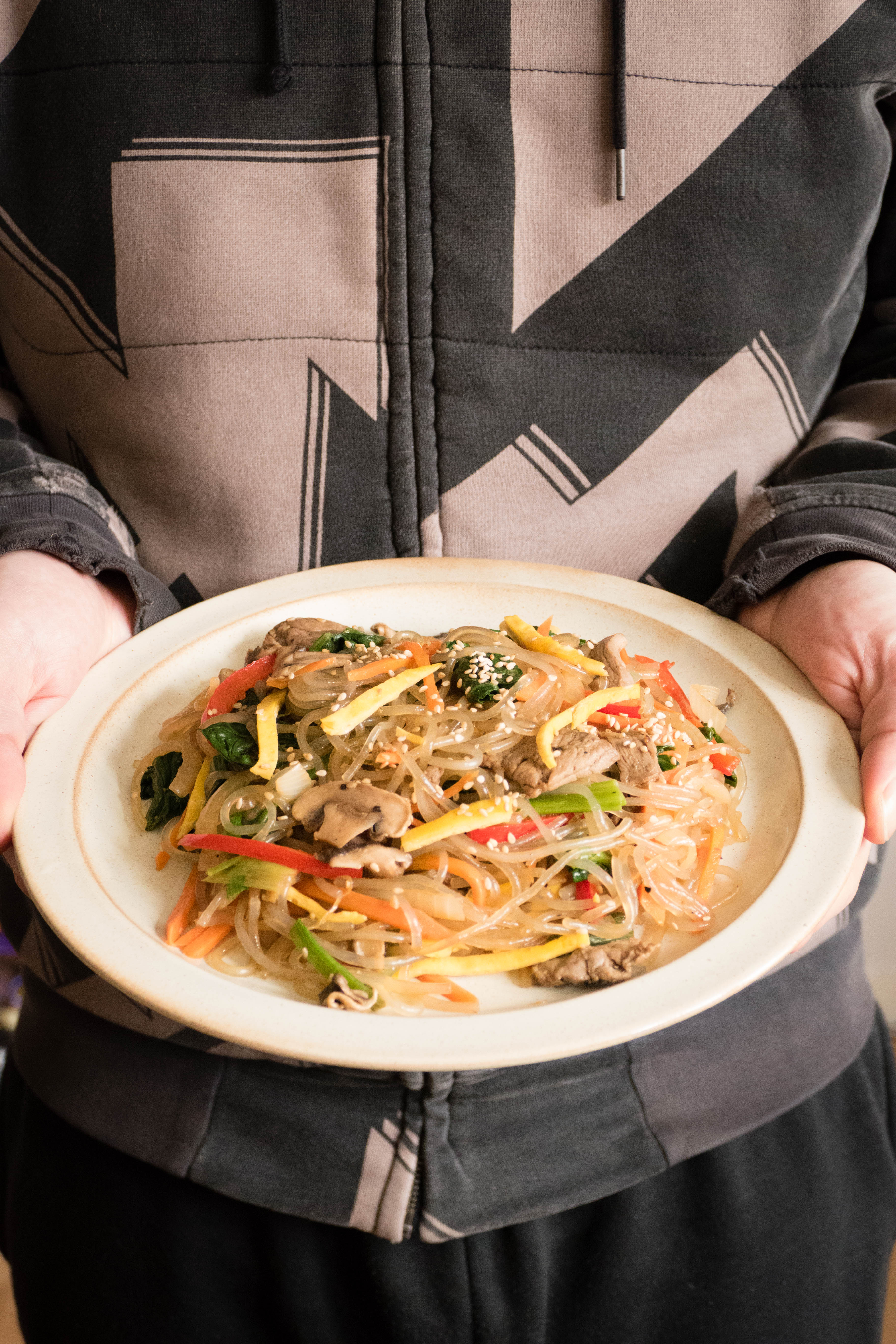 If you'd like to try Korean food, you may head to the blog of Maangchi to check some of traditional Korean food. I've been using her recipes all the time and it never fails me. I hope you'll give it a try :-)
Thank you reading.
Best,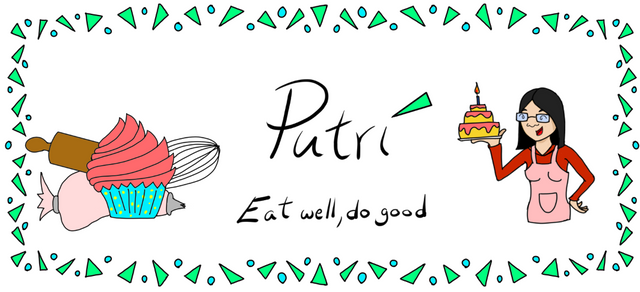 PS: All content and images are original and mine. Photos were taken with Panasonic Lumix DMC-FZ1000.