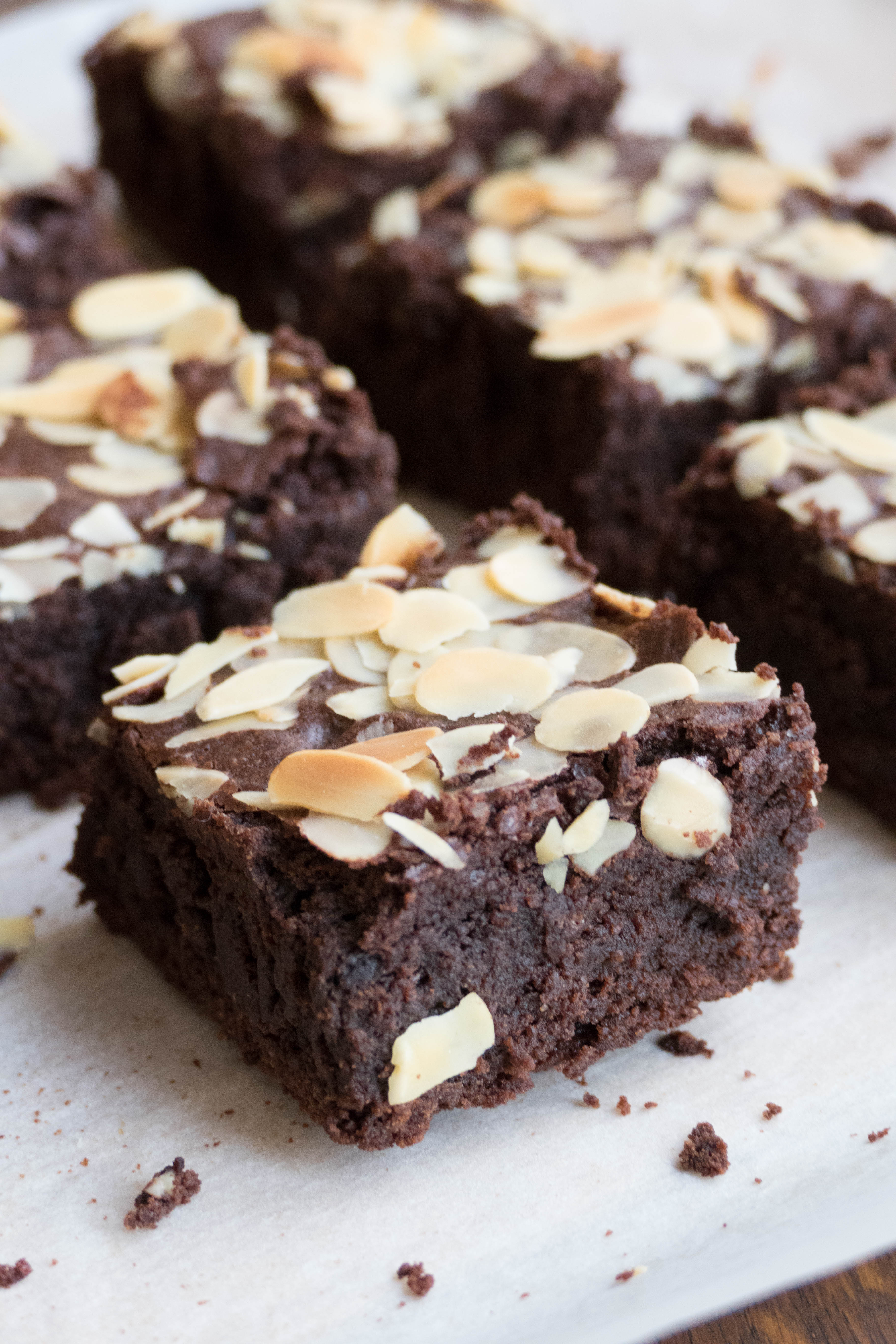 Brownie is one of my favorite chocolate dessert. Besides its chocolaty flavor, I love brownie because it's easy to make. When I have friends coming over and I dont have a lot of time to make dessert, I always opt for this brownie.
This was the last case last week, when my partner's friend suddenly called and said that he wanted to pass by because it's been a while they haven't met. The boys, my partner and his friend, wanted to buy something for dinner so I didn't have to cook. That's good because my fridge was quite empty at that time, unless for baking ingredients, I always have a stock of butter in my fridge in case I'm in the mood for baking and other ingredients such as eggs, many types of flour, chocolate (loads of chocolates), choco chips, almond slices, you name it :-D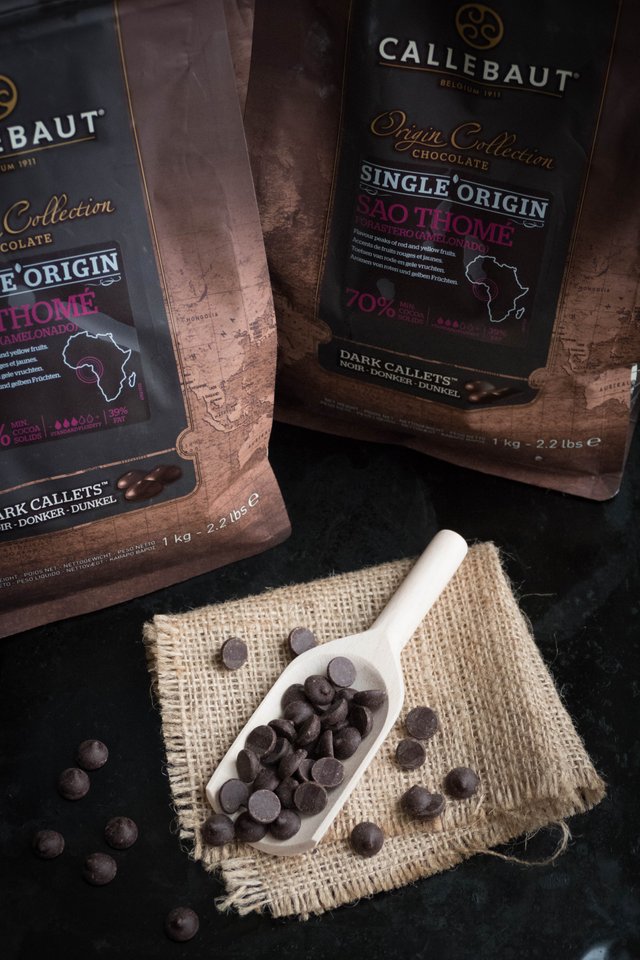 That day, my partner's friend told me that I should register myself to Le Meilleur Pâtissier (French version of The Great British Bake Off). He's always been my number one supporter (well, number two, the first one is always my partner) when it comes to participating in that show since last year. I said to him that the registration is actually open for season 7 (2018) and he said that I would sign up tonight when he's there. So, here we go! My partner and his friend were busy helping me filling the form and choosing the photos of my creations to be sent to them. After having tough discussion, I finally signed up for this contest. I dont expect too much though, since as far as I know, they'll only take one candidate to represent Belgium. So, let's see! :-)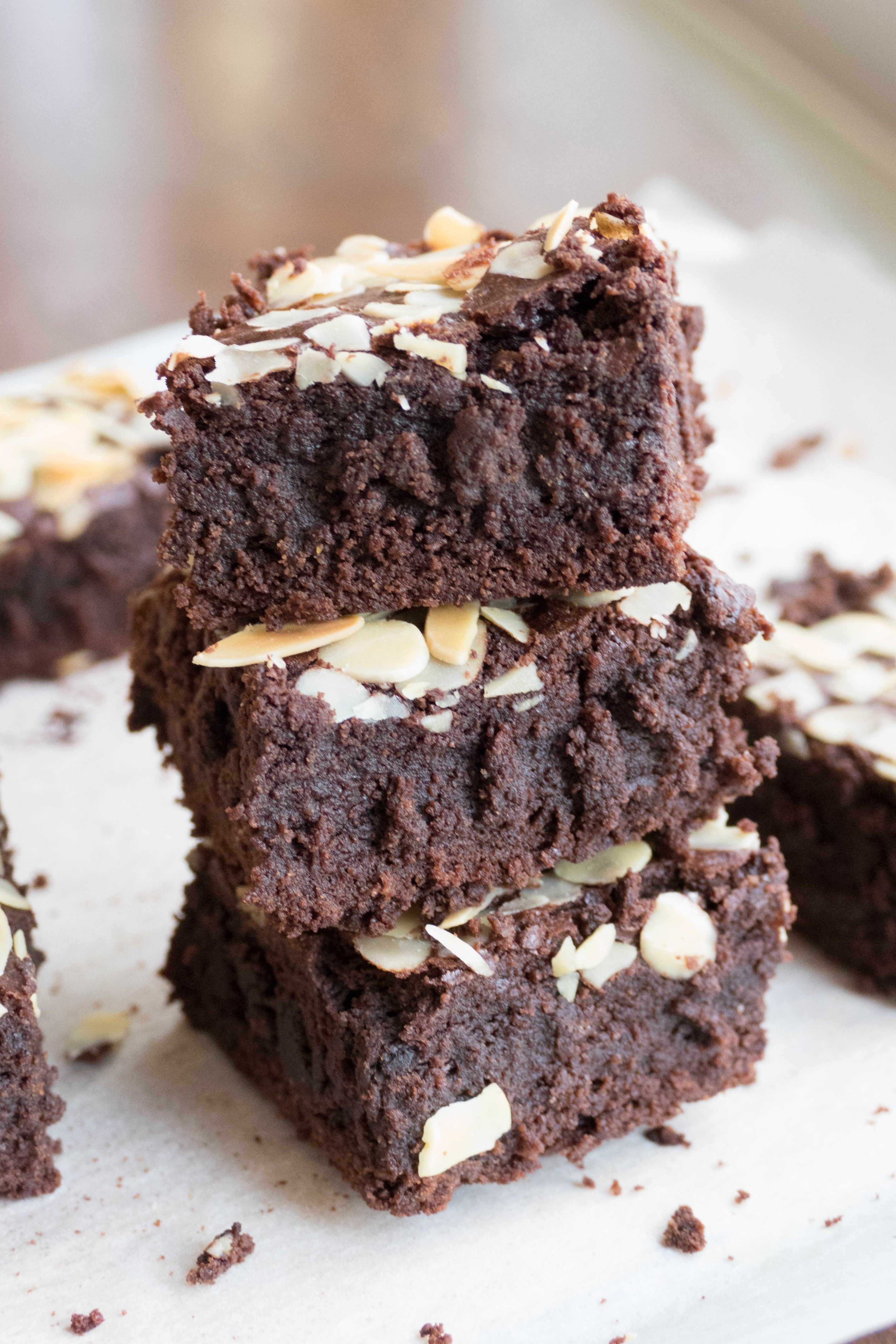 Dark Chocolate Brownie with Almond Slices Topping
Original Recipe by Sally's Baking Addiction
Ingredients
115 gr salted butter
228 gr 70% cacao dark chocolate
150 gr granulated sugar
50 gr dark brown sugar
1 tsp vanilla extract
3 large eggs
80 gr all purpose flour
2 tbsp unsweetened cocoa powder
1/4 tsp salt
almond slices for topping
Directions
In a clean and heatproof bowl, place butter and chocolate, melt them in bain-marie and stir occasionally. Once melted, leave it to cool for about 10 minutes.
Preheat oven to 180°C, line a 9 x 9 inch square pan with a parchment paper, leave an overhang all sides, set aside.
Whisk granulated sugar and dark brown sugar to the cooled mixture, add in eggs, one at a time followed by vanilla extract. Add in all purpose flour, cacao powder and salt, mix well. Pour batter into the pan, and sprinkle the almond slices on top of the batter.
Bake for 35 minutes. After 30 minutes, you may check your brownies by inserting a toothpick. If it comes out clean, it's ready. Leave the brownies to cool completely before cutting it.
PS: If you want to have a neat cut, dont cut the brownie when it's still warm. Use plastic knife or sharp knife and wipe the blade off after cutting each slice. I used sharp knife but I didn't wipe it after cutting each slice. That's why it's not very neat :-D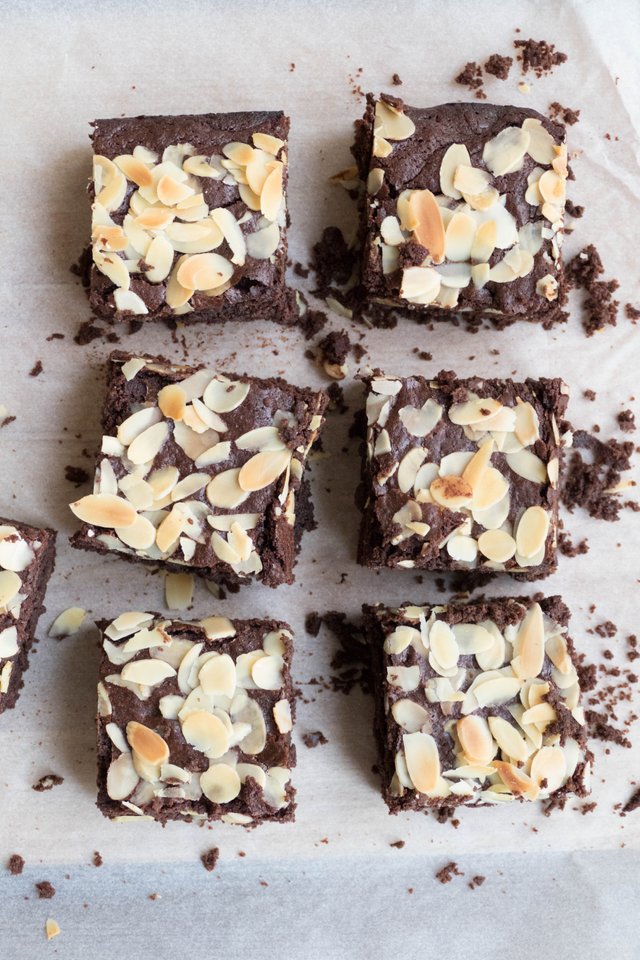 Thank you everyone for reading. Week end is around the corner, I'm wishing a lovely week end :-)
Cheers,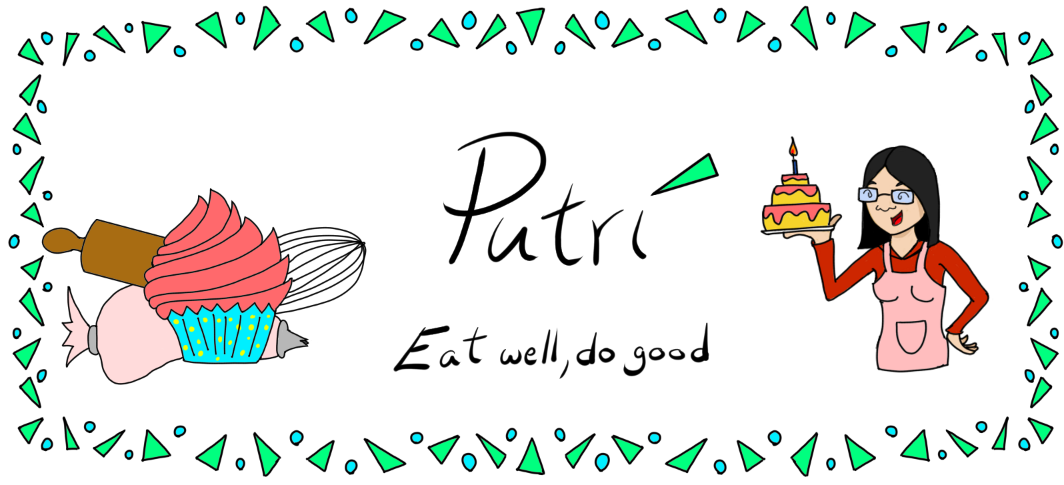 Special thanks to @cobmaximus for designing my banner :-)
All content and photos are mine and original. Pictures were taken with Panasonic Lumix DMC-FZ1000.