#86: Cook With Me - Easiest Bread Poha Recipe
Bread Poha is one of my favourite breakfast/snacks amongst vegetarian dishes. It's easy to cook and barely takes about 30min to be prepared. Easily available veggies like onions, tomatoes and capsicum help to transform the bread cubes into a sumptuous Veg Bread Poha.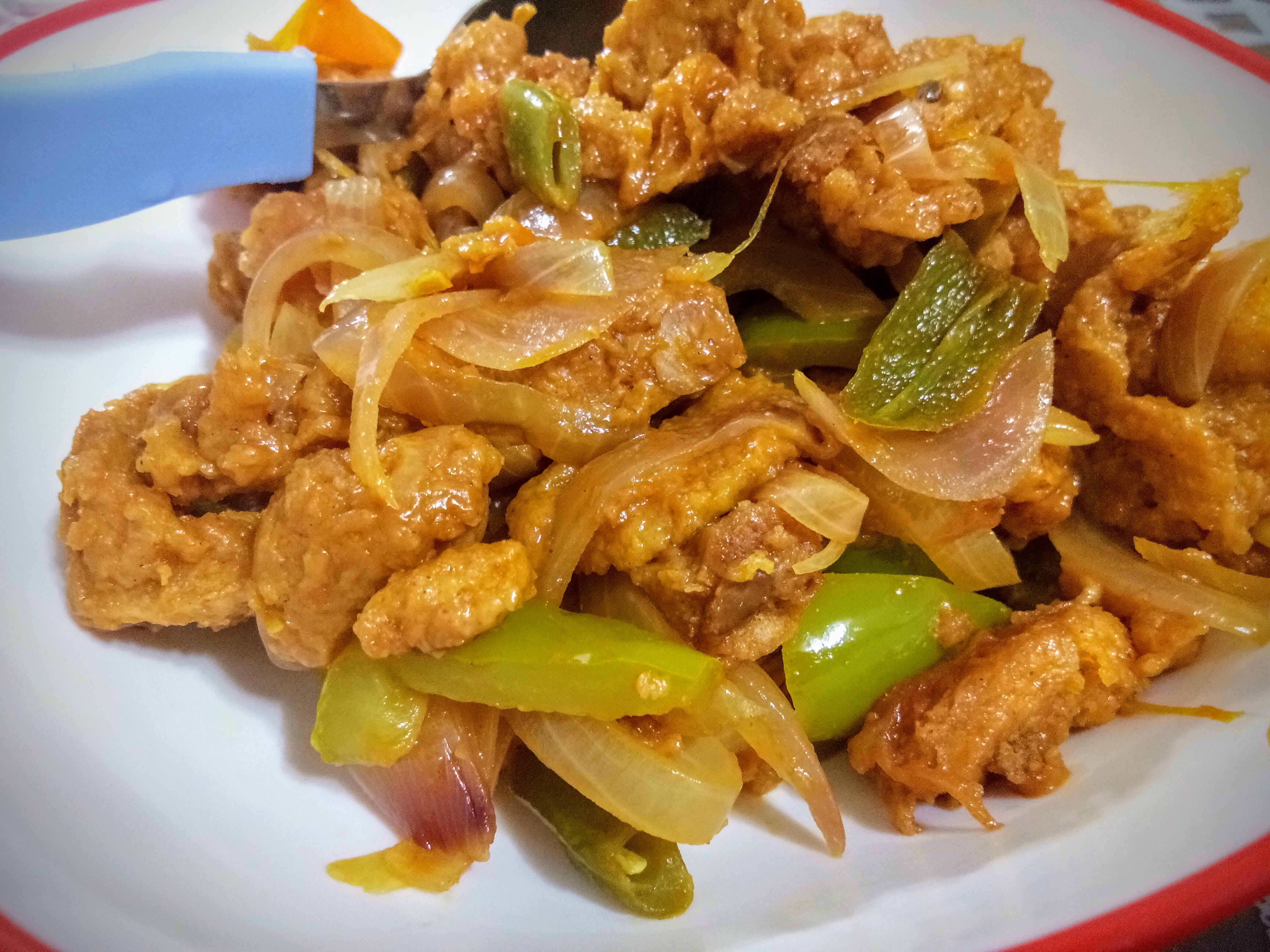 RECIPE
Prep Time: 15min
Cook Time: 15min
Cuisine: Indian
Serves: 4
INGREDIENTS
Bread (whole wheat, multigrain or any other kind will suffice)
4-5 tbsp oil
3-4 slit green chili
Cumin
1/2 spoon garam masala
3 cups of chopped vegetable (onion, capsicum, tomato)
Chopped beans (optional)
Tomato and soy sauce
Pinch of turmeric
Salt to taste
METHOD
Chop the vegetables. While onion and tomato are a must, the rest are optional. You can add additional items like peanuts or corns into it.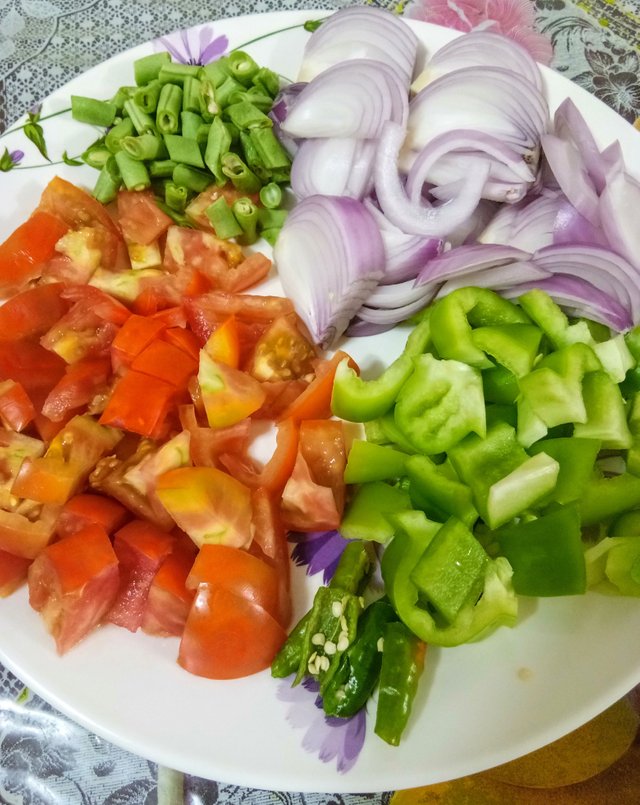 Heat oil in a pan. Then make sure to lower the temperature before adding the vegetables.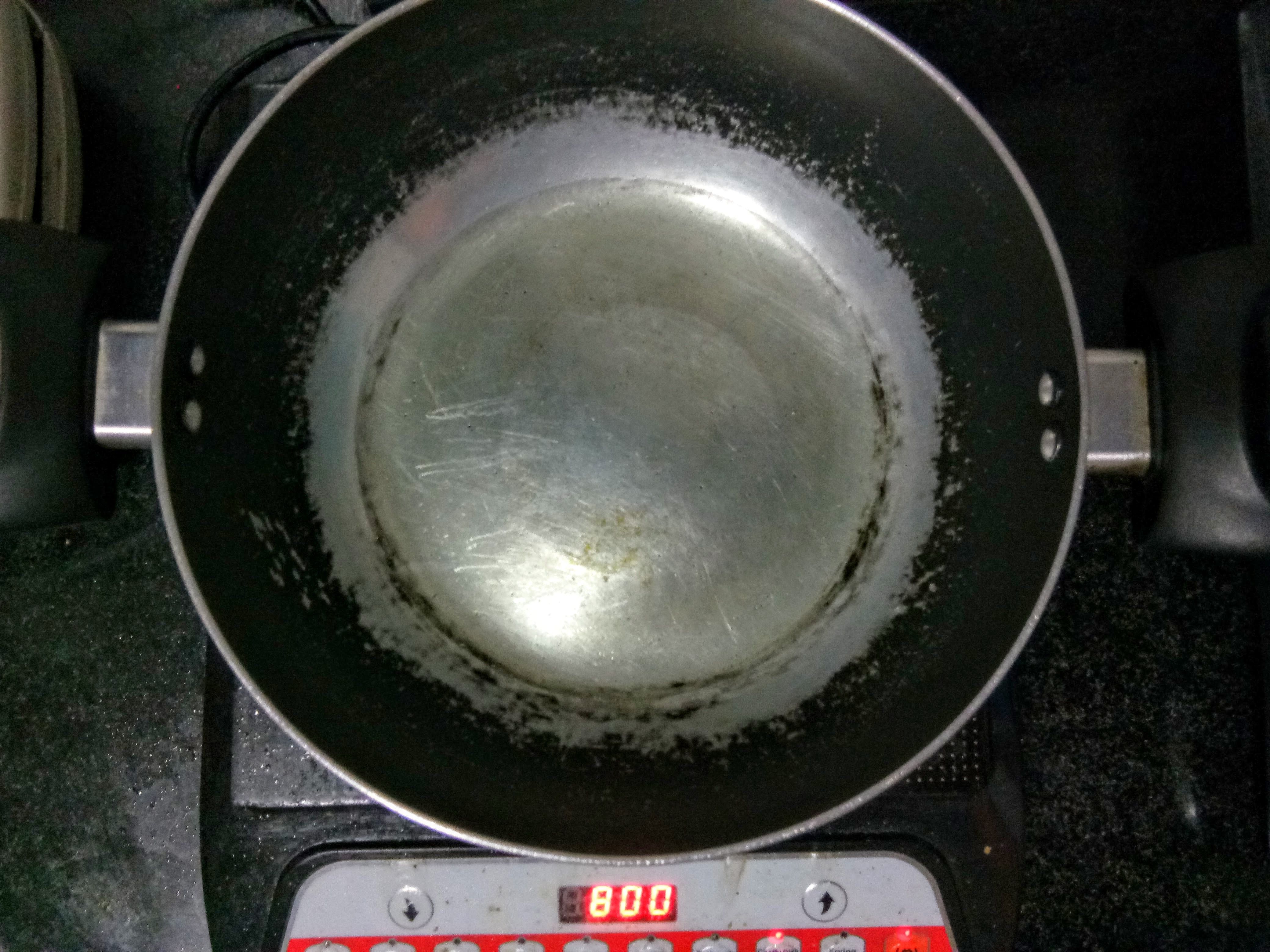 Add green chilli and onion into it first and stir. Sprinkle little turmeric, cumin powder/cumin, garam masala and salt on it.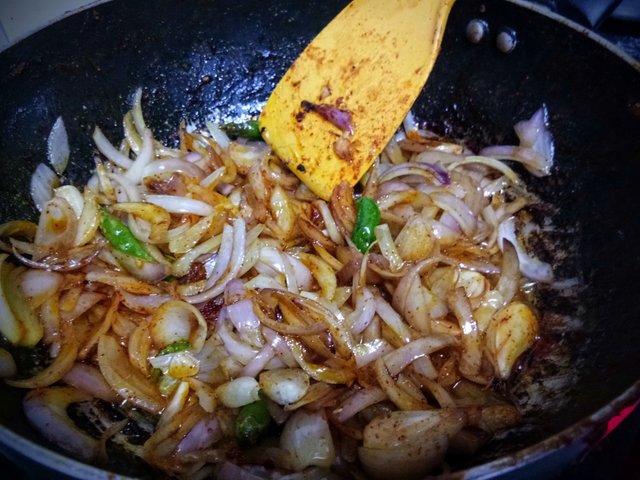 After a few minutes, add the rest of the vegetables. Wait for them to cook and then add tomato and soy sauce into it. Soy sauce is optional. Stir them for a while till the vegetables look properly cooked.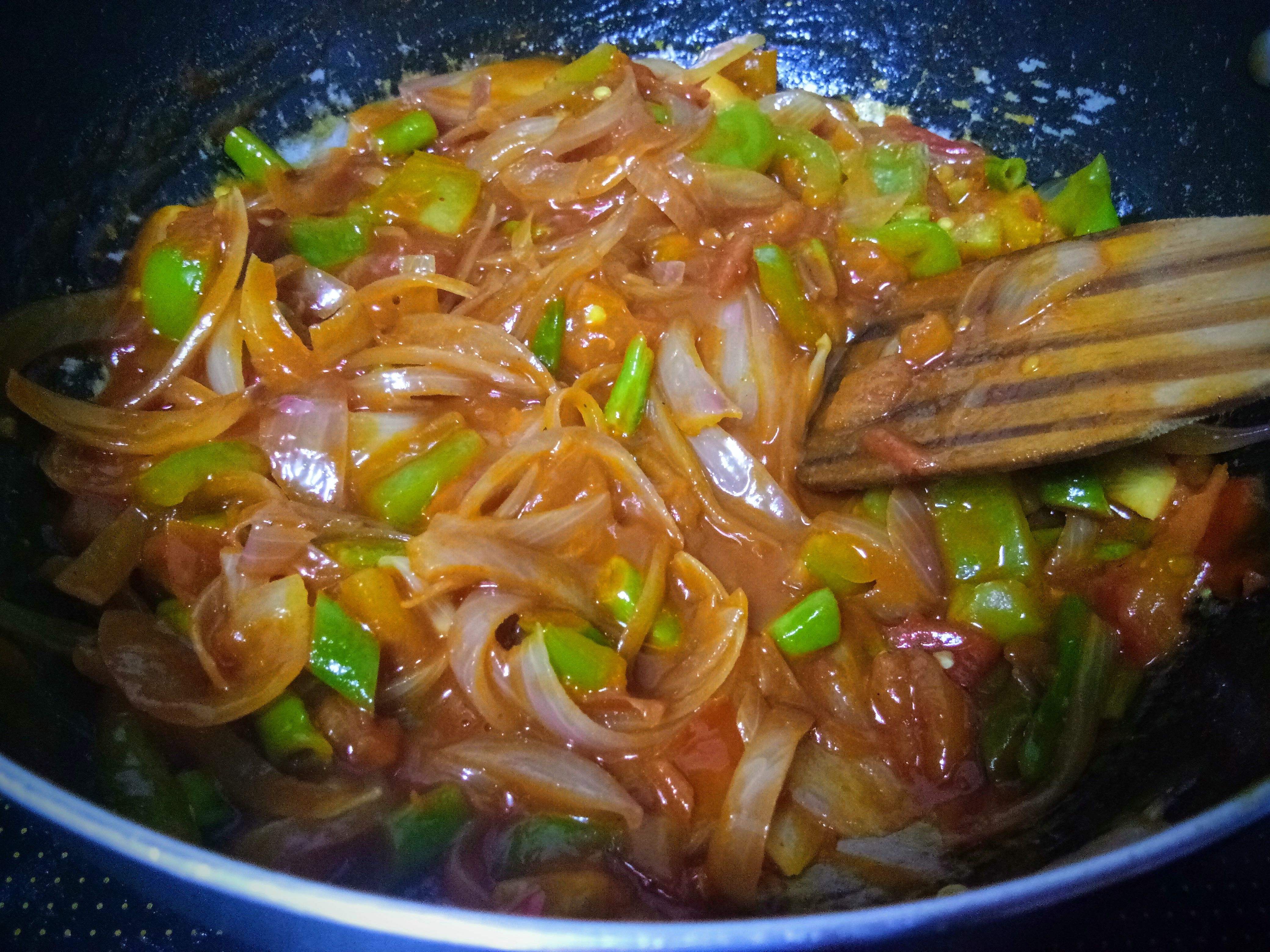 Break slices of bread into small pieces and add it into the mixture.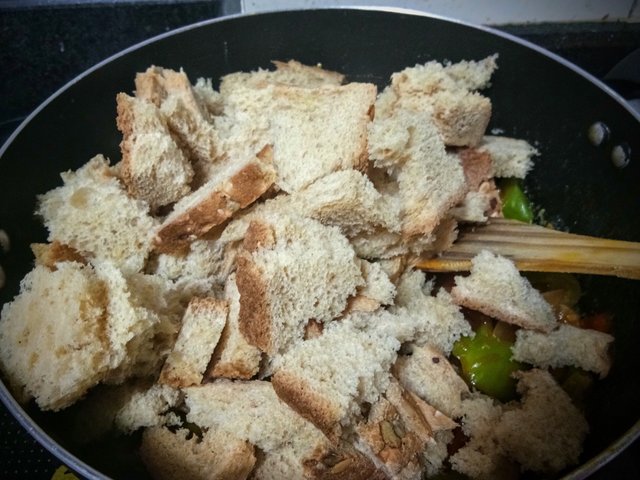 Mix it well but stir gently to avoid the bread from becoming mushy. And there you go! Serve while hot and enjoy!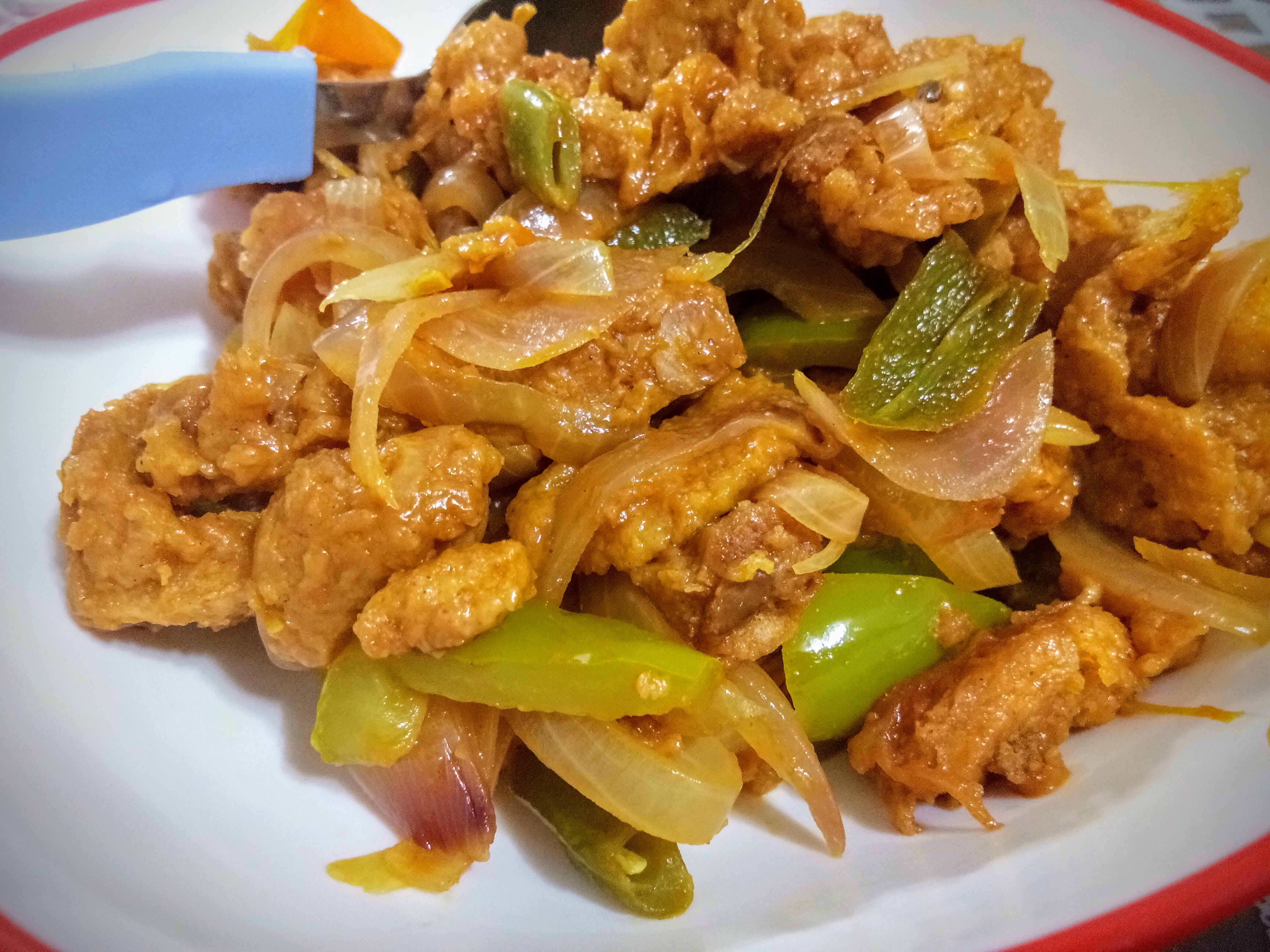 So, the next time you come home hungry and find nothing but bread and veggies in your fridge, you know what to make! Thanks for reading.
Cheers!