This Crypto Project Pays You to Share Your Food Receipts With Them
To increase the decentralized population, Instars has introduced an easy way for its users to earn free cryptocurrency. Instars will now be paying its users for sharing their food receipts with them!
Instars are identifying and removing any hurdle towards blockchain adoption. With its latest feature, joining the blockchain ecosystem will be quickly done in less than 10 minutes.
The platform recently debuted its Paid Experiences feature on their platform. The service guides the user through a simple process which ends up with users earning more INSTAR. The process involves users uploading valid receipts on the platform. Once a receipt is accepted, the user is debited with INSTAR.
Advancing Blockchain Adoption
Instars' latest feature is bridging the gap between blockchain and everyday life. Paid Experiences, users are going to engage more with the world outside decentralization. The engagement itself will be a source of advertising for blockchain and its related products.
Paid Experiences by Instars is a perfect fit for the current generation. As people upload their "insta-worthy" meals, they also have the chance to earn some extra tokens by uploading the receipts of their meals.
Instars make its feature all-inclusive through its various receipt categories. Apart from accepting all types of food receipts, Instars also allows travel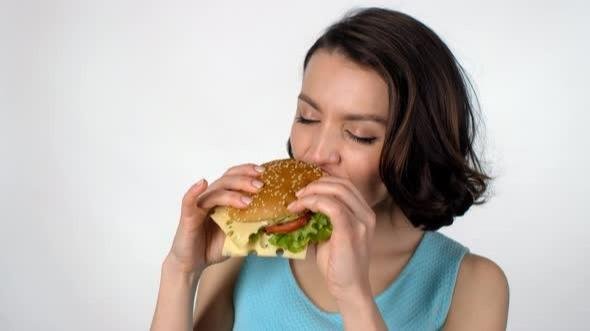 receipts among other non-food categories.
More information source https://www.publish0x.com/moeys-special-articles/crypto-project-pays-you-share-your-food-receipts-them-xnjonr