My favorite​ creamy and cold drink for a hot day🍌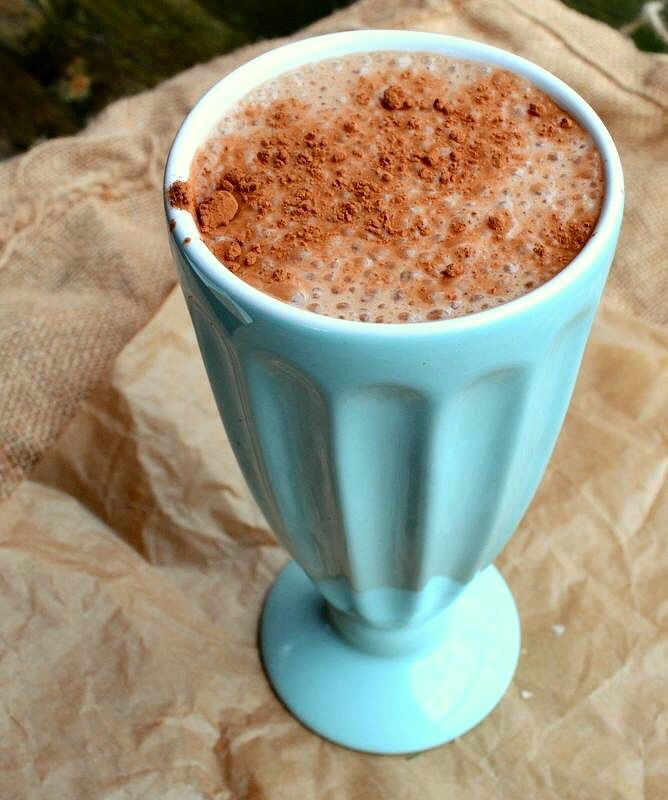 🍌INGREDIENTS:
-1 cup almond milk
-1⁄3 cup strong coffee or 1⁄3 cup espresso, chilled or at room temperature
-2banana, frozen and sliced
-4 dates or Marple syrup​
-cocoa, for sprinkling
-cinnamon, for sprinkling
Place all ingredients in a blender. Cover and blend until smooth, about 15 seconds. Serve immediately.
ENJOY! :)