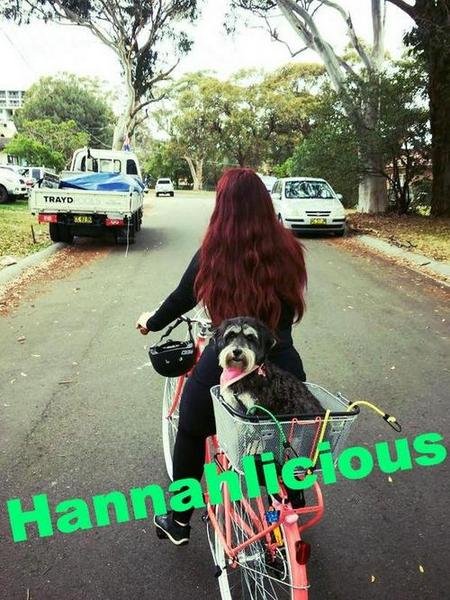 I have been Vegan for over a month now and I am loving it, so I wanted to share my experience with you guys. Did I ever think I would be Vegan? No. But, after a month of being vegan, do I think I will go back to eating animal products? No!!
What made me decide I wanted to be vegan?
I watched Gary Yourofsky's best speech you will ever hear and the animal cruelty really put me off ever eating meat again. I don't want to put my money towards the suffering and pain of other beings so I haven't consumed any animal products since watching that video.
There are a tonne of other documentaries you can watch as well. If you want to watch a documentary about the health benefits of going vegan, I recommend watching What The Health on Netflix, me and my husband loved it! or Forks Over Knives. If you want to learn more about the environmental impact of animal agriculture you can watch Cowspiracy.
😍What have my favourite foods been?😍
You can eat so much variety as a vegan...too many to show, I've been loving soups, curries, all kinds of Mexican food so tacos, burritos, nachos, salads, smoothies, pizzas, pastas, veggie burgers, chips, etc. etc. Here are a few pics I had lying around of some things I've eaten this month...
I love making home made vegan sushi rolls with Sweet potato, avocado, red capsicum, cucumber and vegan siracha mayo.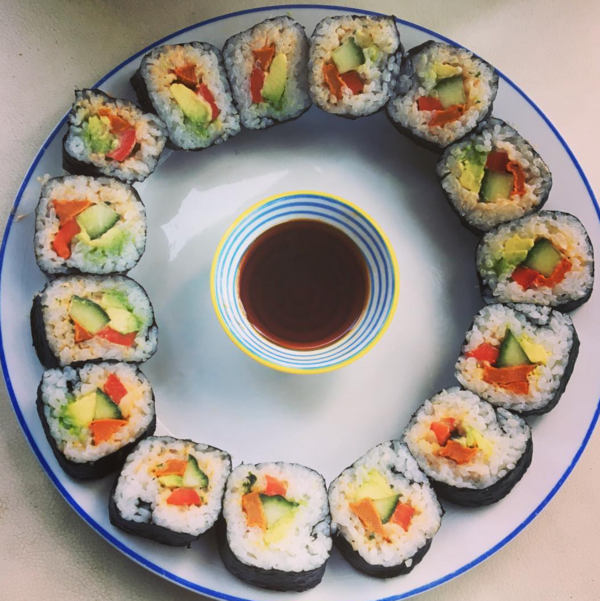 This is a delicious pie I got from vegan pie shop "Funky Pies" in Bondi Beach, I got the 'no worry curry' pie with chickpeas and lentils in a coconut curry sauce...Yuuuum.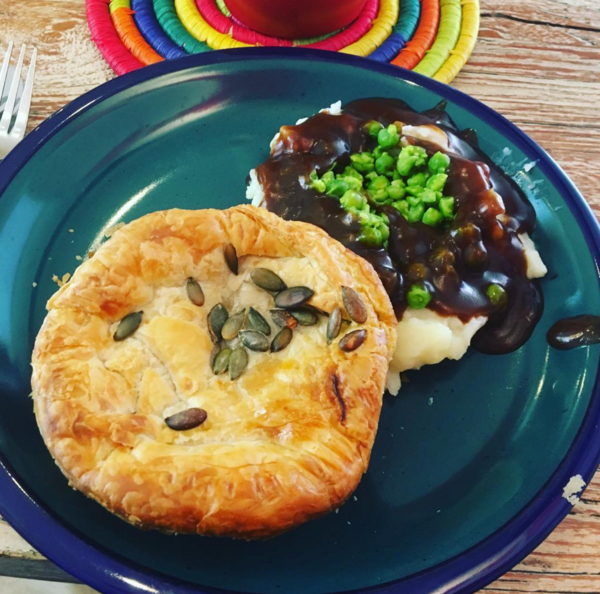 Smoothies and smoothie bowls (like this acai bowl) are so delicious to have for breakfast. It's easy to have a different smoothie everyday, otherwise I have oatmeal with blueberries, raspberries, banana, and chia seeds.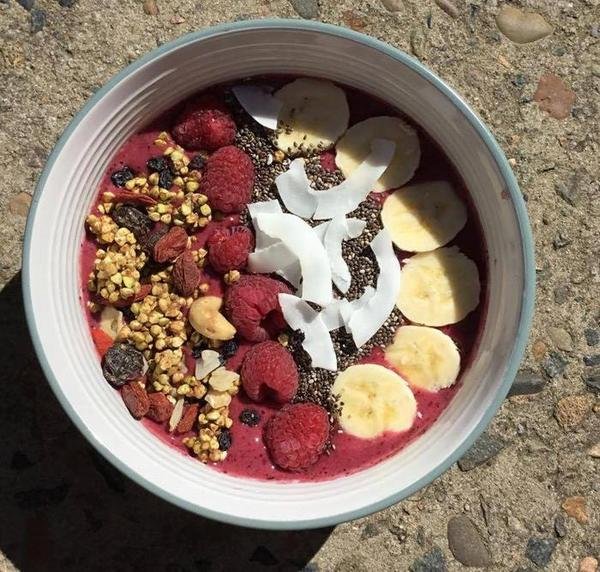 Here is a pizza I made at home, using a pre-made pizza base and then topped with a pizza sauce recipe by Jamie Oliver, plus lots of veggies, pineapple and fresh basil. Accompanied by my good friend broccoli. YUM!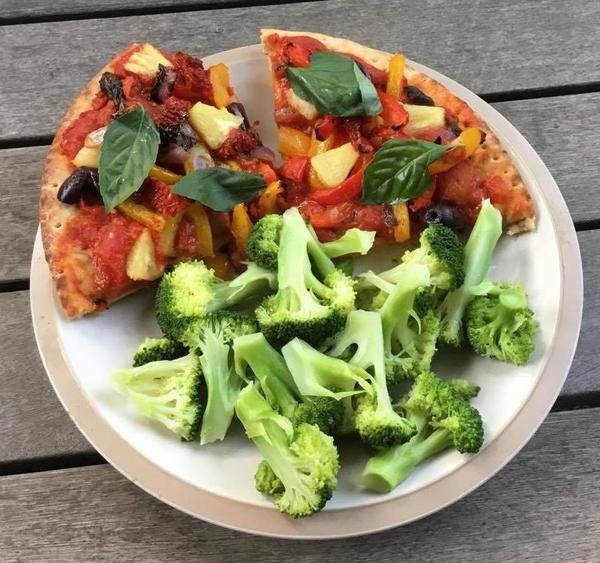 Has going Vegan been hard?
Yes and no. I think once you make the connection with either animal cruelty or the health issues associated with a carnivorous diet it becomes quite easy, and you stop wanting a cheeseburger or a chicken wing. The difficult part for me has been when my husband is eating food with cheese on it, as he is transitioning to veganism via the vegetarian route, so he still has dairy. He ate quesadillas in front of me the other day when we got Mexican, and I really wanted to try it because I used to love quesadillas, but I know that I could make my own vegan quesadilla at home if I wanted to.
😍Benefits of going Vegan😍
So far benefits that I am experiencing is weight loss (almost 4 kilos in the month), having a lot of energy (from all the carbs!), improved performance in the gym, feeling happier in myself, as well as the joy of learning new recipes and eating food that I really enjoy.