The Only Dish That Is An Island. Having Some Great Time
FUFU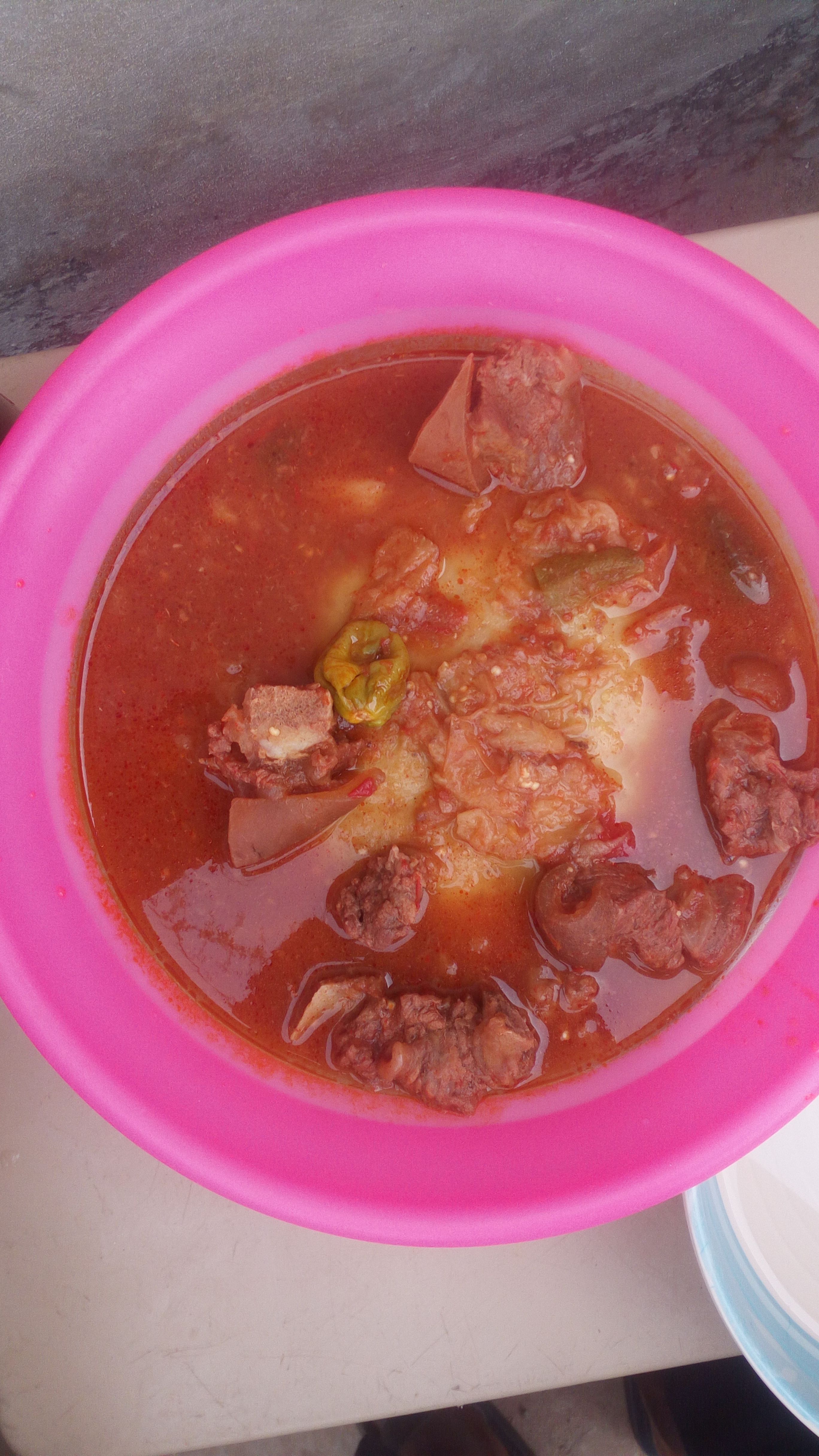 Having a special time with our Local Mango.
Very nice. All is invited to pick one each come and join me family...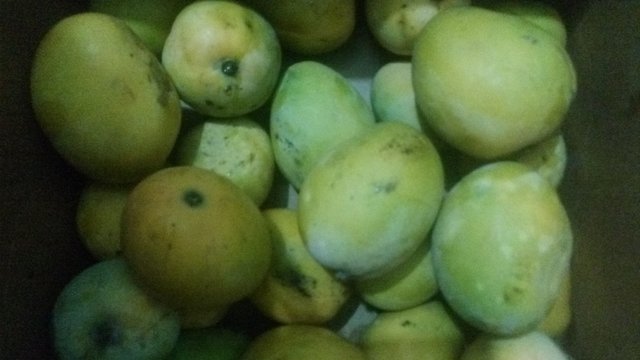 Meanwhile, lunch was very delicious guess what I took...
That is Fufu and light soup with some few meat on top like an Island. Lol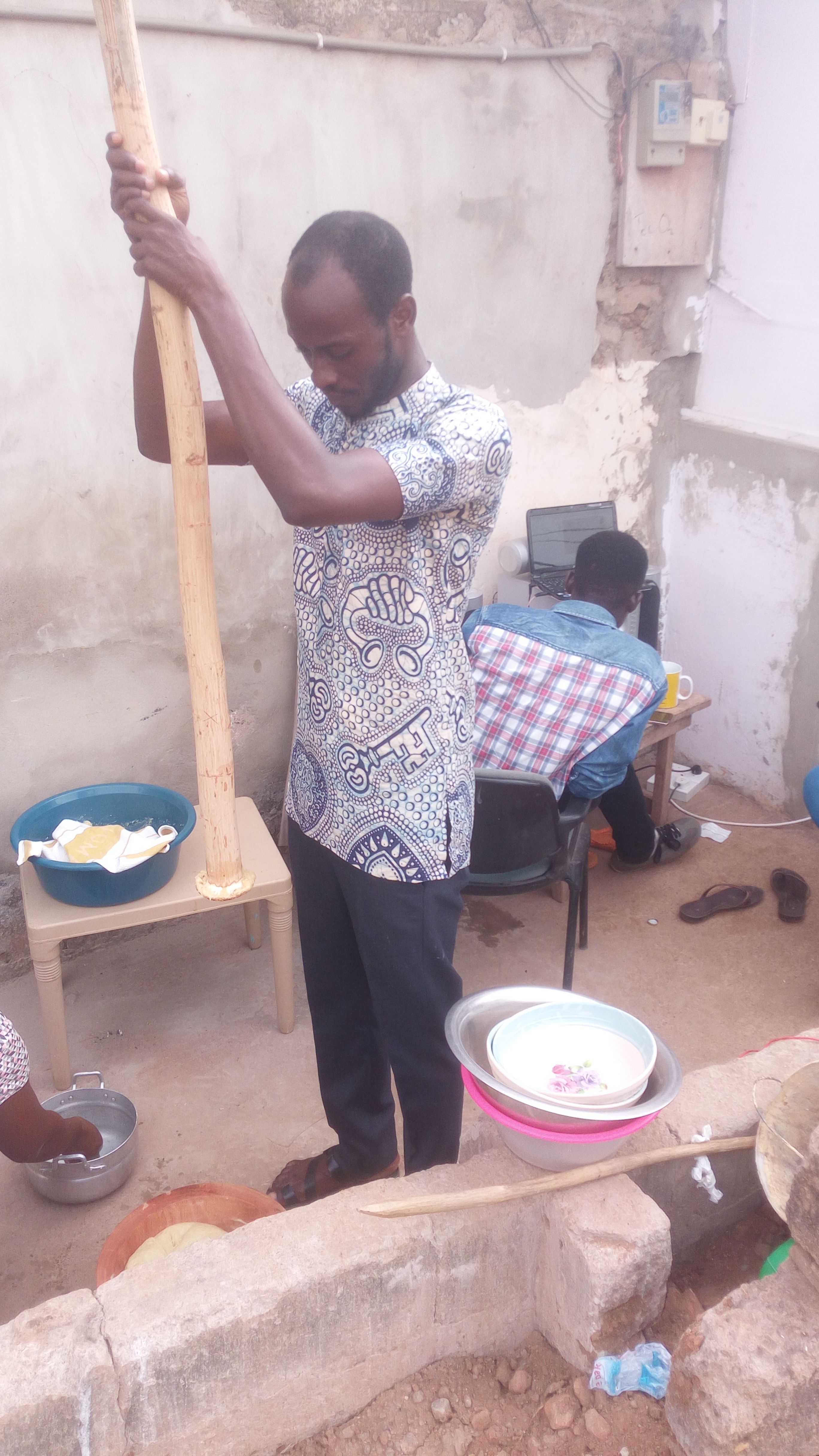 That's my little sister and I in the process of preparing our Fufu.
Comment and upvote if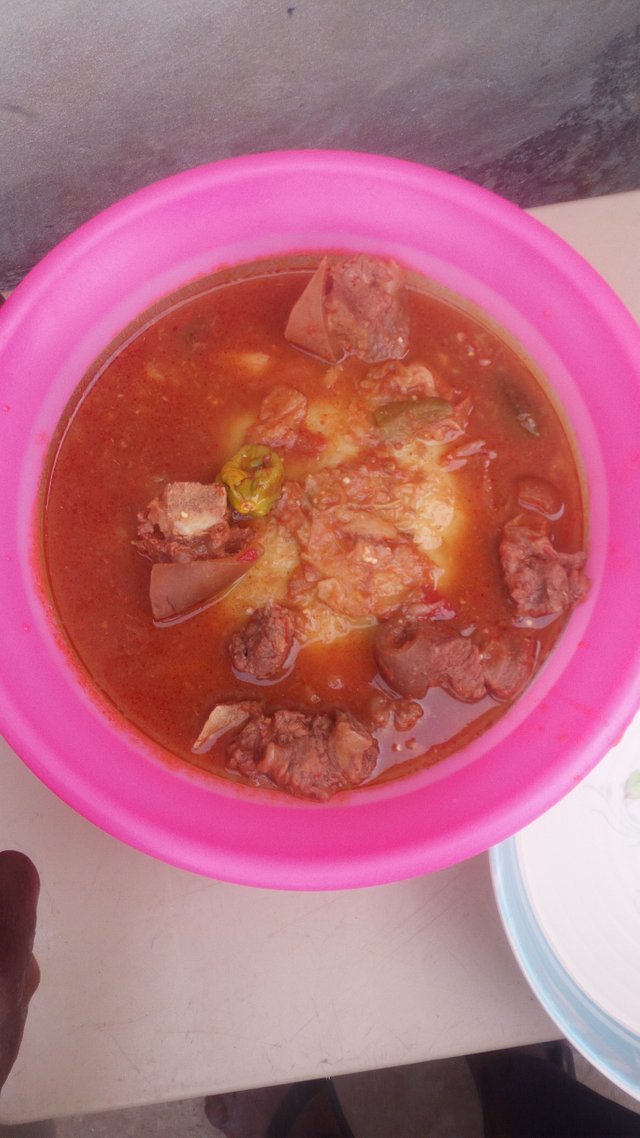 this is new to you I might teach you how it's been prepared step by step, see you all