I love making pasta, and eating it, combined with rich and luscious sauces.  Made fresh, nothing can improve on this delicious food.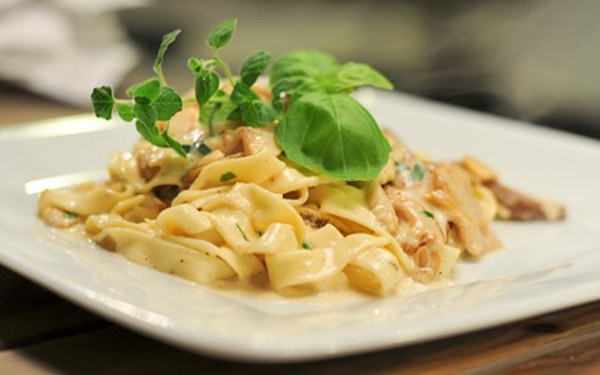 Why buy the manufactured when you can make it in minutes; or a large batch for the freezer.  Yes this wonderful pasta tastes the same from frozen;  in fact, I always make double and freeze half for another day.  Then when I feel like pasta to eat I just take some out, thaw, and .......fresh pasta, ready in the time it takes to heat up the sauce.  Click HERE for the pasta dough recipe and method!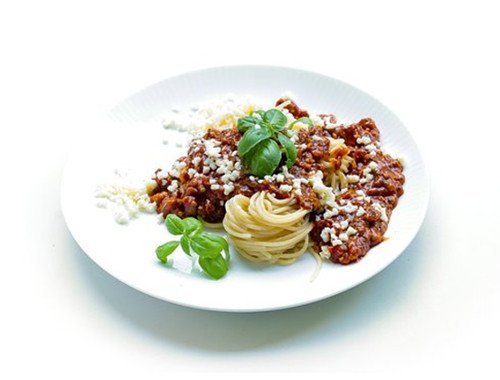 Treat yourself to one of these little machines.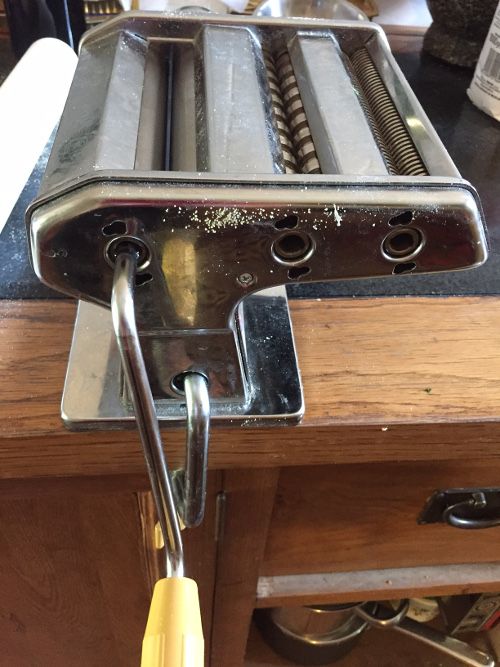 They are worth it and not very expensive; I have had mine for years.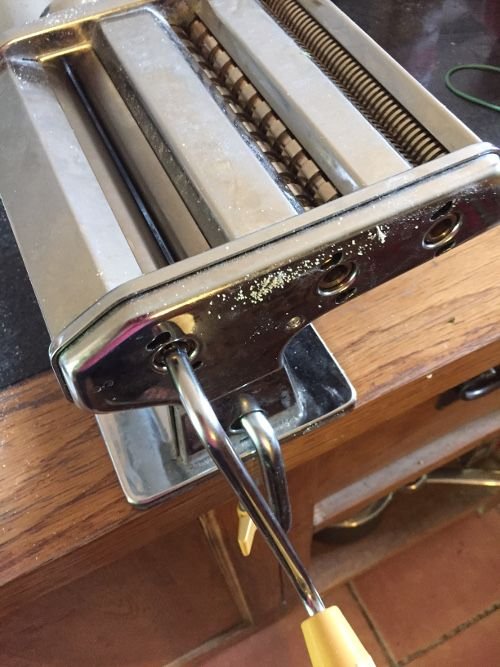 The dough is ready.  I am only using half of this, freezing the other for when I want pasta again.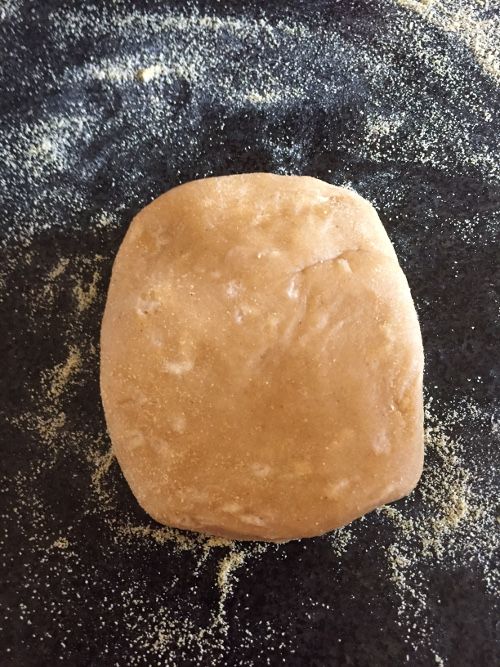 The other half shape into a square, and begin to roll out, making a large rectangle as you roll.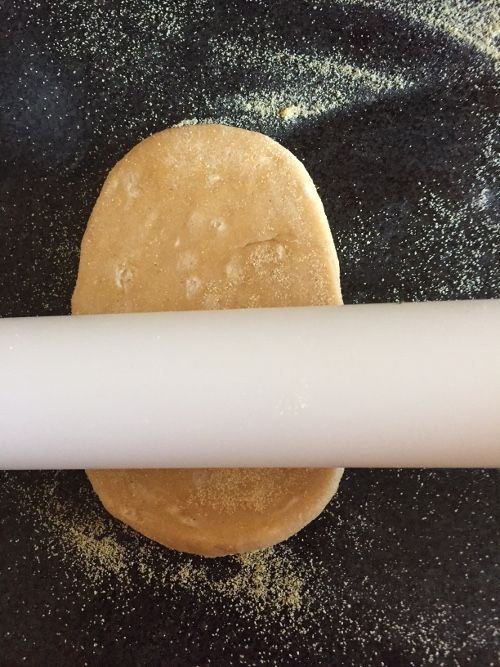 When of a size to go through the rollers,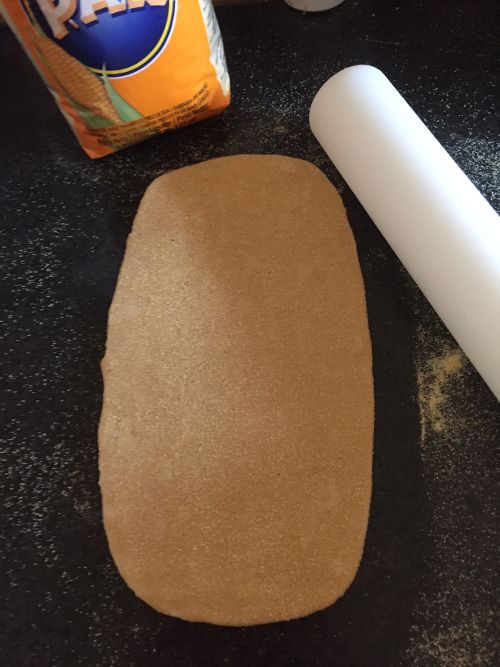 cut into two pieces for ease of handling.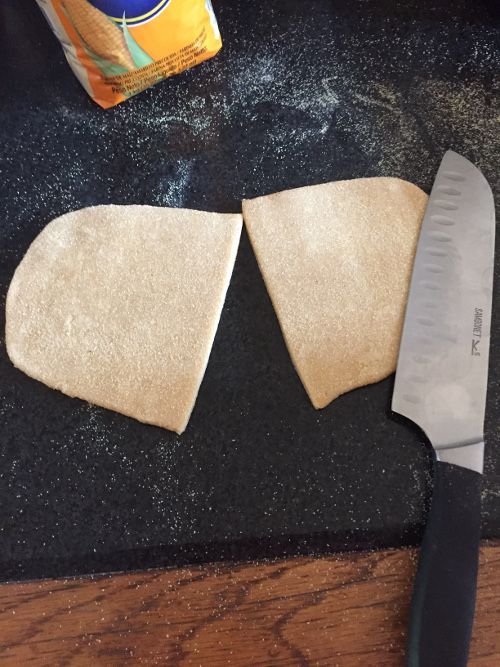 Start with the rollers at the widest setting,  pass the dough through the machine;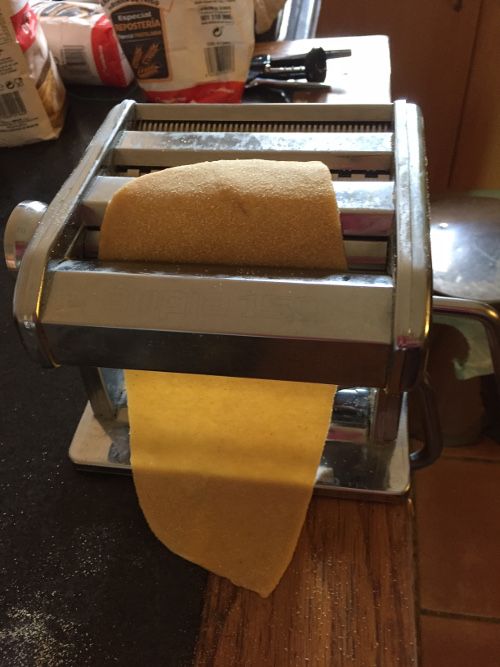 reducing the roller settings each time, until the sheet is as thick as you want.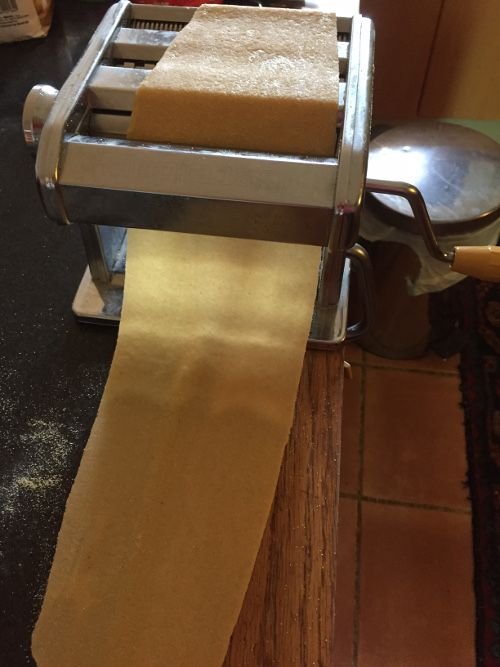 Cut the sheets in half for ease of handling.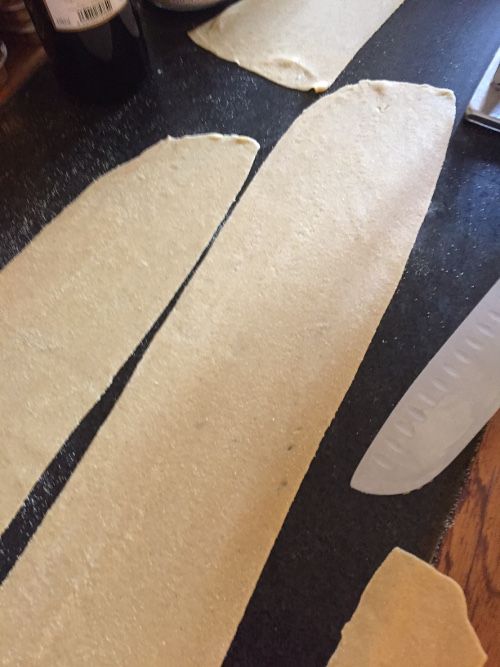 Start to feed the sheets through the cutters; I am making taglitelli.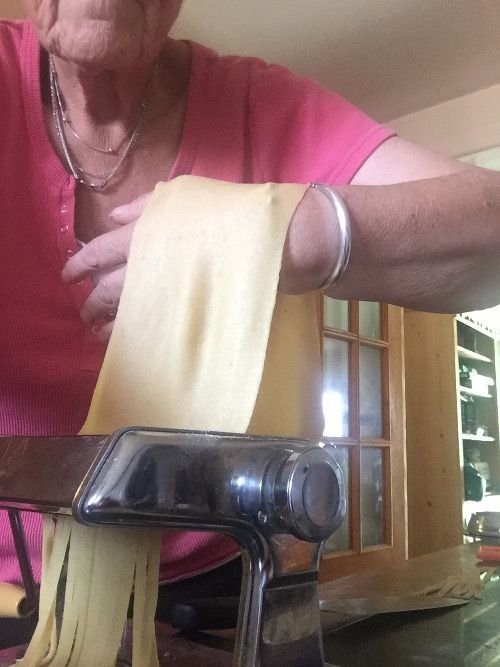 This 'stable' dough makes it easy to handle.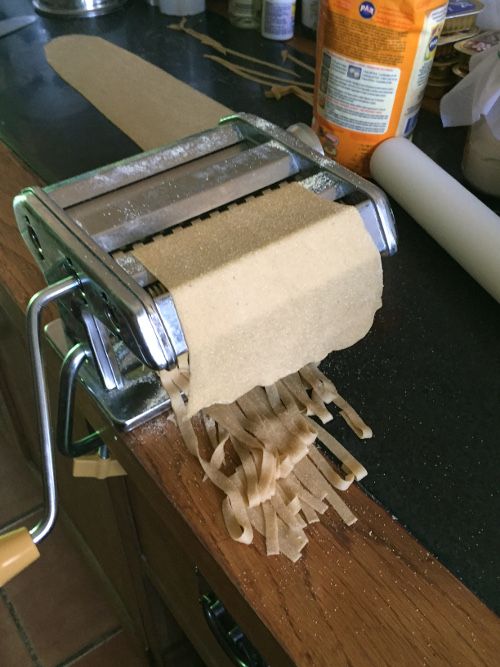 The strands separate easily.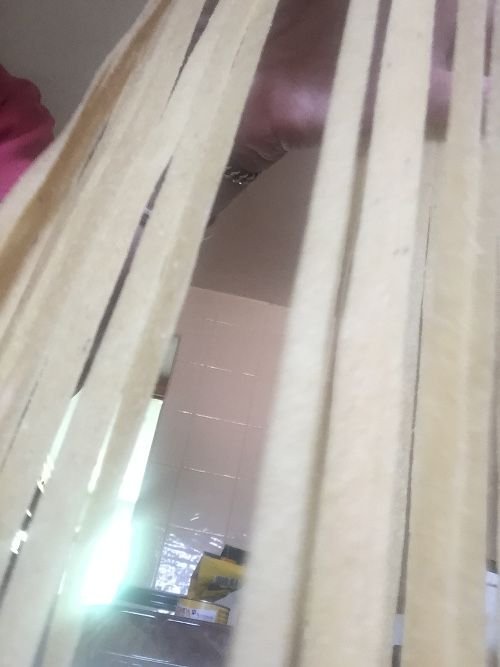 Lay the strands down on your work surface to dry a little,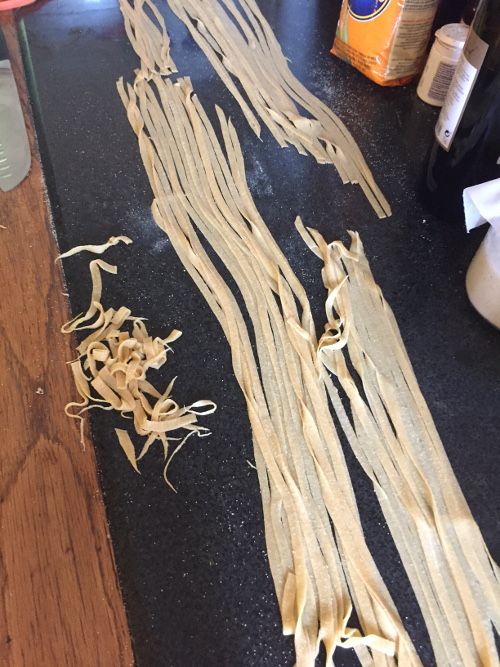 while the salted water comes to the boil.  You get lots of pasta from very few ingredients.
Tomorrow I will show you how to cook the pasta to perfection; also sauces, to enhance the wonderful pasta you have just made.
Until then, please......

as I would love to hear what you think!