There's more than enough of everything, and we're dedicated to sharing the abundance!!!!
Rather than buying gifts for this lovely Christmas Day in the Garden of Eden, we are focused on giving, helping, and sharing!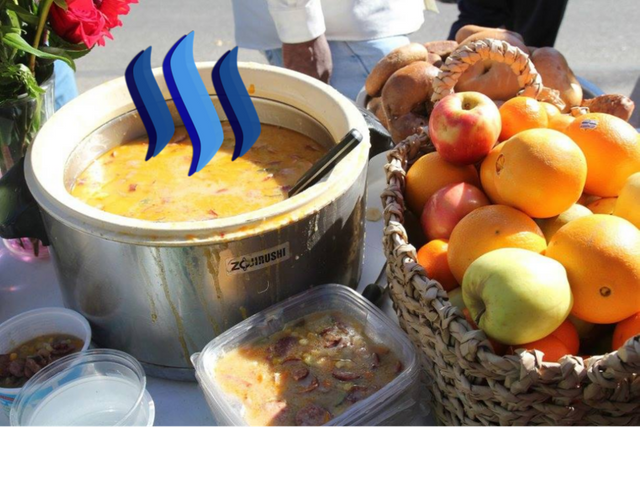 It is our honor and privilege to share what we have, because we want to live in a world where people take care of one another.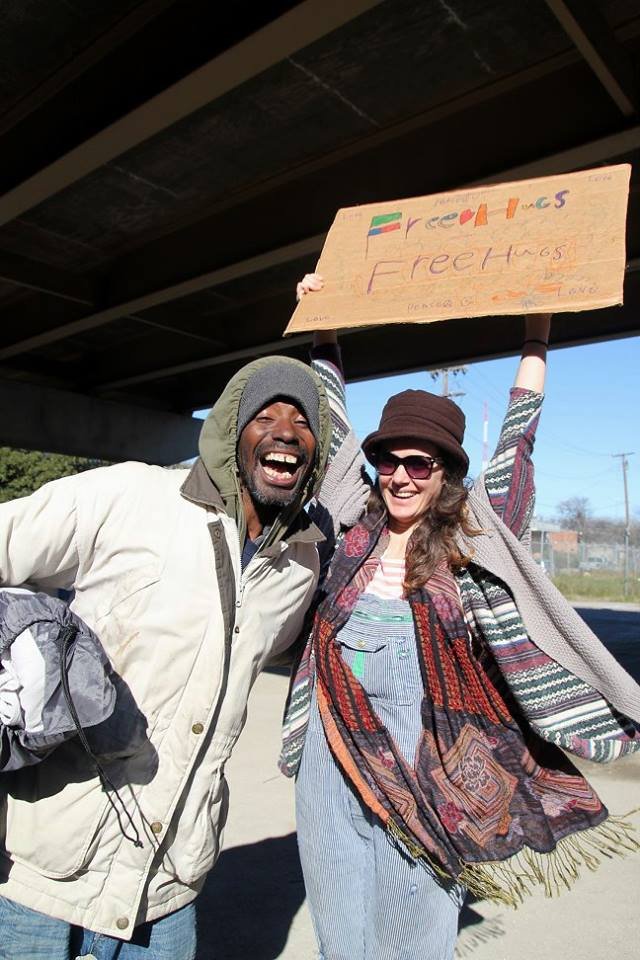 On this bright holiday - just like every other day - we are giving away free food!!! Led by @quinneaker, we woke early to load thousands of dollars of food to give away!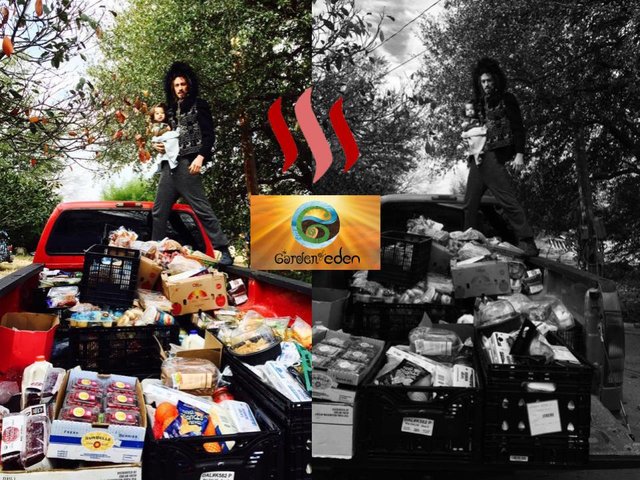 Every single day, we prepare delicious, nutritious, sustainable food in our outdoor kitchen over rocket stoves we built by hand out of dirt. We're happy to share our excess, and we hope to inspire our extended community to take care of each other!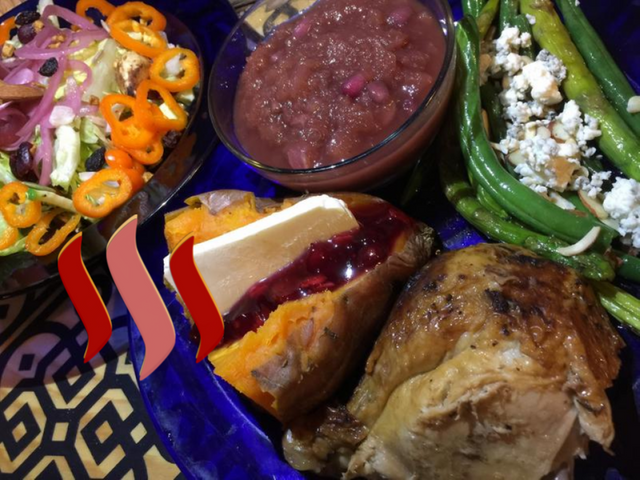 If each person would take care of one other person, then everyone on Earth would be provided for. The resources are available - the solutions are there! All we have to do is clarify our values, and live them as priorities.
If you or anyone you know needs food today - or any day! - please contact us. We will give you free food, no questions asked.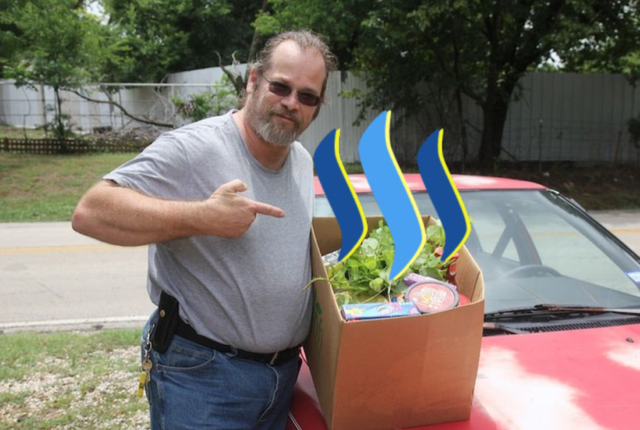 We also have enough clothing and blankets to provide for anyone who needs them.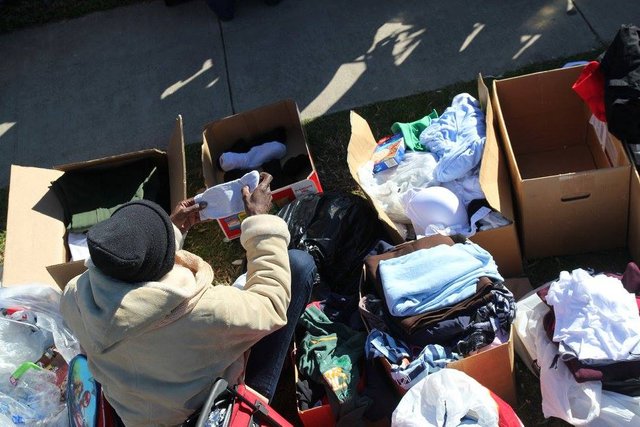 We are happy & grateful to share our abundance - there's more than enough of everything! If you or anyone you know wants or needs food, contact us - we will give you free food, no questions asked. We make this offer every single day, because we are here to help one and all.
---
Because we stand in support of the greatest good & especially the revolutionary potential of this platform, we've never cashed out any $teem or even powered down - which is good for everyone! This means that when you upvote our posts, you are increasing the value of your own $teem wealth as well! 
---
For more inspiration, support, and service, please sign up for our newsletter! Once a week, we will deliver sustainable health & wellness insight and so much more straight to your inbox!