Hello, Steemians! Today is the anniversary of my trip to Chile and I would like to share with you some of the gastronomic photos I took during my visit to Temuco, a commune and city located in the south of this beautiful country.
In Chile, the hot dog is called "completo". My favorite completo is the Italian, with ground avocado, squared tomato and mayonnaise. It's a delicacy! It has that name because of the colors of the Italian flag.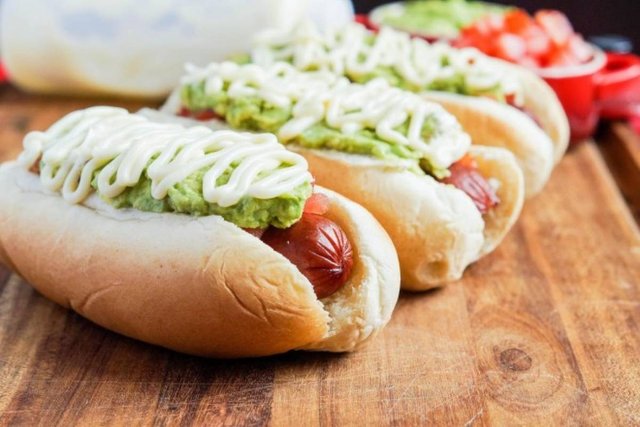 Source
One of the things I found curious about Temuco is that, unlike Santiago, the completos and sandwiches are giant... And no, I'm not exaggerating, they're bigger and cheaper than Santiago, so, if you're thinking about tourism in Chile, I recommend you visit that city.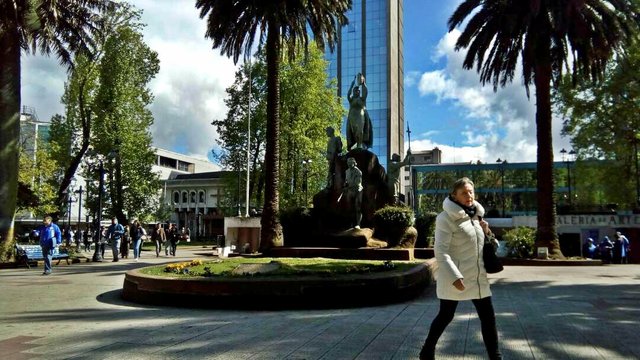 Photo taken by me: Araucanía Monument (Temuco, Chile).
---
One of the restaurants I visited is called Otto Sandwich, an iconic location in Valdivia and Temuco for its delicious and huge sandwiches.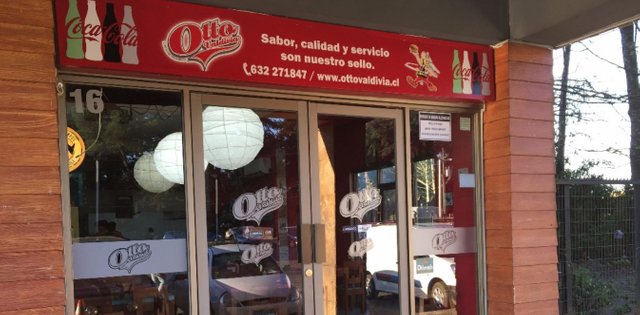 Source
That time I ordered a bird sandwich (chicken). I remember when I read "bird sandwich" on the menu I was confused for a few seconds, because here in Venezuela it is specifically called "chicken sandwich" hahaha.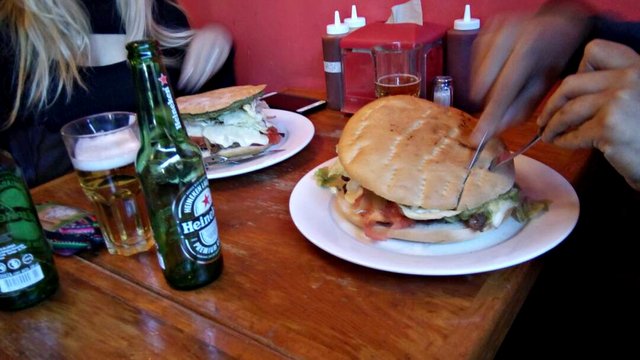 ---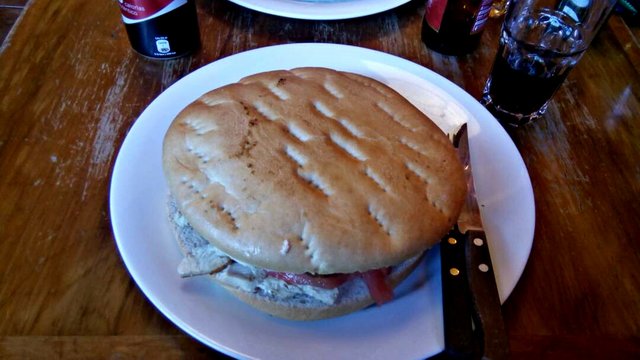 Photos taken by me
---
Another thing that made me curious about that restaurant is that they collect bills from other countries and it was funny that they had 2 of the devalued Venezuelan bills that currently went out of circulation.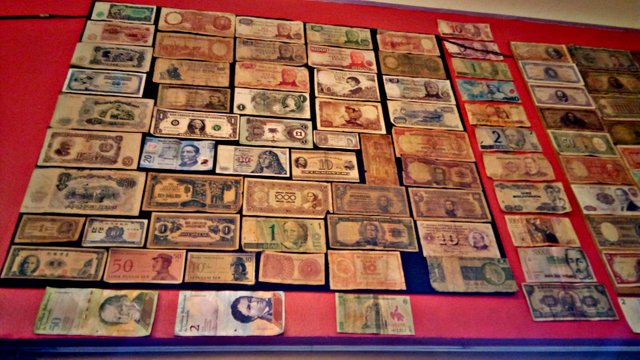 Photo taken by me
---
The atmosphere and food at Otto Sandwich is excellent! For those who love to eat, I recommend this place 100%!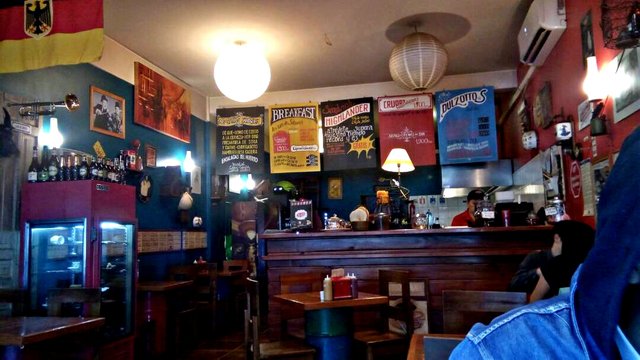 Photo taken by me: Otto Sandwich
---
Another fast food restaurant I visited in Temuco is called Leal Express, where they also prepare huge sandwiches and completos. This is a much more informal place than Otto Sandwich, but the food is delicious.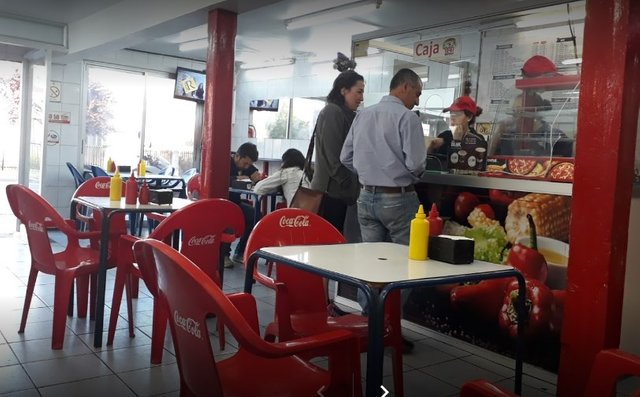 Source
---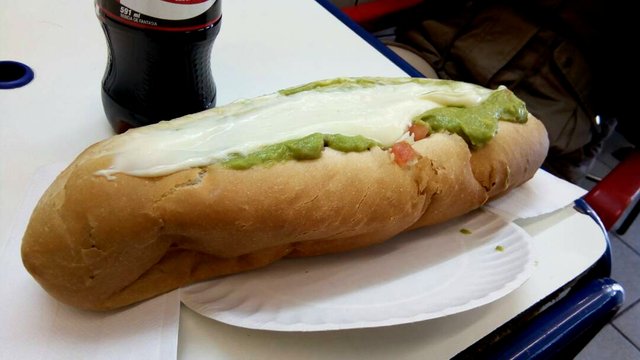 Photo taken by me
---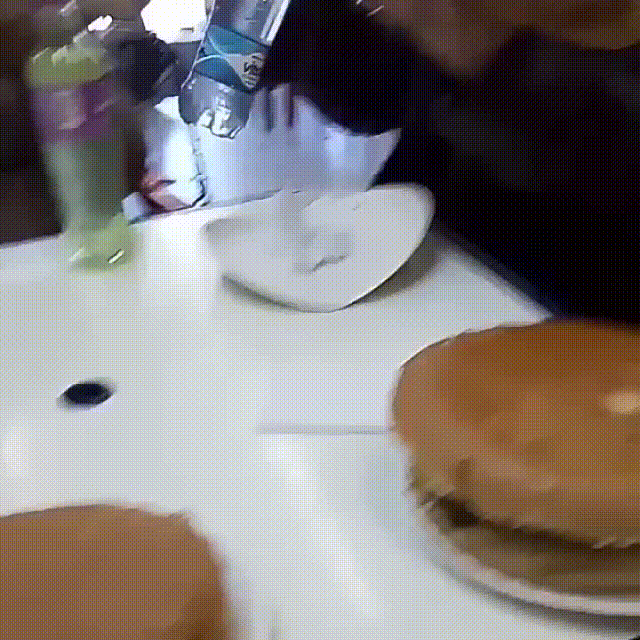 Video recorded by me
---
I hope you liked my post! I'm sorry if you got hungry! Hahaha.
Chile is an incredible country and I would have liked to have known much more about its culture.
I send you a hug! ❤❤❤