hello! Steemians
I have been thinking to share some ideas to deal with this hot weather its almost summer and we all need to be chilled with some cool stuffs.
so i have tried experimenting with milk and sugar with some coconuts and trust me it will take you to the place of snow, just forgot about this hot weather if you really try this out. those cubes are just super awesome, and you will be surprised after knowing that they are not made from any heavy cream everyone loves ice cream but you just have to
make best and of that right?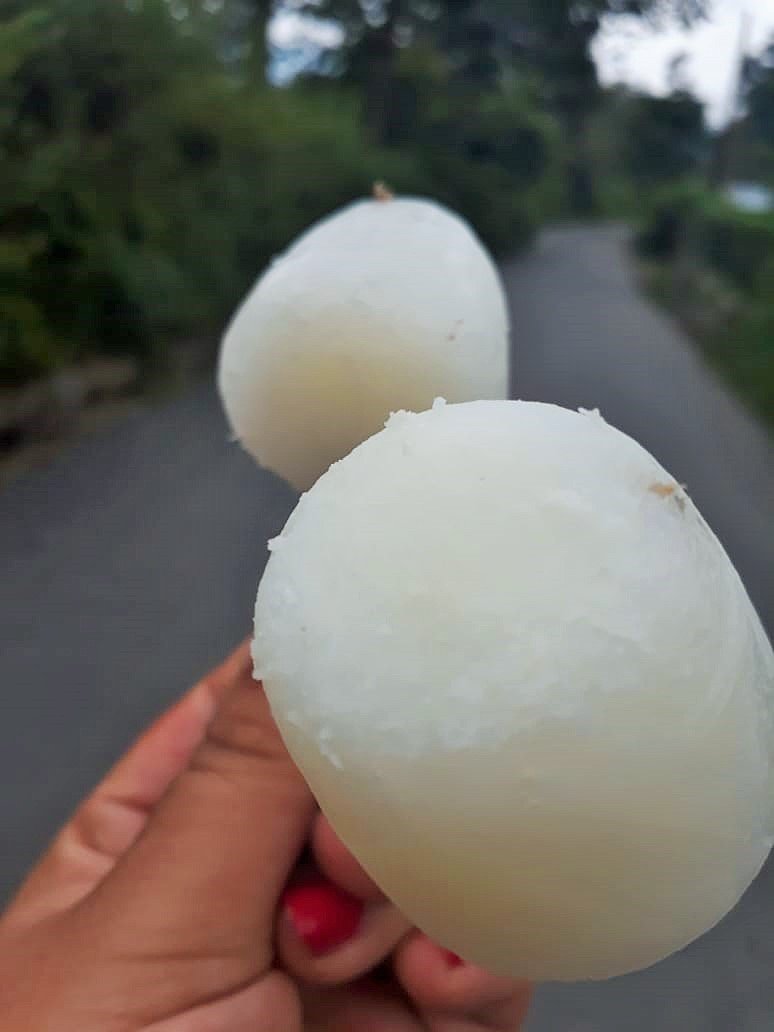 I grow up eating ice creams with various flavors sometimes it was strawberry, sometimes it was vanilla, but growing up with simplicity i started liking simple things but in a sophisticated way. why just always vanilla and butterscotch? when you can just make it from the base. i.e, milk with just a cup of milk and scoop of sugar, the result will be super cool.
So, today i will teach you quick recipe about how to make homemade ice cubes in this hot summer:)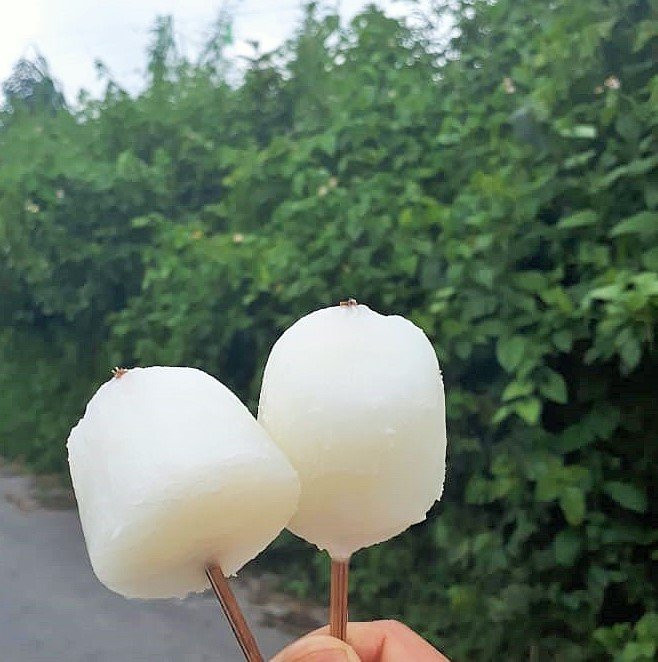 Lets begin with some pattern of making it though, you need:
Cup of milk (plain milk)
Teaspoon of sugar
Teaspoon of grated coconut or any other dry fruits you want to add.
Process:
firstly, boil the milk
add sugar on it
keep it aside in a room temperature to be cool
now put in on the ice cream tray and gernish with the grated coconut,
keep it for at least 3-4 hours in a refrigerator until it becomes firm.
Now, your milky ice cubes are ready to serve, you can just have it as it is and it can be mix with the milkshakes for the better taste.
Thank you for seeing my post, do comment below if you like it...
Once again thank you for your precious time.. that's all for this blog i will come back soon with some more interesting
knowledgeable content. till then take-care and be safe:)
best regards,
Francis Rai