Hello! Steemians
how are you all?
i hope you all are spending Happily in this weekend. today i am sharing some delicious Dish which is very popular in our place which is so called momo. i believe you also like it as i do:)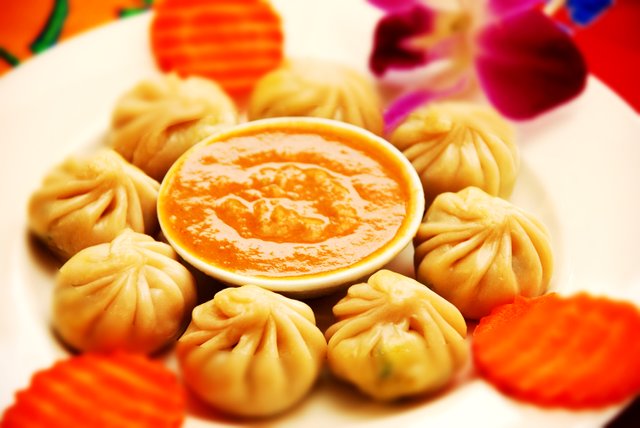 Dumblings is one of the most loved food in Asia and even in other parts of the world. it is an pure authentic food which can be found in most of the parts of Asia. it has its various placements in different parts of the world.
It came from China, nowadays it has spread all over the world but it can be known by different names based on people's own languages.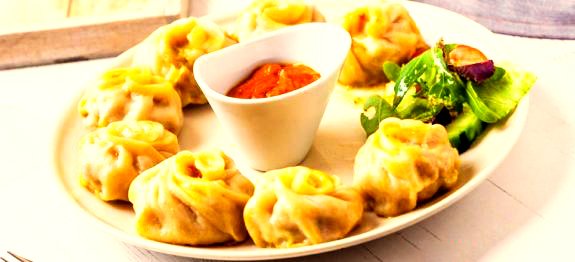 I am too crazy for them, because i love steamed food and dishes which includes the mixtures of different cultures and cuisines. i belong to a place of hills and mountains so everyone here loves to eat dumblings with the flow of weather. i have tasted various food from different places, but my love for dumblings (momo) is quite crazy. people has given its name based on their own languages. we call it momo. Momo has been a very common food in our place.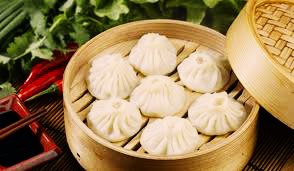 I belong to Kalimpong, located in between the Hills and Mountains. one should visit kalimpong for its various tasty momos (Dumblings) with different ways of making it. we can eat it anytime, anywhere whenever we like. every place has its own food and its own taste.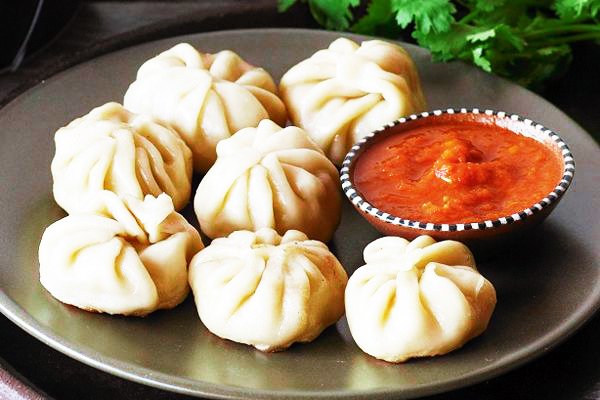 When i was in my school days, me and my friends used to bunk our classes and used to go places to have momos, as being a school student we used get too hungry even after having lunch. momos have been our favourite all the time. till now, nothing has changed my love for momo is never going to change:) i know various recipe for making of tasty momos based on our culture and customs. i will post my momo recipe in my next blog if you want to know how to cook momo at home.
Thank you for seeing my blog and i know you have experienced little-little thing from this . i am grateful:)
that's all for this blog, i will see you soon with another next awesome topic till then take care and be safe...
Stay tuned!
best regards,
Francis Rai