Hello Dear Witches...!
My beloved biscuits, when there is not in the cupboard it feels empty, and it is that they are ideal for the snacks of Mi Mathias, and to have to offer to the unexpected visits, as well as today very early in the morning, an old friend of the university called me telling me that he would come to have a coffee in my house, to update us with our lives.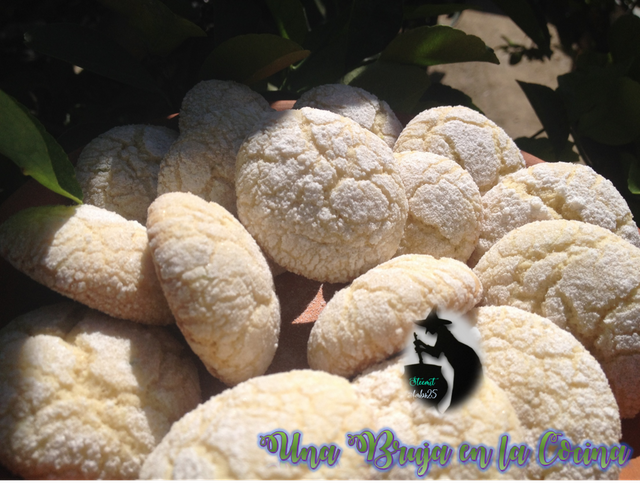 After realizing that I had nothing to offer my friend but coffee, I set out to look among my recipes and found these delicious, easy and fast to make, which saved my life and left me as a queen with this old friend.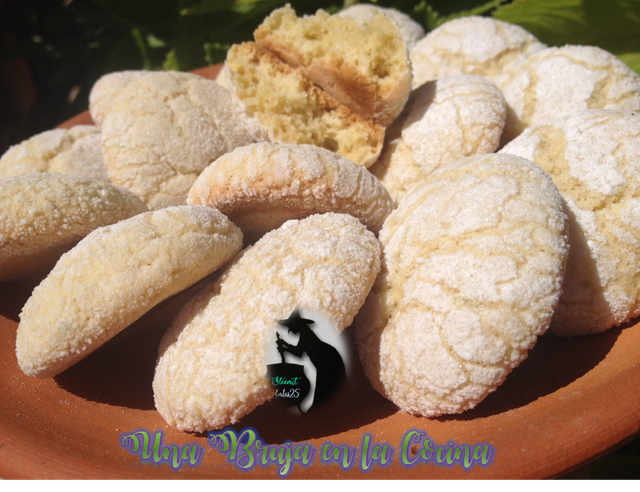 These delicious and easy biscuits, do not require many ingredients and are also quite yielding, which I love, because sometimes I do not have much free time to make them, by the way they are also made in very short time and do not require very sophisticated equipment to make them, but come with me and show you how to prepare these beautiful biscuits,
¡Enjoy!
.
Ingredients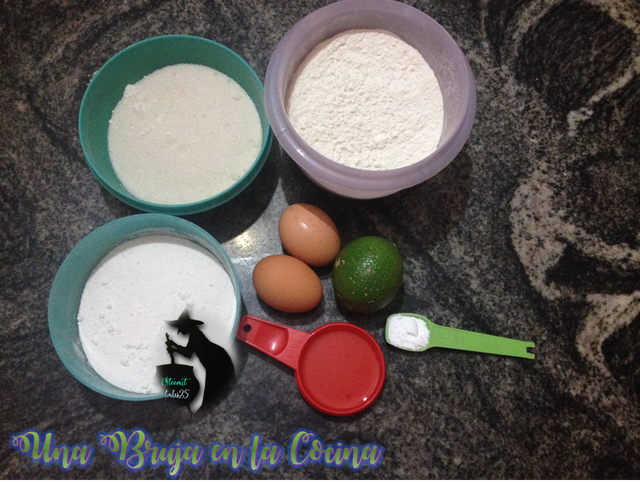 3 cups all-purpose wheat flour
1 Cup of sugar
1 tsp sodium bicarbonate
2 Eggs
Crust and juice of 1 lemon
50 ml of sunflower oil or maize
4 tablespoons of sugar glas
Preparation
Difficulty level: Low
Preparation Time: 15 Minutes
Baking time: 10 Minutes
Time Total: 25 Minutes
Yield: 50 Biscuits.
We begin by grating the lemon rind and mixing it with the sugar, so that it absorbs the lemon oils and is impregnated with this delicious flavor, we continue adding the eggs and oil, and proceed to beat to integrate well and give volume to the mixture.

Add the lemon juice and continue beating to integrate, on the other hand mix the baking soda with the wheat flour and sift over the mixture.

Mix with a lollipop or fork, until everything integrates and you get a homogeneous dough, and this is when the fun part starts, we form balls with the dough and go through the icing sugar.

We place our cookies overflowing with icing sugar on a tray preferably with baking paper, and take them to the preheated oven at 180 °C for 10 minutes or until they start to brown underneath.

These beautiful and delicious cookies made me look like a queen with my friend, and overshadowed the terrible coffee that I prepare hahaha, well, this witch prepares a horrible coffee, I leave that to my beautiful mother hahaha, so if anyone has advice for my coffee to improve, I would appreciate leaving it in the comments.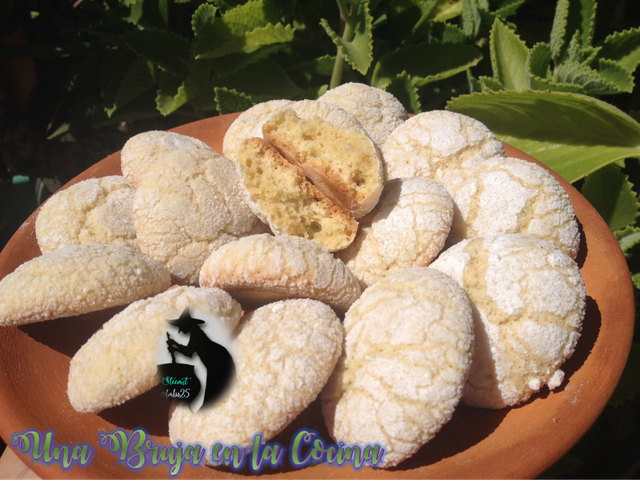 Images of my property, taken with the lens of my Ipad 2, and edited in PowerPoint 2013


Thank you for taking the time to read this publication, if you have any questions, criticisms or suggestions, I'd appreciate it if you'd leave it in the comment box, and remember, you can also do magic in the kitchen!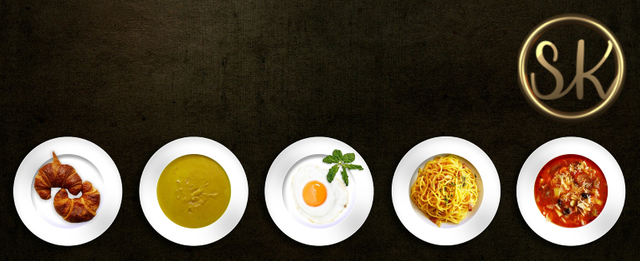 ---
Posted from my blog with SteemPress : https://fmbs25.timeets.com/2018/12/01/a-witch-in-the-kitchen-crackle-lemon-cookies-as-delicious-as-beautiful/
---