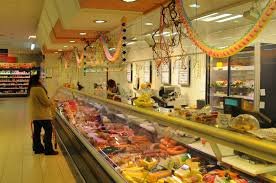 A couple of hours earlier i visited a supermarket with my father in order to buy some things we needed for the house. For some reason even though there is still a belief that ''women should do the groceries and stuff" in my house men do it :P and we enjoy it, especially when you always buy a chocolate or a croissant :P
Anyway, when we went to buy some cheese and asked for a specific brand we always buy, we asked for the cheese to be grated. For everyone that don't know, they have special machines for that kind of job. The employee there gave us a bag with grated cheese that was in some corner ready. 
Because it happens to have an aunt working as a supervisor is this supermarket chain i know that in that bag were leftovers of cheese and most of the times, leftovers of different kind of cheese all mixed together, so we asked her to cut it in the machine like she was supposed to. 
She then took the cheese and went straight to the machine but my father noticed that wasn't the cheese we ordered, it was a completely different one, so we let her know immediately. She said ''i am sorry'' and took the right one and everything else went smoothly.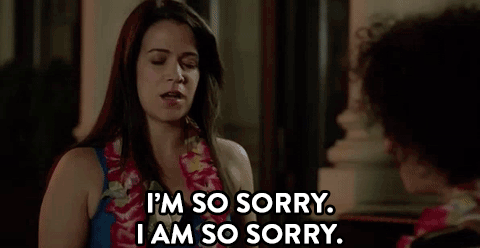 Just a little bit before we leave, i had forgotten to take one last thing that was close to the cheese section. During that time i saw another customer going to the employee and asks for a grated cheese. The thing was that the employee and the customer knew each other and greet each other by their first names so immediately she went and grated the cheese instead of giving the leftovers bag to her.
I sat close to and watched as another customer came by that wasn't a friend of hers. Again she gave him the leftovers bag and he unconsciously took it, cause he didn't pay attention to what she was doing. Just imagine if that guy or his family and friends have an allergy is some of the cheeses what will happen.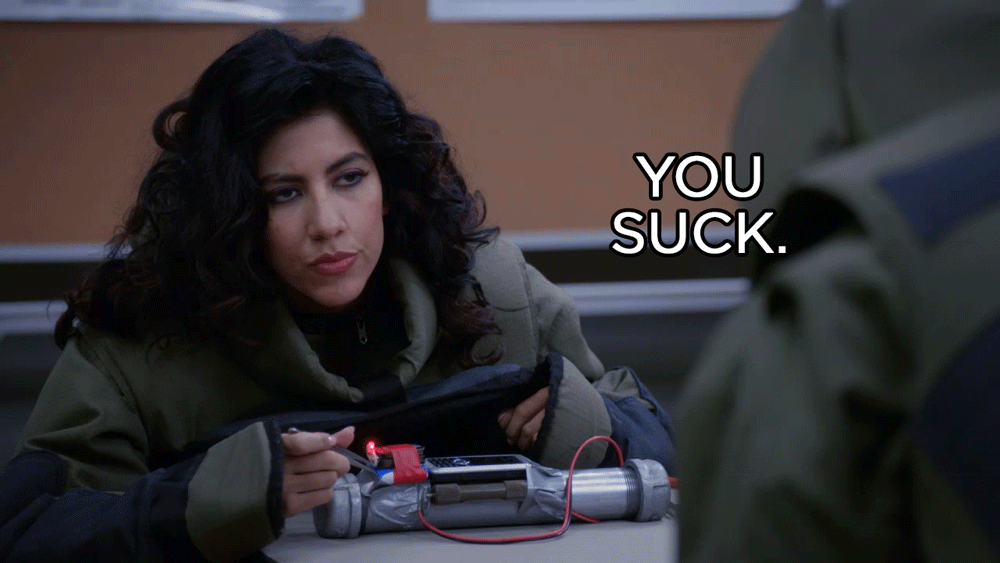 We didn't yell or make a big fuzz of this thing and i don't know who's fault is it, was it the employee or it's something like a policy of the supermarket. I have never seen this though but i will ask my aunt for sure. Whatever job you are doing, even if you don't like it have respect towards the client. 
As a result of this till now i can't stop thinking of this event and feel frustrated. This is one of those things i keep blaming myself of having the stupidity magnet around me as without doing anything wrong i get to have all those type of people and events around me.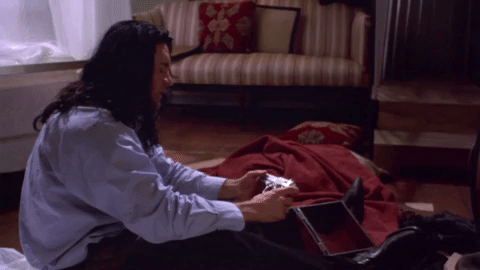 Gifs and images 1 2 3 4