Hi Steemit :)
Today, I will tell you about the Ukrainian folk medicine, who told me my grandmother.
This is an easy recipe, which only can be done, but useful qualities he very much.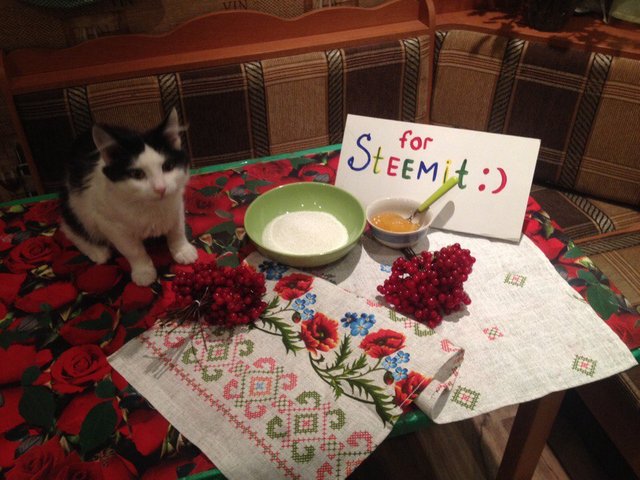 And so, we need:
Viburnum
Sugar
Honey
Most importantly, do not throw stones, they are so many useful qualities.
And it's all :)
Put in a bowl and half a kilo of Viburnum poured sugar, one cup is enough.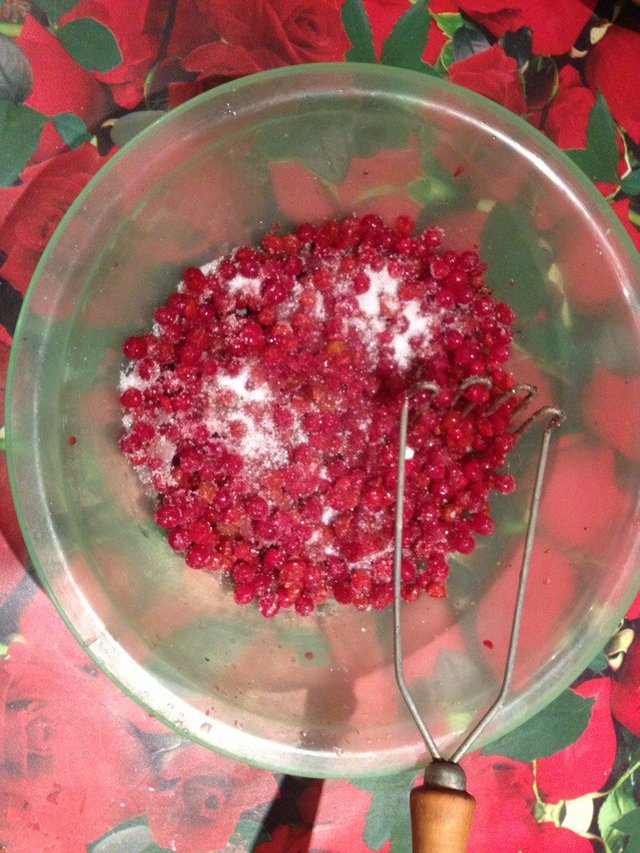 Squeeze out of him all healthy juices, until a consistency here. Something like jam.
In the crush of Viburnum, honey can be added at once. And you can already add in tea (like we do).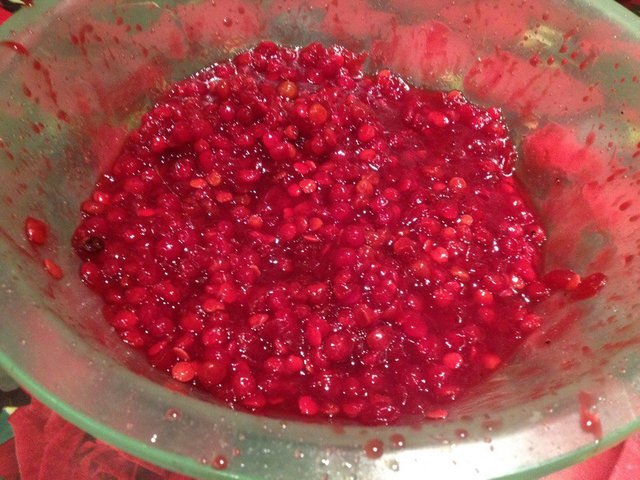 Fill the jar and start to be treated with the methods of Ukrainian :)
P.S. Batters own tea out of it and add honey (if you do not add it in the crush)
It helps with: cough, chills, headaches.
And most importantly, quickly and efficiently. Do not get sick, my friends :)
Sorry for my English.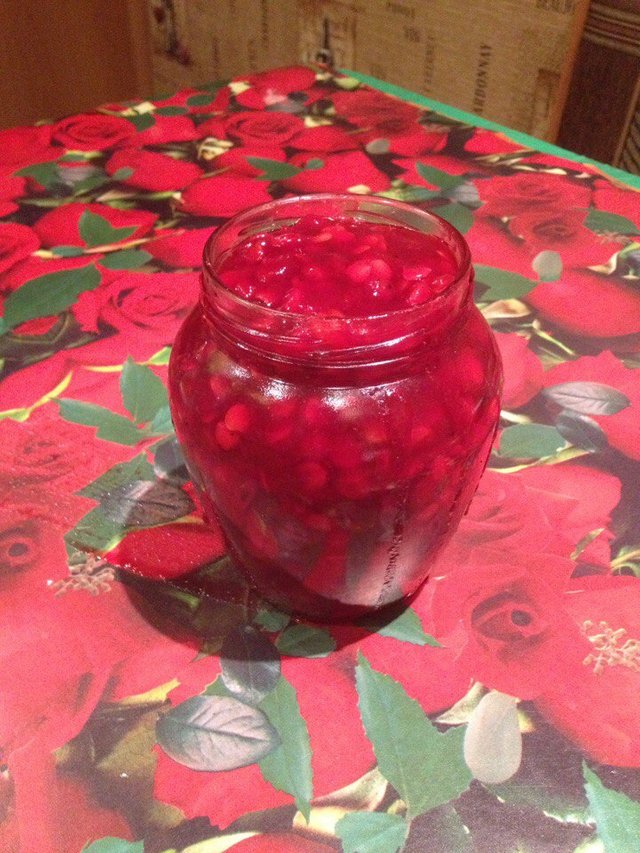 If someone does not understand, please, I shall always be happy to help.