Paper Roast Dosa and Naan Bread
I will have my dinner with one of Indian friend. He is a vegetarian. so we choose no meat only vegetarian food. India is very famous in India called Dosa, there are few types of Dosa as I know. Last time which one i had that Dosa was soft similar soft like a bead. This time Dosa id little harder like Paper that's why they called Paper Roast Dosa.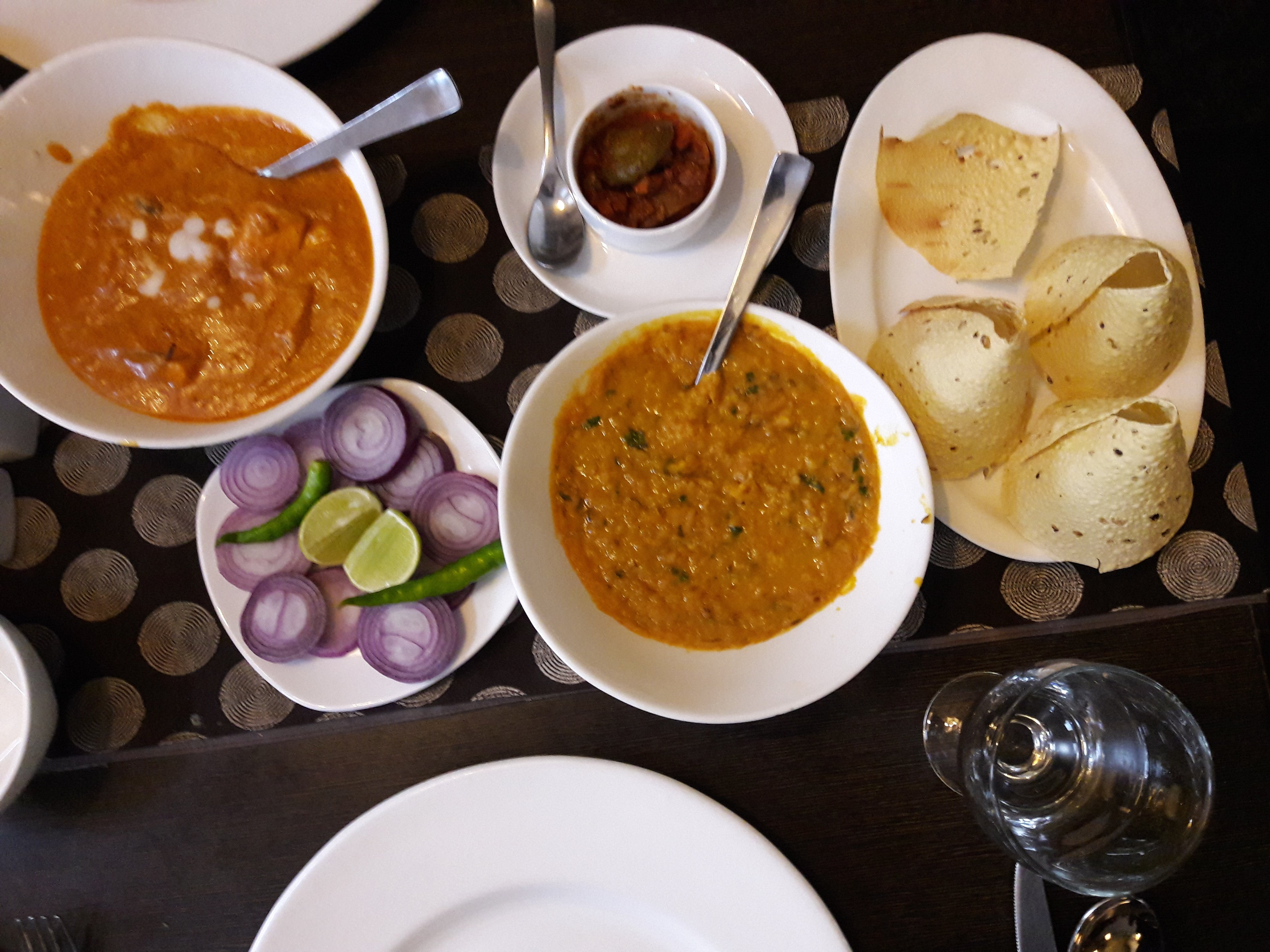 Paper Roast Dosa
Naan Bread and vegetable everyone know about it. All over the world we take this food just different way- Some people add to much spicy other set people cook without turmeric powder and pepper. I am second type of people don't like turmeric powder and pepper.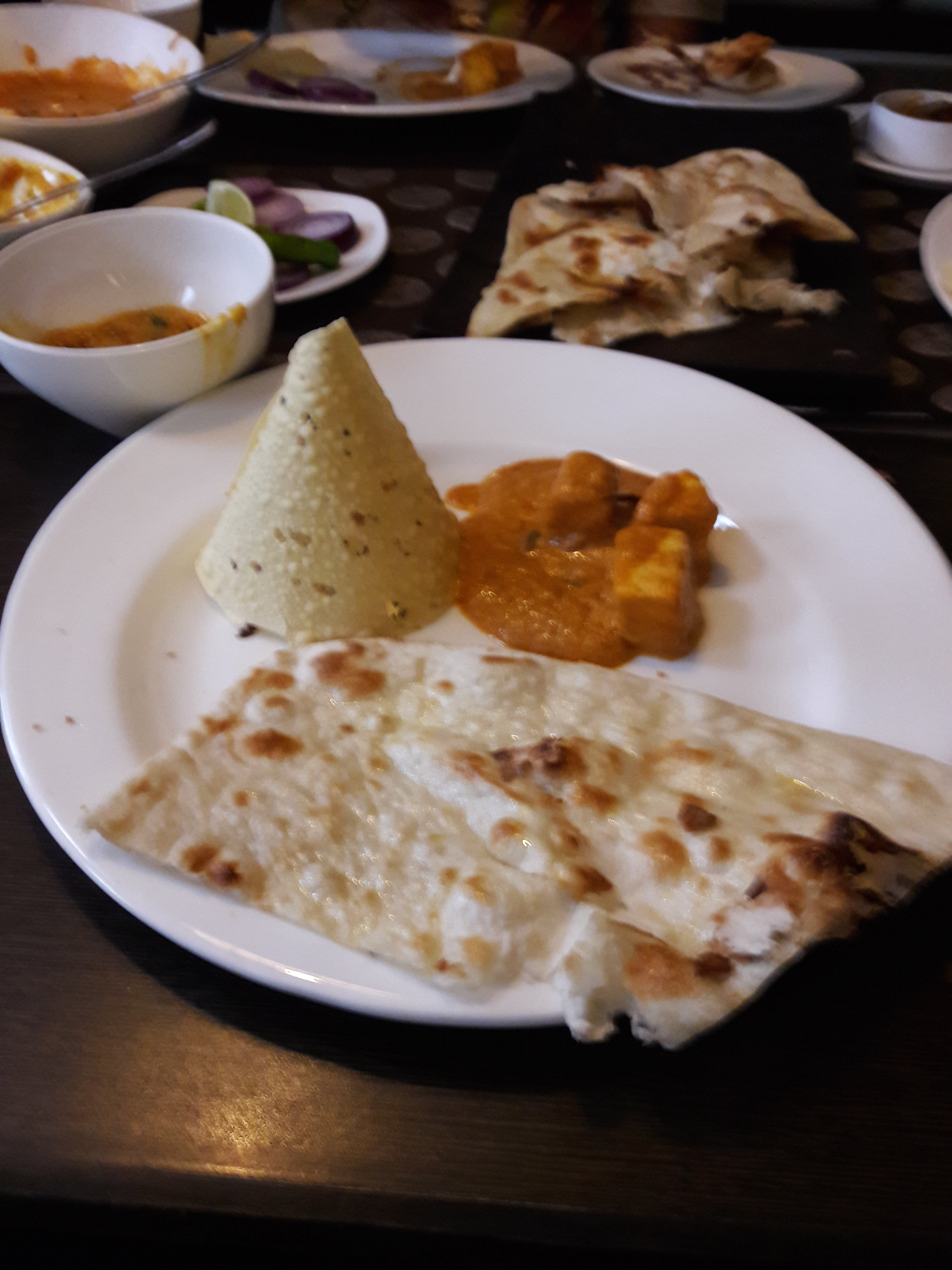 My Plate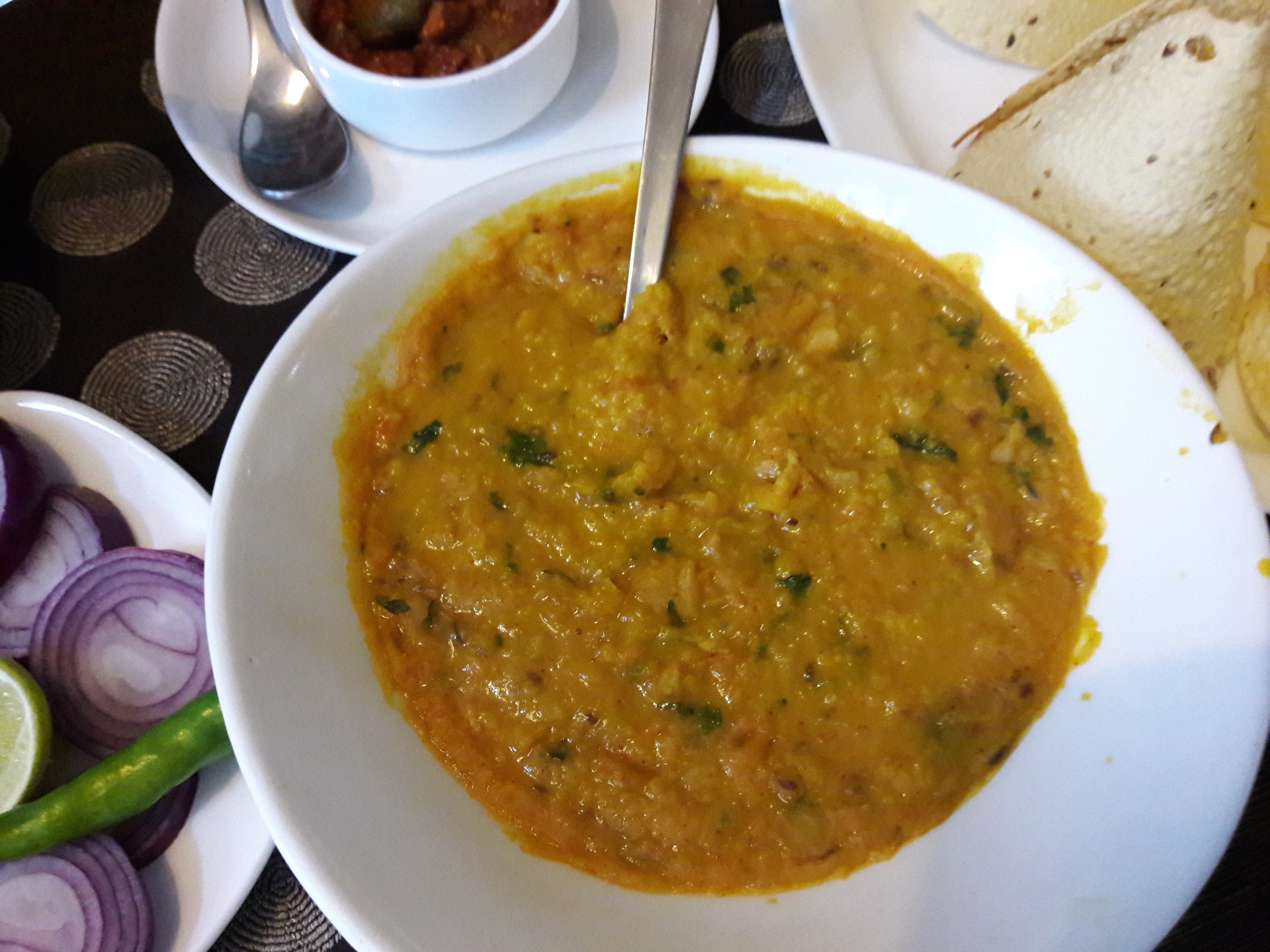 Dhal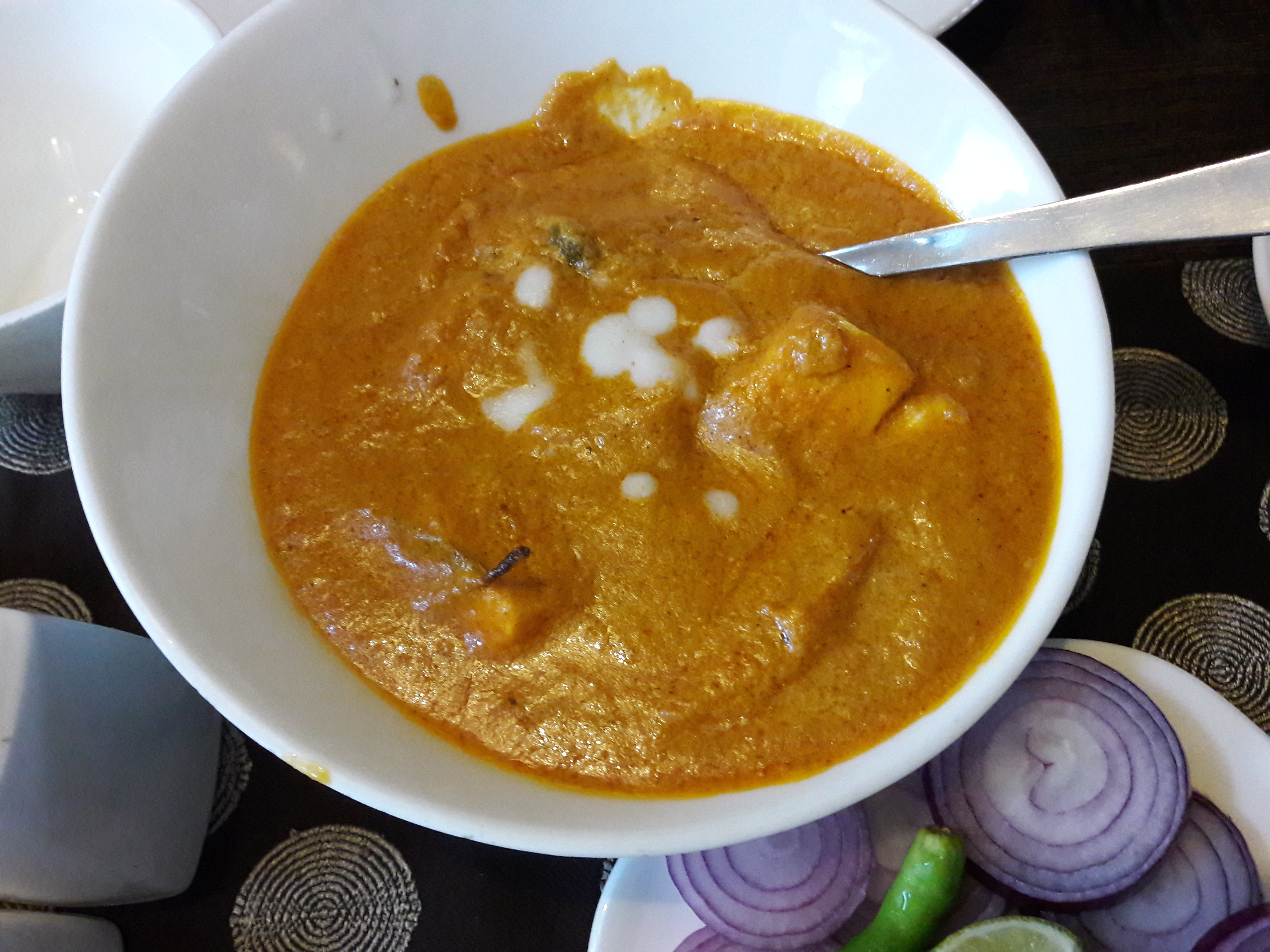 Potato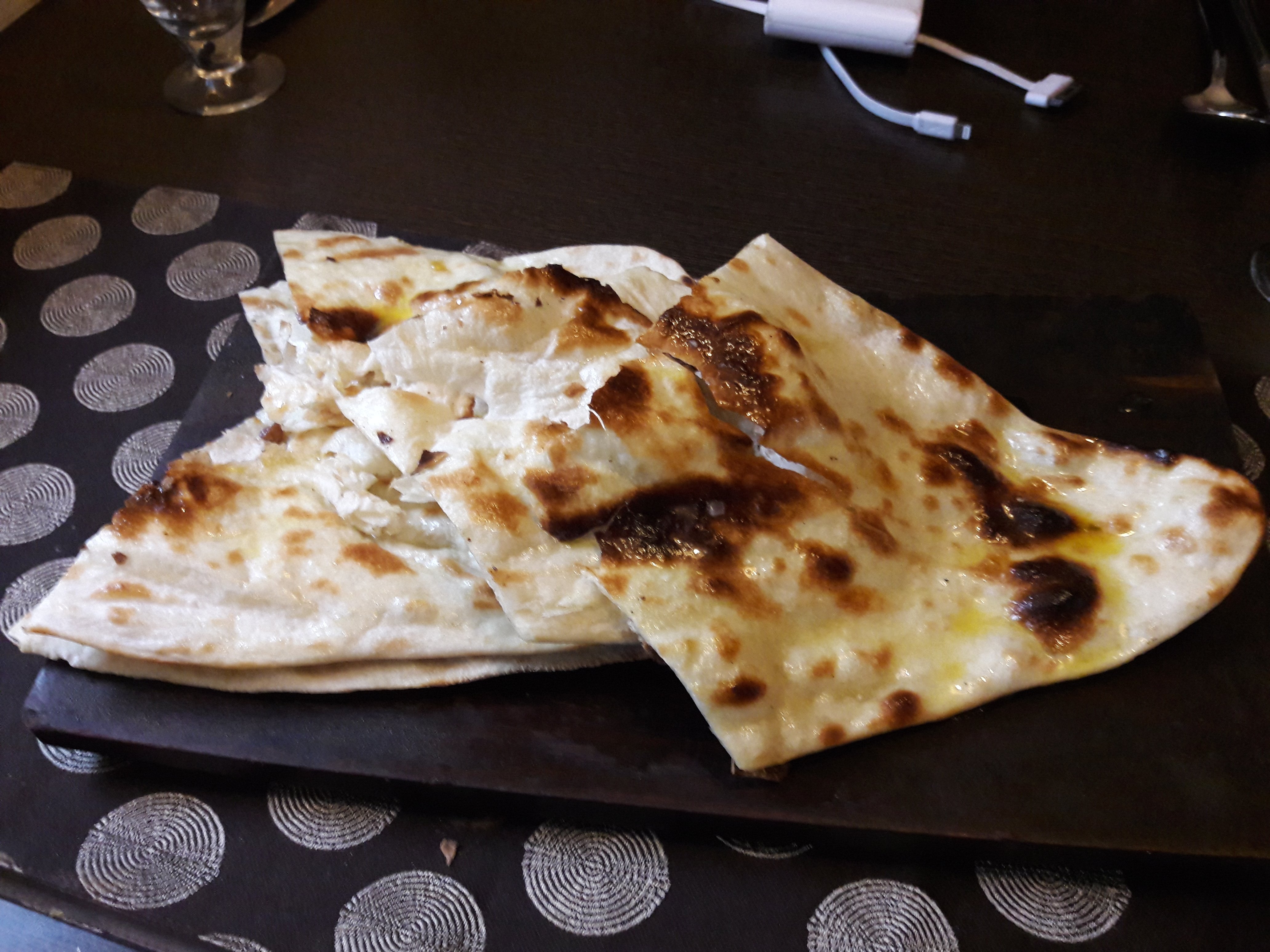 Naan Bread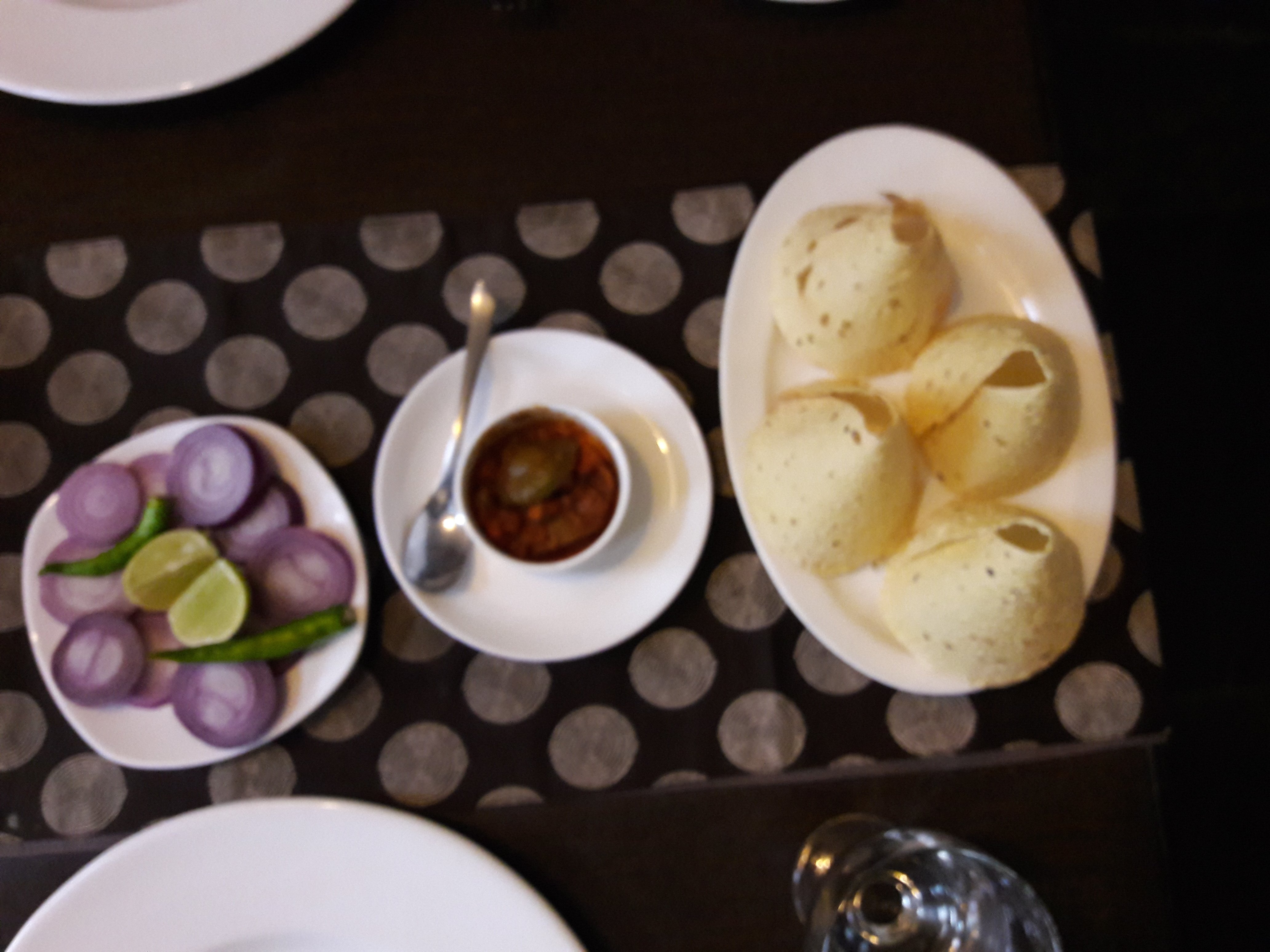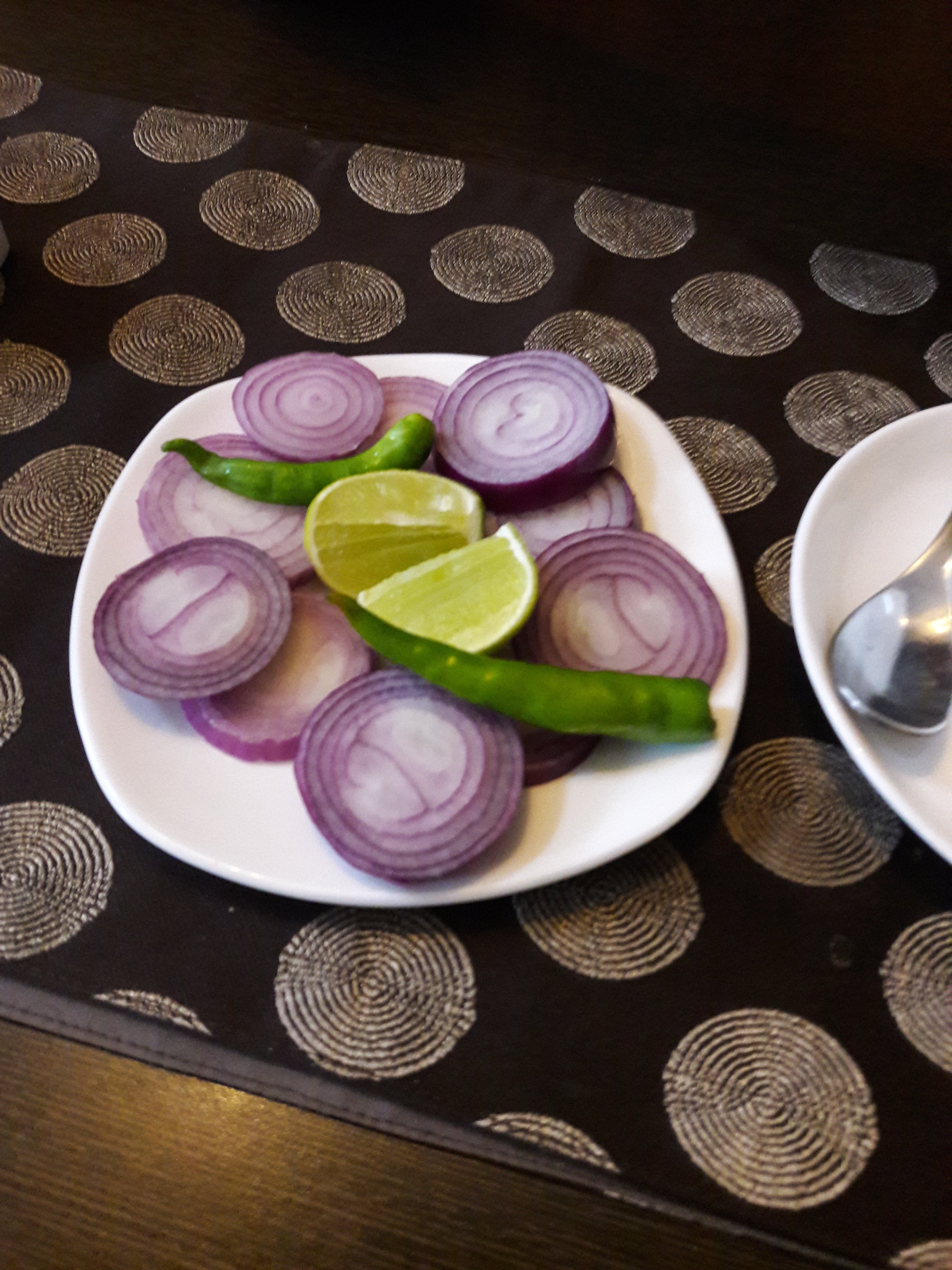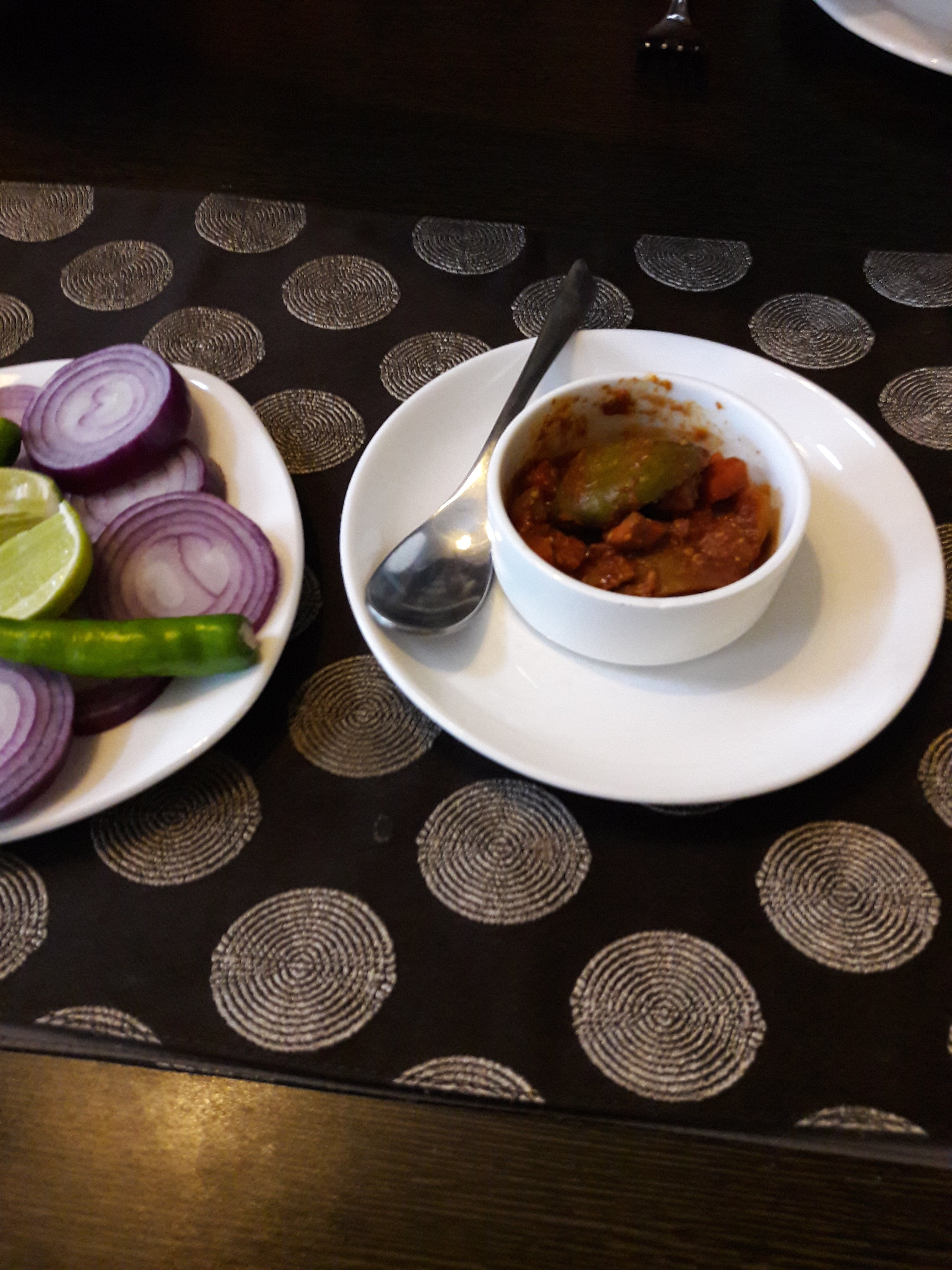 Chutney