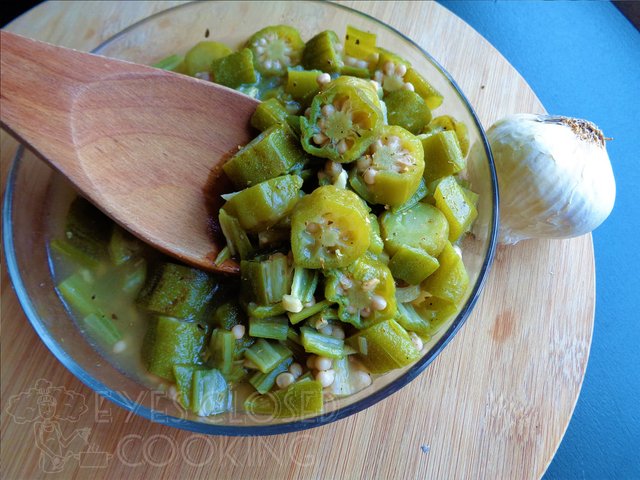 Today's recipe is a special one because it's the first of many "Recipes from Mom". I felt this was an important addition to my blog and website because I'm sure we can all agree that moms are the best cooks around. This recipe comes from my one and only Mom. This is a dish I grew up eating since I was a toddler. I never even thought about what went into making it until I followed my mom around her kitchen the other day in order to get the recipe just right.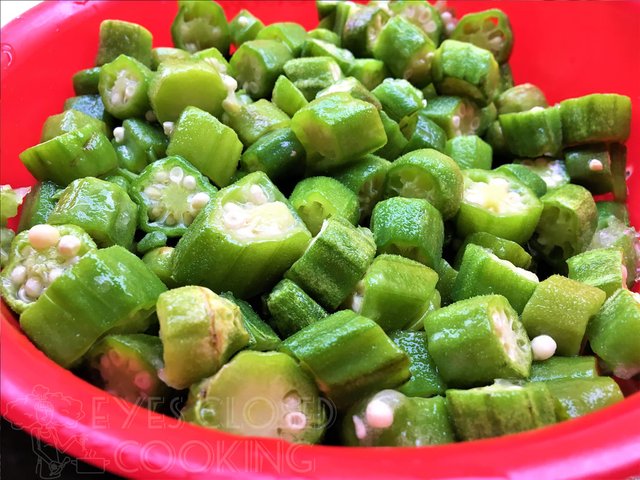 One of the things that amazes me about my mom is that she makes almost everything from scratch. As you'll see in the specifics of this recipe, even the soup base she makes by actually boiling a whole chicken to get the broth instead of buying ready-made chicken broth like us lazy people. :P I believe that's why her food always has a rich taste that can't be duplicated. But we can always try!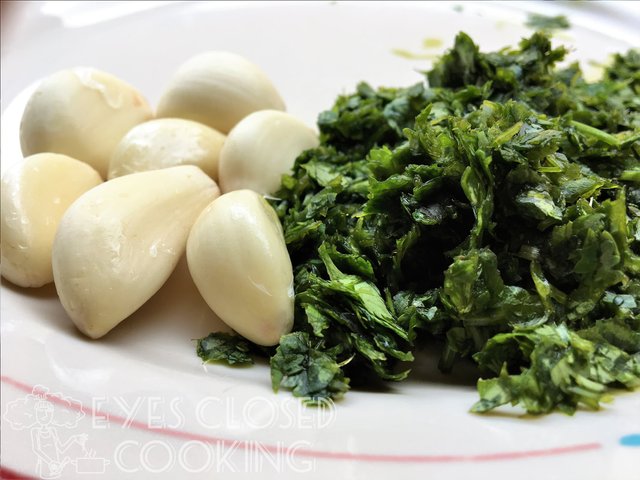 My mom usually serves this soup with white rice. You can strain and pour the okra over the rice to give it some flavor. Or if you prefer, just have it on the side like a normal soup. It's amazing either way and perfect for the cold season that's now upon us!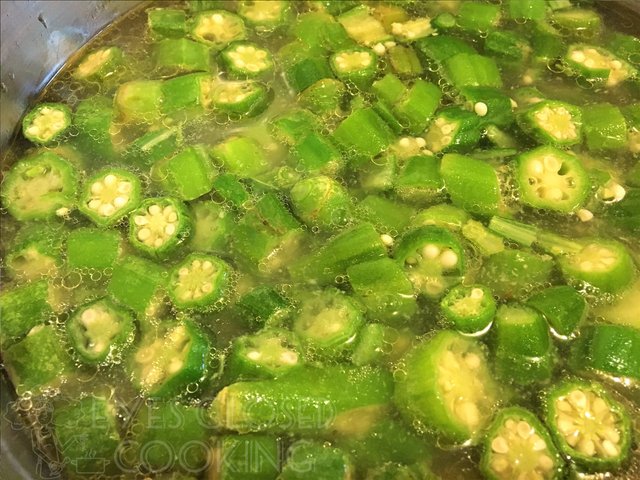 For those of you looking for something a little more ethnic and different, feel free to try this recipe out! My mom would love to hear everyone's experiences so please comment so I can share with her your thoughts! 🥣 🥦 🍚 👩🏻‍🍳 🍂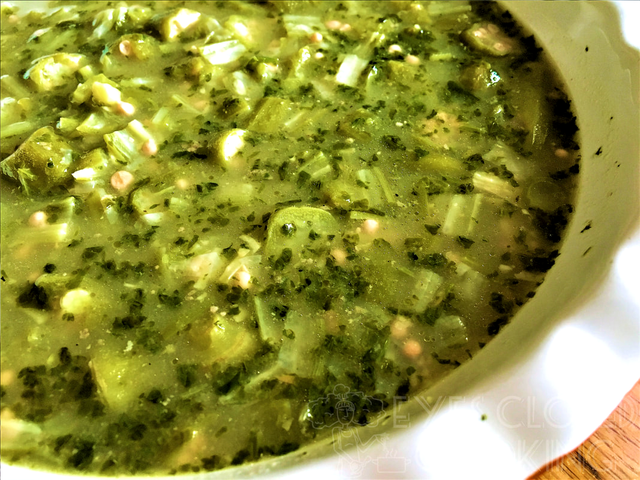 TOTAL TIME: 1.5 hours
SERVES: 8 people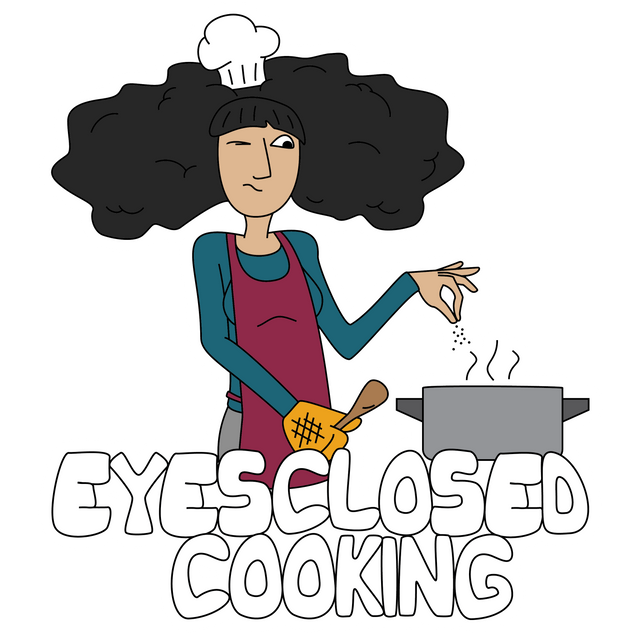 And be sure to follow me on Steemit @eyesclosedcookin