Hello dear Steemians!!!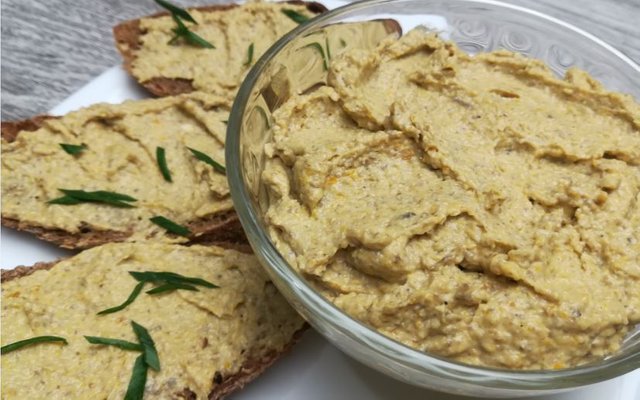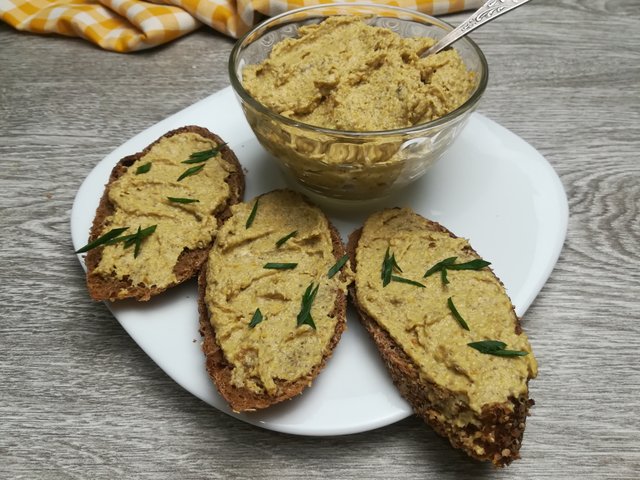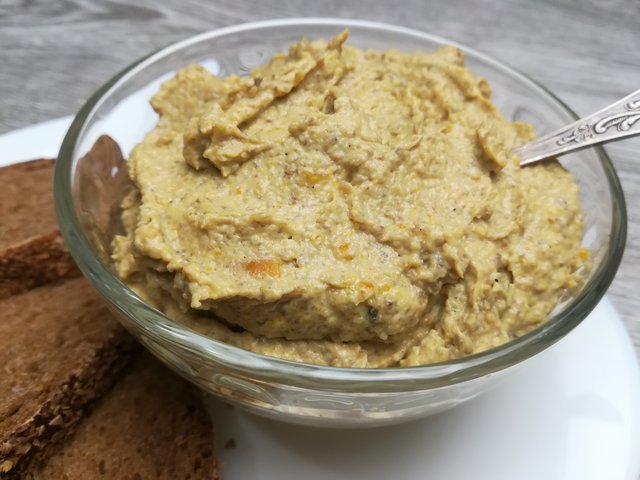 Mushroom pate with cheese is a delicious treat for the whole family.
★ RECIPE ★
You will need:
500g. Champignon
2 carrots
1 - 2 onions
90g. melted cheese
salt
black pepper
vegetable oil
★★★★★★★★★★★★★★★★★★★★★
- Mushrooms washed, dried and sliced. Fry in vegetable oil until cooked.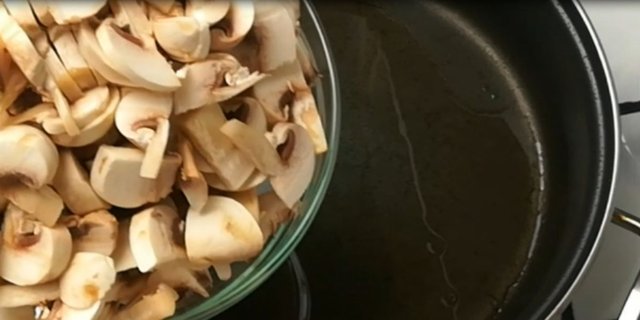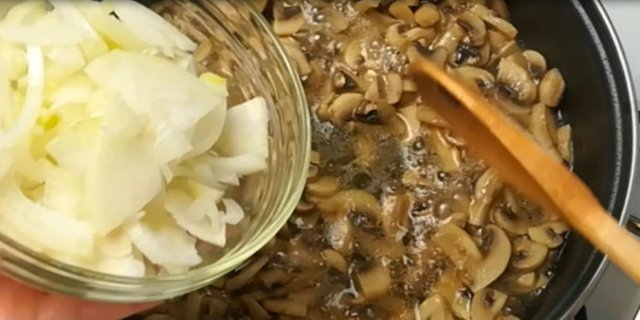 - Carrots I rub on a large grater, chop onion, mushrooms + onions + carrots + salt + black pepper. The main thing is not to fry.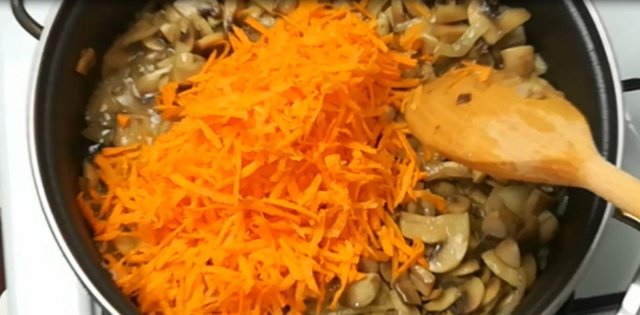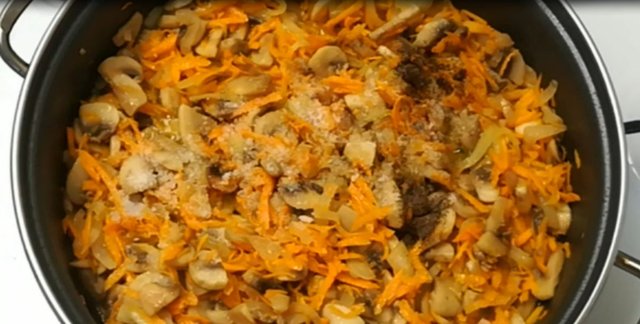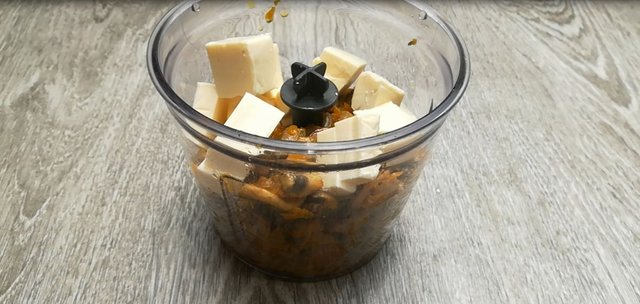 - Vegetables, mushrooms and melted cheese are all mixed in a blender.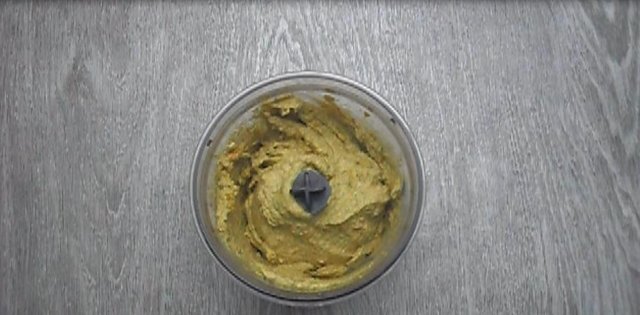 ★★★ VIDEO ★★★